Use your Standard Chartered Credit or Debit Card to get the best privileges around! Download app now
Simple
Check out all the latest privileges near you.
Variety
Receive privileges when you dine, shop, or travel with your Standard Chartered Credit or Debit Card!
Cross Border Deals
Exciting card offers and privileges at over 3,000 outlets in Asia.
The Good Life Privileges
The Good Life (TGL) program is Standard Chartered's privileges program that allows our credit and debit cardholders the enjoyment of best-in-class privileges at popular establishments.
Enjoy the privileges
Simply spend using our credit or debit cards at our participating partners. The list of participating partners can be found here. You can even download our TGL mobile application, available on both the App Store and Google Play to enjoy these offers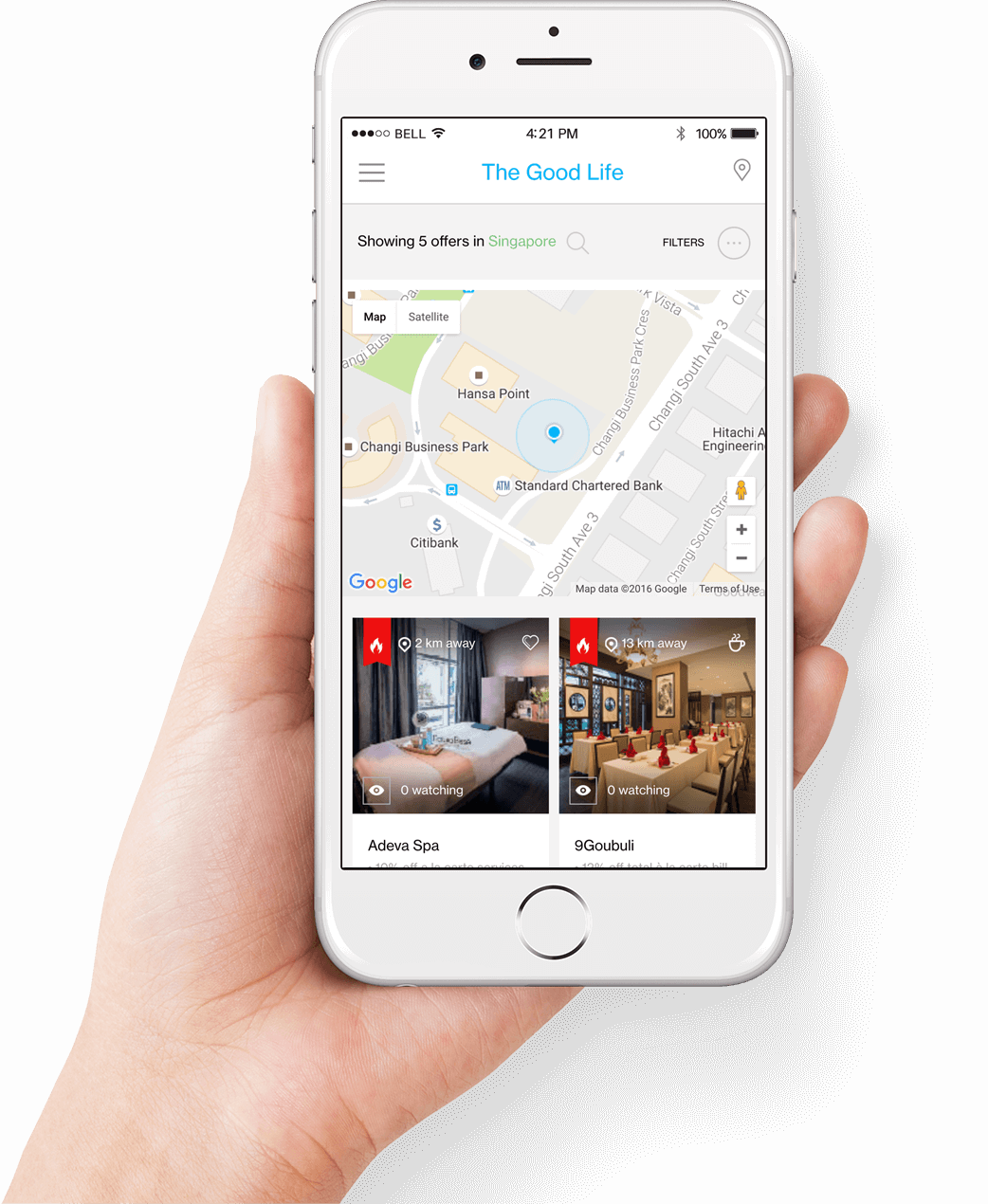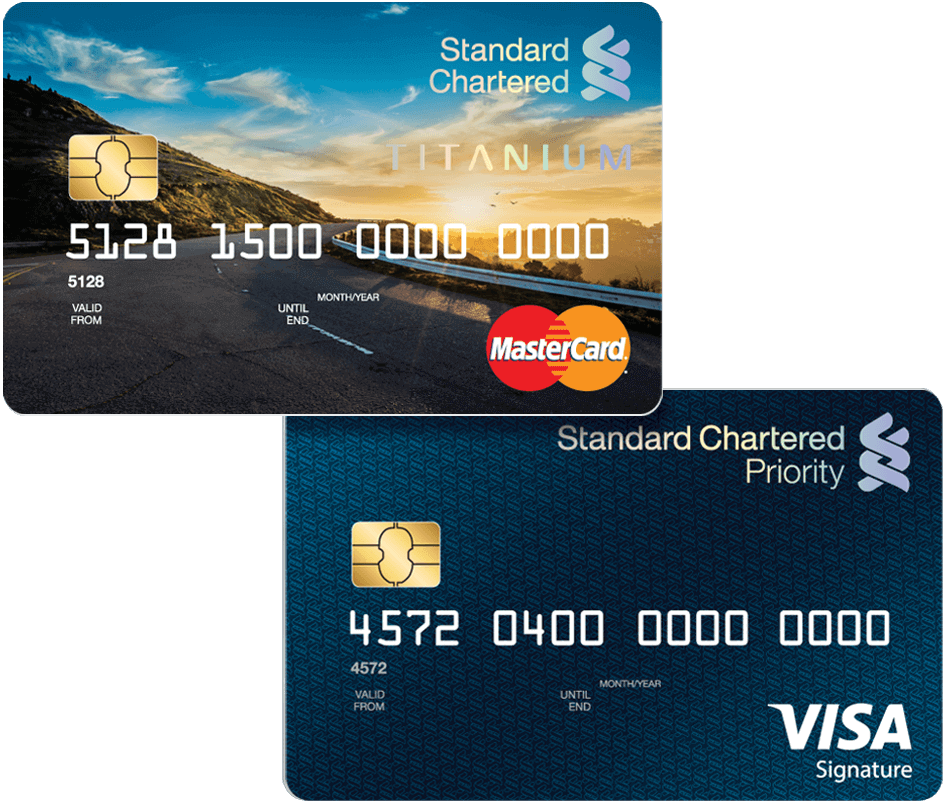 Cross border privileges
To enhance the benefits our cardholders are getting, The Good Life program consists of cross border privileges which extend privileges from various countries to each and every cardholder regardless of the card issuing country.
For example, if you hold a Standard Chartered card issued in Singapore, you would be able to enjoy The Good Life privileges in various countries like Hong Kong, Malaysia, and Thailand, etc.
Get up to BDT 24,000 cash back with the Super Value Titanium credit card
Start enjoying automatic monthly cash back across your daily spends so you can make every purchase into a reward. The cash back amount will be automatically credited to your credit card account and reflected in your credit card statement.

Terms and conditions apply.
Speaking Up
Standard Chartered Bank (the "Bank") is committed to maintaining a culture of the highest ethics and integrity, and in compliance with all applicable law, regulation and internal policy. As part of this commitment, the Bank has a 'Speaking Up' programme through which genuine concerns in this regard can be raised. Members of the public can securely raise Speaking Up concerns through this hyperlink, which is hosted on behalf of the Bank by a third party 'InTouch'. Examples of concerns that can be raised through this website are concerns that relate to accounting, internal accounting controls or auditing matters and concerns relating to bribery or banking and financial crime. Concerns received will be forwarded to the Bank's investigations team for review. Complaints relating to SCB banking services should not be raised through this site in the first instance, but through the SCB branch network, contact centres, Relationship Managers or the 'Contact Us' webpage.
Disclaimer
Please note that this hyperlink will bring to you to another website on the Internet, which is operated by InTouch, an independent company appointed by the Bank to support its Speaking Up programme. Please be mindful that when you click on the link and open a new window in your browser, you will be subject to the additional terms of use of the website that you are going to visit.