Features
Find out how Breeze Mobile Banking revolves around you and your needs
See Your Money
Use the couple of extra minutes before your train arrives to check in on your finances. Quick and easy access to your accounts lets you track your money and stay in control.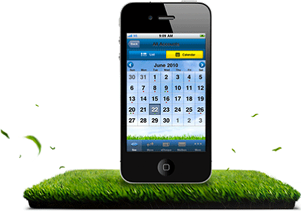 Move your money
Do more with your precious time. Breeze lets you transfer funds, pay bills and even book movie tickets whenever you've got a moment to spare.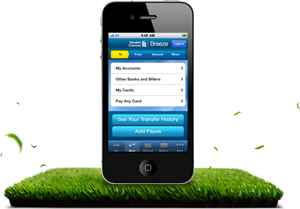 Manage your money
Take charge of your finances with Breeze. A range of simple yet powerful functions makes it easy to monitor and manage your money wherever you are.