Horacio Luis Cunietti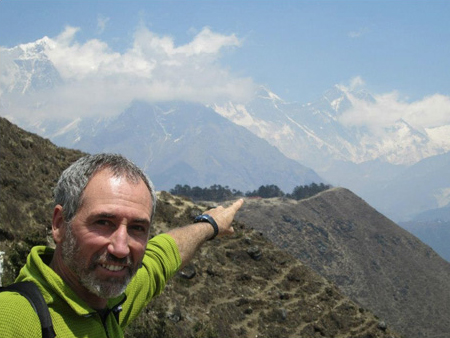 A native of Mendoza, Argentina, mountaineering is in Horacio Cunietti's blood. As a Professor of Mountaineering and professional High Altitude Mountain Guide, Horacio has made more than 120 high altitude summits around the world – including 57 of his local 7,000-metre peak, Mount Aconcagua. In 2012, he set a world record for the most summits of Aconcagua, and is also the first in the world to complete a full circumnavigation of the mountain.
"I have been climbing, working and teaching in the mountains since I was 15. The opportunity to climb Mount Everest will be the highlight of my mountaineering career with an impeccable safety record as well as success ratio, embracing fast, light and clean expeditions, working in true partnerships with our sponsors and the Sherpa team."