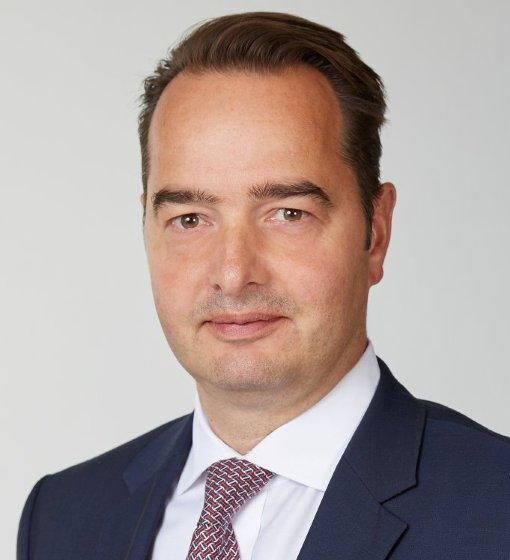 COVID-19: Supporting our clients through challenging times
These are certainly unprecedented times we're facing, and it is more important now than ever to come together to support one another through the haze of uncertainty.
Our focus has been on ensuring the safety and wellbeing of our colleagues and continuing to provide our clients with the level of service they need and deserve.
We have put a number of precautionary measures in place at Standard Chartered Bank AG and have well established business continuity plans to support our clients and colleagues in these unsettling times. Our business continues to be 100% operational and we've taken necessary steps to enable our teams to work in differing environments, such as from home, or other locations.
Our systems are fully supported, and we are providing continuity of payments, helping clients protect their FX, interest rate and commodity exposures through a number of risk management solutions, and processing trade finance transactions whilst ensuring constant contact with our clients.
We are actively managing our risk, capital and liquidity position to ensure that the Bank remains stable and sound, and we are confident that we will come out of this crisis with even greater resilience. Afterall, we are Here for good.
At the global level, we have committed to providing USD1 billion of financing for companies that provide goods and services to help the fight against COVID-19, and those planning the switch into making products that are in high demand to fight the global pandemic. We'll continue to look at ways we can support our communities through new initiatives.
We remain unwaveringly committed to supporting our clients as they face challenges of their own, and we are here to help. Stay in touch, and together we can get through this.
Heinz Hilger,
CEO and Country Head, Global Banking, Germany