The Standard Chartered art collection
Our world in pictures
Our art collection reflects who we are, a dynamic international bank with a long history and unique diversity of clients, colleagues, markets and office locations — dive in and explore our world
Our culture in art
Art works that speak to our values
Our art collection reflects our purpose, our culture and the behaviours we value in each other
Our diversity in art
The many faces of Standard Chartered
We pride ourselves on our unique diversity of markets, clients and colleagues — our art collection brings our identity to life through its many subjects and styles
About our collection

Banking on people

Our art collection is a celebration of humanity, with contemporary and vibrant portraits of people across our footprint in Asia, Africa, the Middle East, Europe and the Americas.
Step into our premises and look around, and you might spot a schoolboy at the start of his day, a couple attending a horse race in the rain, two young men at a Holi festival, a mother with her children, or a bearded man playing his violin with delight.
These are just a handful of the many faces to be found along the corridors of our buildings around the world, brightening our office spaces and meeting rooms, and reminding us of who we are.
Our corporate art collection consists of some 650 portraits, all of which are on display on the walls of our offices. We source our works from affordable art fairs, commercial galleries, portraiture competitions, and on the suggestion of colleagues.
Seen as a whole, our collection showcases the resilience and dynamism of people in the communities where we live and work – whether they are clients, partners, colleagues or members of the public. And, just like the human race, our art collection continues to evolve. 
(Top of the page) Lu Xi ©, A Beautiful Day at the Seaside, 2010.
(Left) Tim Okamura ©, La Familia V, 2007.
Art in our spaces

Curated pieces from across our footprint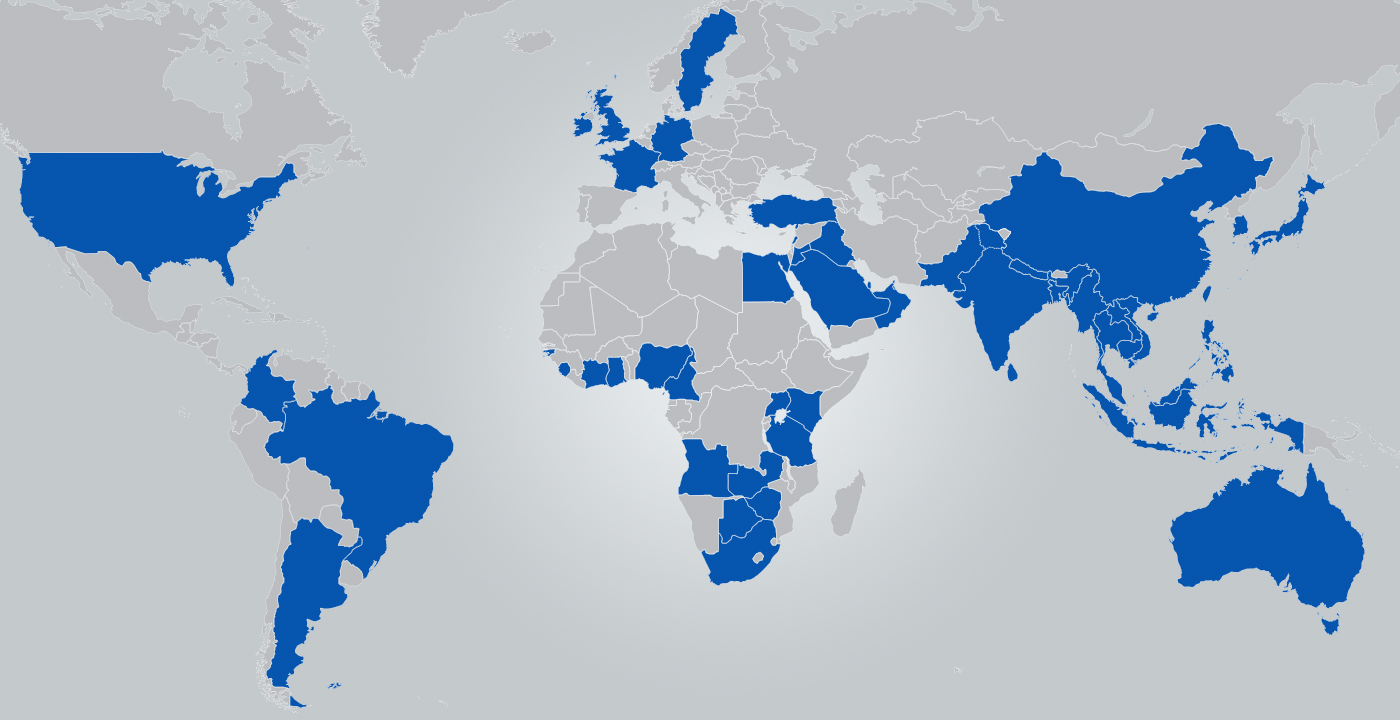 Art in our spaces

Curated pieces in our Europe and Americas offices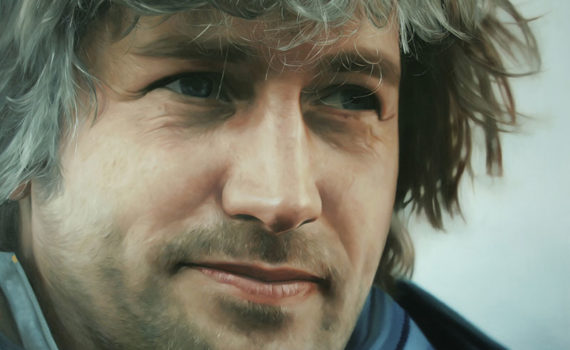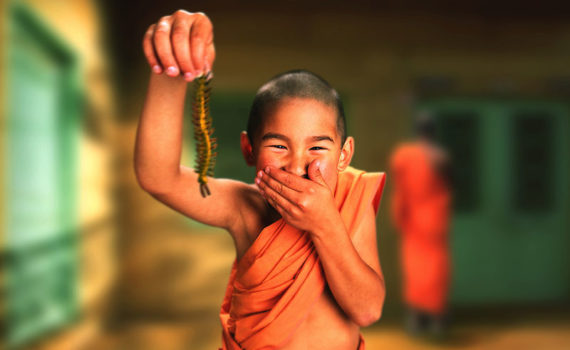 Desmond Burdon ©
Buda Boy with Centipede, 2001
"This image has a strong central character and a charming connection of humans and animals. It is a particularly favourite device of my personal photographs to use the character and the inter-reaction between animals whether it be practical, humorous or graphic. There is a very strong bond between humans and animals that is as old as "creatures" themselves!"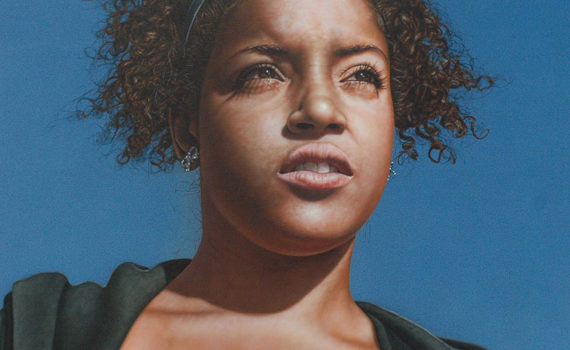 William Lazos ©
Sonia, 2011
William depicts people involved in the moments of amusement and happiness. In addition to portraits William has taken a melange of common commercial items from our daily lives and presented them from a perspective that makes them complex and beautiful beyond their utilitarian use, which is reminiscent of classic still life with a modern theme. A true mix of realism and real life experience.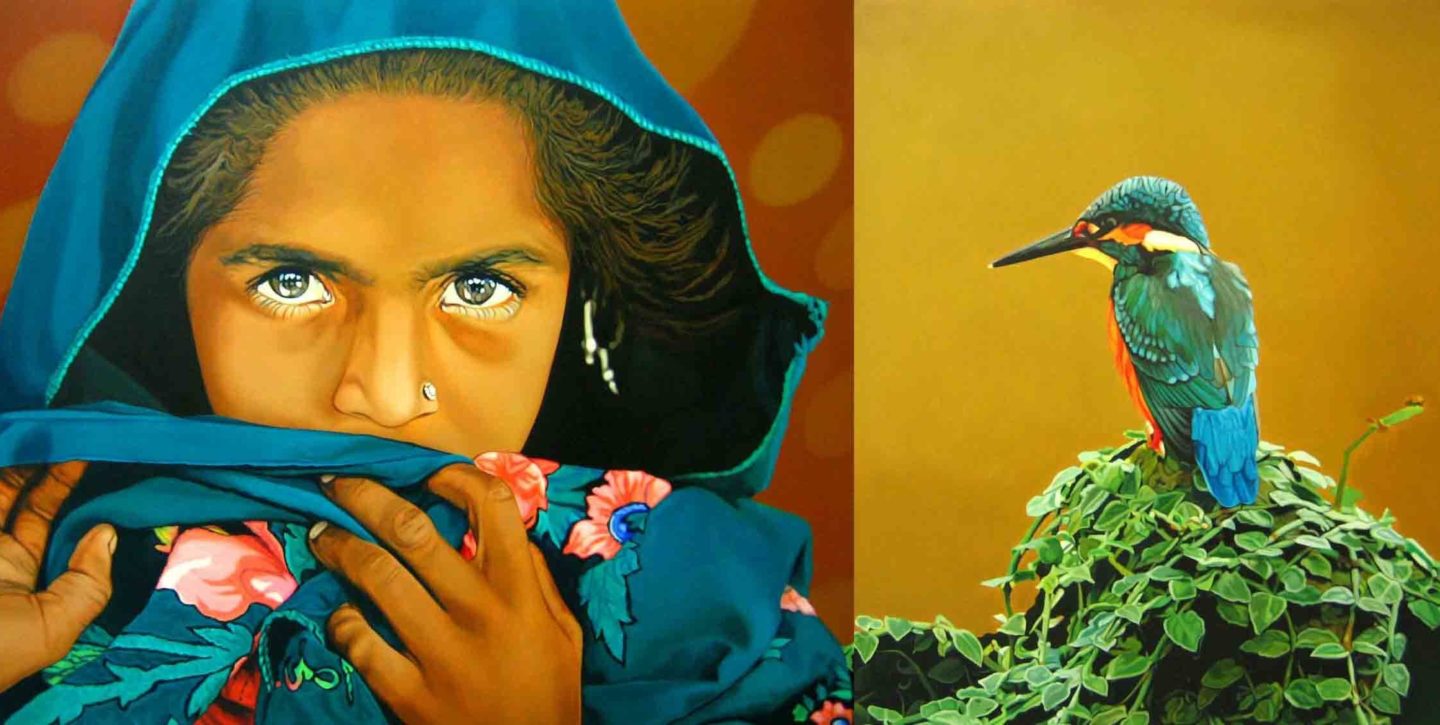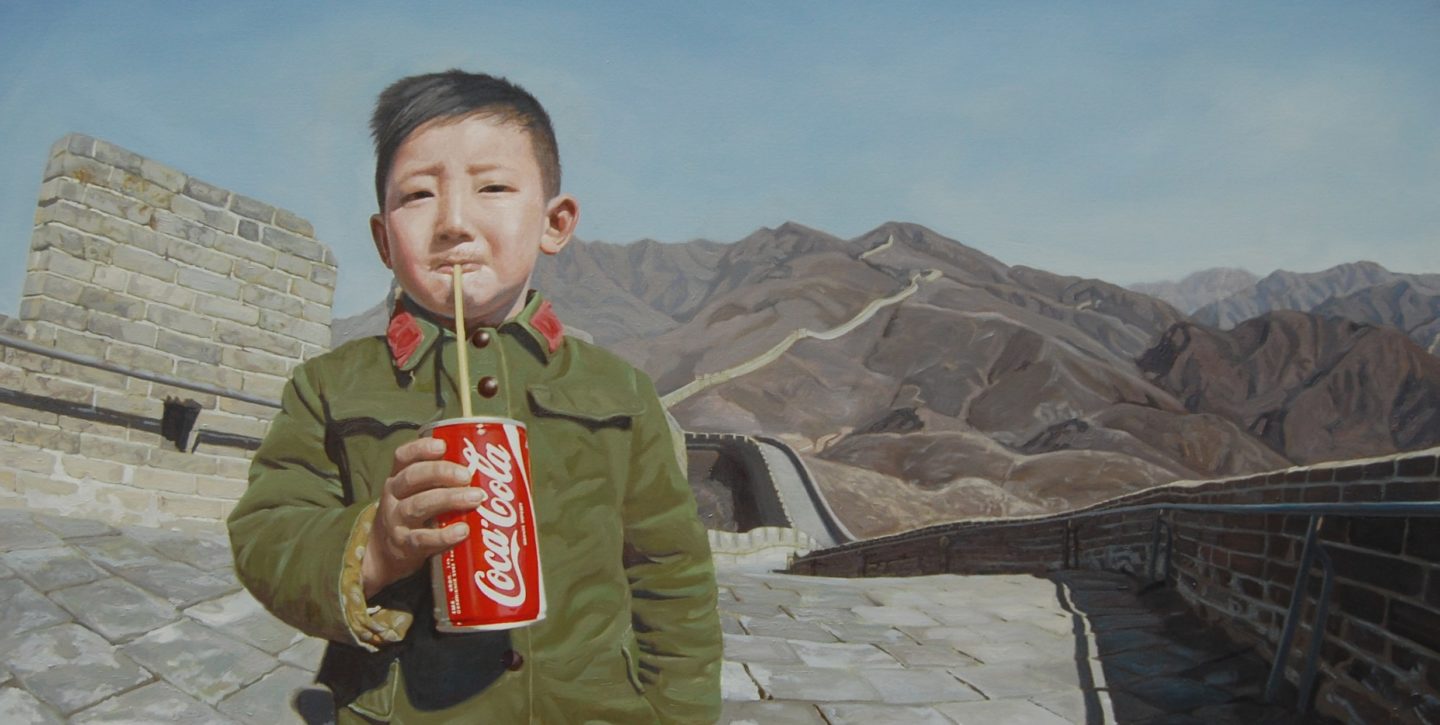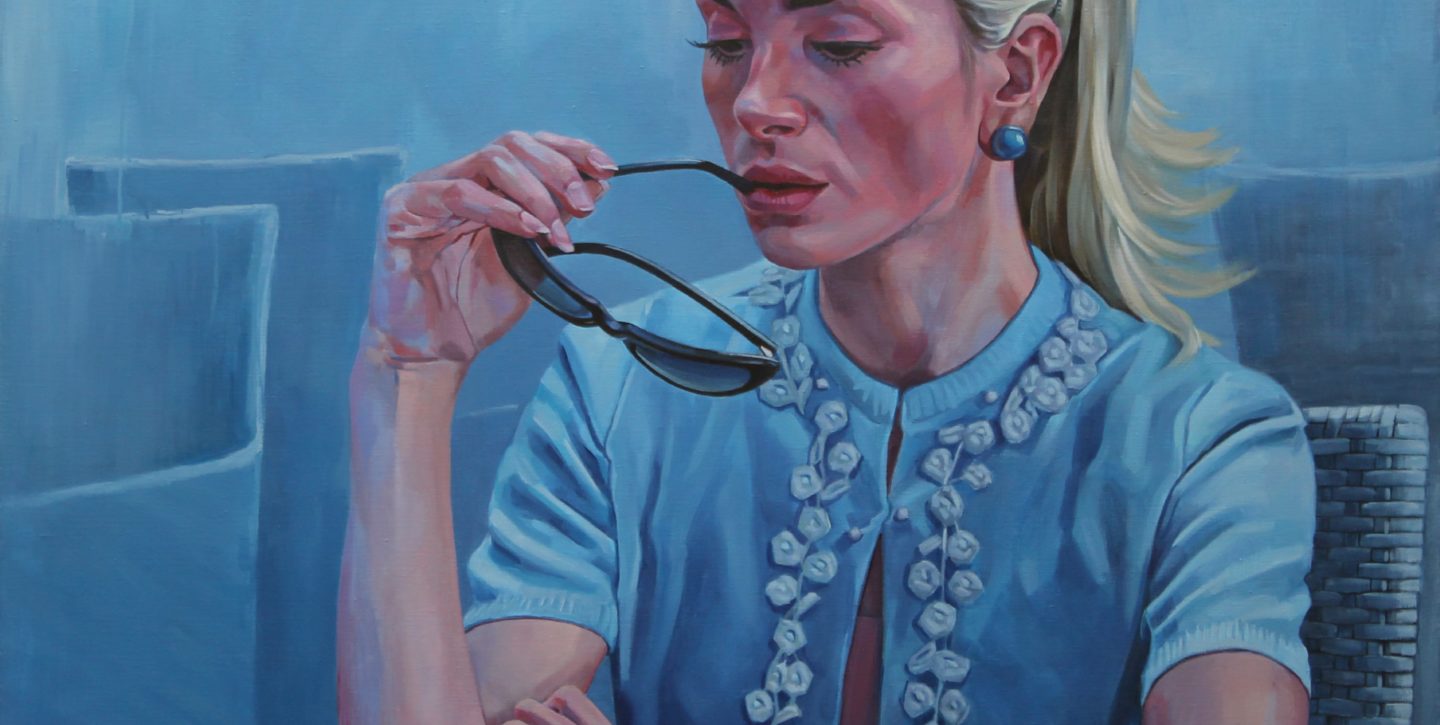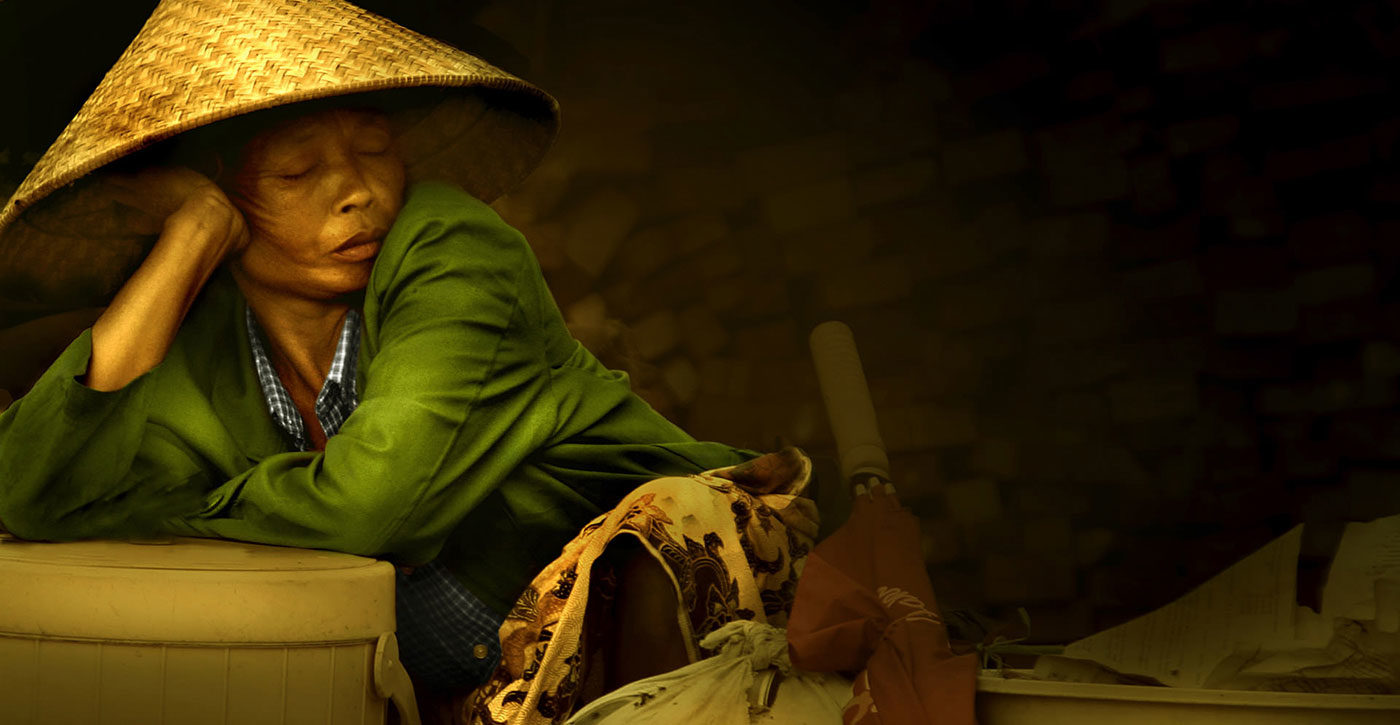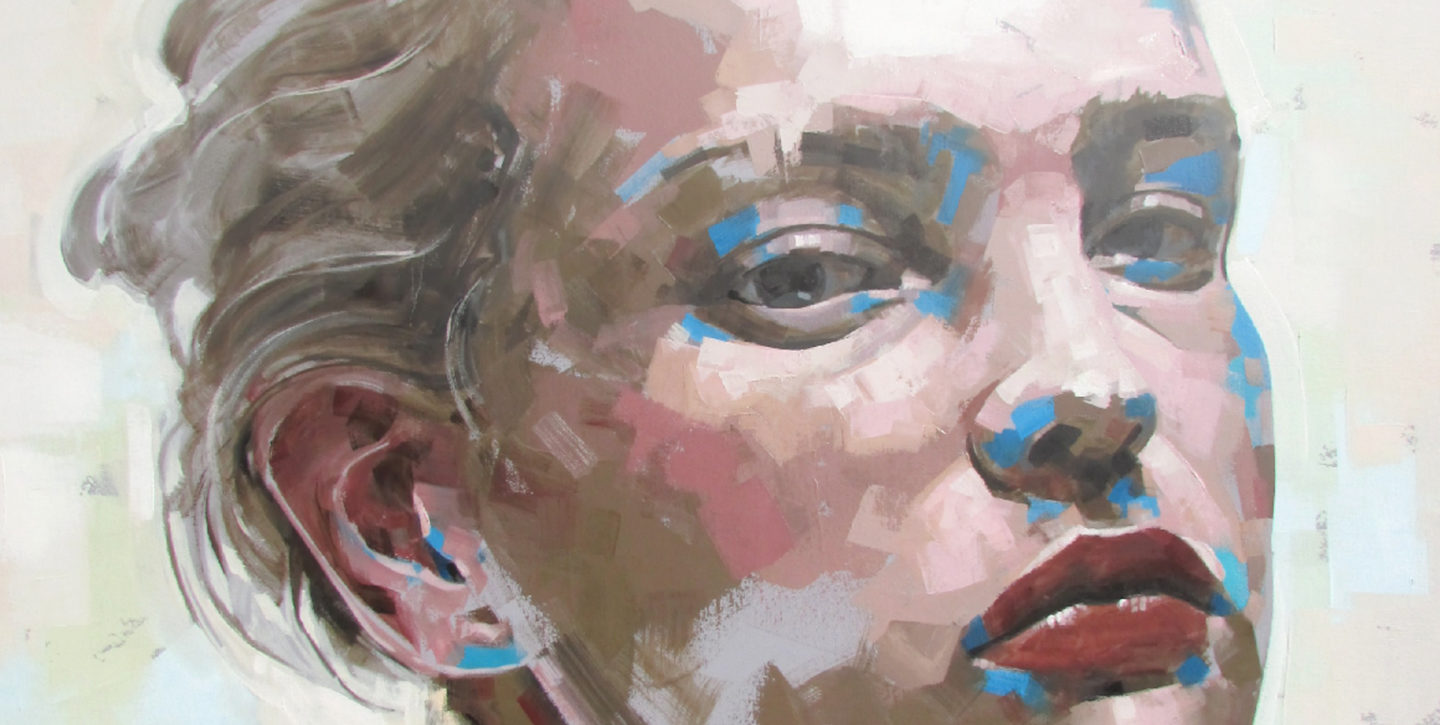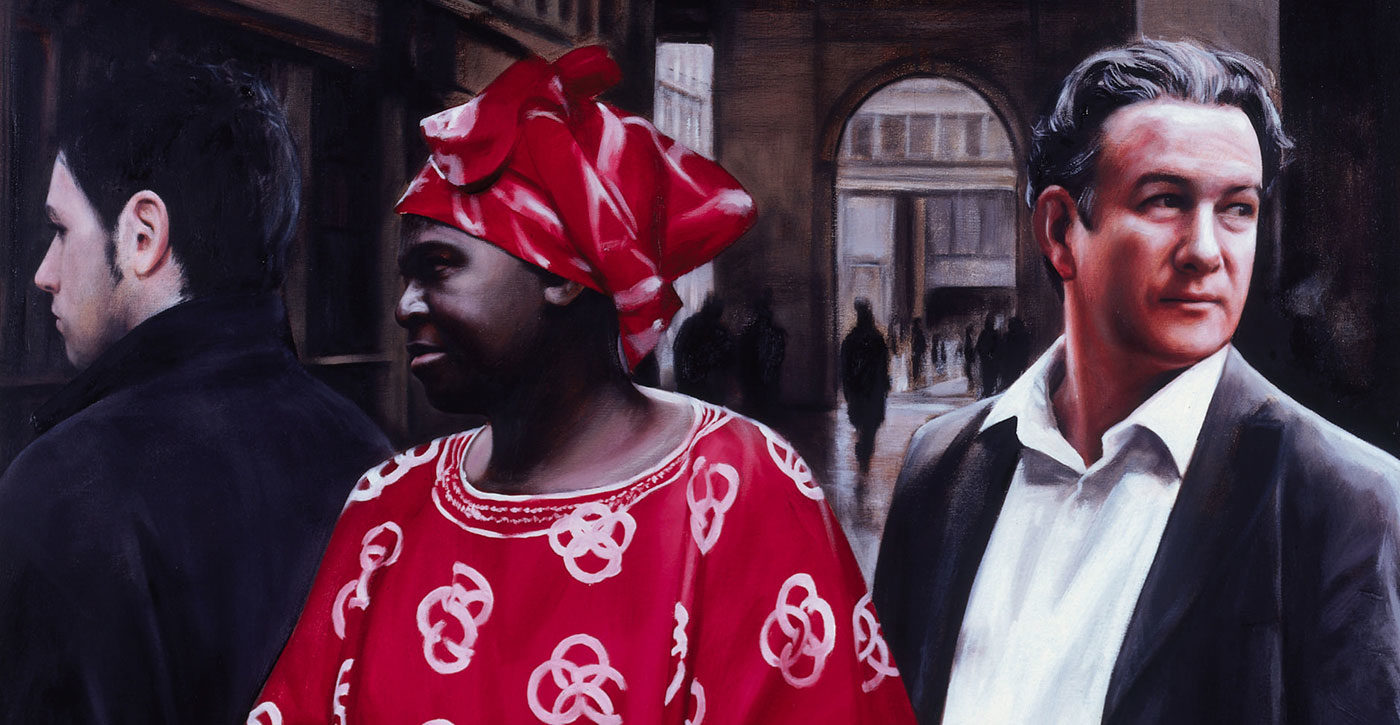 Art in our spaces

Curated pieces in our Africa and Middle East offices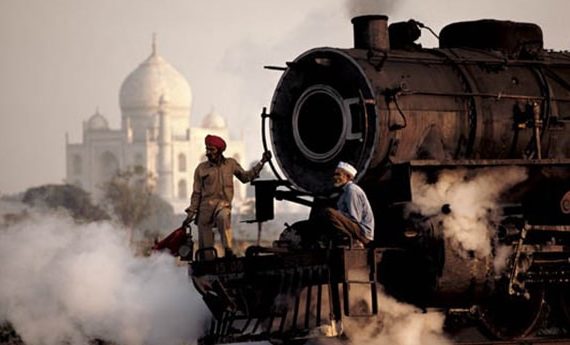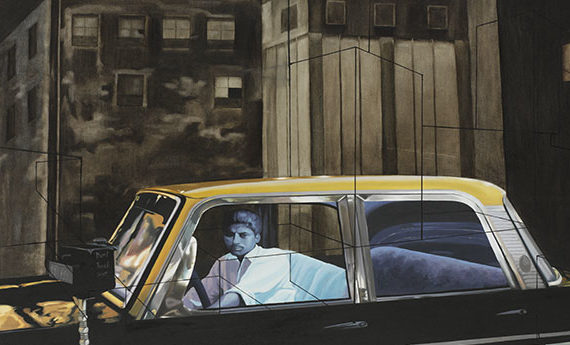 Tushar Potfar ©
In and Out, 2005
Awake and responsive to his environment, there is little that misses this artist's observation. What seems like a simple representation of fact gradually grows into the observer's psyche to instil an acute emotional experience. Tushar's paintings have a unique disquieting quality that stimulates introspection. They have a strong, long lasting impact and resonate with an uncommonly pensive maturity.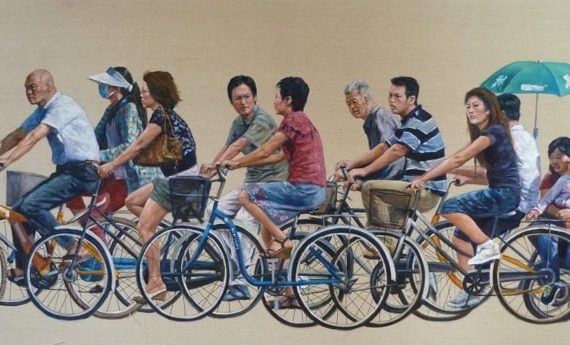 Li Xiao Bai ©
Dreaming of Bikes II, 2012
This painting shows a group of Beijing cyclists in the early morning rush hour traffic -  a mother and her daughter perched precariously together under an umbrella, a woman with a cold, a lady on her way to work. Many people are hard in thought. The artist makes us wonder about their lives and where they are going. The beginning of a busy day.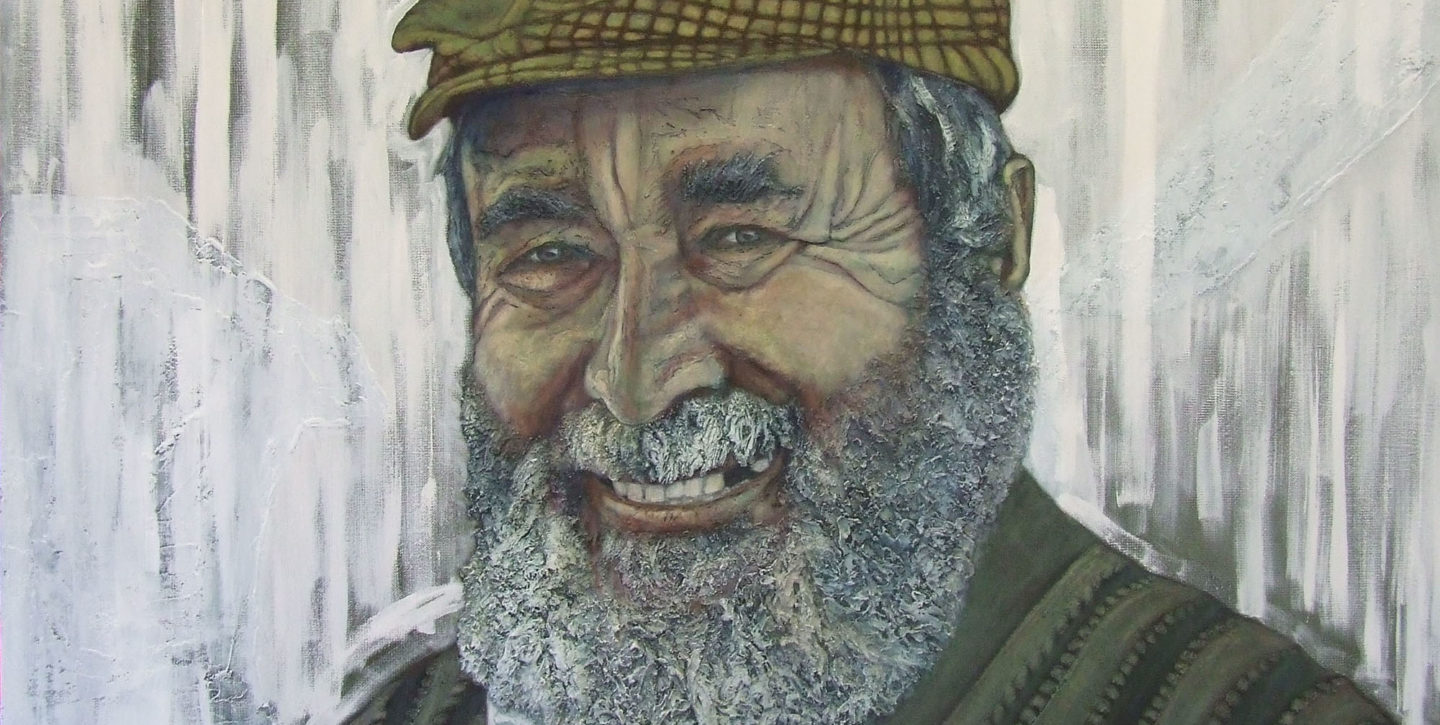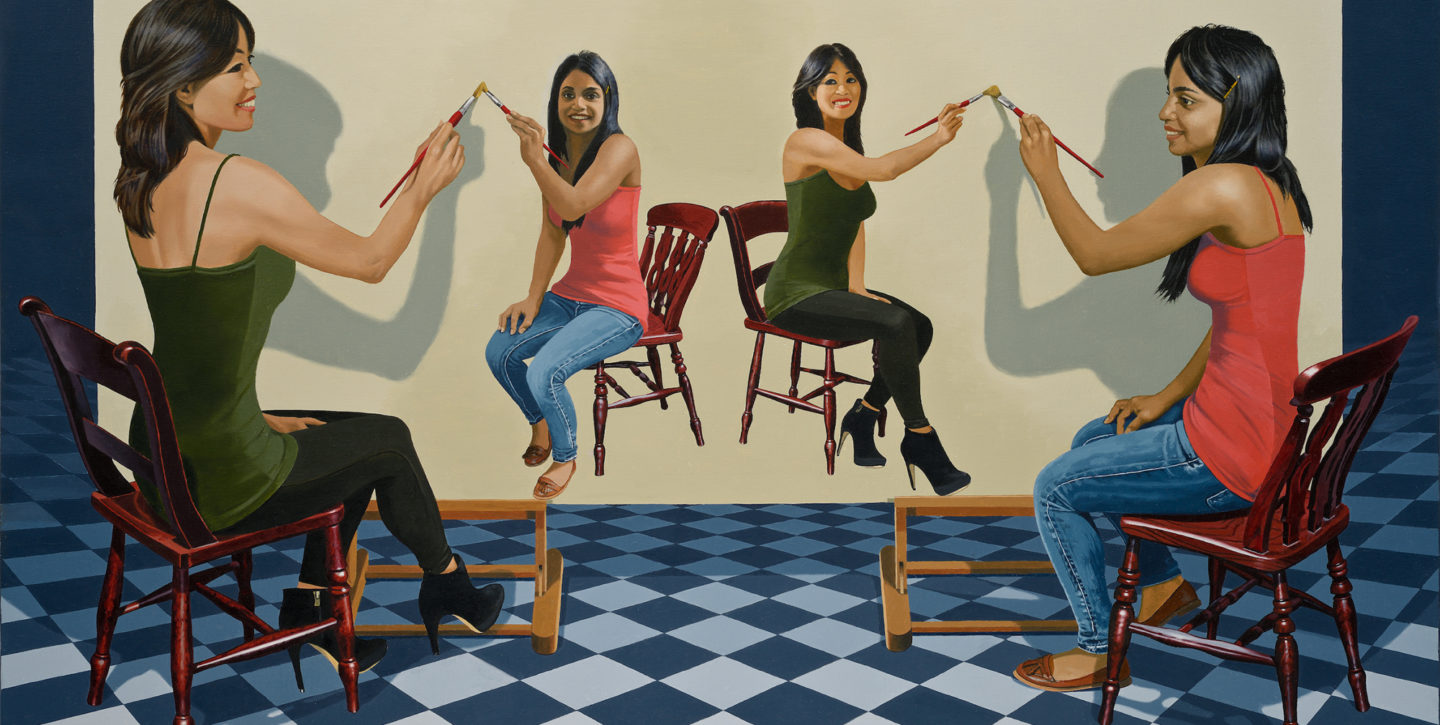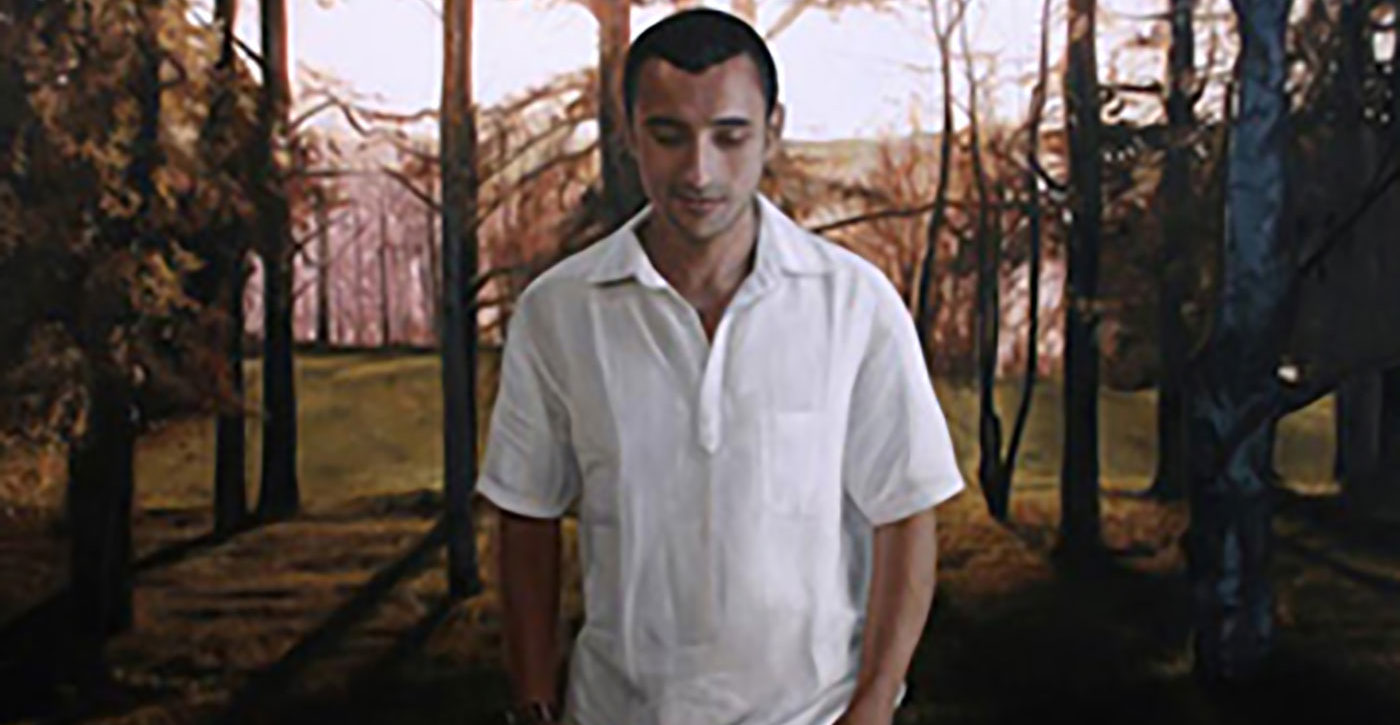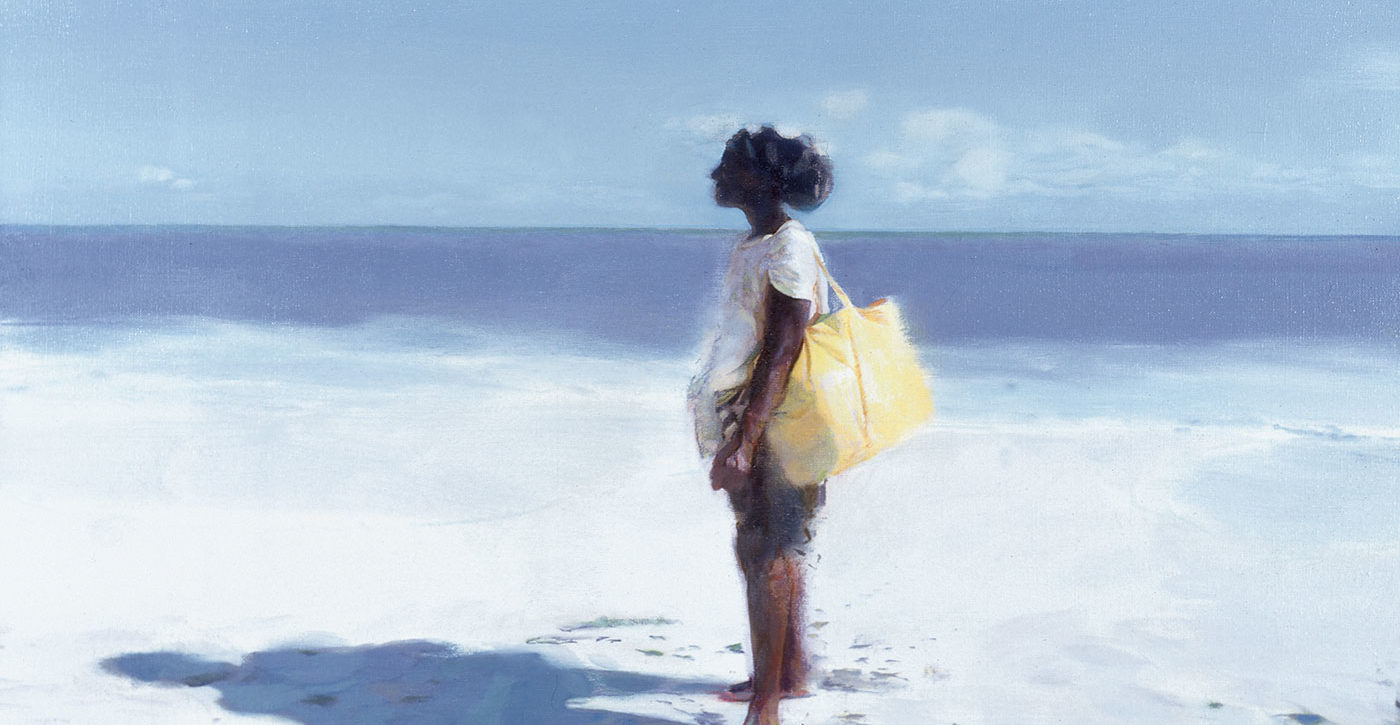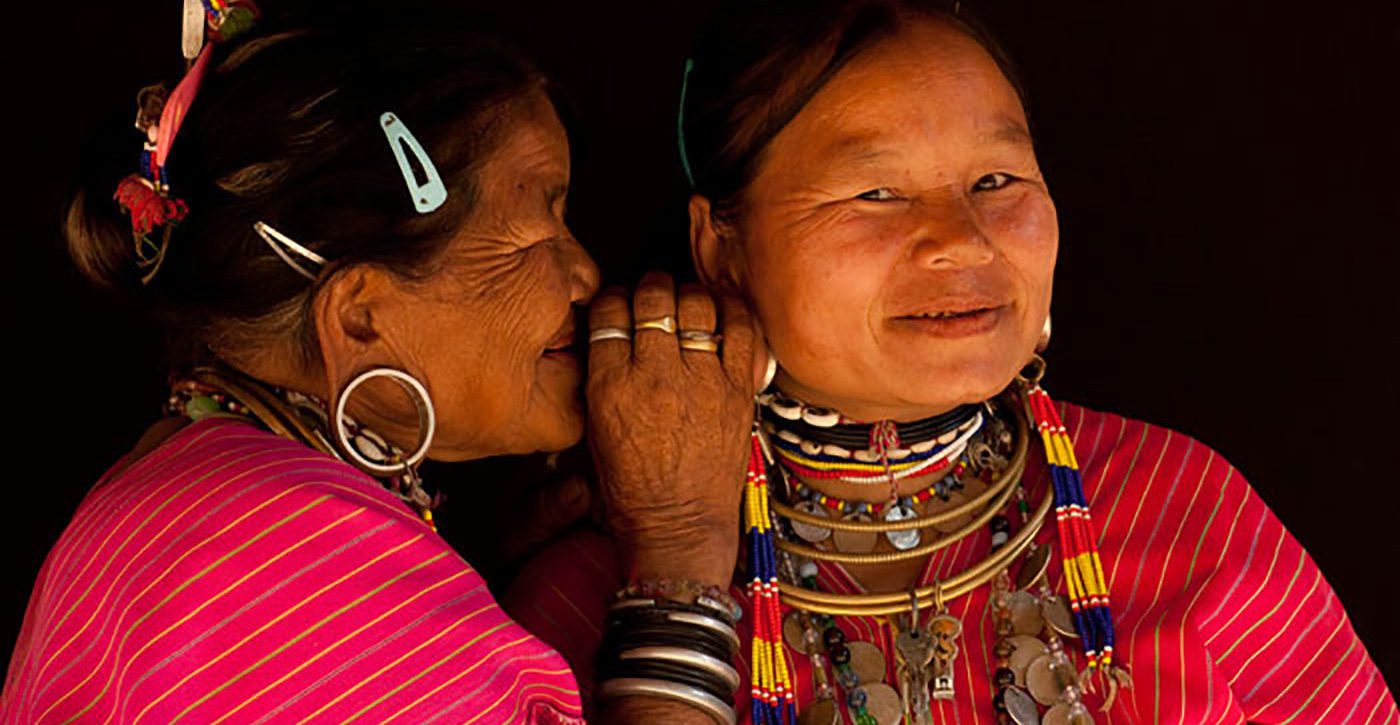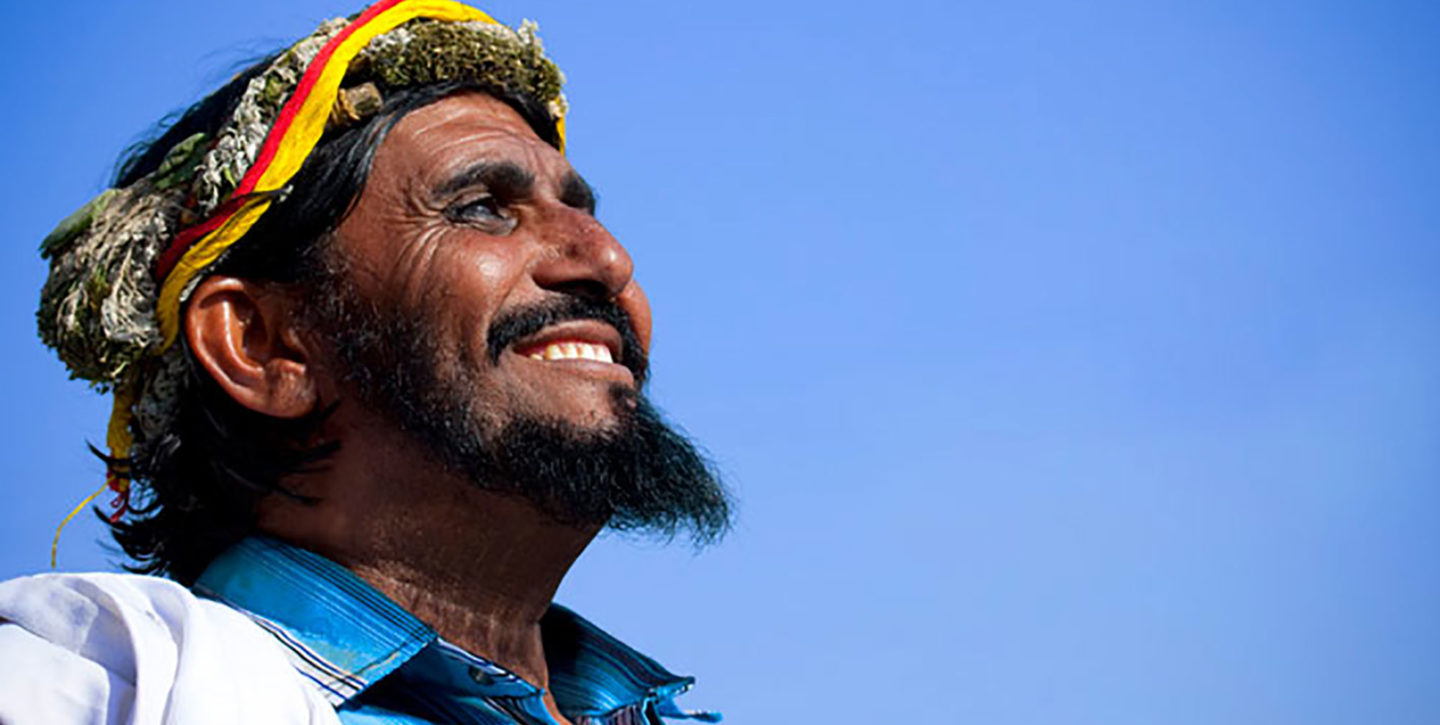 Art in our spaces

Curated pieces in our Asia offices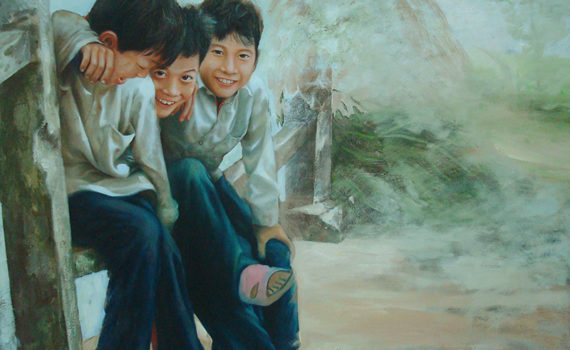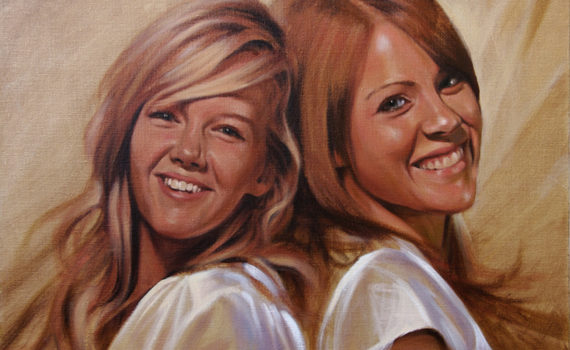 David Sandell ©
Friends Forever, 2006
"This was completed in a single day following a drawing and photographic session with these two models, who have been friends since nursery. I was interested in capturing their relaxed and light hearted mood at the end of the session. Often, I use the idea that a composition may hint at a narrative going on beyond the picture frame."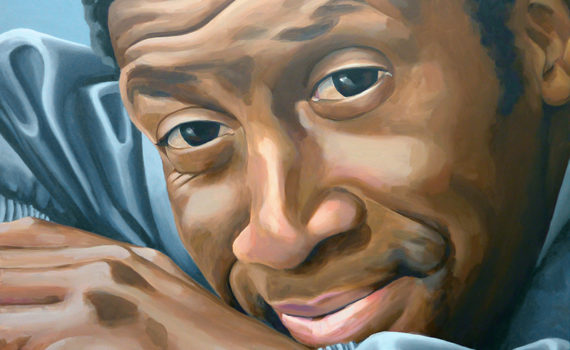 Alan Mynall ©
Leroy, 2010
"There is no subject more fascinating or challenging than the human face. In this portrait, my third featuring Leroy, I'm not sure if I am trying to say something about his character, our friendship, friendship in general, the human condition or something I haven't yet thought of. Trying to explain a painting can be like explaining a joke – pointless and embarrassing to both parties."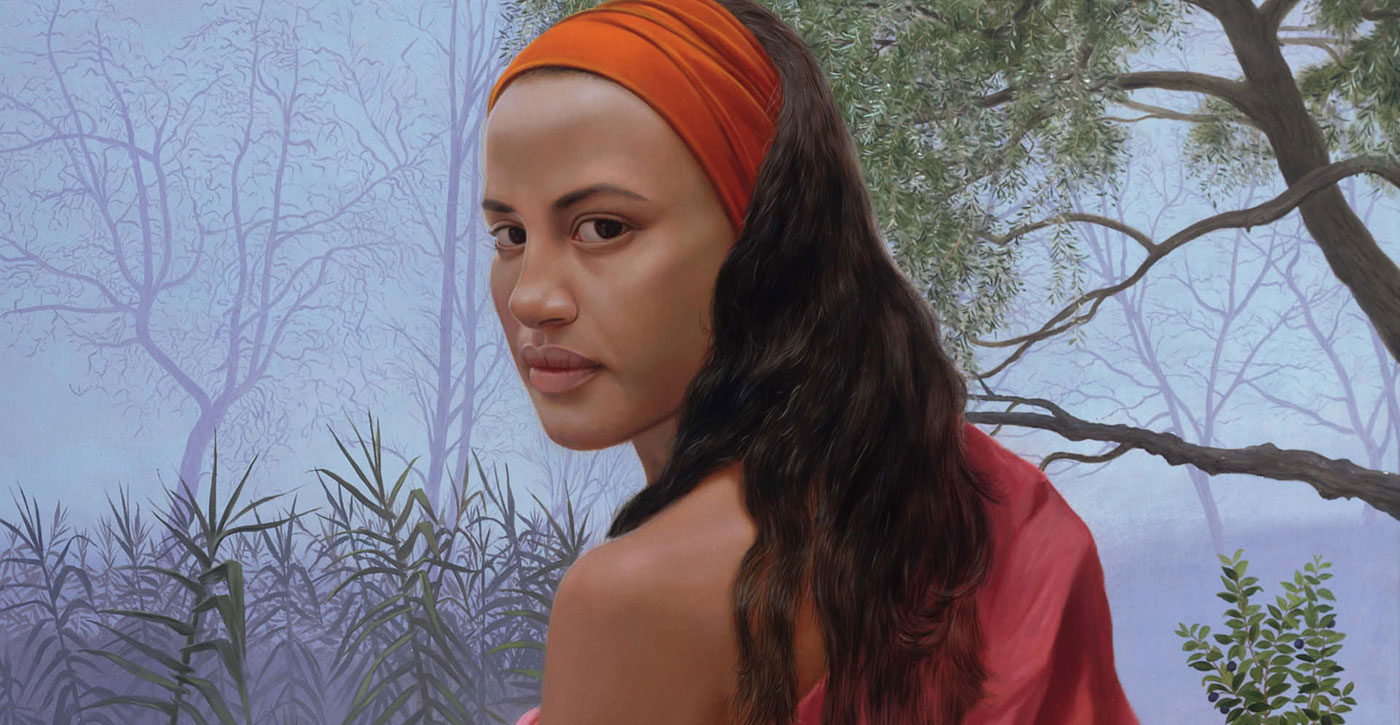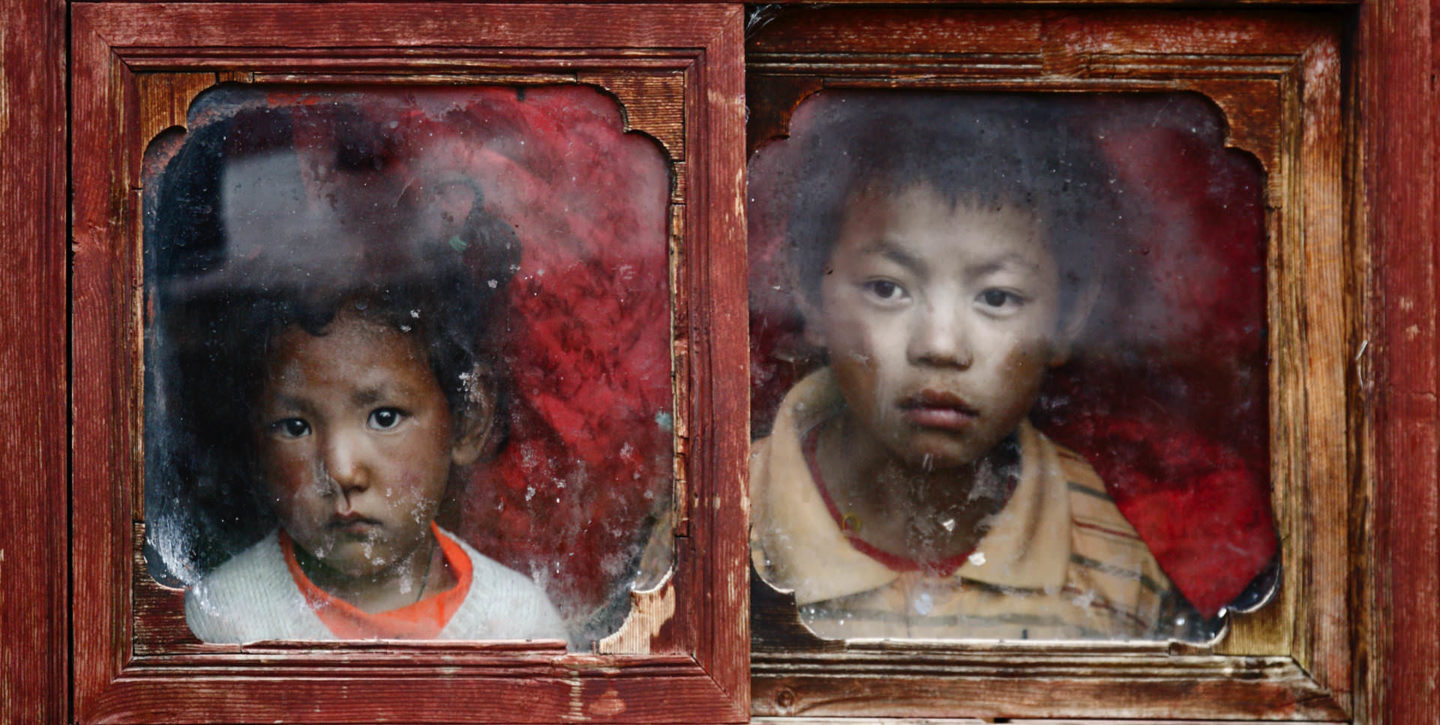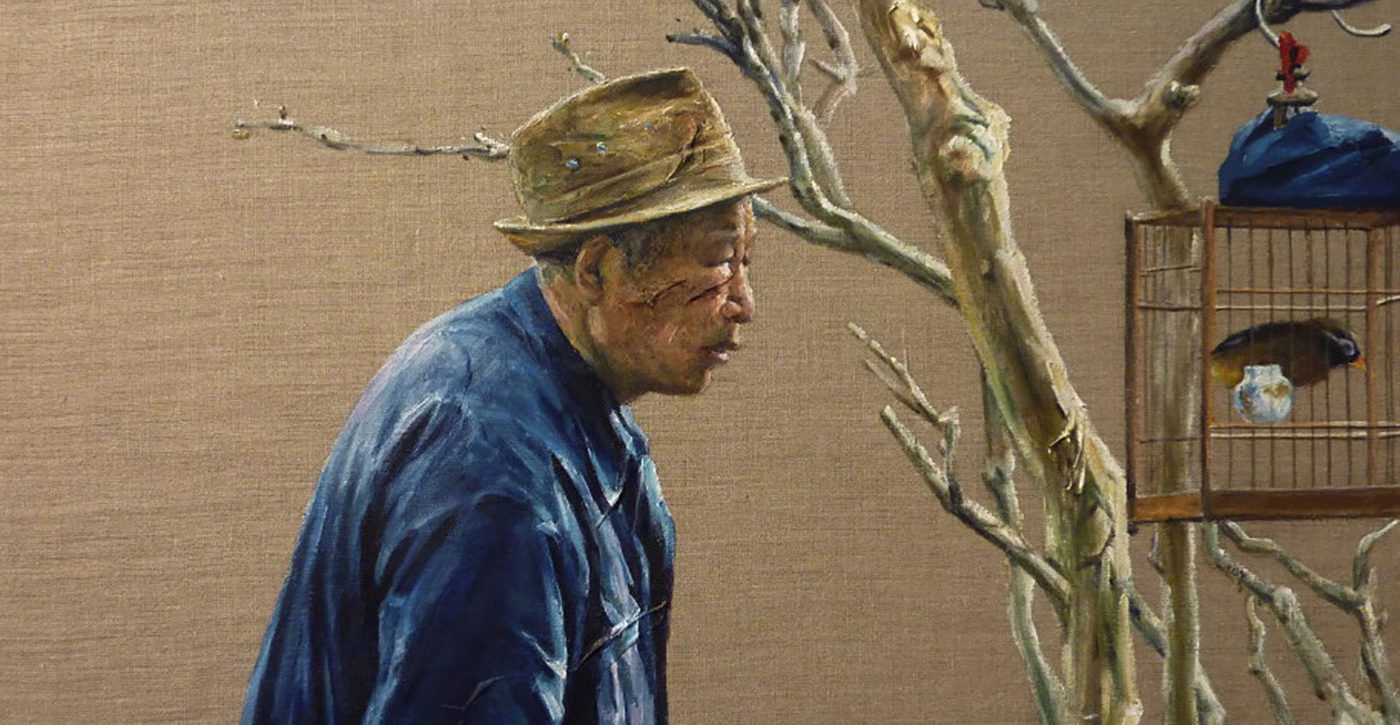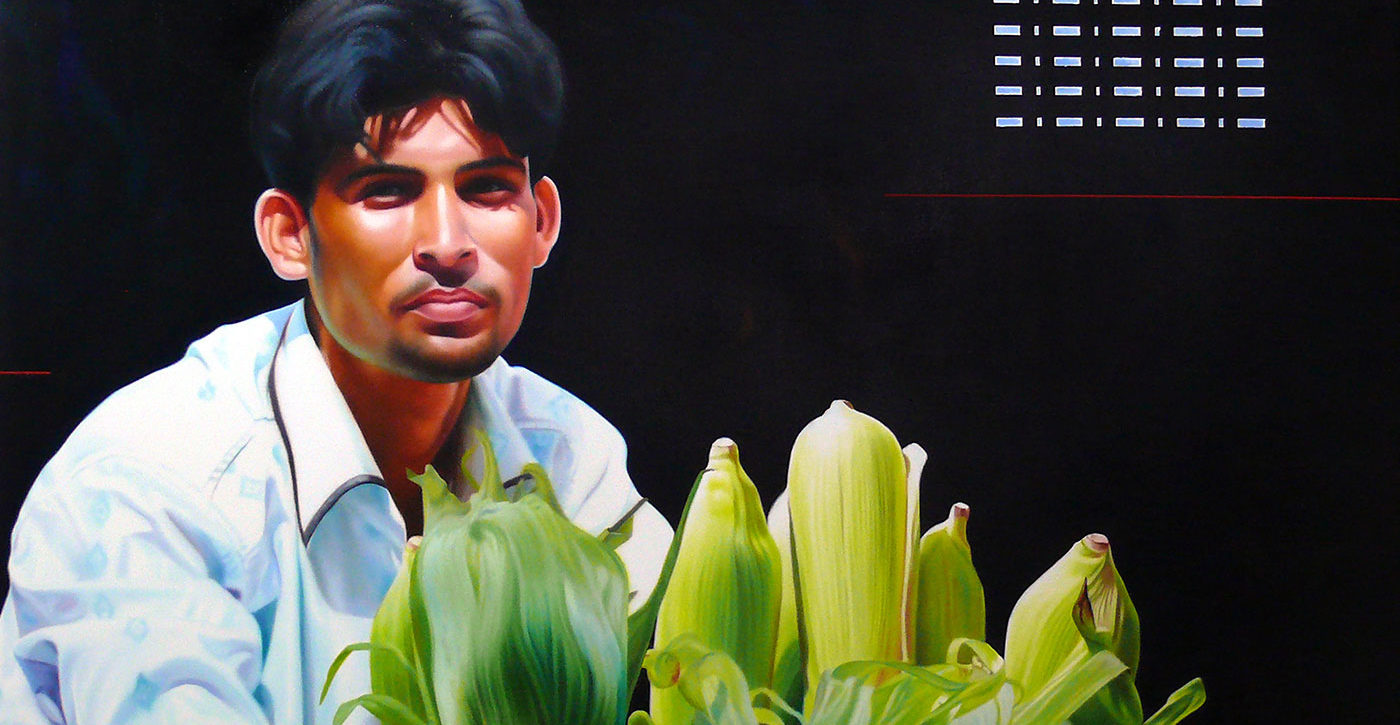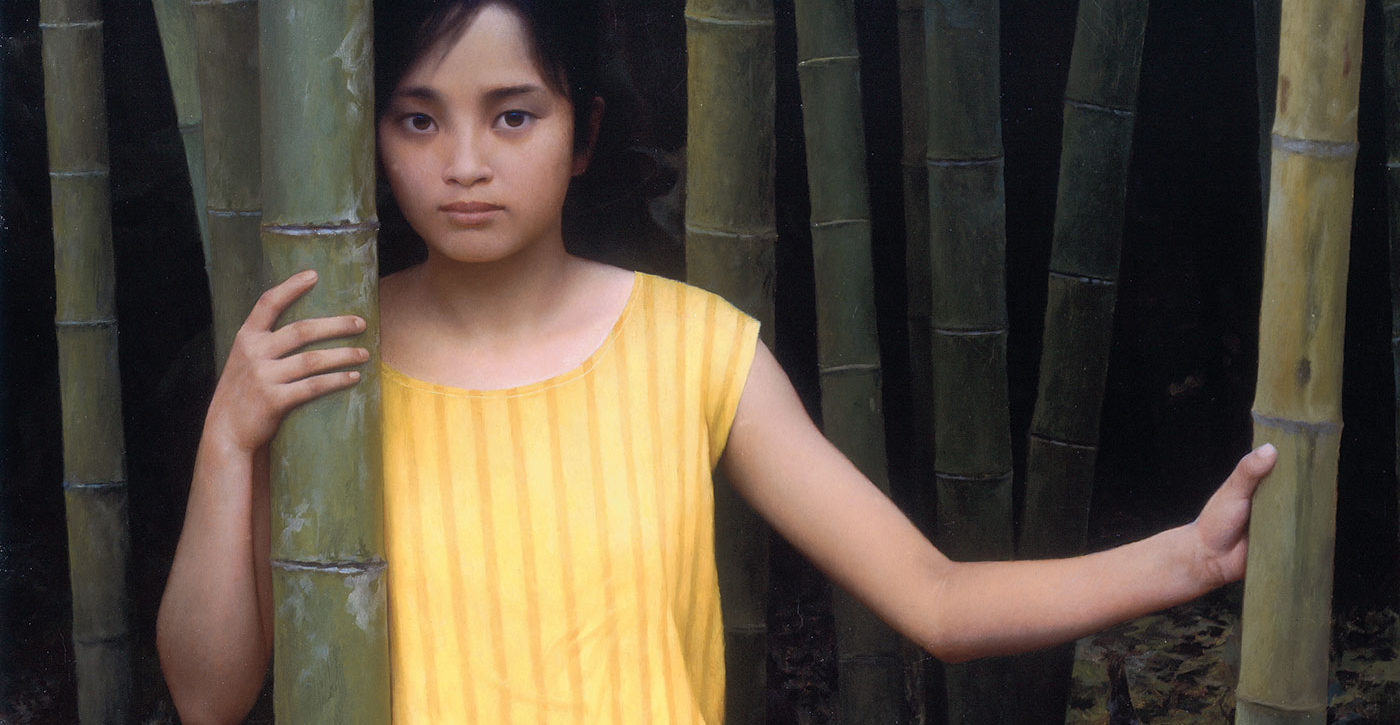 Featured portraits

Here for good for communities across our footprint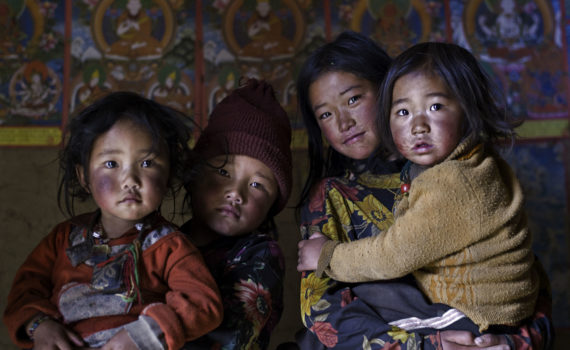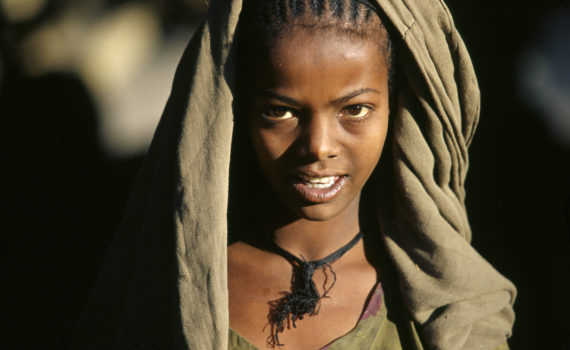 Tawfiq El-Sawy ©
Ethiopian Child (Lalibela, North Ethopia), 2004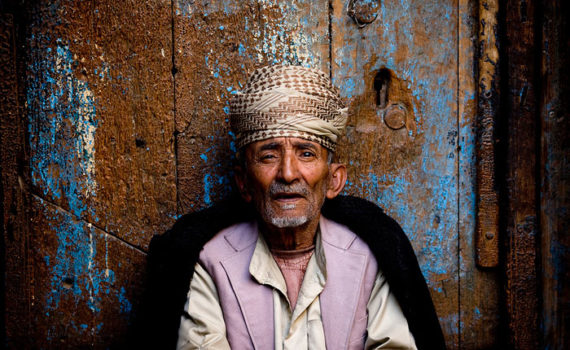 Eric Lafforgue ©
Old Man in Sanna, Yemen, 2009
Our diversity in art

We want everyone to realise their full potential

Like the diversity of our clients, colleagues and markets, our collection of portraits ranges in expressions, subjects, genders, styles and artists

(Left) James Crowther ©, A Smile in the Hills, 2008
Our culture in art

Expressing our purpose and valued behaviours

As an international bank with an unrivalled footprint in Asia, Africa and the Middle East, our purpose is to drive commerce and prosperity through our unique diversity. We take a similar approach to our art collection, promoting the commerce and prosperity of artists from across the communities where we live and work, with a shared set of valued behaviours: 'Never settle', 'Do the right thing' and 'Better together'.

(Top of the page) David Noton ©, Women working in Paddy fields, Mekong Delta, Ben Tre Province, Vietnam, 1997.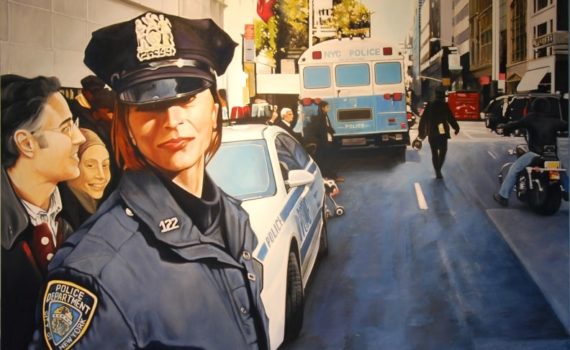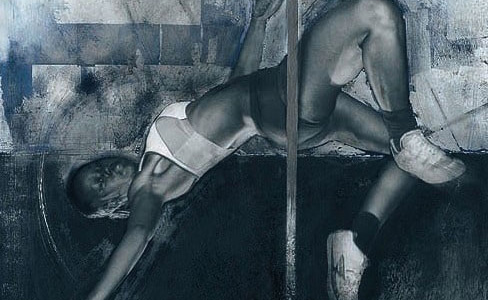 Never settle
(Above)
David Hiscock ©
High Jump, 2004
To jump over a horizontal bar as high as your head through sheer  strength and determination is an extraordinary human feat. The standard and unrelenting focus attained by a world-class athlete is mostly beyond our comprehension.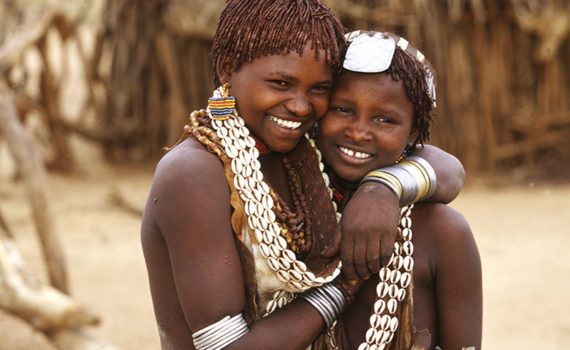 Better together
(Above)
Tawfiq El-Sawy ©
Sisters, Hamer Tribe (Corcho, Omo Valley, South Ethiopia), 2003
Ethiopian sisters in traditional dress, celebrating life and togetherness. Little-known locations and festivals, cultural ceremonies and tribal rituals offer unparalleled photography opportunities captured in our art collection.
Our diversity in art

We want everyone to shine

At Standard Chartered, we believe everyone should be able to realise their full potential and make a positive contribution. We're a talented and committed workforce of more than 80,000 colleagues, representing 125 nationalities across more than 60 markets in our footprint regions of Asia, Africa and the Middle East and beyond. This unique diversity is also reflected in our art collection, with portraits by more than 300 artists.

(Top of the page) Sarah Graham ©, Sunset View, 2011.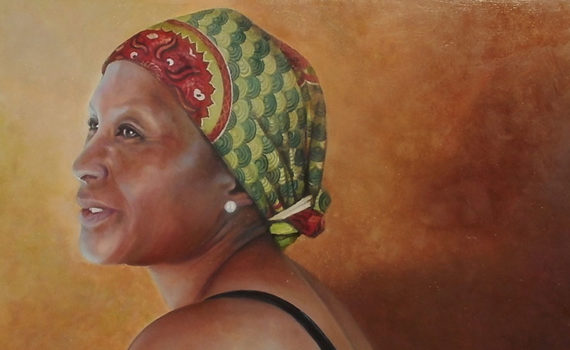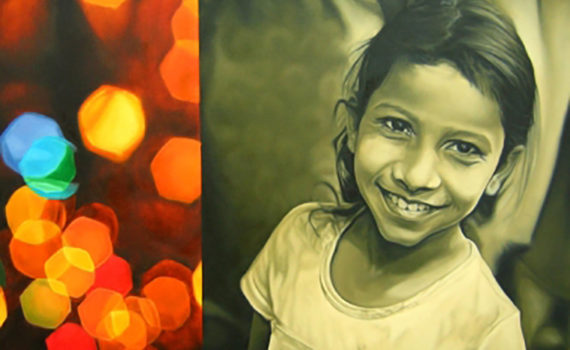 Saptarshi Naskar ©
City Lights, 2010
"Whenever I look around me, I always see a space which is full of mixing, a world which is full of fusion, in the faces of people, in their thoughts, in their life styles. Their emotions and feelings. Therefore as an artist, I believe in fusion. 'Fusion' - the mixed up. Mixing of culture, mixing of human behavior, urban and rural socity, organic and inorganic feelings. That mixing may be some time political, social or in my personal life."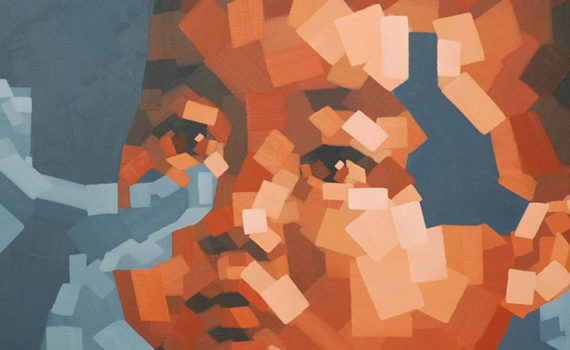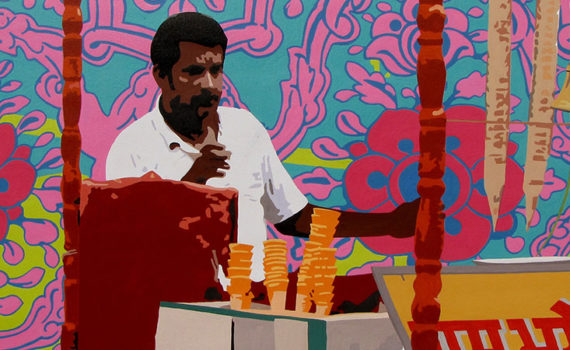 Sohan Jakhar ©
Ice Cream Vendor, 2009
The anonymous lives of street vendors and their carts are mobilized with uncanny visual effects by Sohan Jakhar's series 'Vendorism.' As the coined term suggests, Jakhar views these omnipresent stalls with the eye of an intellectual (the 'ism') observer from afar; this is reflected in the angles of the subjects in the foreground and the uncanny sense of the viewer lurking just outside the canvas' frame. Jakhar takes photographs of vendors then photoshops them against the colorful backgrounds of wallpapers from his own Haveli in his hometown, Shekhawati. He then increases the noise in the image until the photograph blurs: the residue produces a scene that is seemingly timeless - the harsh reality of a day-to-day sale of perishable items softened round the edges, silenced, anonymous.
Interested in joining us?
Whether you're a recent graduate or looking for your next opportunity, we have the role for you
Start a career with us