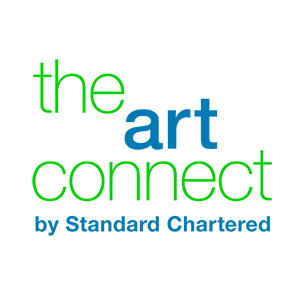 The Art Connect
The Standard Chartered art collection is a celebration of humanity. With a focus on people, it represents our colleagues, clients and communities and the connections that form between them. As a physical representation of our unique diversity our vibrant collection of portraits can be seen across our office footprint in Asia, Africa, the Middle East, Europe and the Americas.
Step into our premises and look around, and you might spot a schoolboy at the start of his day, a couple attending a horse race in the rain, a mother with her children, or a bearded man playing his violin with delight.
These are just a handful of the many faces to be found along the corridors of our buildings around the world, brightening our office spaces and meeting rooms, and reminding us of who we are.

ABOUT OUR COLLECTION
Our corporate art collection consists of some 650 portraits, all of which are on display on the walls of our offices. We source our works from affordable art fairs, commercial galleries, portraiture competitions, and on the suggestion of colleagues.
Seen as a whole, our collection showcases the resilience and dynamism of people in the communities where we live and work. Bringing people, communities and businesses together through art and artistry.
(Top of the page) Lu Xi ©, A Beautiful Day at the Seaside, 2010
(Left) Tim Okamura ©, La Familia V, 2007

Curated pieces from across our footprint
Art in our spaces

Curated pieces in our Asia office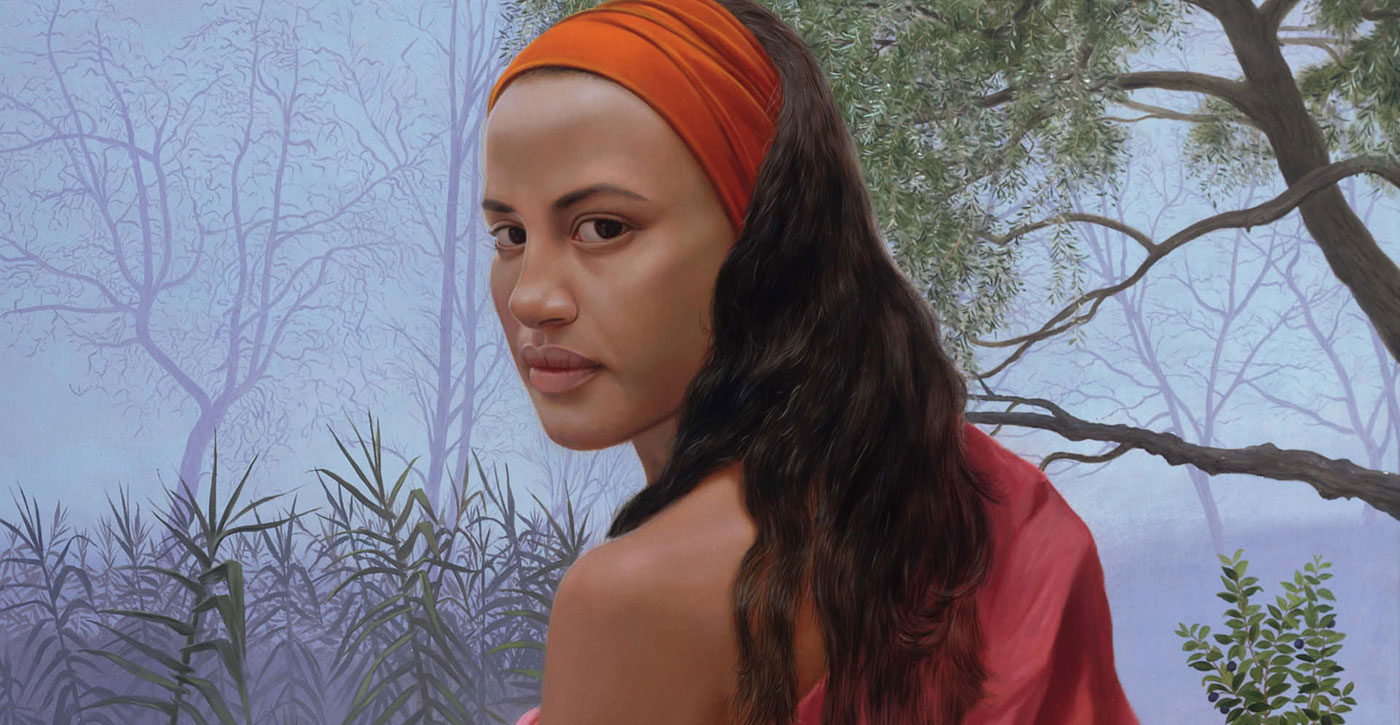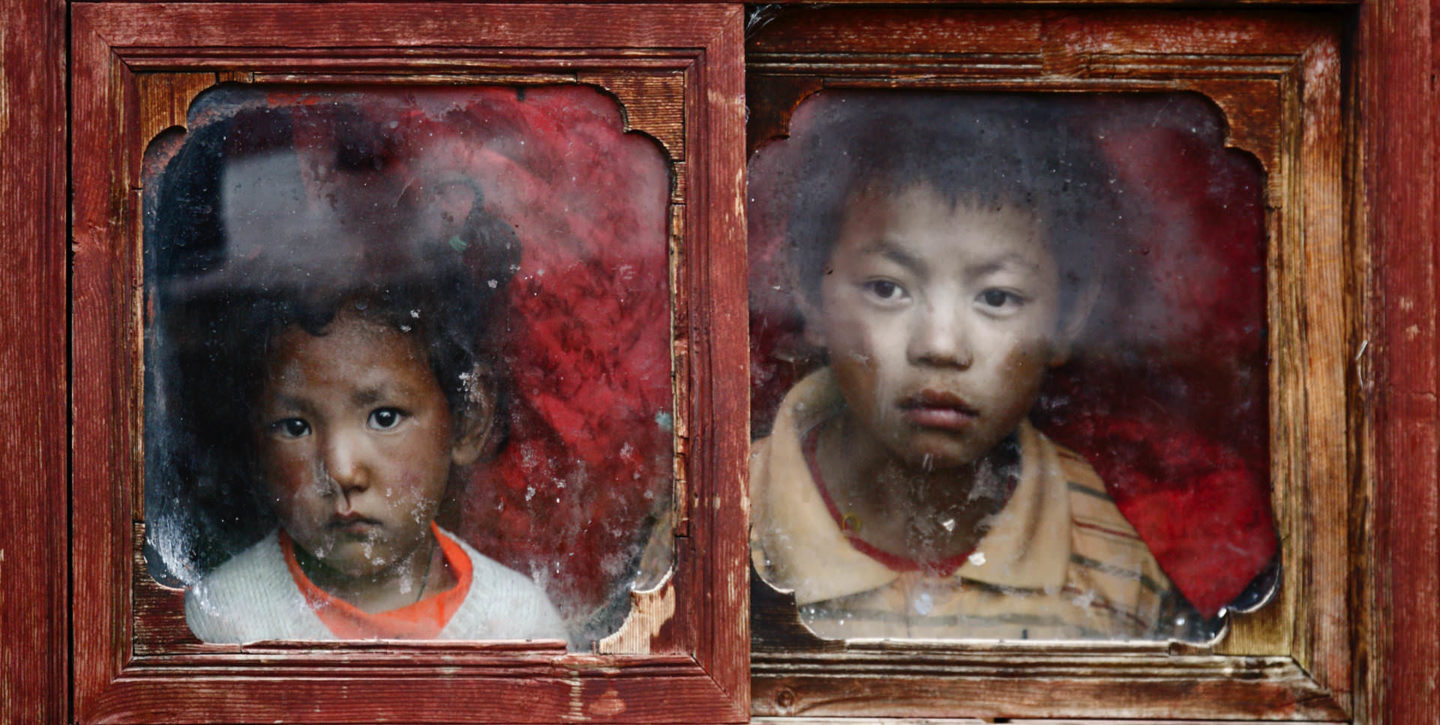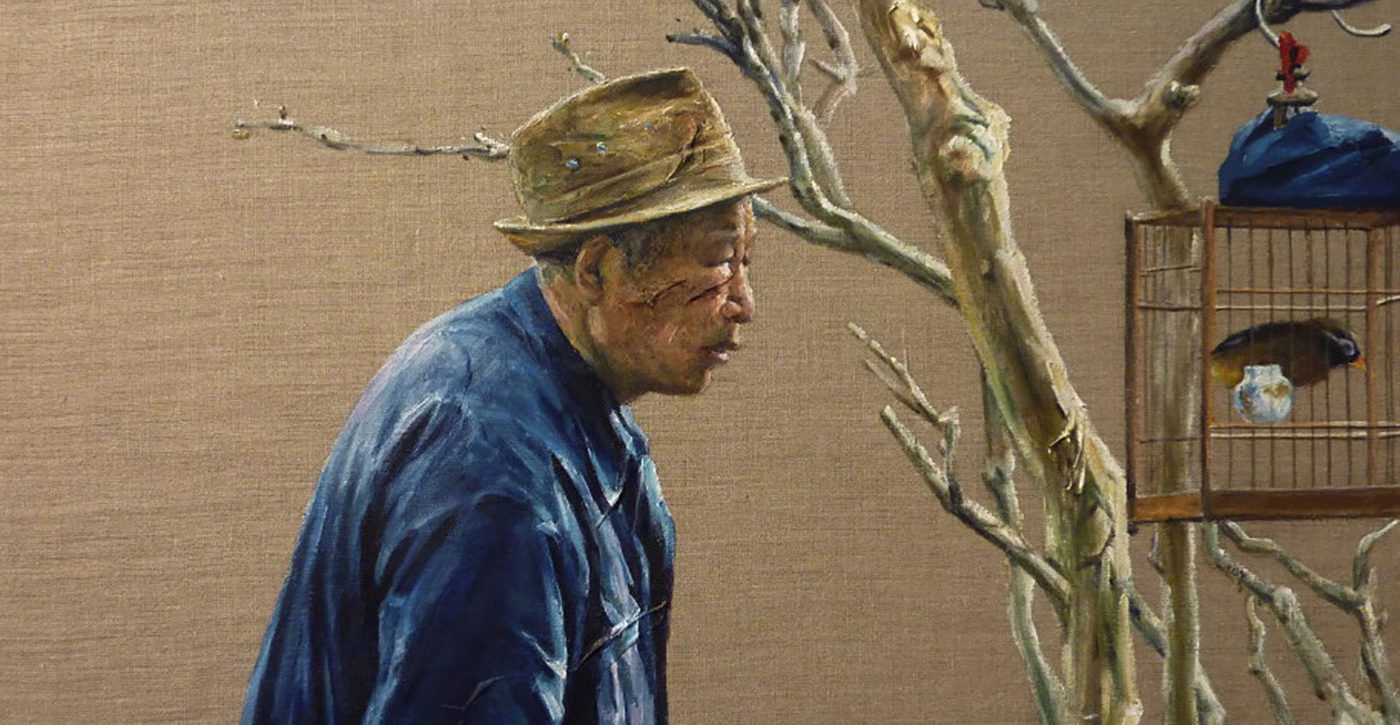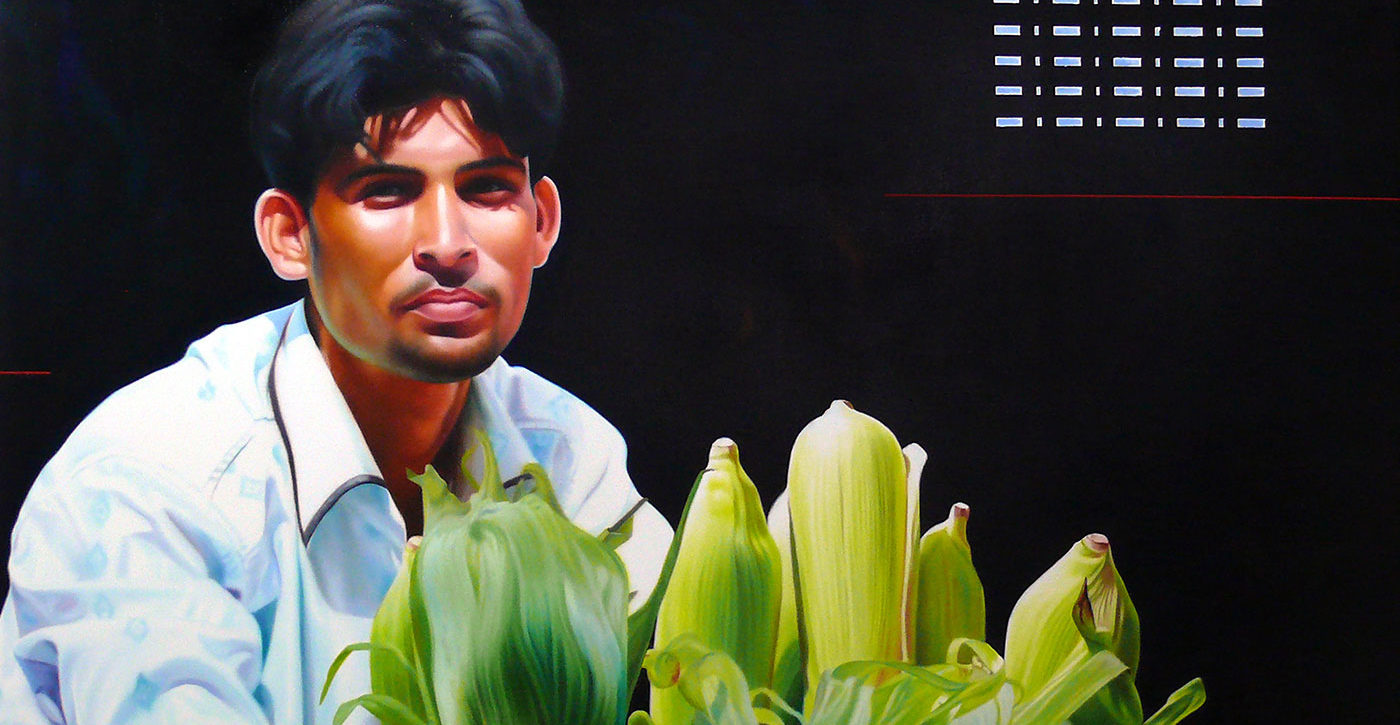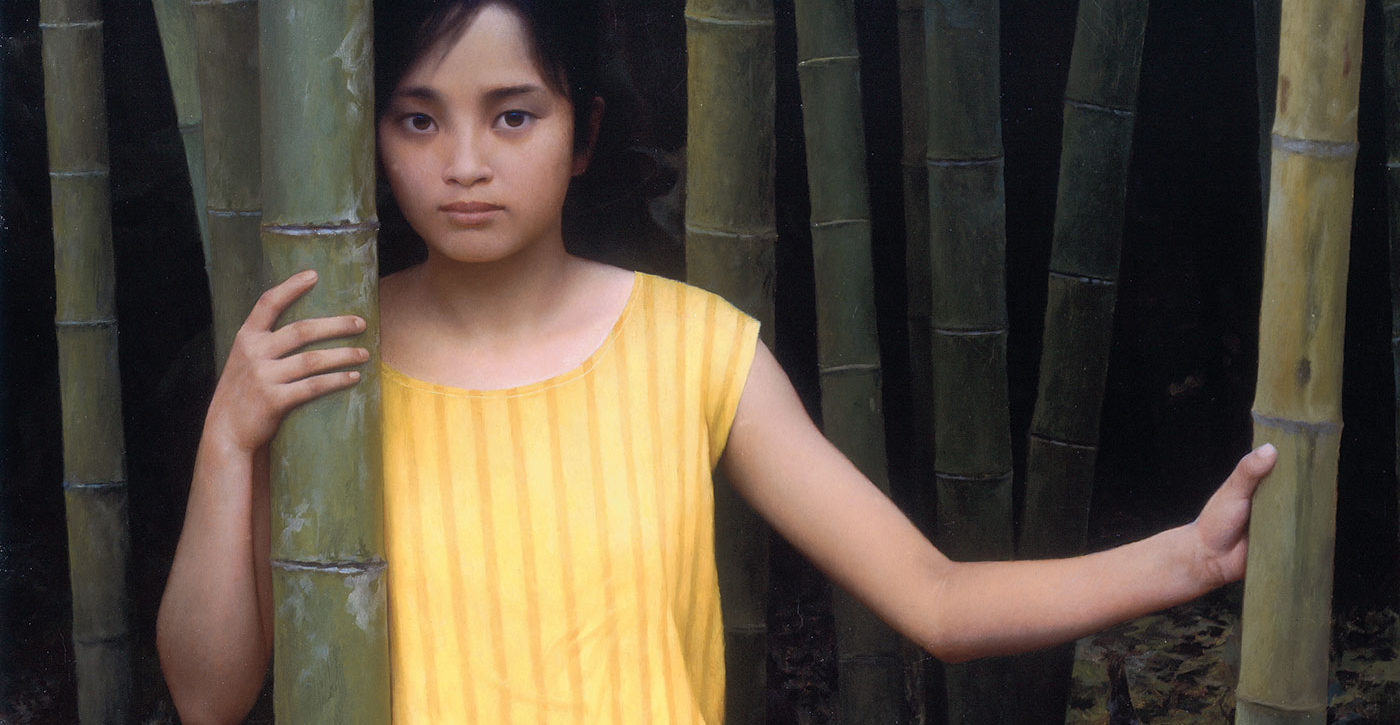 Art in our spaces

Curated pieces in our Africa offices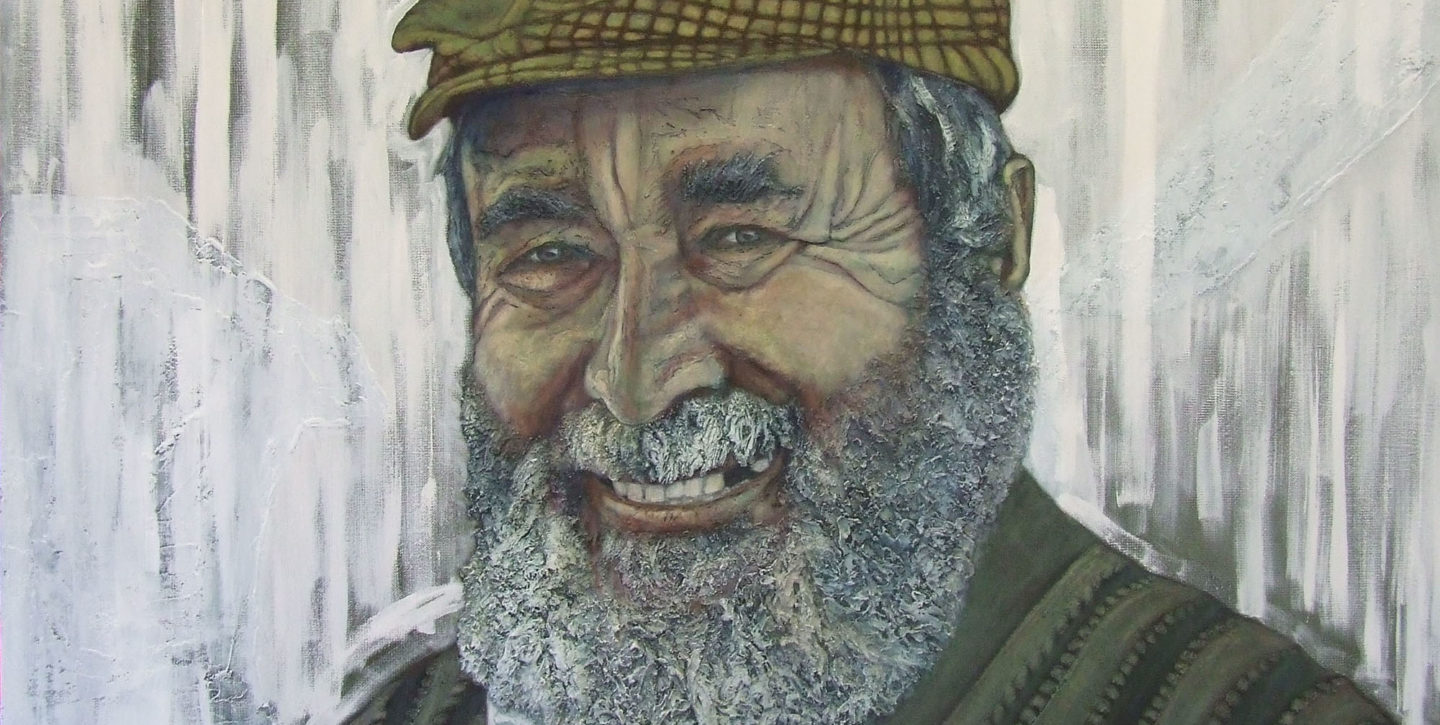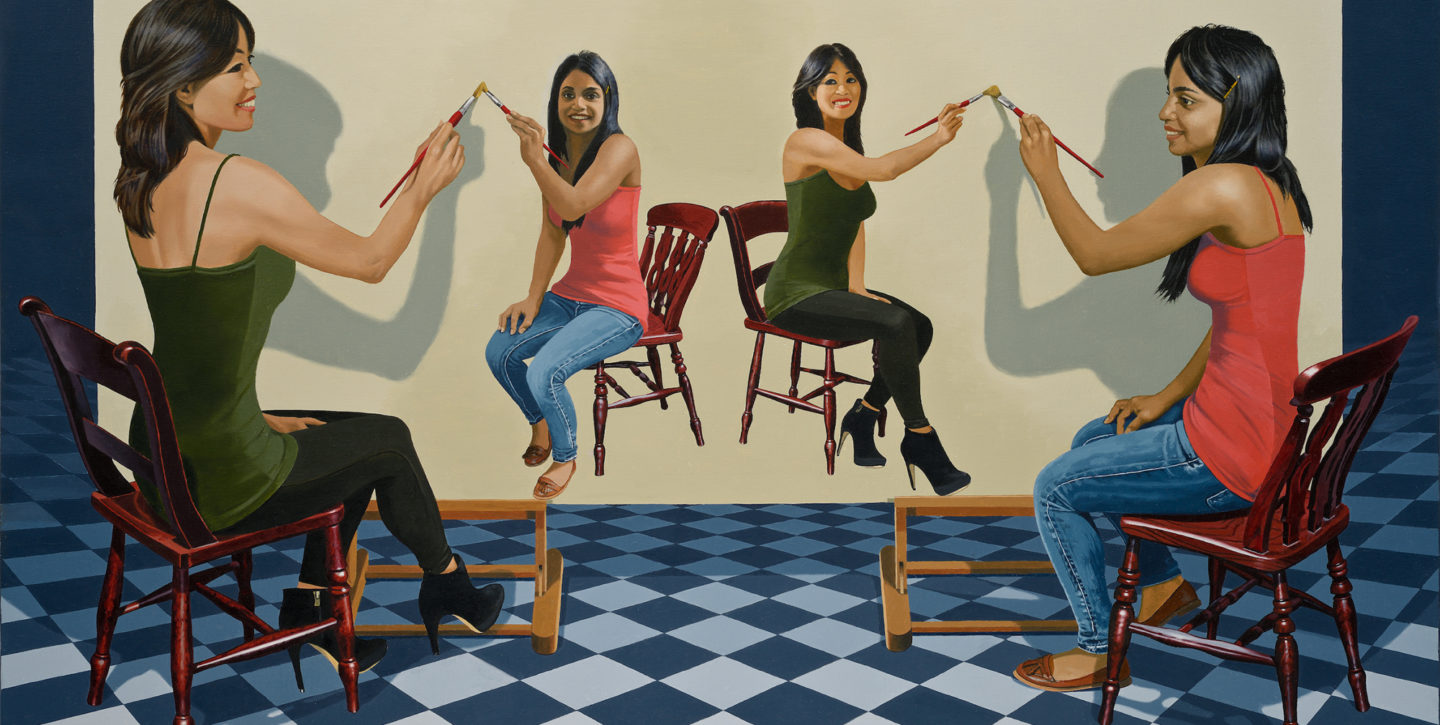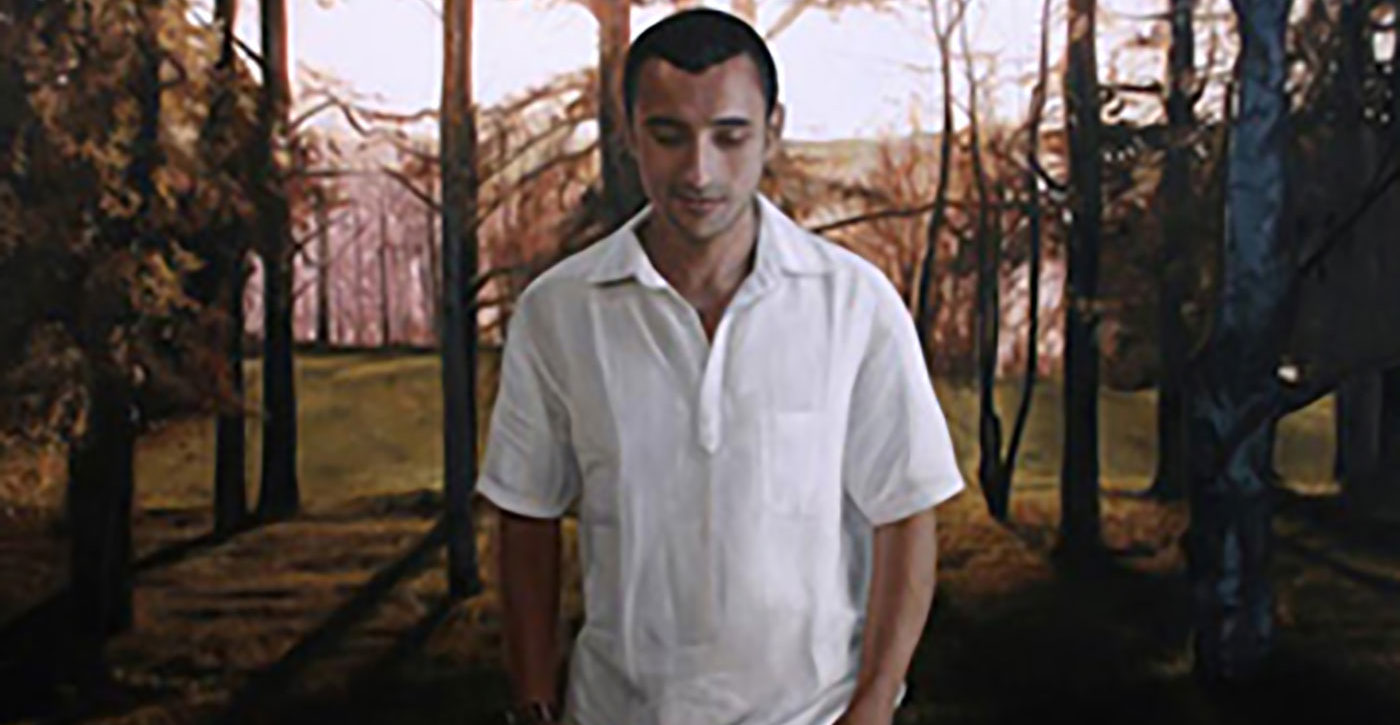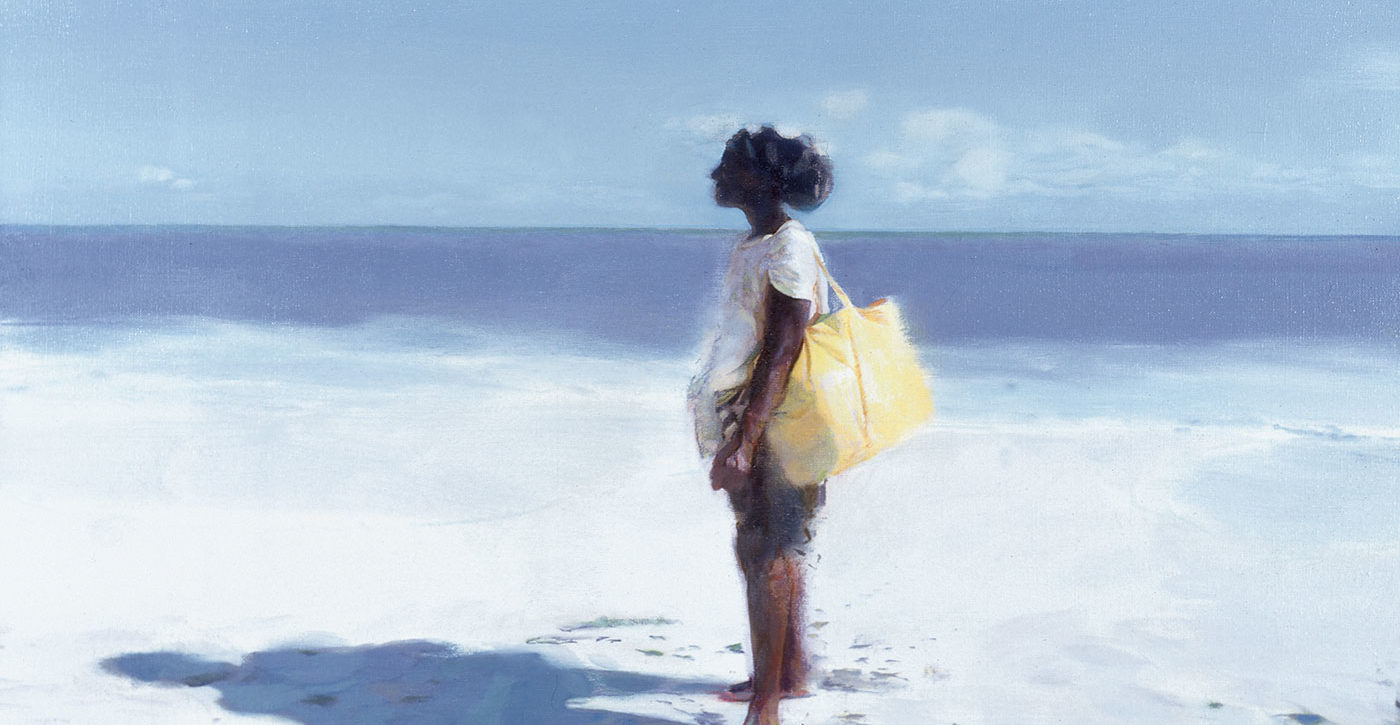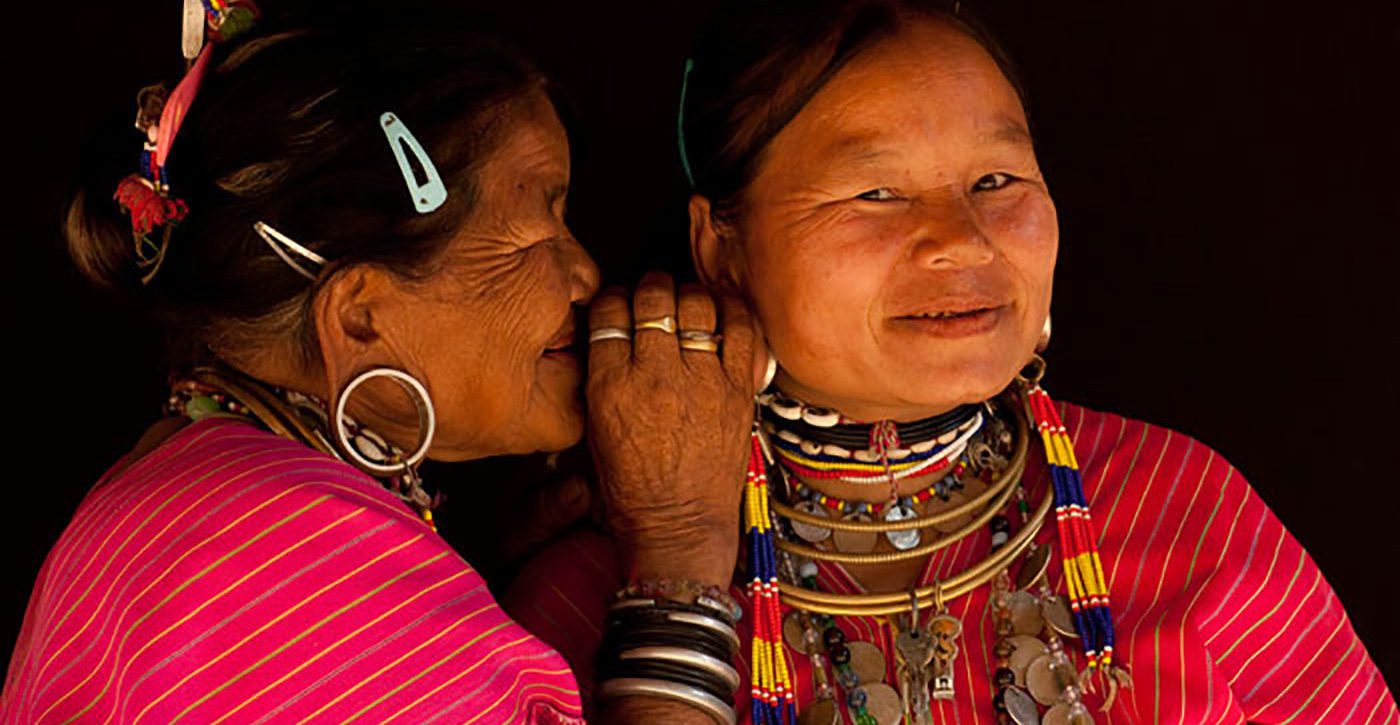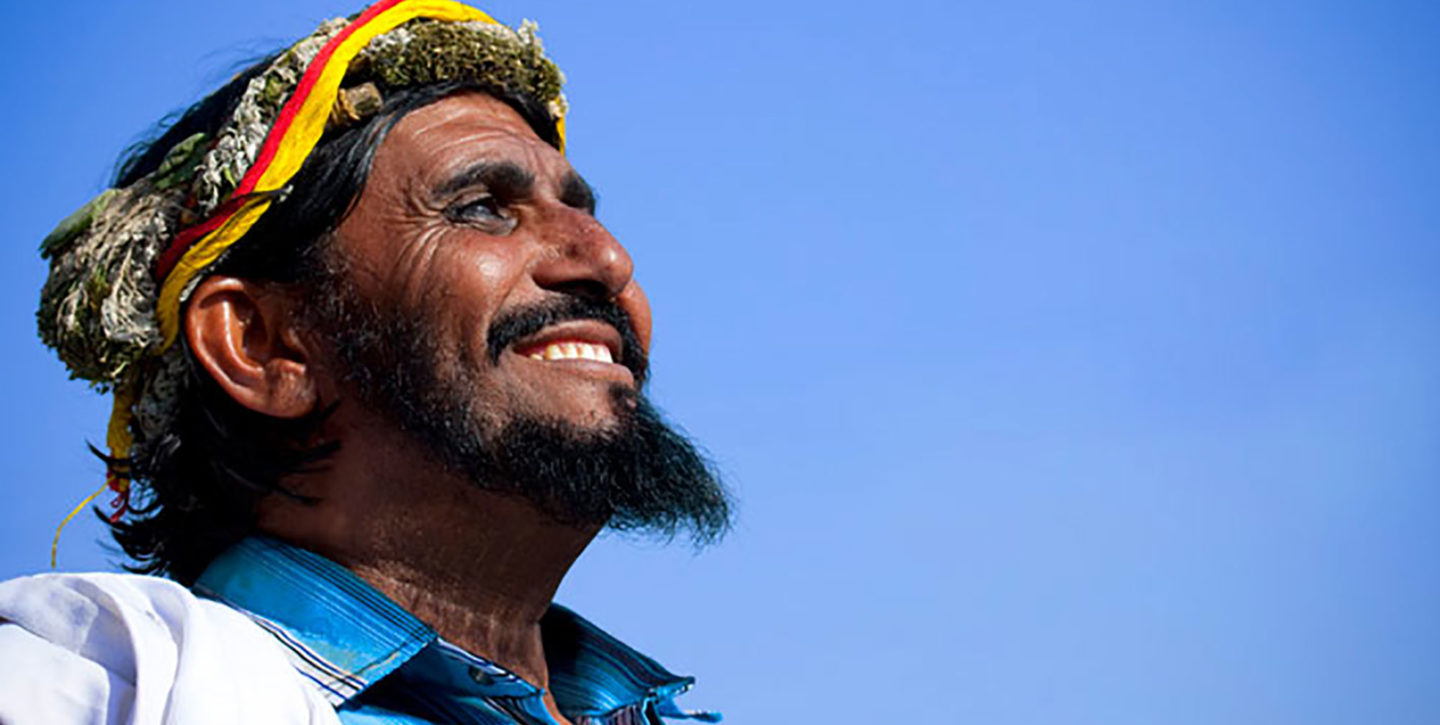 Art in our spaces

Curated pieces in our Europe and Americas offices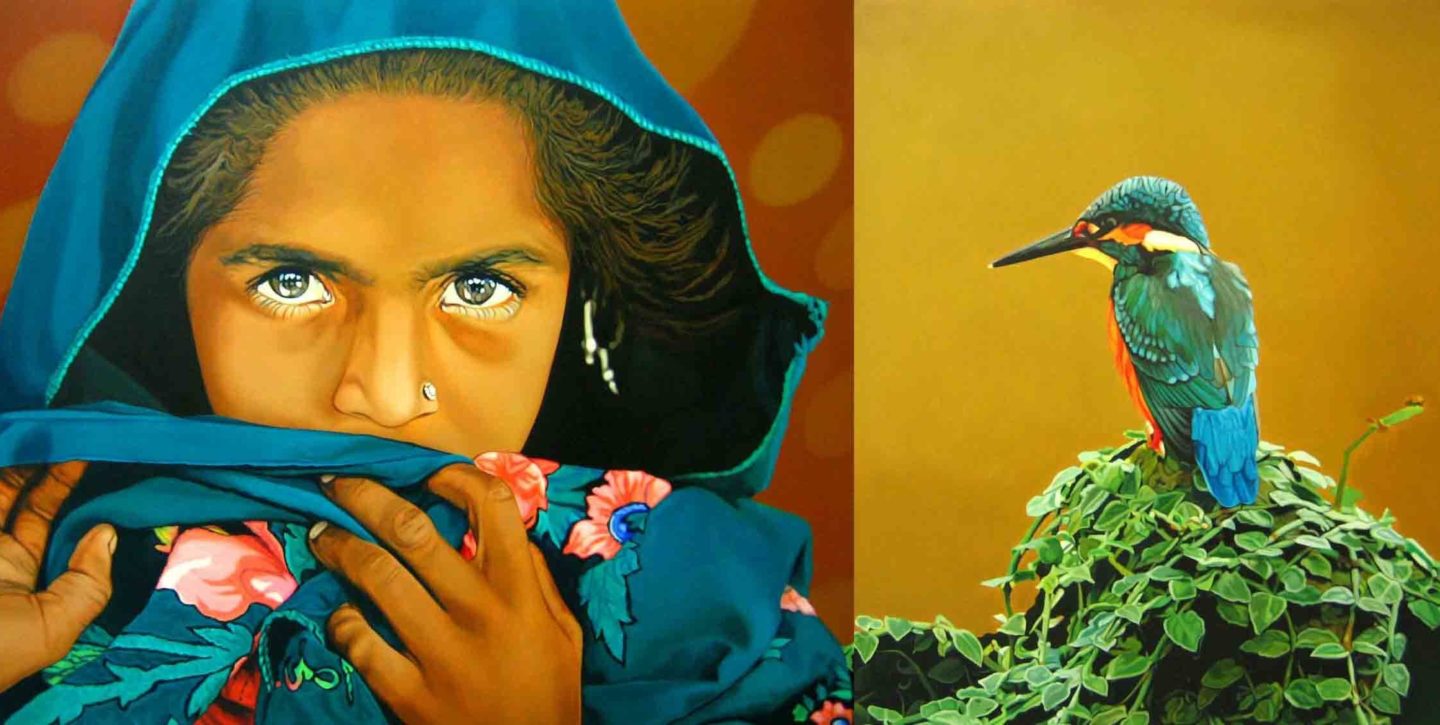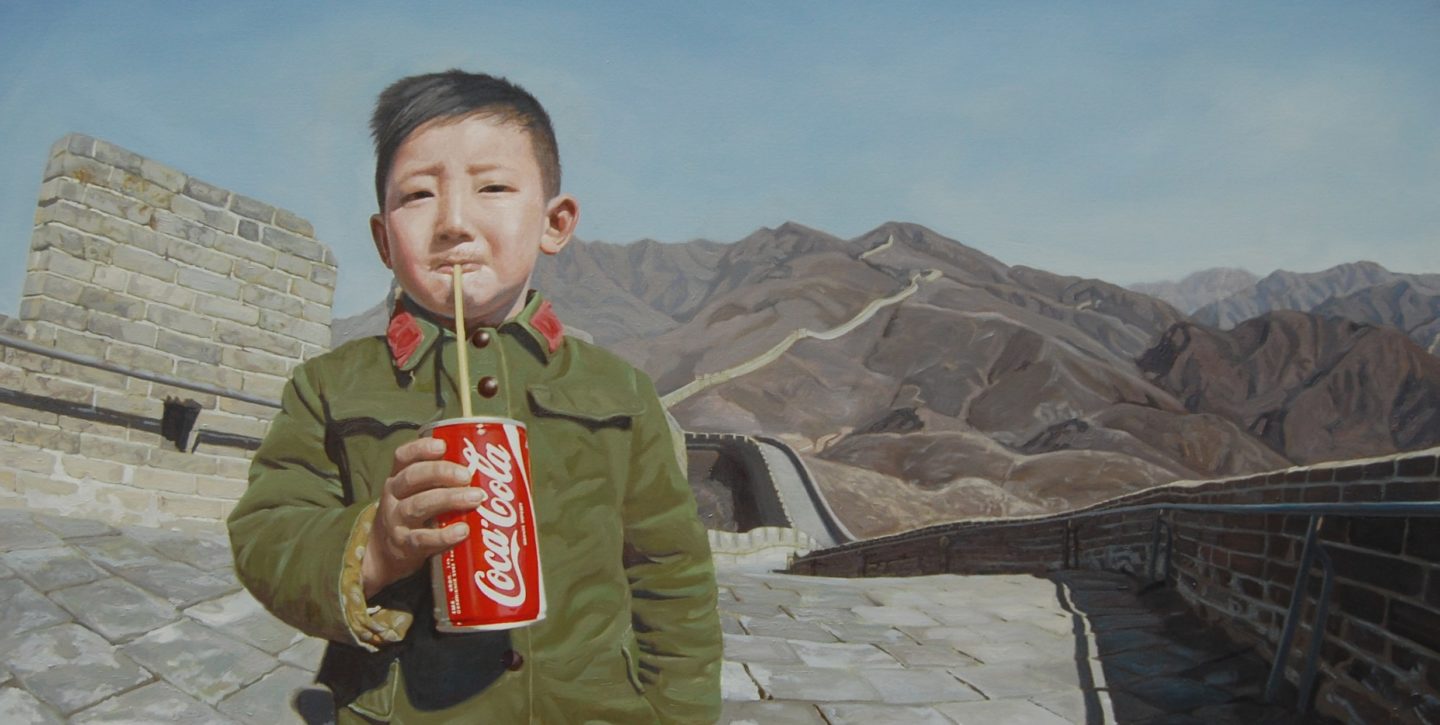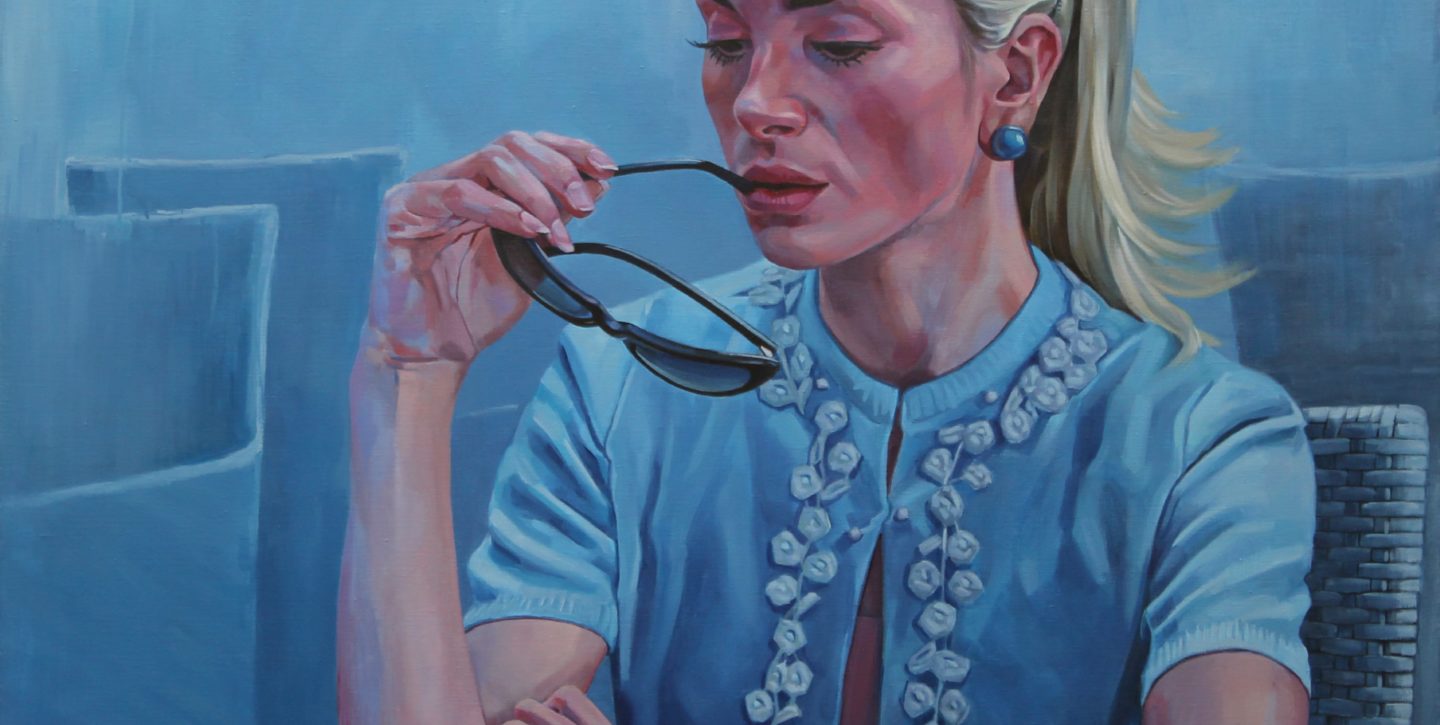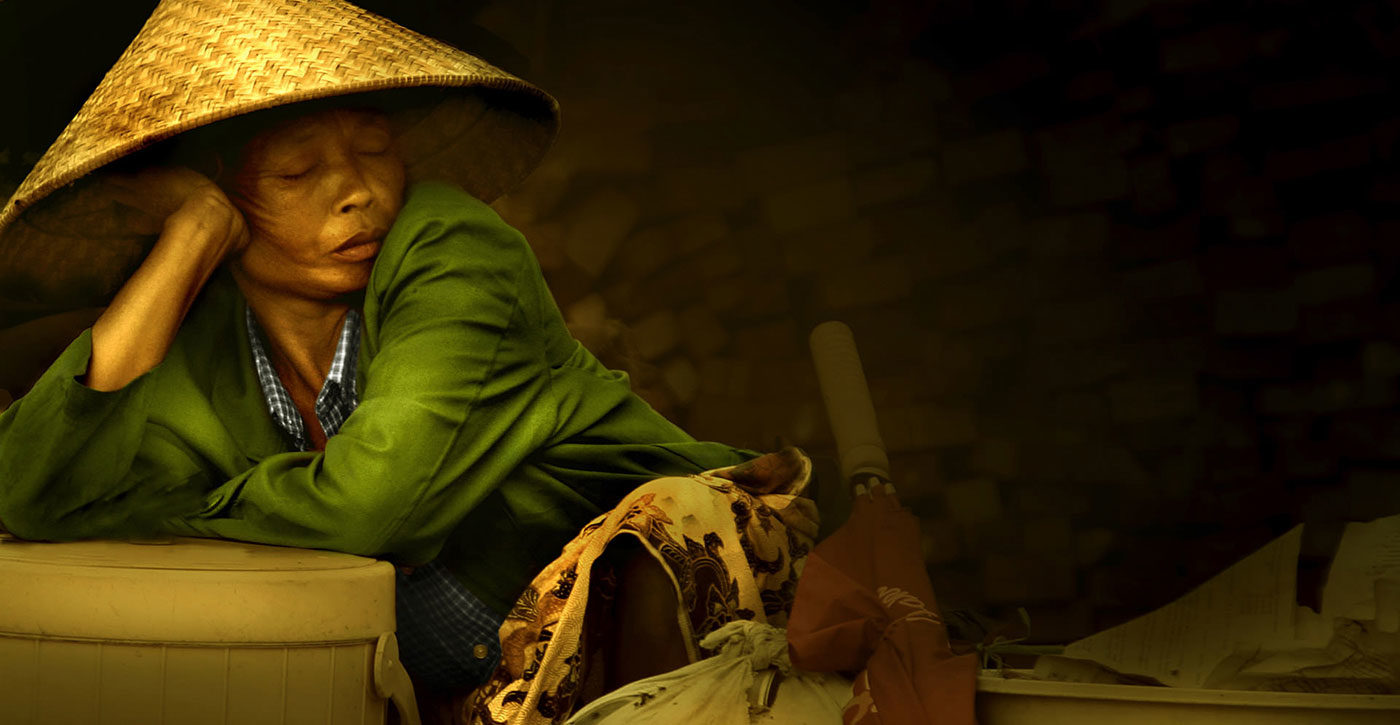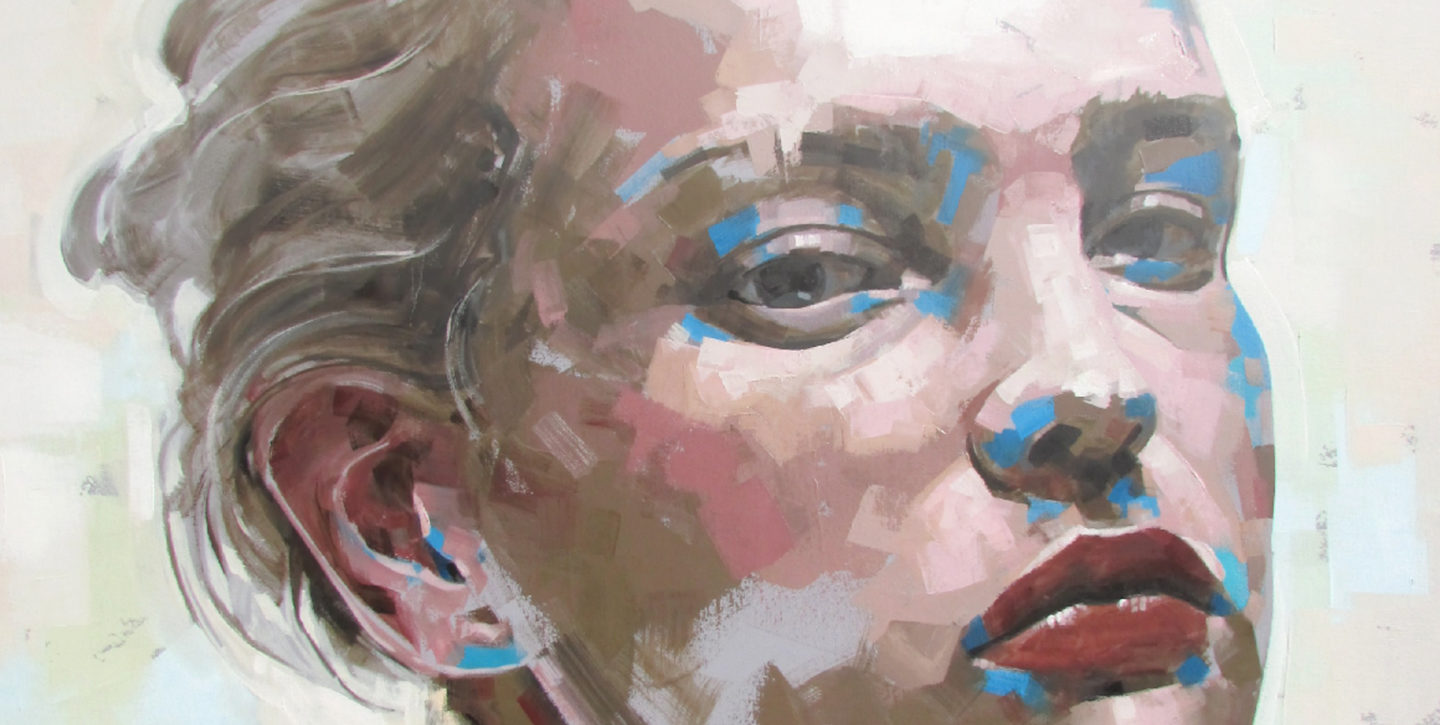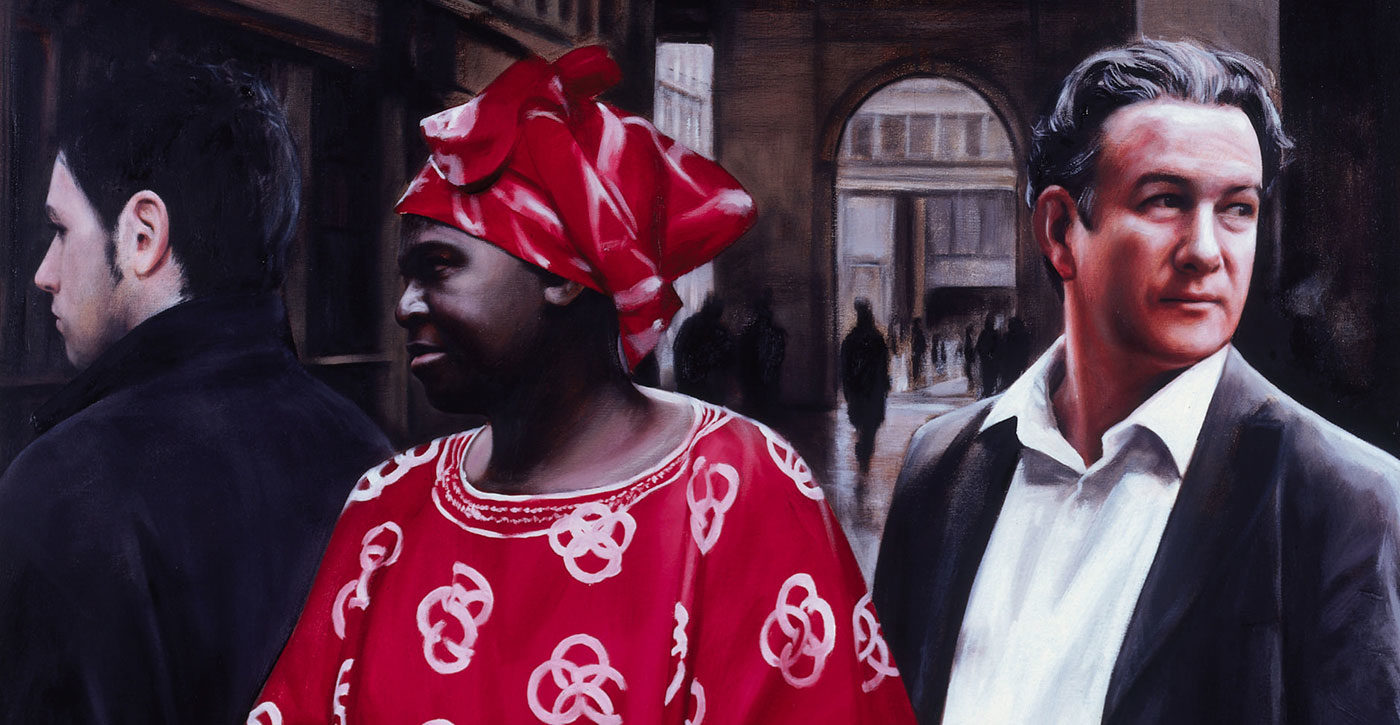 Art in our spaces

Curated pieces in our Middle East offices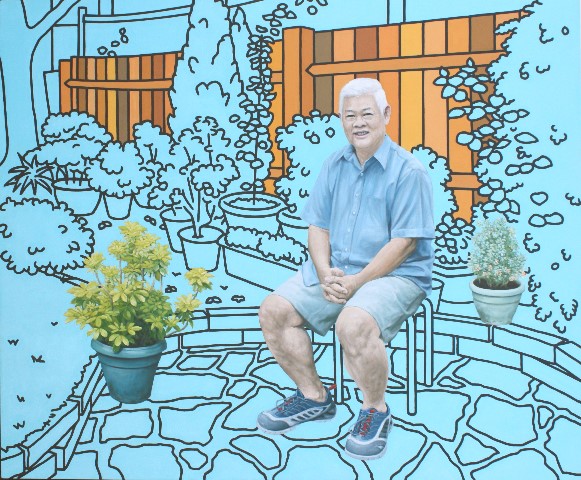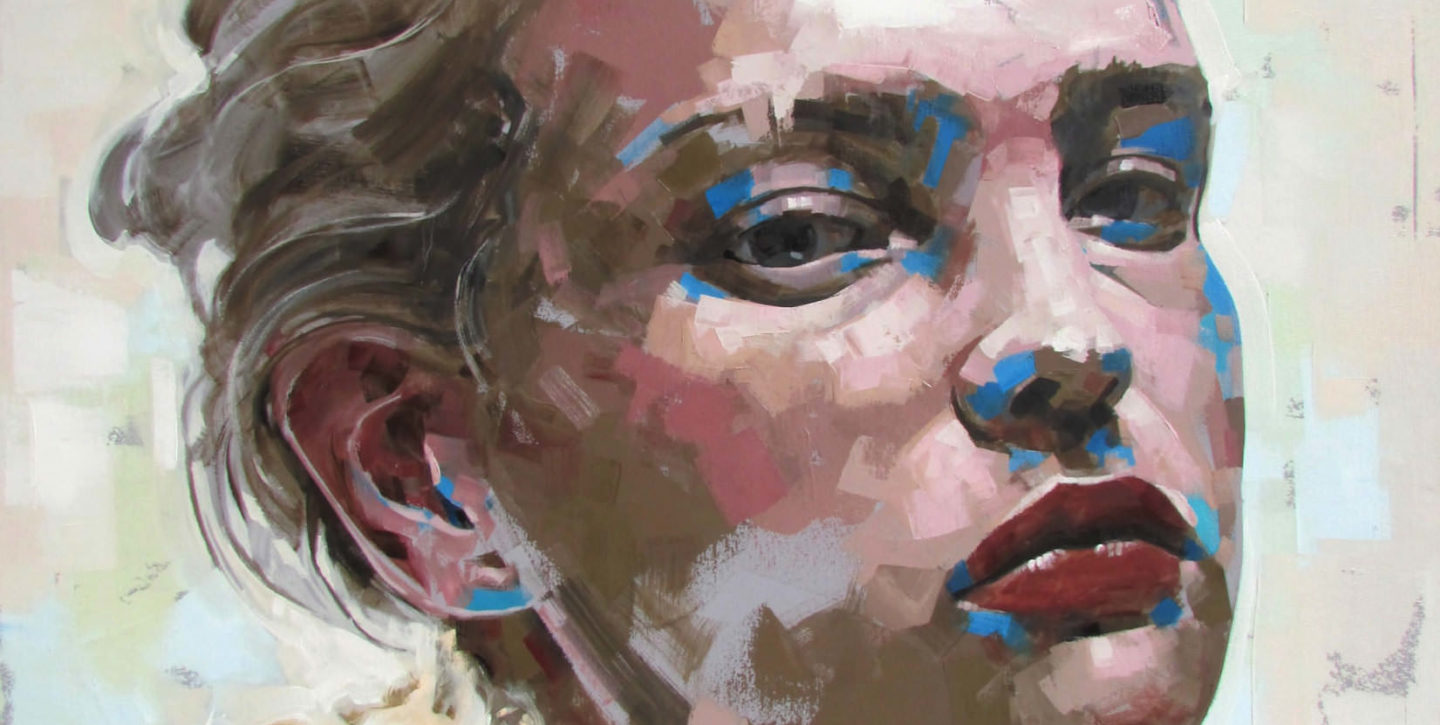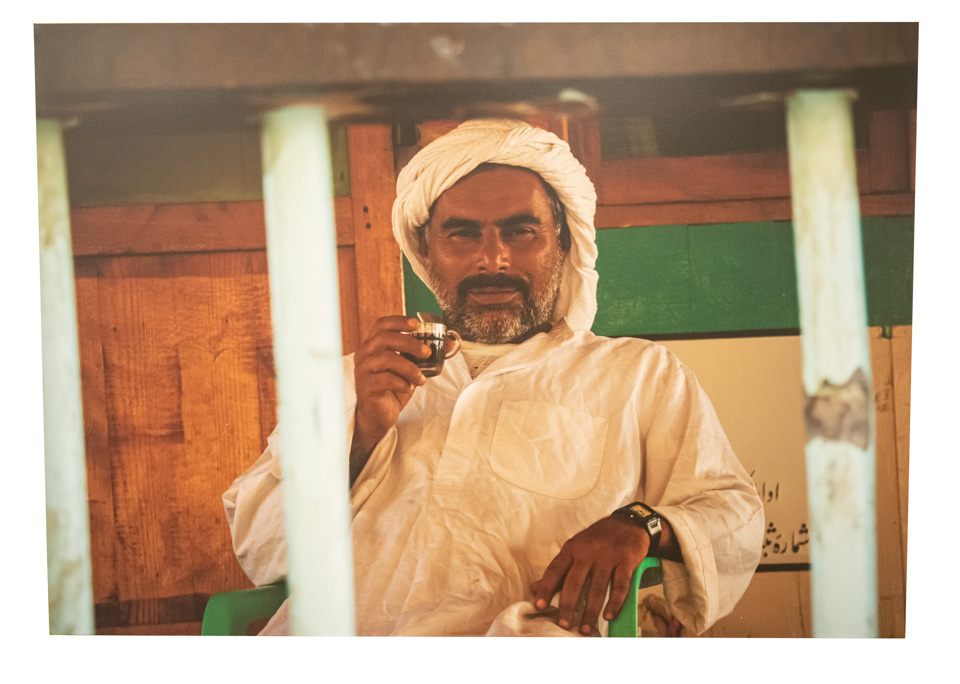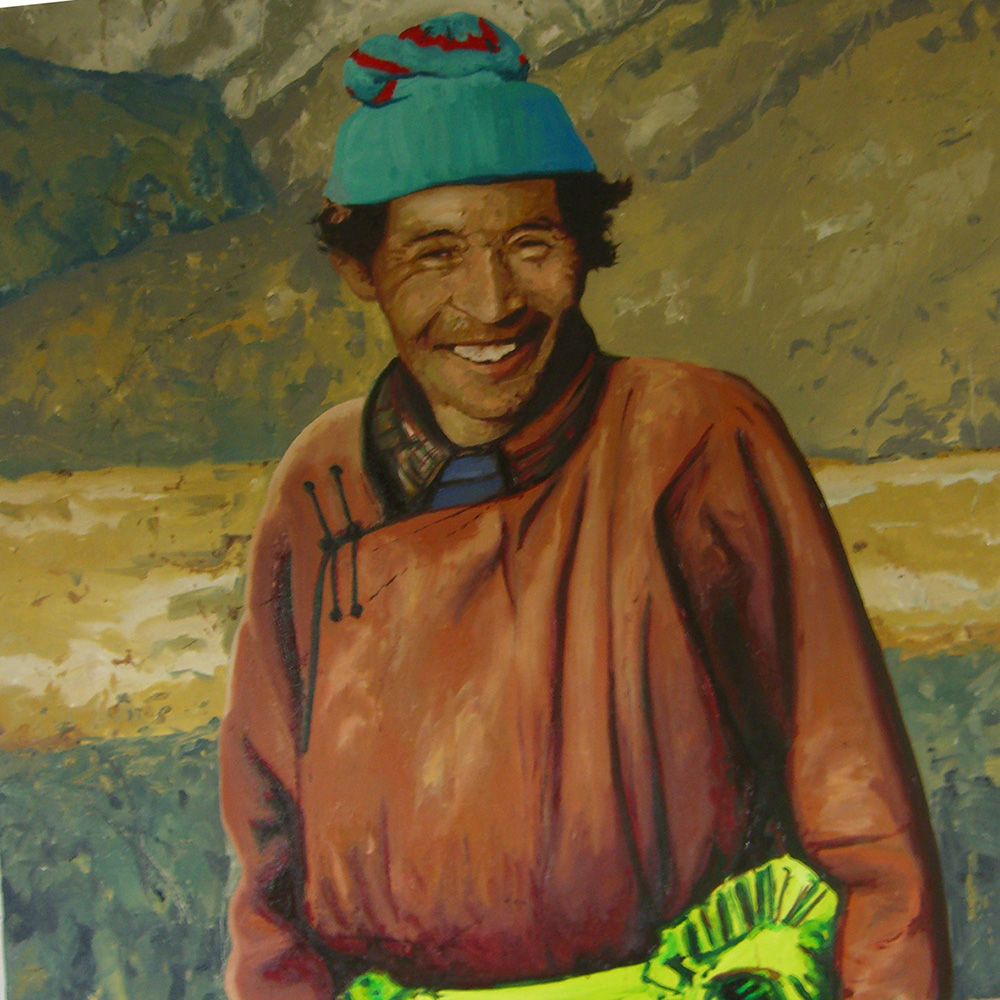 Our diversity in art

We want everyone to realise their full potential

Like the diversity of our clients, colleagues and markets, our collection of portraits ranges in expressions, subjects, genders, styles and artists

(Left) James Crowther ©, A Smile in the Hills, 2008