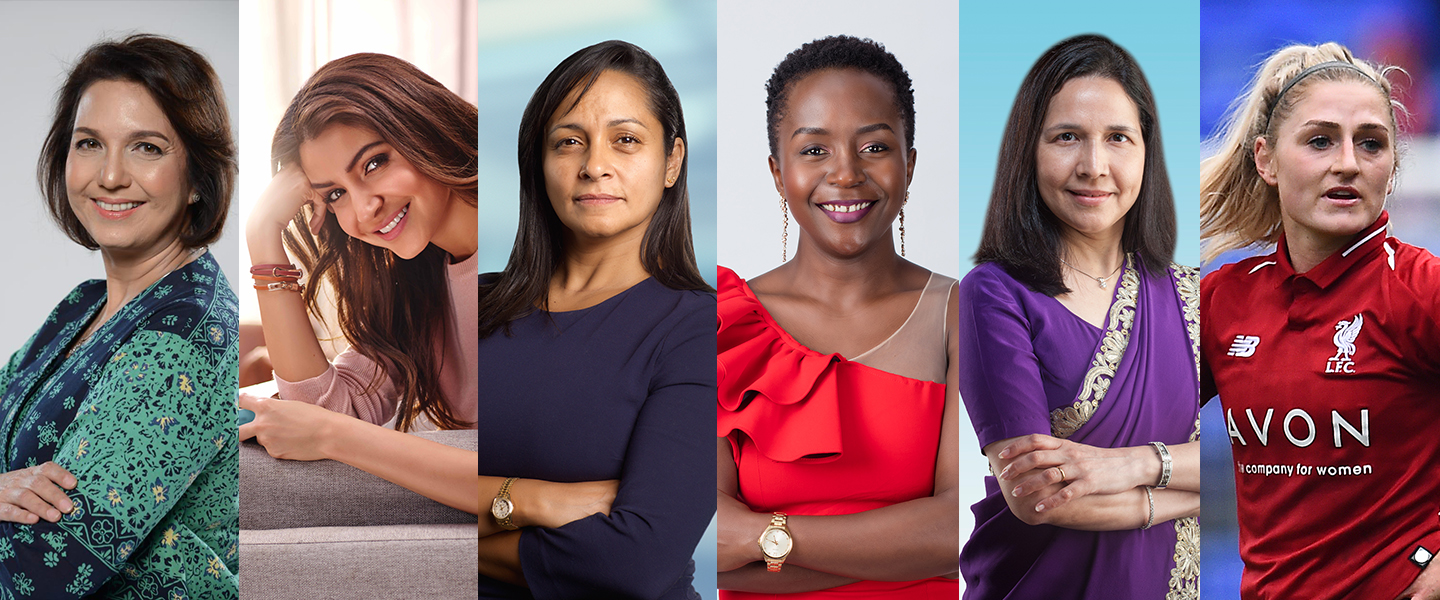 international women's day 2019

Gender equality matters

How are you celebrating International Women's Day? Be inspired by these limitless women who work with us. 
Equality in the workplace

Diversity and inclusion is critical to our future success

We're passionate about promoting equality in the workplace and have a number of policies and commitments that support women 
More women in senior roles
We want our industry to be one where women want to work. That's why by 2020, we aim to have women in 30% of all senior roles across all our markets. 
Fair policies to support you
We train staff on how to recognise and reduce unconscious bias and run workshops to help managers provide an inclusive work environment. We also have a Fair Pay Charter which sets out the principles that guide our reward and performance decisions globally.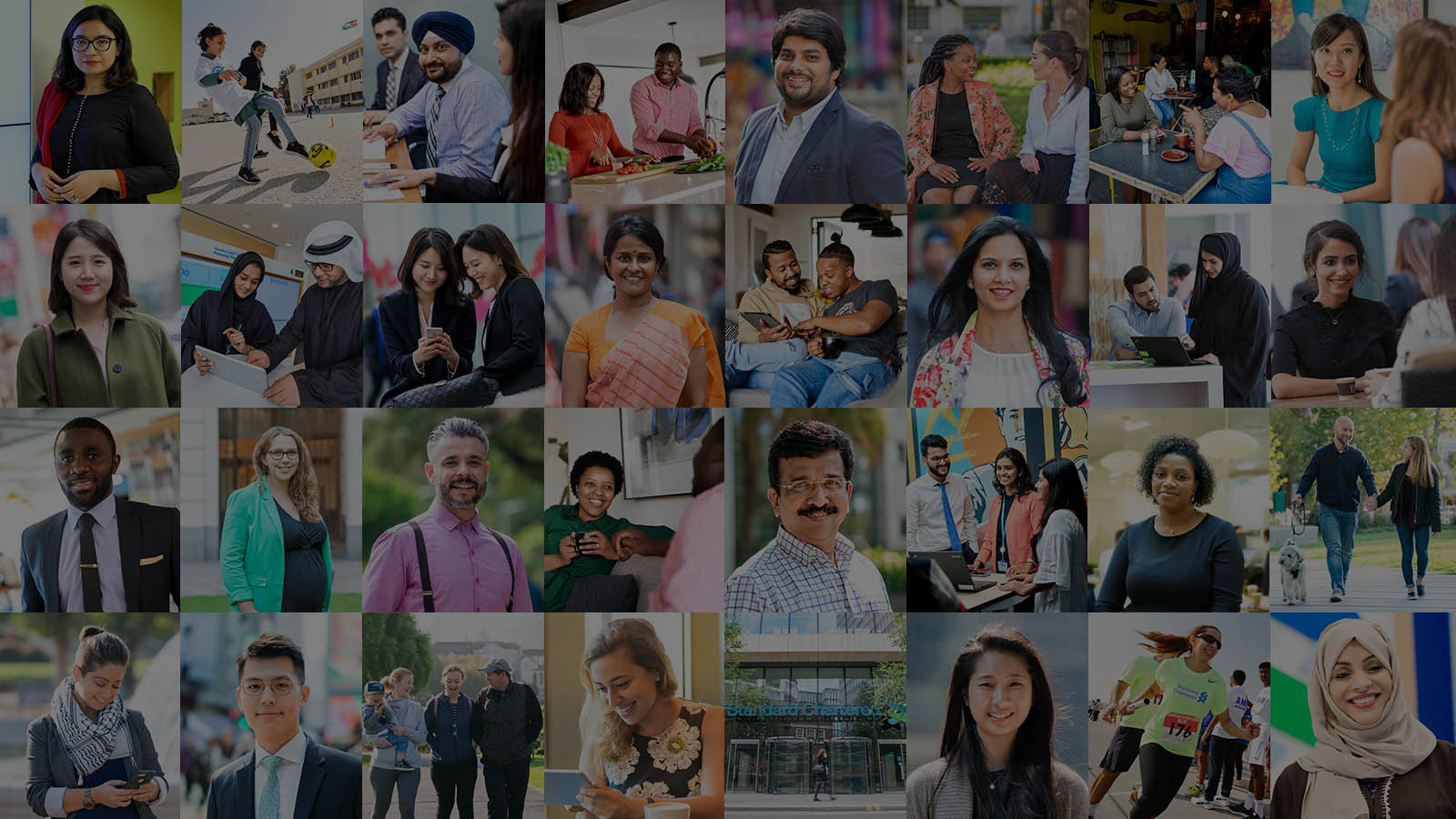 Interested in joining us?
If you're looking for a career with purpose and want to work for a bank making a difference, we'd love to hear from you.
Embracing and celebrating our diversity
We believe diversity, inclusion and respect for all colleagues is critical to our future success