We choose to challenge 
We choose to challenge gender inequality every day. 
For this International Women's Day we want to share inspirational stories from our colleagues, clients and wider communities as to how we are championing gender equality and supporting women to succeed. 
Our Inspiring Stories
We are showcasing three special stories of those who are working to empower women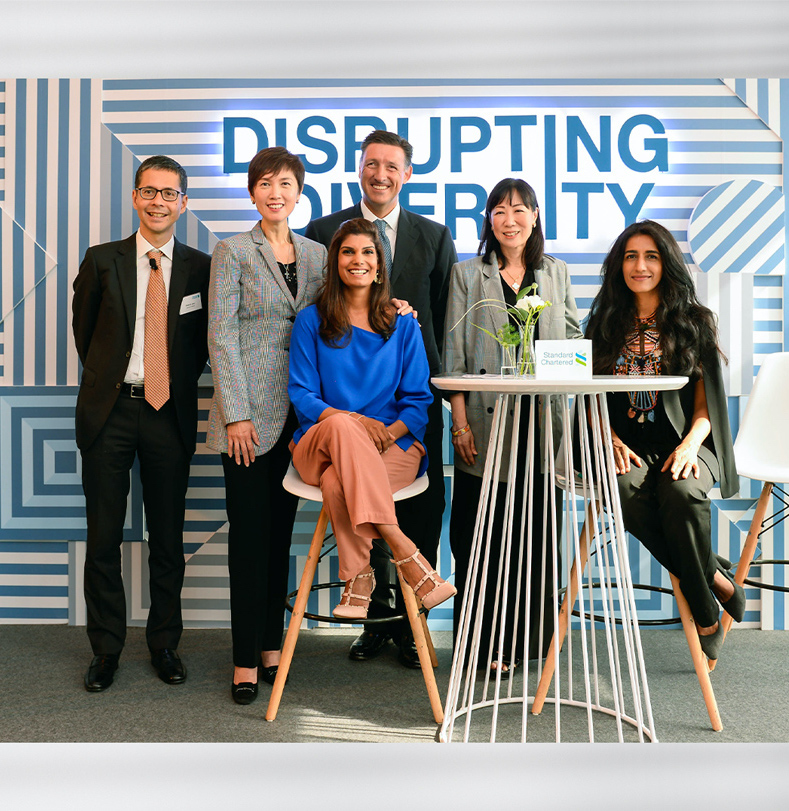 Of our senior roles are held by women, including 14 female CEOs
Colleagues recognised in the Yahoo Finance HERoes awards for supporting gender equality
We have over 20 gender related ERGs
The number of girls and young women our Goal programme has reached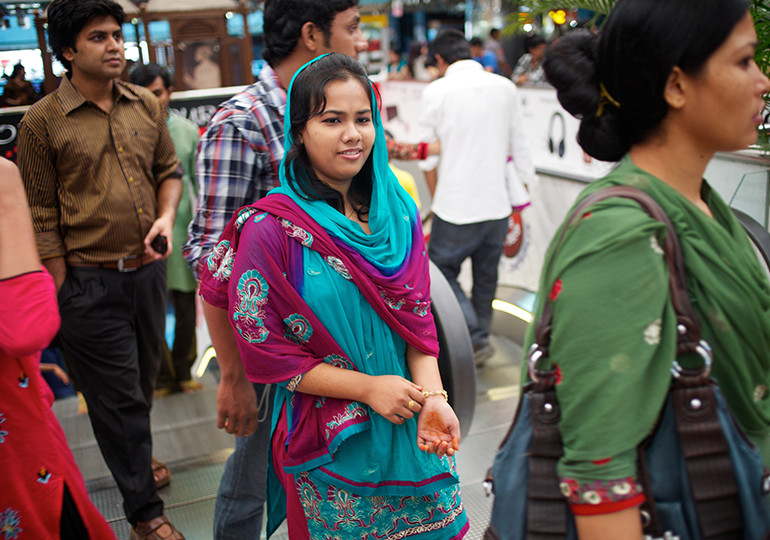 Ready to apply?
If you're looking for a career with purpose and want to work for a bank making a difference, we'd love to hear from you