Find out how we are progressing against our focus areas...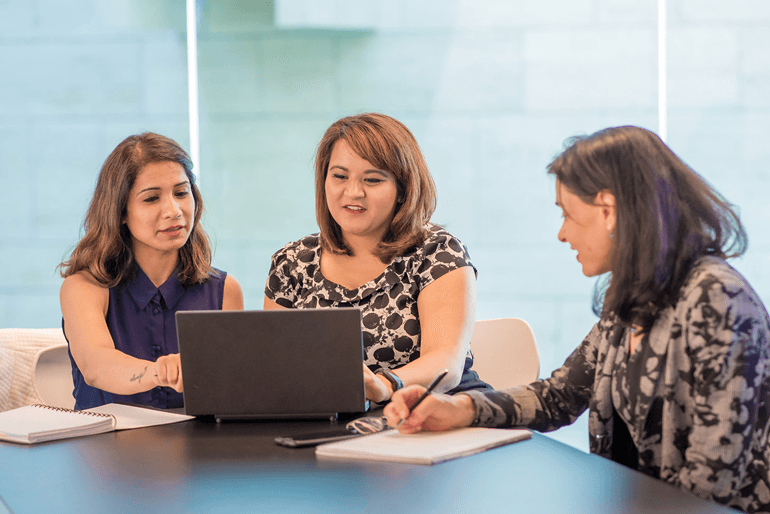 Gender
We're passionate about promoting equality in the workplace and have a number of policies and commitments that support women. 
Our Gender Employee Resource Group provides an international platform encourage staff of all genders to engage, contribute and share best practices. 
We have global flexible working practices and increased benefits for new parents.
We train staff on unconscious bias and have safety initiatives in countries with a history of heightened violence against women. We have a Global Standard for Domestic Violence. 
Our 2021 Gender Pay Gap Report sets out details of our pay gap in our major markets and actions taken to address it. 
We want to empower adolescent girls with the confidence, knowledge and skills they need to fulfil their potential. Learn more about our Goal programme
We recognise International Men's Day on 19 November. It matters to us because it's important to look at gender equality from all sides in order to drive a more collectively inclusive experience.
We can all learn by reflecting on the male experience. We can do more to understand and take positive actions; be it actively challenging stereotypes, forming new perceptions, offering support to male colleagues, family and friends, or openly celebrating male role models.
We've signed the Women in Finance Charter which means we're committed to have women occupy 35% of senior leadership positions by 2025, up from 30.14% today.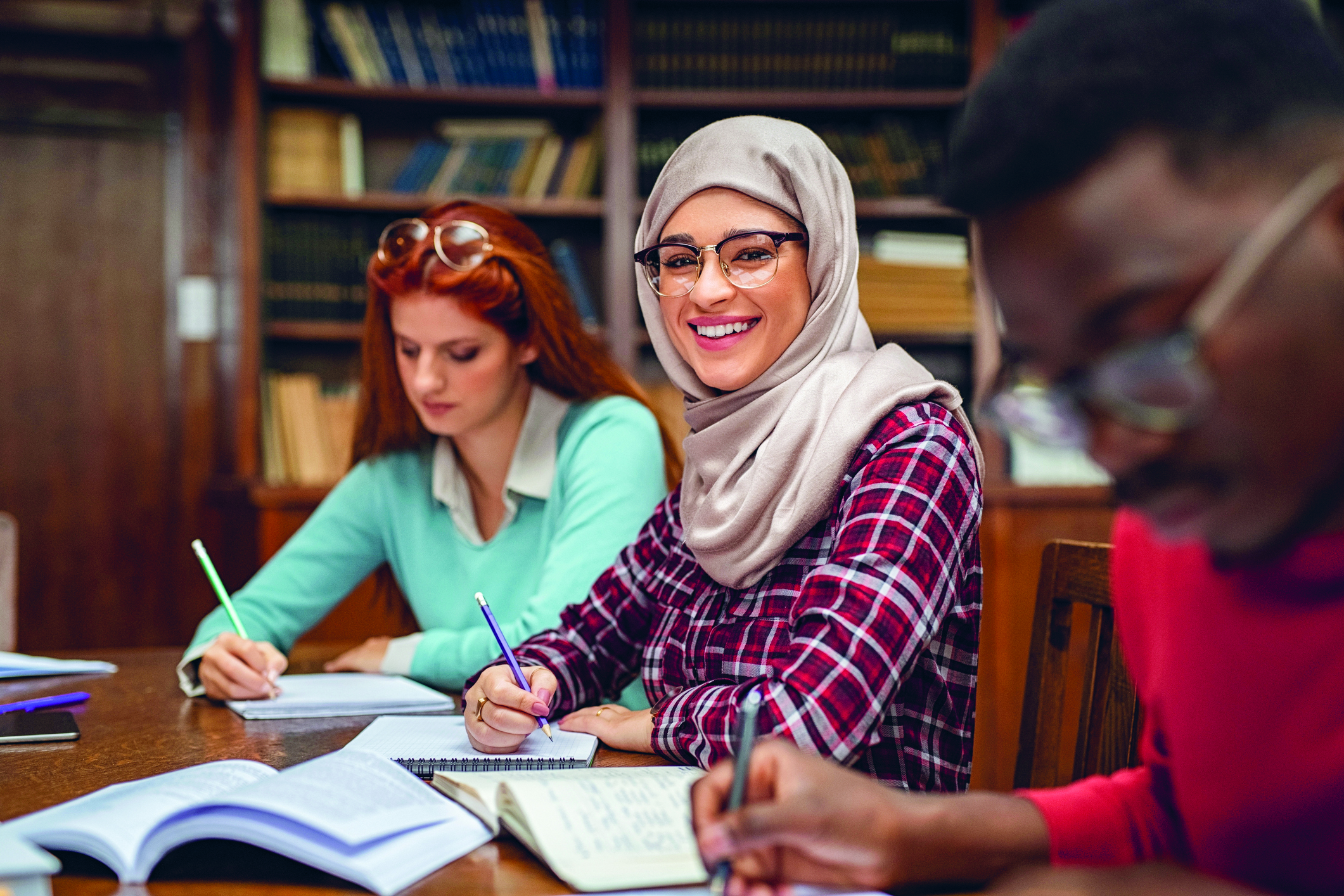 Nationality & Ethnicity
We are committed to creating an environment where all employees are able to fulfil their potential, through targeted initiatives including reverse mentoring, coaching and a range of development and community programmes.
We actively support our Origins, Nationality and Ethnicity (ONE) employee resource groups and the role they play in providing a collective voice and fostering constructive challenge.
We share stories in recognition of dates relating to race and ethnicity including Juneteenth, Black History Month and Hispanic History Month.
Boosting ethnic diversity in our senior leadership worldwide: We recognise the value of a diverse and representative workforce at all levels. This means creating an inclusive environment that enables everyone, regardless of their ethnicity, to contribute to their full potential. Our approach to ethnicity includes the collection of data, setting targets,  talent attraction, targeted development and client and community engagement as it will enable us to track progress against the actions we take to creating a diverse and inclusive workplace. 
Check out our Resource Hub to download our toolkit to assist organisations in initiating conversations about race to create inclusive cultures.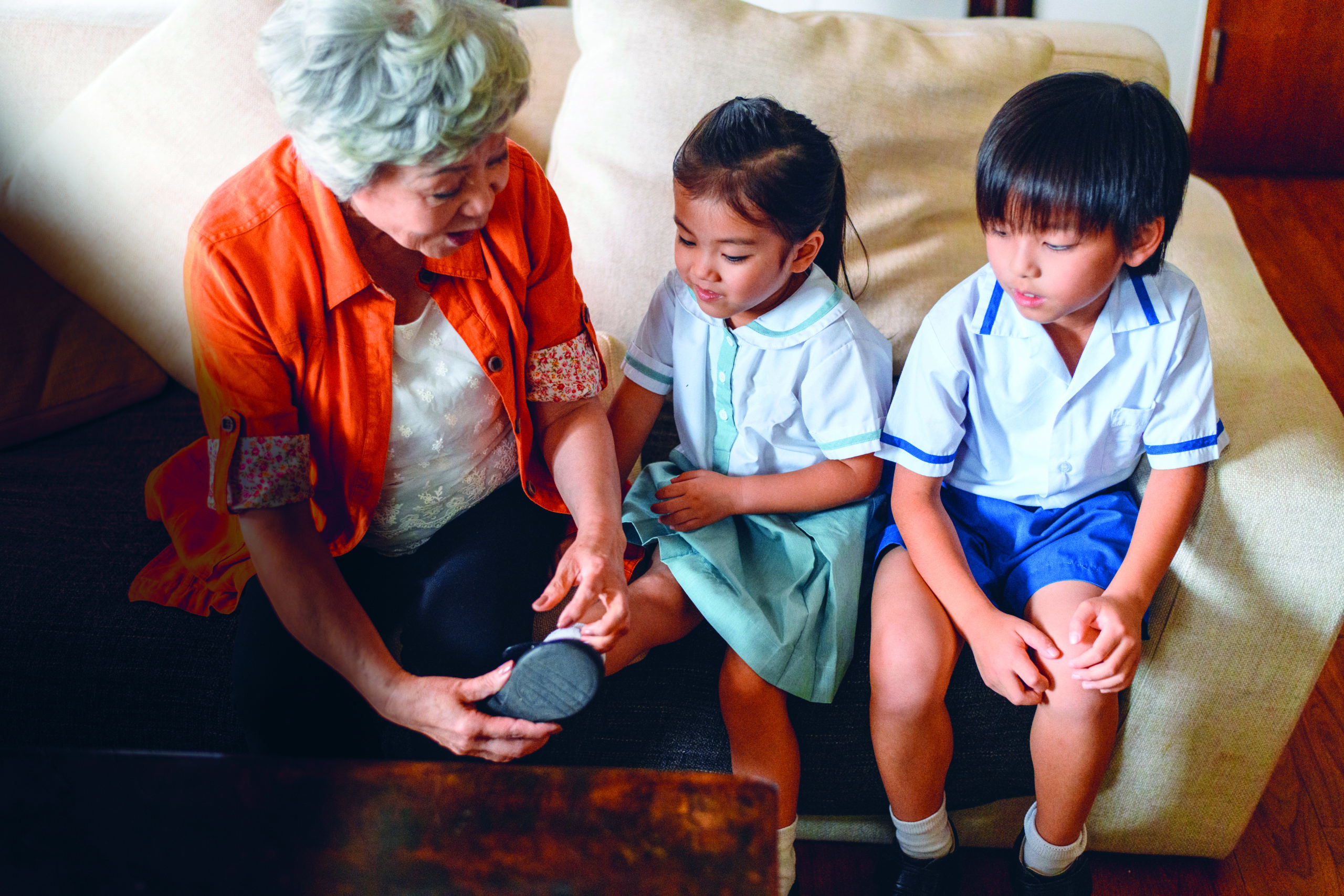 Generations
As we see changes in our workforce and client demographic through generational diversity, it's important for us to leverage generational differences and work together to bridge gaps so everyone feels valued and that they can contribute to our purpose.
We want to leverage generational experiences to increase innovation and deliver products and services for colleagues and clients at various life stages.
We have recently launched a 'Made for Parents' programme, to support working parents with the transitional period of returning after parental leave.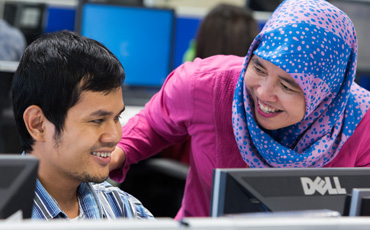 Disability
We aim to be the employer of choice for banking professionals with disabilities. This means removing barriers and biases to attract the very best talent and supporting colleagues with disabilities during their time working with us. Our aim is to understand what people can do, rather than being influenced by perceptions of what they can't.
To support organisations identify best practice, we launched Disability Confident toolkit to provide practical guidance to advance towards disability inclusion.
Visit our Resource Hub to explore more D&I resources.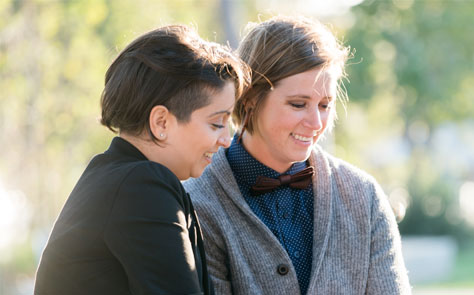 Sexual Orientation
Organisations play a key role in supporting and reflecting communities by expressing tolerance, understanding and listening to differing views. We want to enable our colleagues to bring the best of themselves to work and be appreciated for who they are to drive engagement, productivity, innovation and performance.
We strive for a safe, supportive and empowering environment for LGBTQ+ colleagues and clients. Treating people with dignity and respect, regardless of sexual orientation – ensuring everyone is comfortable bringing their whole selves to work – is the right thing to do, and good for business.
Each and every one of us can play our part in supporting the LGBTQ+ community, but sometimes it's difficult to know where to start. We've created a toolkit on 'How to be an ally' to support you to help others to feel included.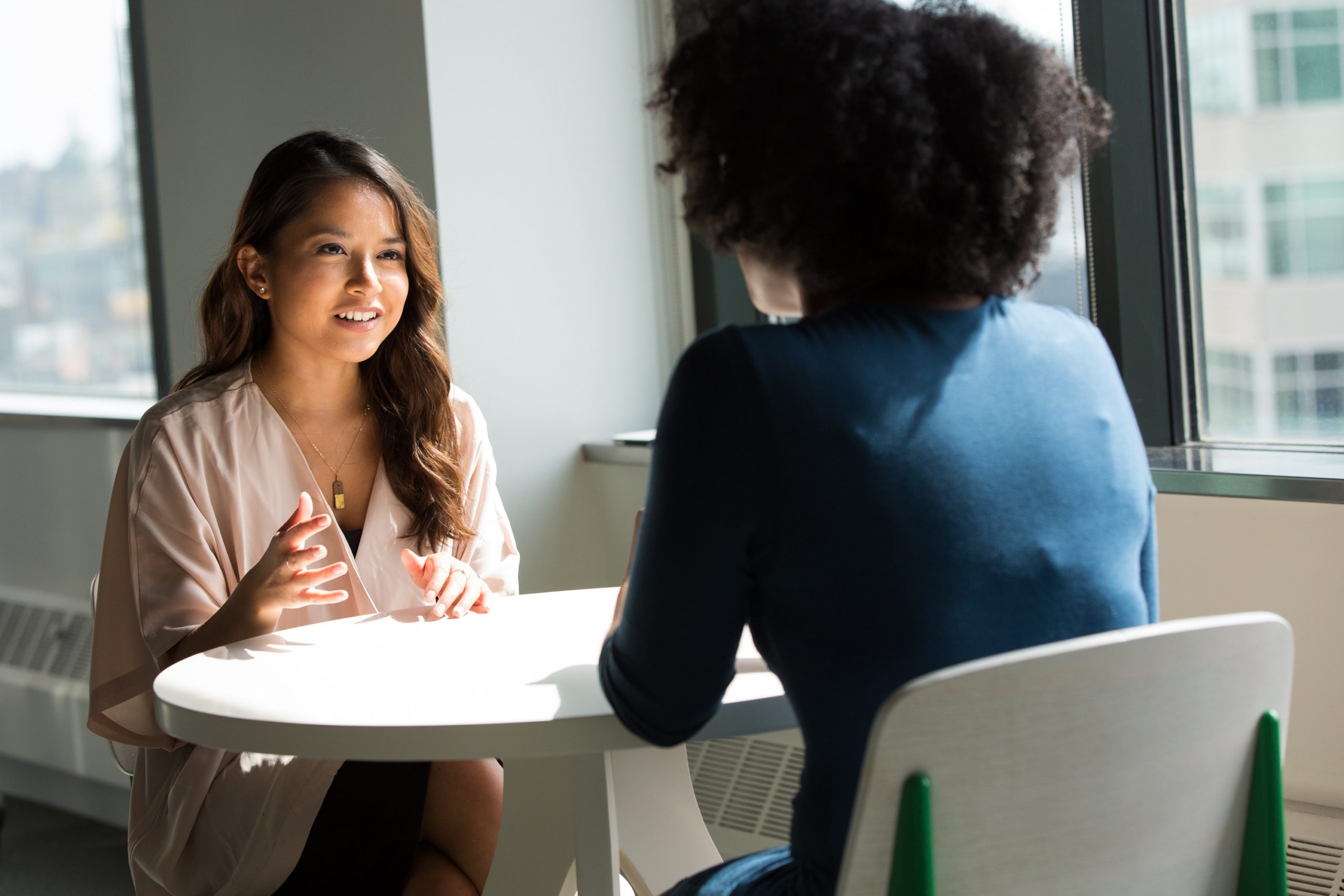 Gender Pay Gap
Under legislation that came into force in April 2017, UK employers are required to publish their gender pay gap. We have a gender pay gap in the UK and other major markets because we have fewer women than men in senior roles and in businesses where the market rates of pay are highest. The gender pay gap compares the average pay of men and women, without taking into account some of the key factors which influence pay. To help address the gender pay gap, we have a plan in place and we are committed to increasing the number of women in senior management roles. When we adjust our gender pay gaps for job level and business area, the gaps reduce significantly. To check that men and women are paid equally for doing the same roles, we conduct equal pay assurance as part of our annual pay and performance review process.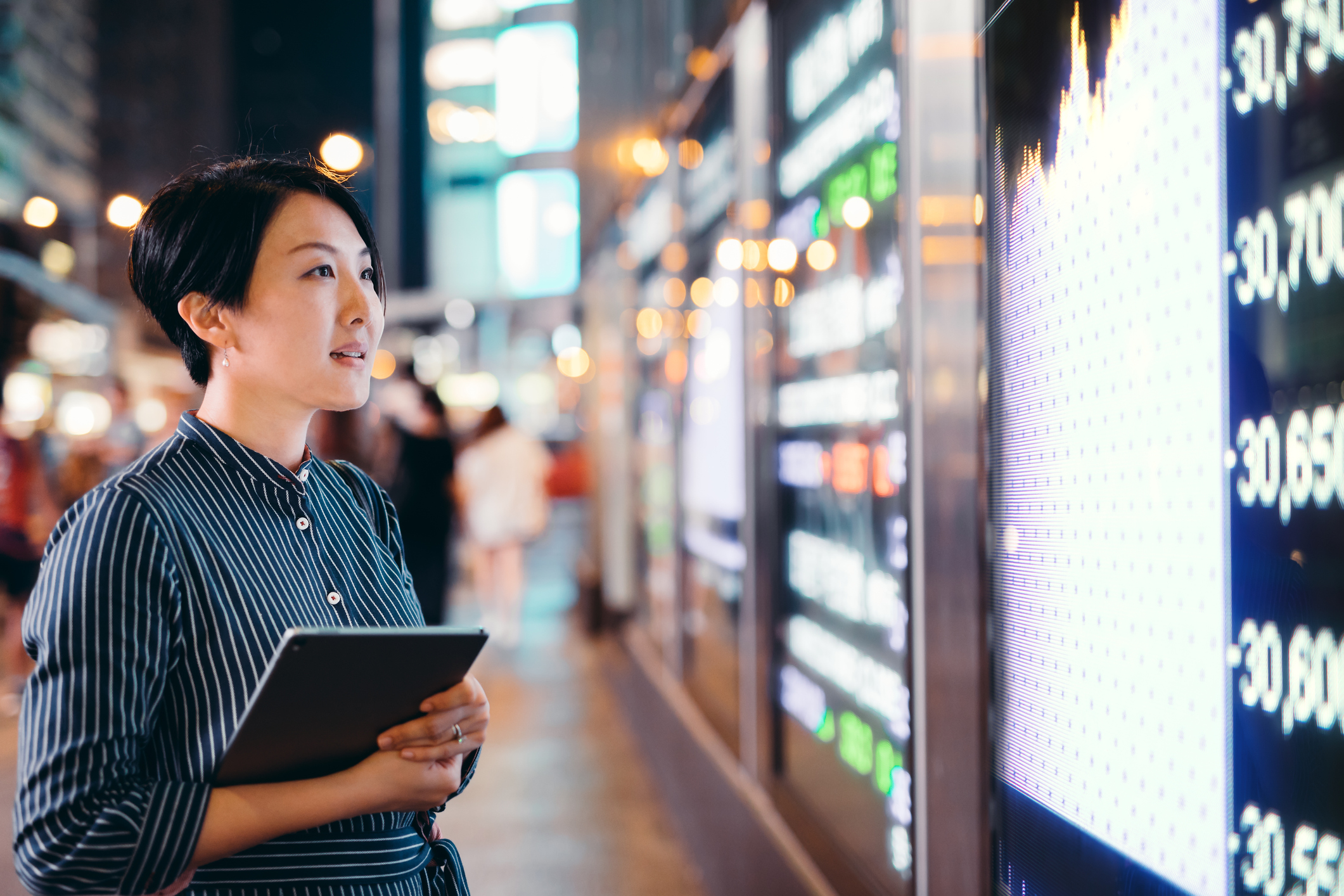 Our Annual Report
Diversity and inclusion features in Standard Chartered's Annual Report where we provide a summary of progress against our targets as well as a holistic picture of successes across the organisation.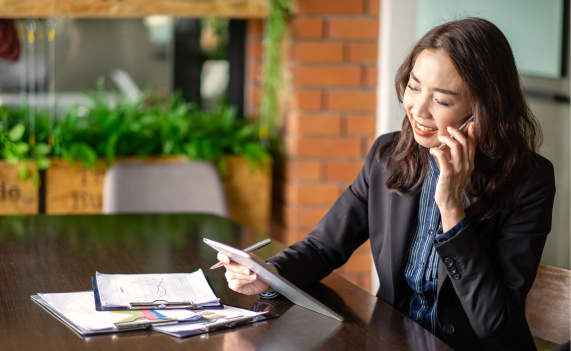 Fair Pay Report
We know that fairness is important to our colleagues and our Fair Pay Charter is a public declaration of the principles which guide our reward and performance decision-making. The Charter covers all aspects of reward, including providing a sufficient level of financial security, being competitive against the market, paying for performance, equal pay for equal work, and ensuring pay is clear, understandable and well administered. We have ambitious multi-year plans to drive change in key areas, such as living wages.