Records are made to be broken
The race for better never ends. Which is why we'll never settle for how things are
We back passion. Big and small.
When you're small, it's easy to be overlooked. Which is why we get behind your business ideas 
Greatness has no finish line
We know that the race for better never ends. That's why we'll never settle for how things are. We'll keep challenging ourselves. And the world of banking. Because things aren't good enough. Yet. And we're not here for good enough, we're here for good.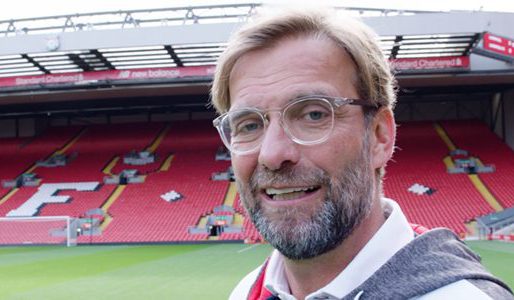 Being just a manager is not good enough.
From a boy who loved football to the manager of a world renowned football club, Liverpool FC. Jürgen Klopp shares how he sets his mind on becoming better every day.
Discover More

Explore our insights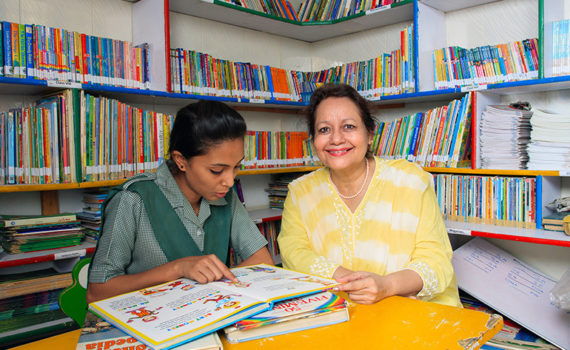 My big break: 'no' is not in my dictionary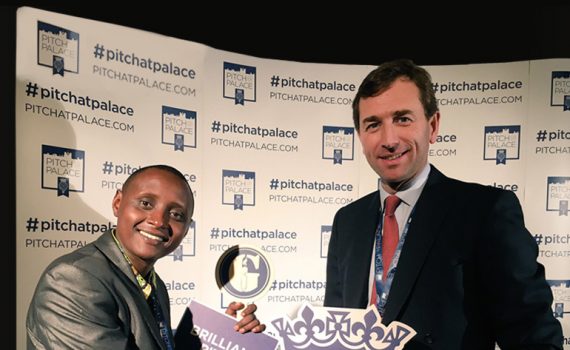 The invention that's changing thousands of lives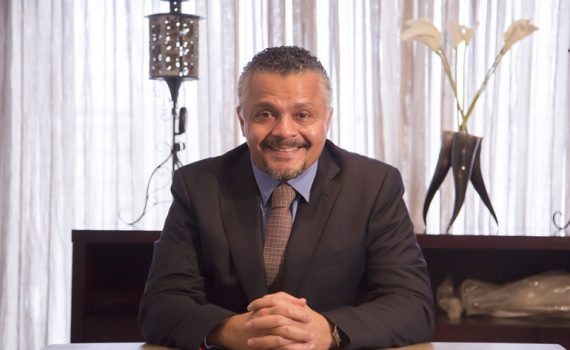 How business owner Jihad Swaid kept going when tragedy struck
Size shouldn't limit success
Our unique diversity allows us to see opportunities when others see challenges. This makes us a better partner. We helped ToyEast Limited's Steve Ng by getting behind his passion for toys and turn it into a global business. Because we're not here for good enough, we're here for good.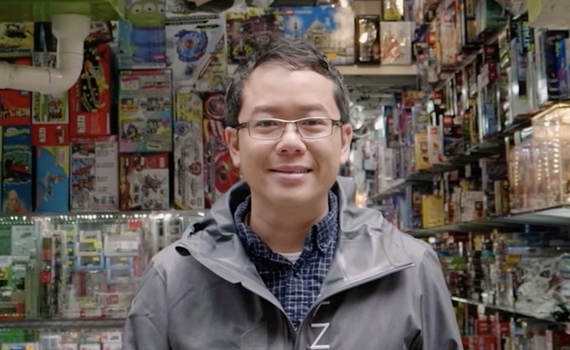 Turning passion into a profession
Watch as toymaker Steve Ng shares how he went from collecting toy cars as a hobby to setting up a global toy business.