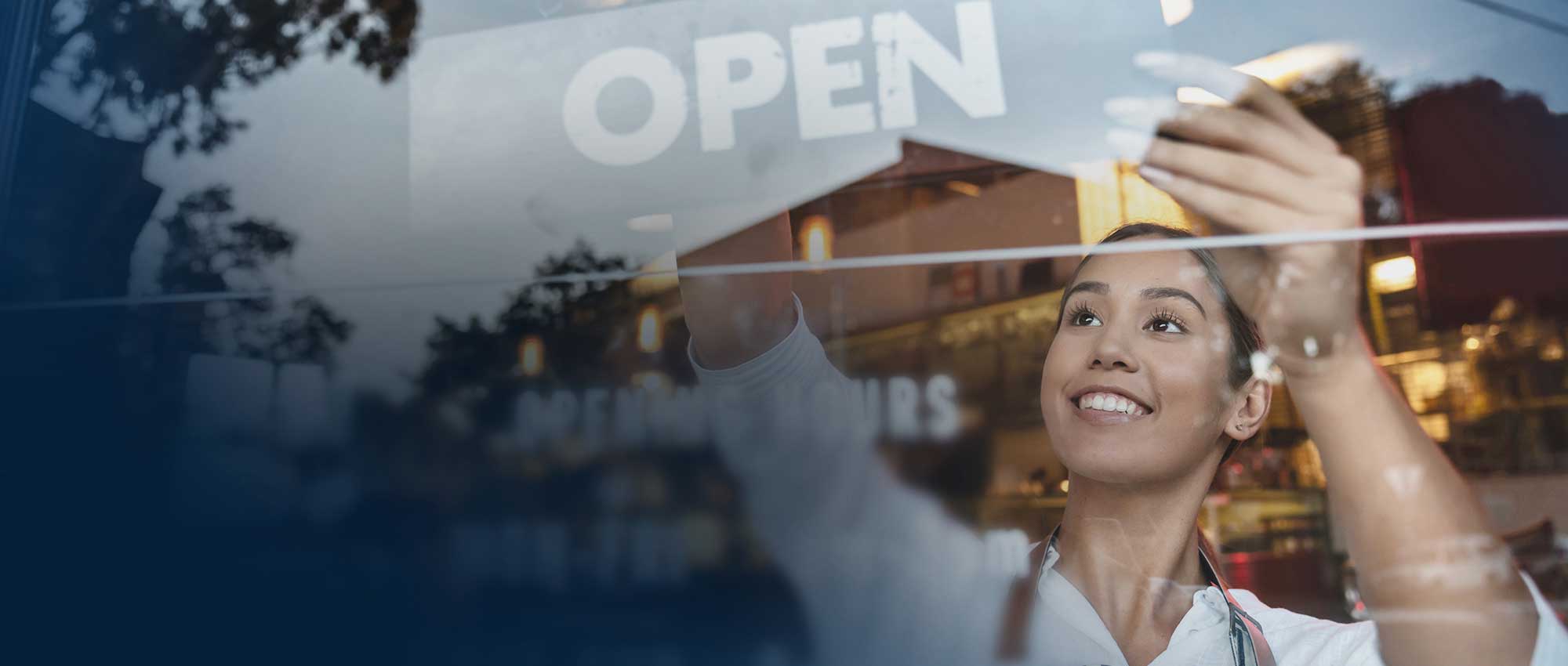 COVID-19: Here for good begins by being here for tomorrow
We're taking action today to support businesses, communities and individuals, so we can all look forward to a better tomorrow.
We're not here for good enough
We're always striving to make things bigger, faster, simpler, smarter. Discover how our values are brought to life by these remarkable people and their belief in better.
More stories
Explore how we make a difference
Ship breaking
Every week, one worker dies from the dangerous job of breaking ships. See how we're working with shipyard owners in Bangladesh to change how things are done in the industry.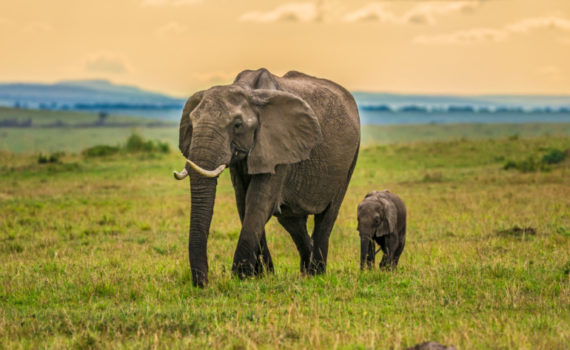 Protecting wildlife
Criminal syndicates kill an elephant every 25 minutes for its tusk. See how we're working with partners to fight the money laundering that fuels the illegal wildlife trade.