Here for good
To make things better, you have to challenge the things that aren't good enough. Yet. See what we're doing to make a difference in your world, the financial world and the world at large.
Watch film
We're not here for good enough
We're always striving to make things bigger, faster, simpler, smarter. Discover how our values are brought to life by these remarkable people and their belief in better.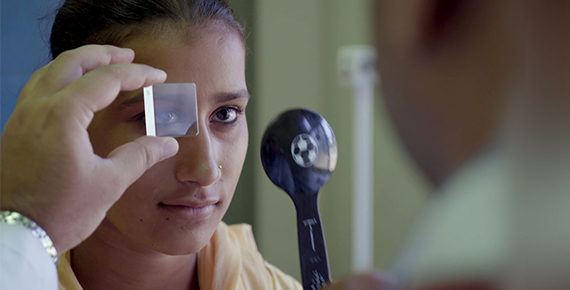 See the issues others miss
Losing sight of what matters? Not good enough. Discover how we played a part in combating preventable blindness in India.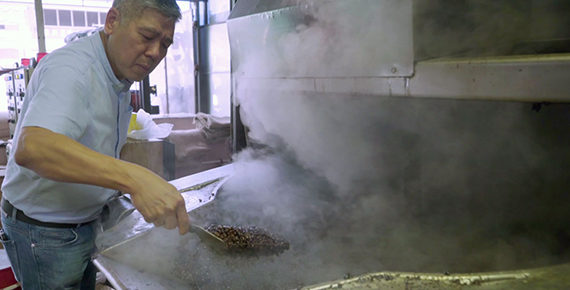 Reawakening coffee traditions
Traditions lost to changing times? Not good enough. Discover how we're helping a traditional coffee roaster in Singapore to keep the heritage alive.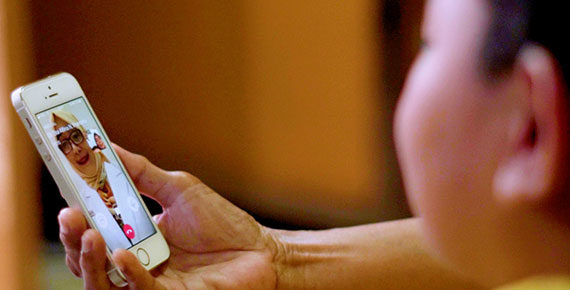 Transforming healthcare through technology
Can't reach a doctor quickly? Not good enough. Discover how we mentored a telehealth startup that transformed healthcare in Indonesia.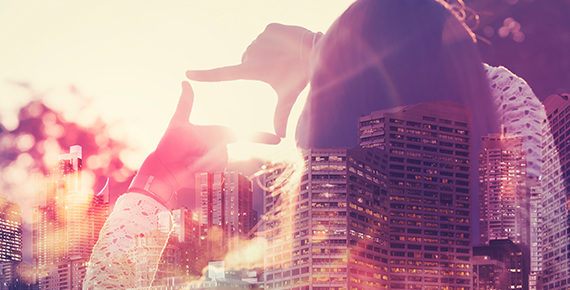 The drive to strive
Discover how banks and businesses working together is helping make the world a better place.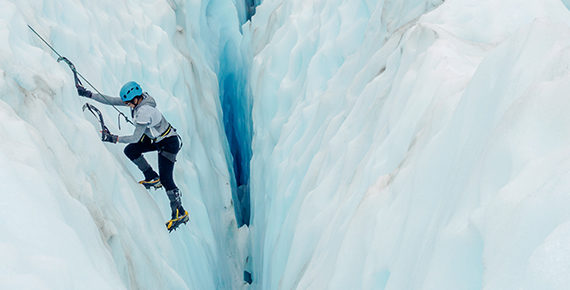 Beyond mountain summits to the stars
Read the amazing story of Raha Moharrak, the first Saudi woman and youngest Arab to scale Everest