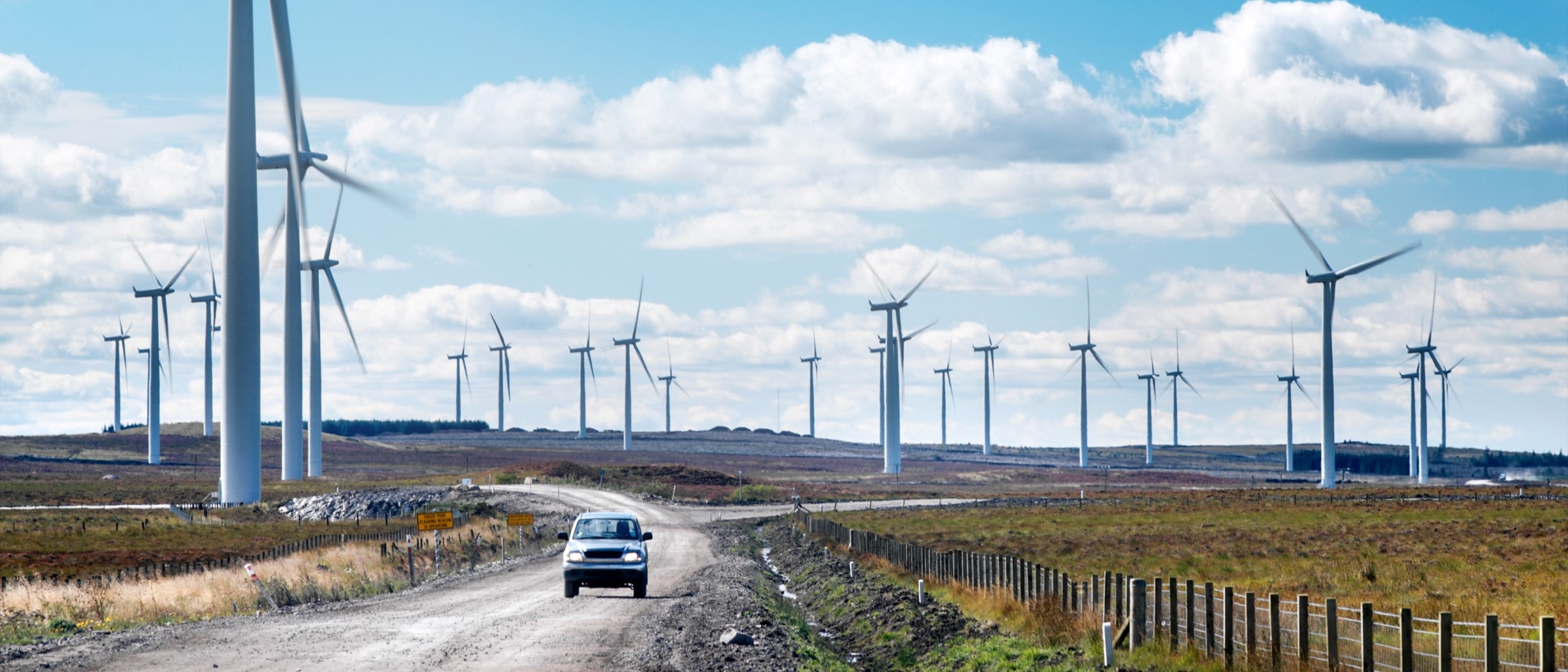 The Journey to Carbon Net Zero
While many companies plan to reduce their carbon emissions and commit to the aims of the Paris Agreement, limiting climate change below 2C, how they will reach their goal is often unclear.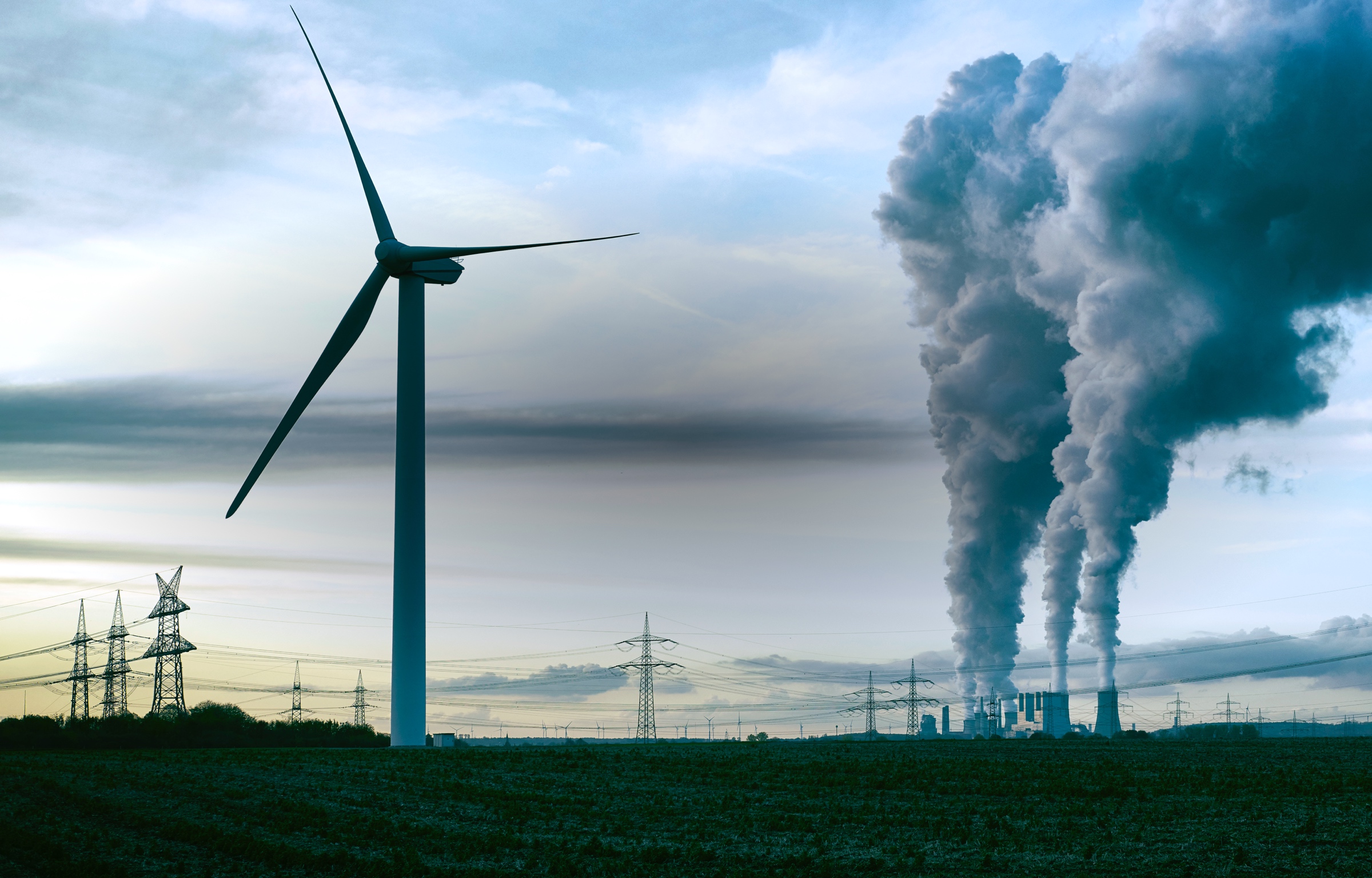 Despite the urgency of the climate crisis, companies appear to be delaying significant action to reduce their carbon emissions until after 2030, with the 2020s looking set to be "a lost decade", according to a survey conducted by Standard Chartered, titled Zeronomics. The survey also found 85% of business leaders state a lack of finance as the biggest barrier to progress and that carbon-intensive industries based in emerging markets are struggling most with the transition.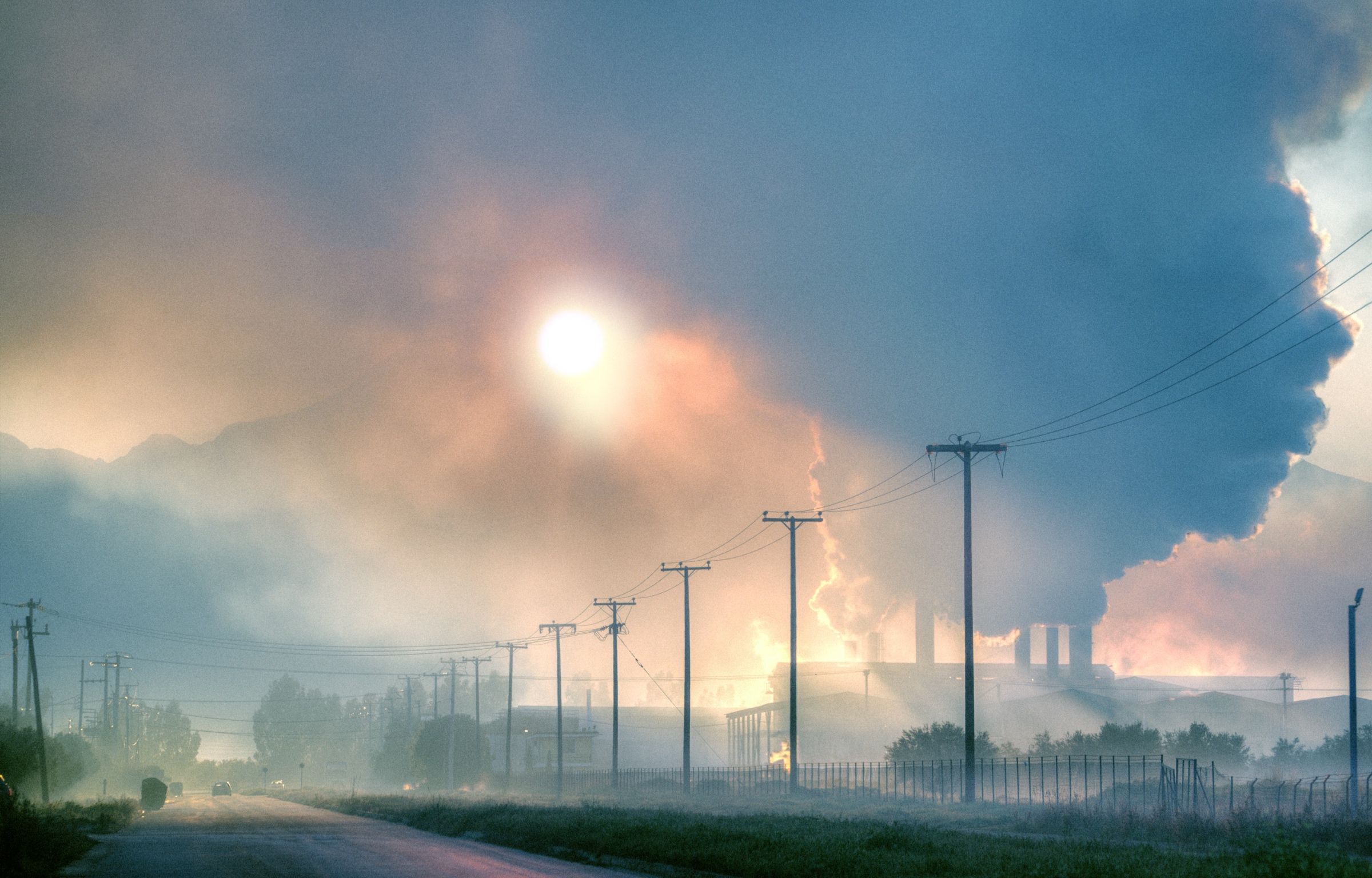 These critical issues, and how to tackle them, are discussed in a new Standard Chartered podcast series called Transitioning to Carbon Net Zero, featuring Daniel Hanna, global head of sustainable finance at Standard Chartered.
Click below to listen or search Transitioning to Carbon Net Zero on your preferred podcast platform.
We must find ways of effectively and credibly offsetting emissions to reduce the impact that we're having on the climate.
There's a real opportunity at a bank like Standard Chartered where we can have this positive impact.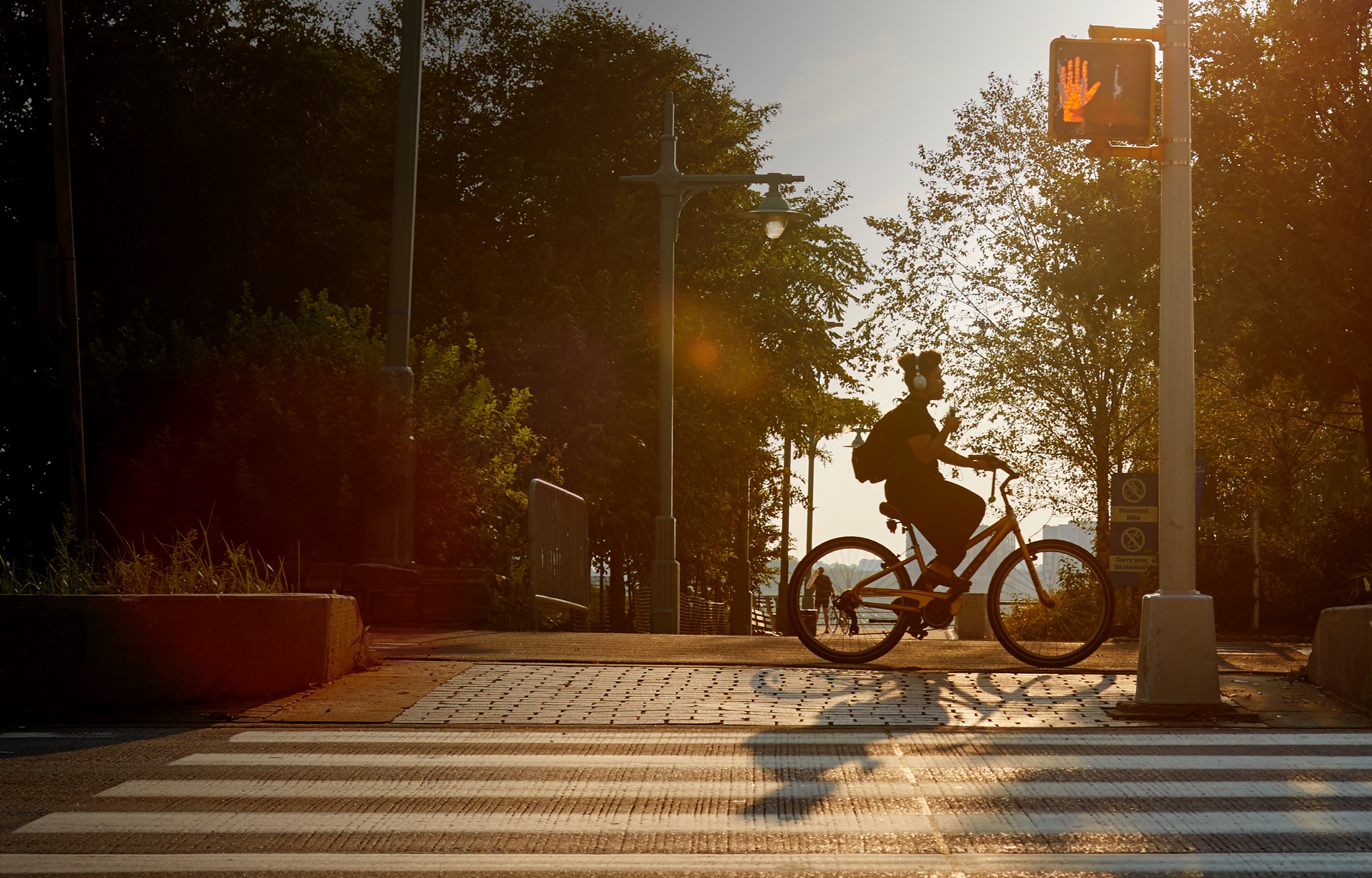 From carbon intensive to carbon net zero
So how should organisations set the wheels in motion? It begins with a transition process, says Hanna, where organisations reduce their emissions as far as possible. When they can no longer cut their own emissions, some degree of carbon offsetting must be paid for. Carbon offsetting involves funding a carbon reduction elsewhere – the planting of trees, for example.
The starting point for emissions reduction should be wide-scale electrification powered through renewable energy, says Hanna. "Particularly in emerging markets where effectively renewables now are approaching… grid parity… there isn't really a rationale for using non-sustainable sources of power going forward," he says.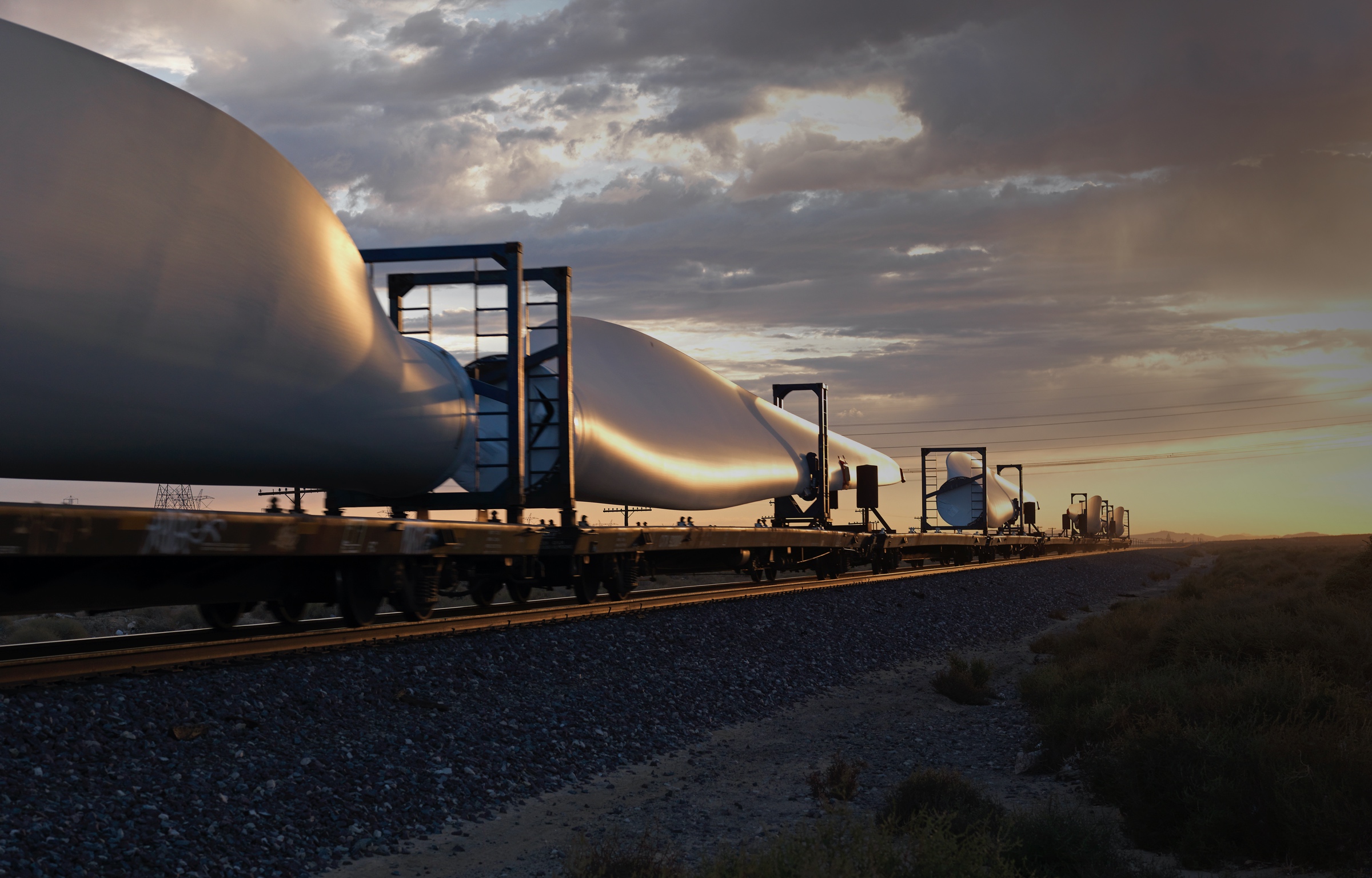 Hanna adds switching from fossil fuels to renewables-powered electricity will require "massive scaling up". Standard Chartered has committed US$75 billion of cleantech and infrastructure funding in the developing markets where it operates.
After introducing renewable energy wherever possible comes the greater challenge of decarbonising the hard-to-abate sectors, says Hanna. These include major carbon emitters such as heavy road transport, cement, plastics, steel, aviation and shipping, for which "the technology isn't yet there to drive a substantial reduction in carbon emissions," says Hanna.
"We're really focused on this area and trying to use transition finance to accelerate that process, whether it's looking at things like the use of hydrogen or use of carbon capture, storage technology or other new technologies that are emerging," he adds. Carbon capture and storage technology is the process of capturing CO₂ from industrial processes and storing it – often underground – so that it is not emitted into the atmosphere.
Location, Location

The key to accelerating the journey to carbon net zero lies in the location of sustainable financing, says Hanna. It is "not just on the amount of money that needs to be raised [for] climate issues, but also where that money is going." In some ways, where is more important, than how much, he says.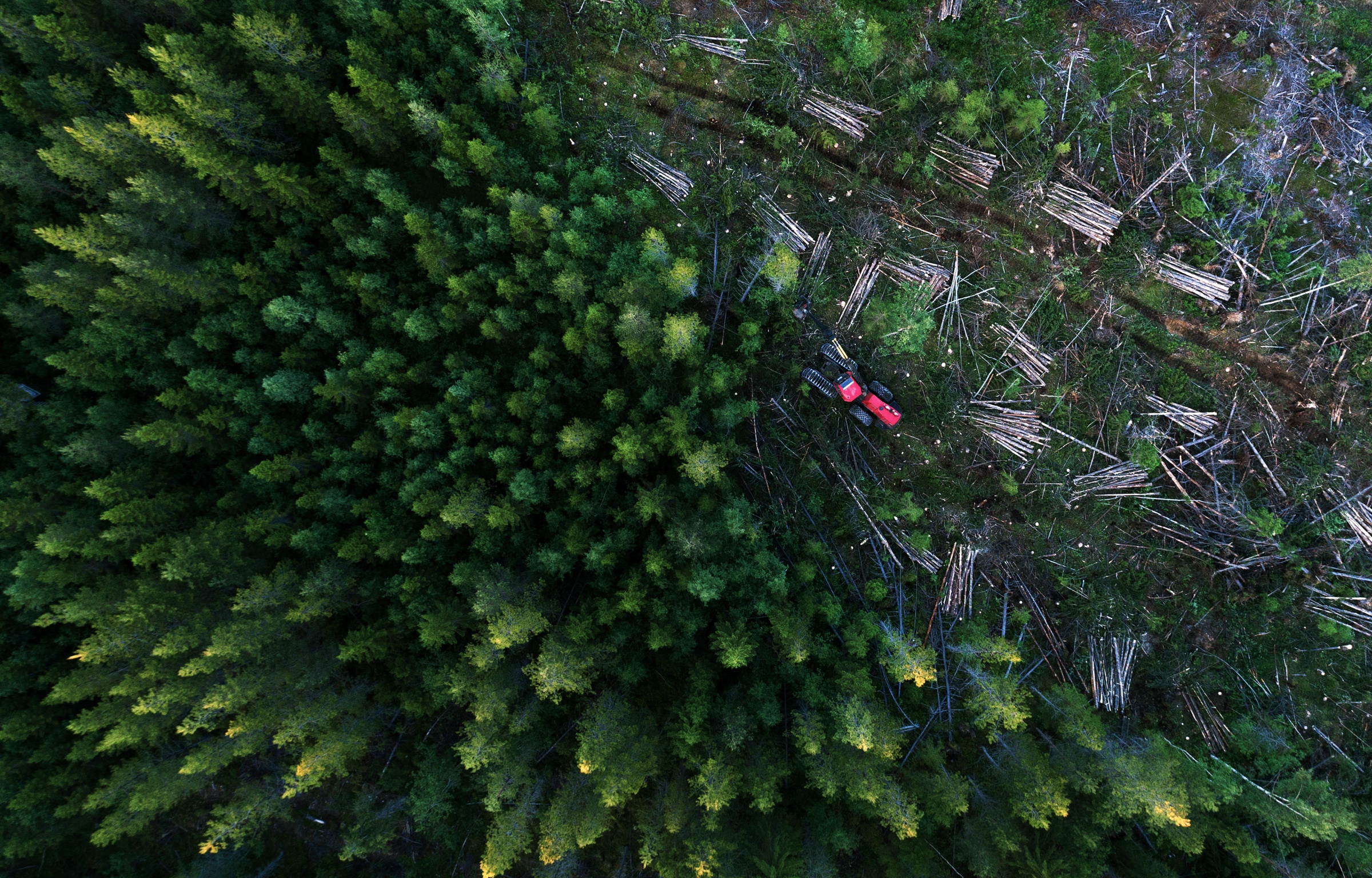 Hanna gives an example of a solar project in India compared to a solar project in France. "The project in India has a seven times bigger impact in terms of reducing CO₂ just because of the power that it's replacing on the Indian grid versus the French grid."
The markets that arguably face the biggest issues from climate risk, for example in Asia, Africa and the Middle East, also have the biggest opportunities to "leapfrog to low carbon business models and technology," Hanna says.
More than 91% of Standard Chartered's sustainable finance assets are located in the world's least developed nations, which means it can have a major impact in helping those clients move straight to renewable energy. "There is… a real issue of connecting the one billion people across our footprint who have no access to power, to clean power for the first time," Hanna says.
To better understand climate risk management and support its emerging markets clients, Standard Chartered has signed a four-year research partnership with Imperial College London. It aims to unlock solutions to practical questions such as how adapting to climate change will affect business models and how clients can build resilience to increasing physical risks, such as flooding and sea level rise.
More than half of shareholder resolution in the US over the last 18 months have been related to environmental issues.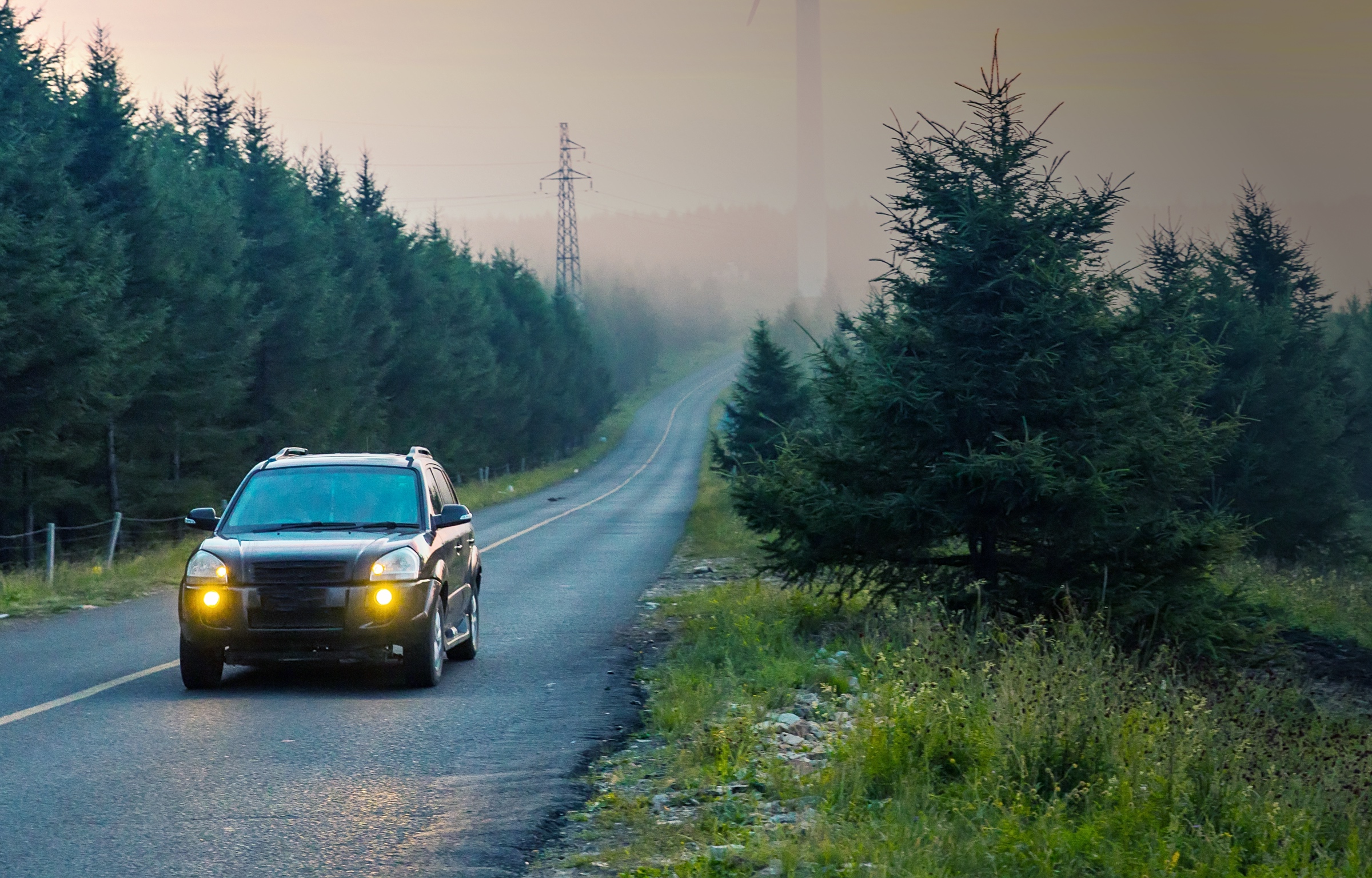 Greater transparency
As companies progress on their journey to carbon net zero, increasing pressure from consumers and investors will lead to greater transparency and continued action.
Some 83% of consumers believe companies must implement programs to improve the environment, according to a survey of global online consumers by Nielsen. Meanwhile, more than half of shareholder resolutions in the US over the past 18 months have been related to environmental issues, according to Hanna. "It's become less about whether a company can or can't afford to do this," he says. "I think there's increasing awareness from companies that… we don't have a choice."
Transparent reporting is essential to achieving the Paris goals. Standard Chartered has partnered with Baringa, a consultancy specialised in sustainability, to measure and report on the climate-risk related transition. The bank also publishes an annual impact report which explains how its sustainable financing has changed the communities it serves, such as offsetting 738,000 tonnes of carbon or giving 1.7 million people access to clean water.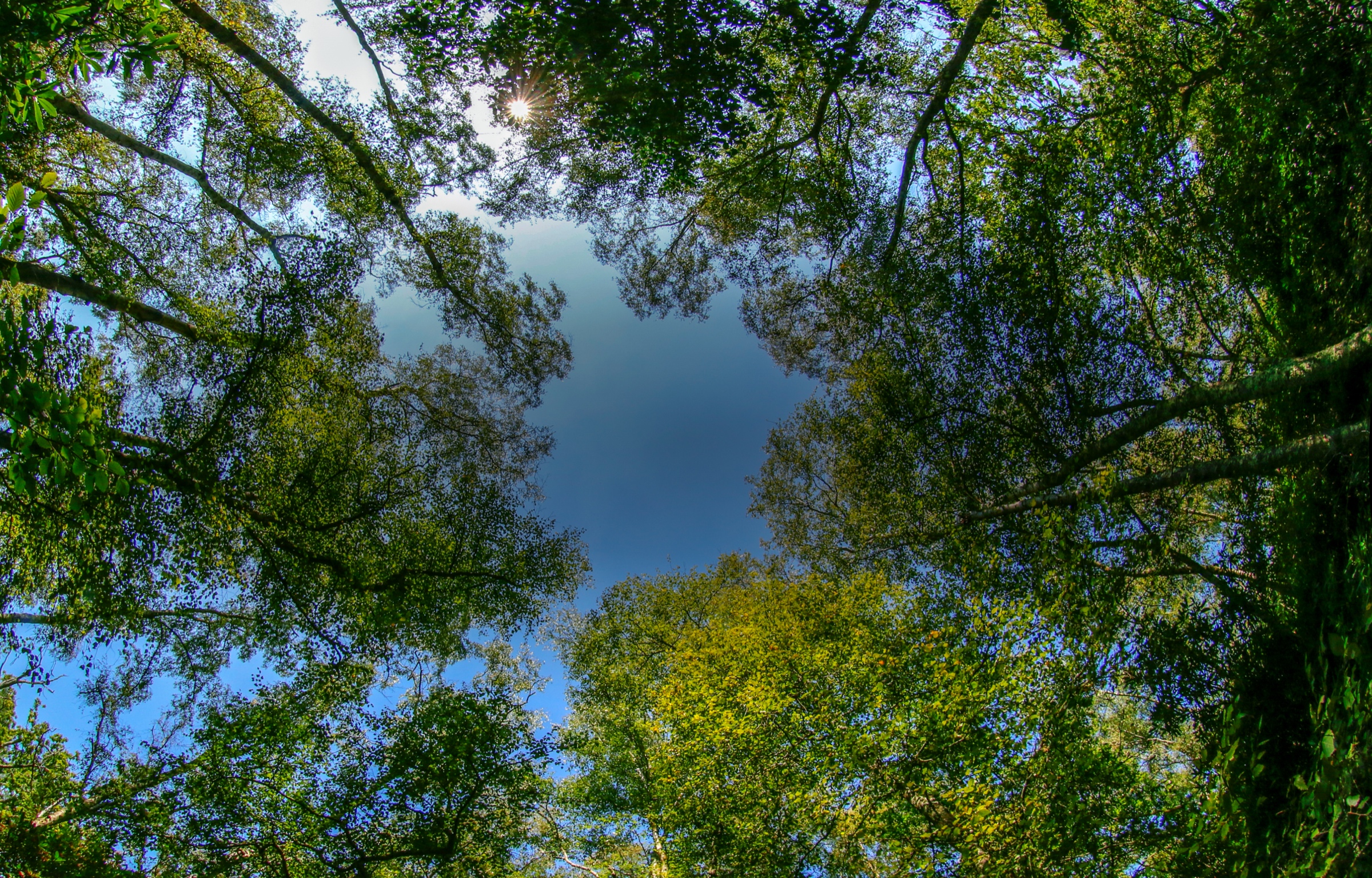 "What is encouraging is we are seeing a much greater focus from investors, financial institutions and others, around being very transparent about… linking action to impacts," says Hanna.
Reaching net-zero carbon emissions is the challenge of a lifetime and every organisation has a role to play. The journey may not be easy, but there is no other way. Sustainability must be woven into the very fabric of every organisation.
"There's a real opportunity at a bank like Standard Chartered where we have a positive impact on clients," Hanna says. "Our vision overall is to be the world's most sustainable and responsible bank."
This article was produced for Standard Chartered by BBC StoryWorks, the commercial content division of BBC Global News.
Our vision overall is to be the world's most sustainable and responsible bank. 
Find out more