If you had USD75 billion to spend to make the world greener, cleaner and more sustainable, how would you spend it?
Scroll to see more
See our vision for a sustainable future through the eyes of nature herself.
The clock is ticking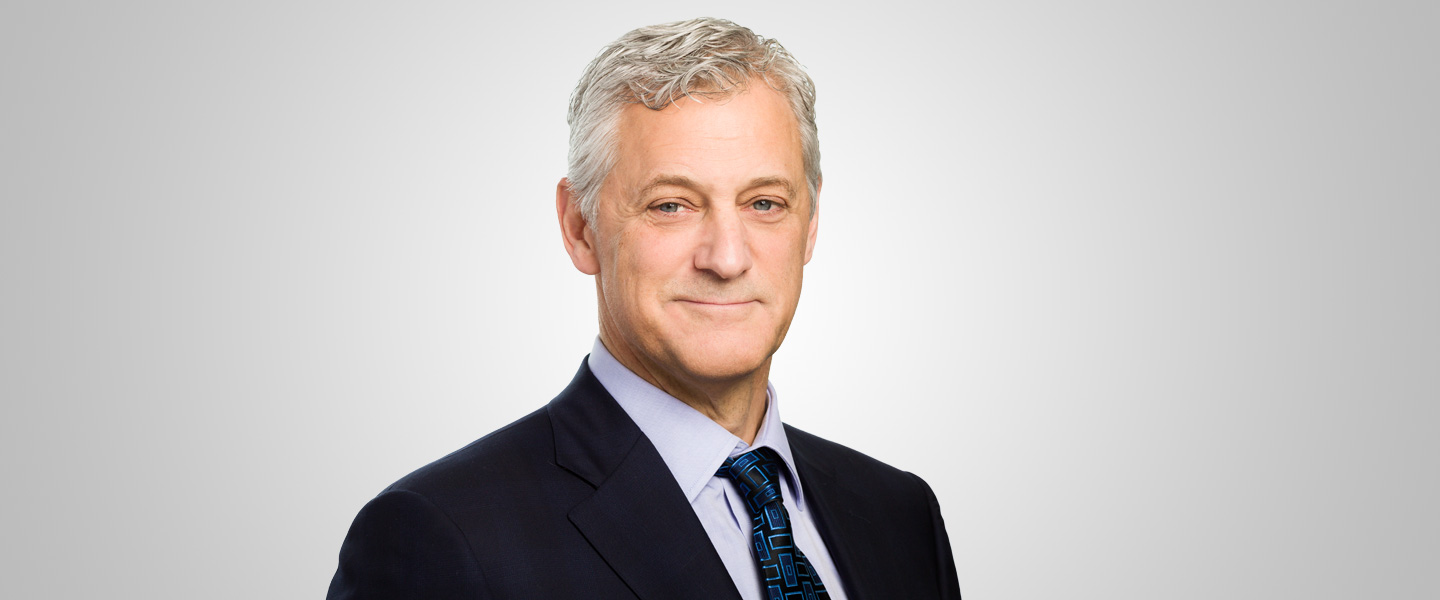 "Average temperatures could rise by 6 degrees Celsius by the end of this century and the consequences would be catastrophic. To ensure capital gets to where it is needed most to achieve climate goals, the world must work together and fast. Business as usual as we know it is no longer acceptable; let's all come together to help save the planet." ¹
– Bill Winters, Group Chief Executive


Our unique footprint across 59 of the world's most dynamic markets means we are well placed to help get finance to where it matters most. That is why we have a renewed target for financing and facilitating
Solar power: lighting it up
In the next 30 years,² the planet's electricity consumption could soar by
62 per cent


How will we feed that demand?
With renewable energy like solar – now one of the cheapest forms of energy in much of the world.
What's next for solar? Watch the video to find out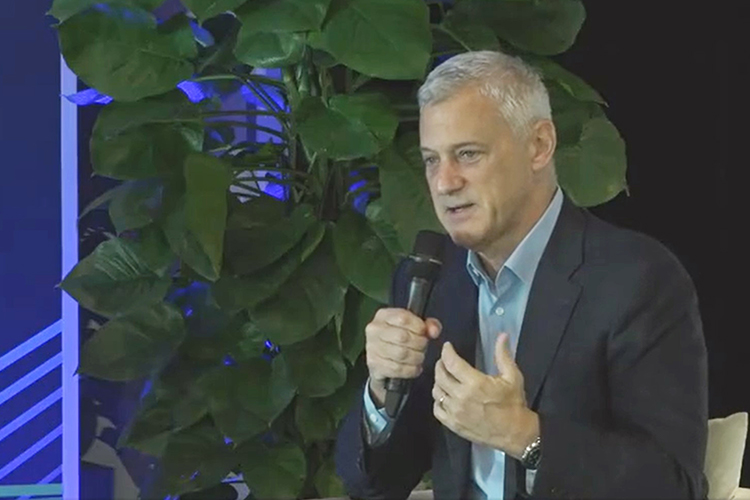 Hear from a panel of business leaders about how sustainable development can help build a better future for the planet.
Sustainable investment is growing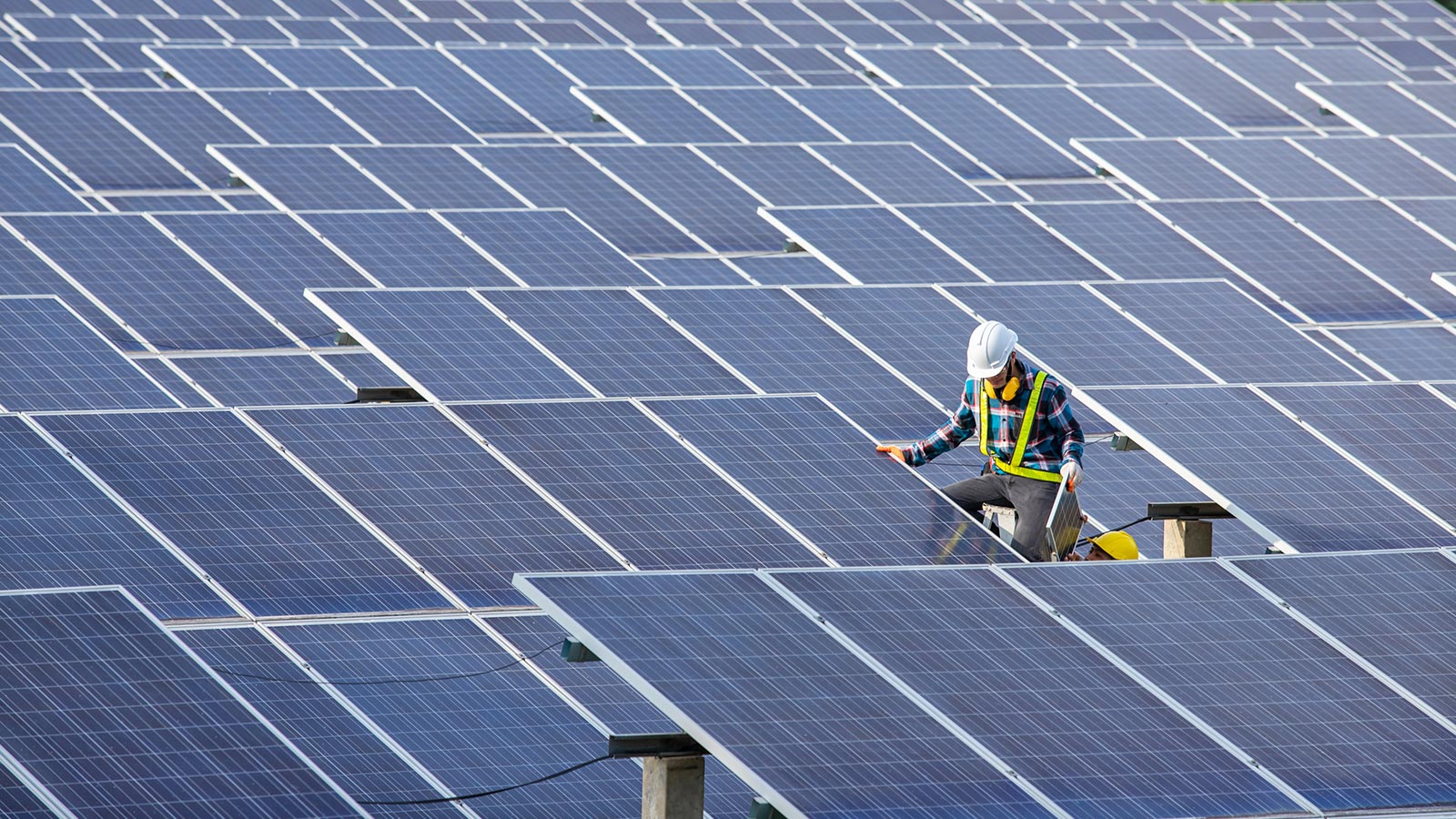 Sustainable investment has increased, with USD10 trillion in three of the UN Sustainable Development Goals: Clean Water and Sanitation; Affordable and Clean Energy; and Industry, Innovation and Infrastructure.³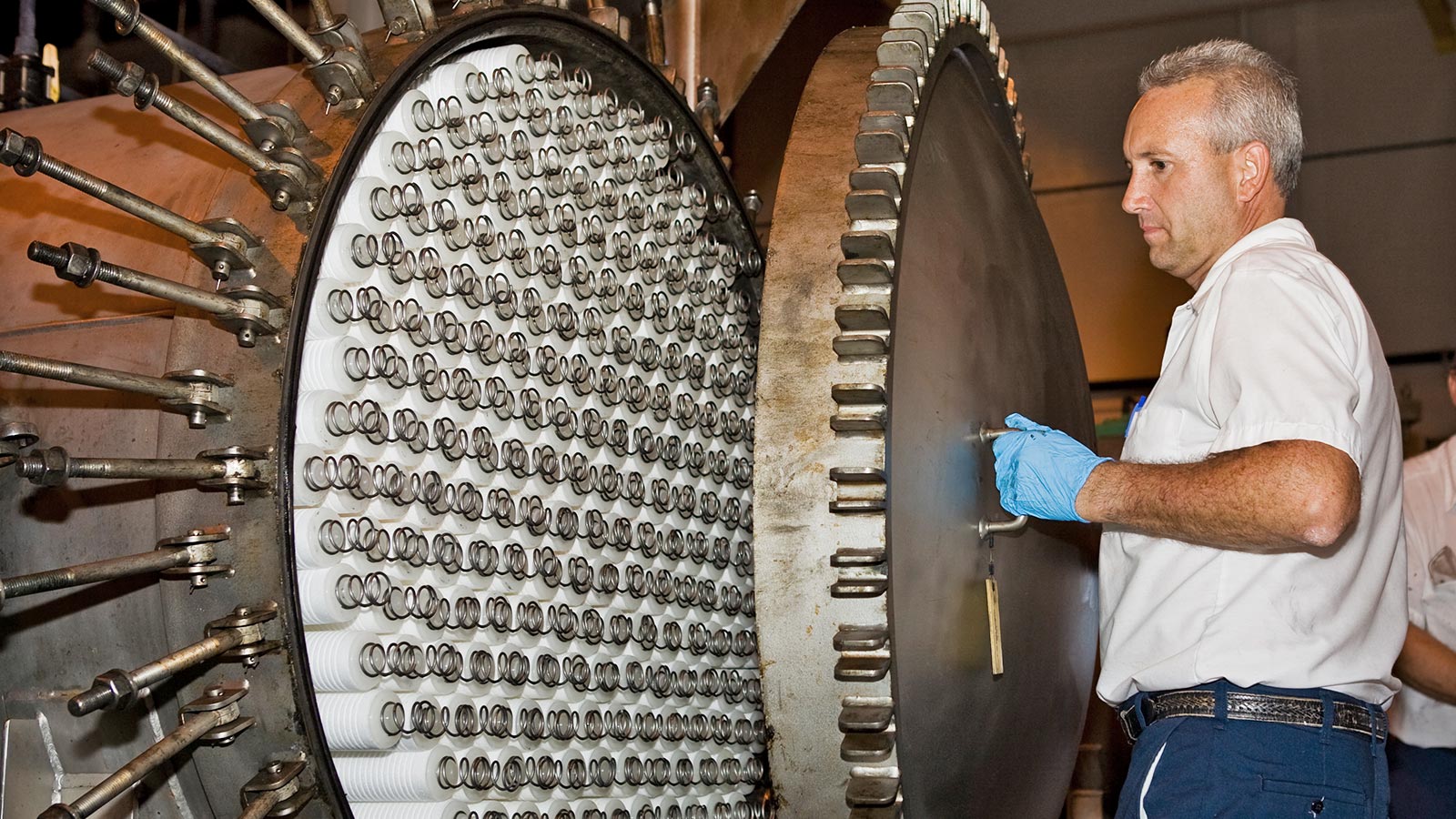 But the World Economic Forum estimates that an additional USD2.5 trillion is needed in investment every year.⁴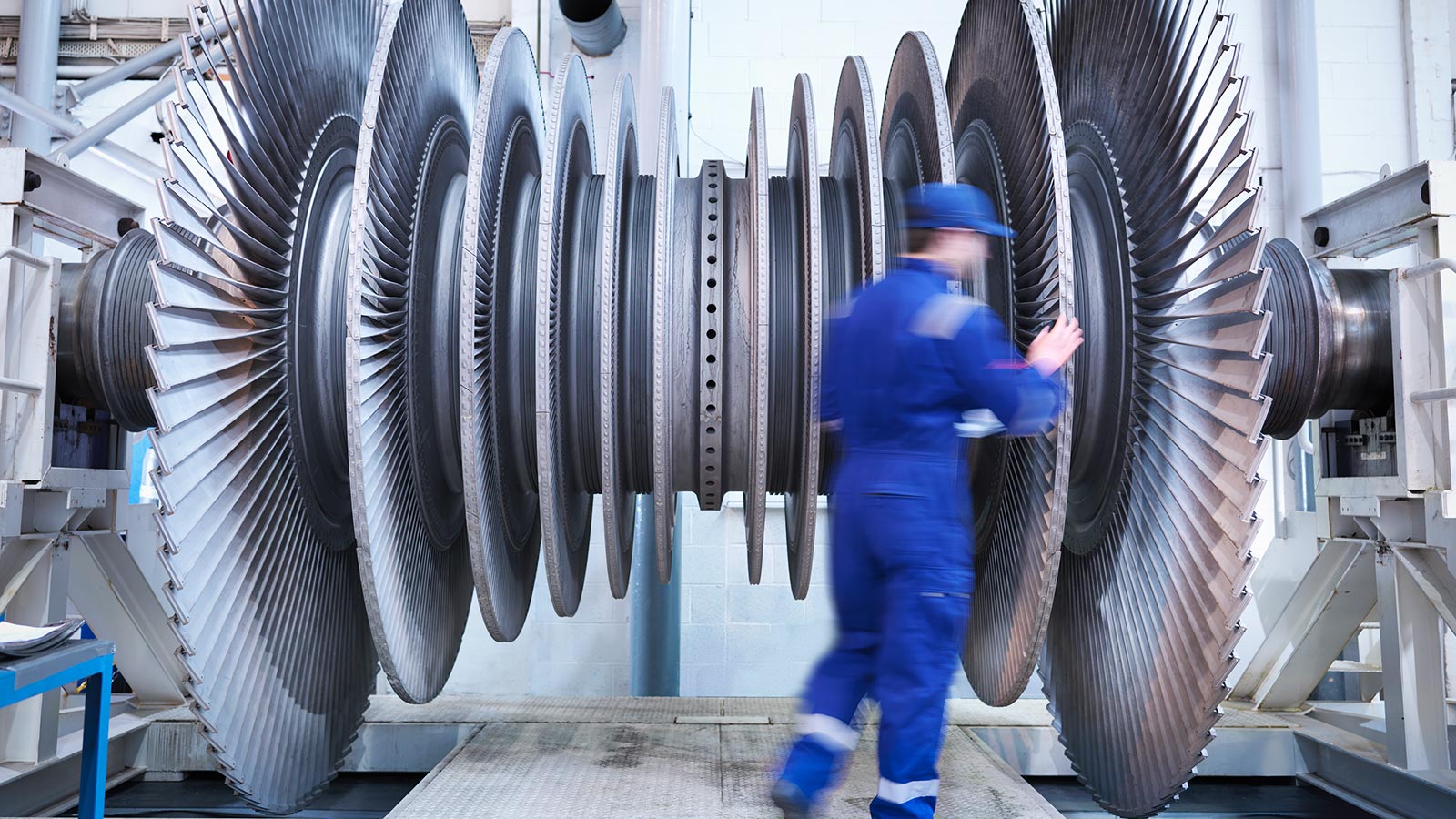 Otherwise, we may not reach the United Nations Sustainable Development Goals.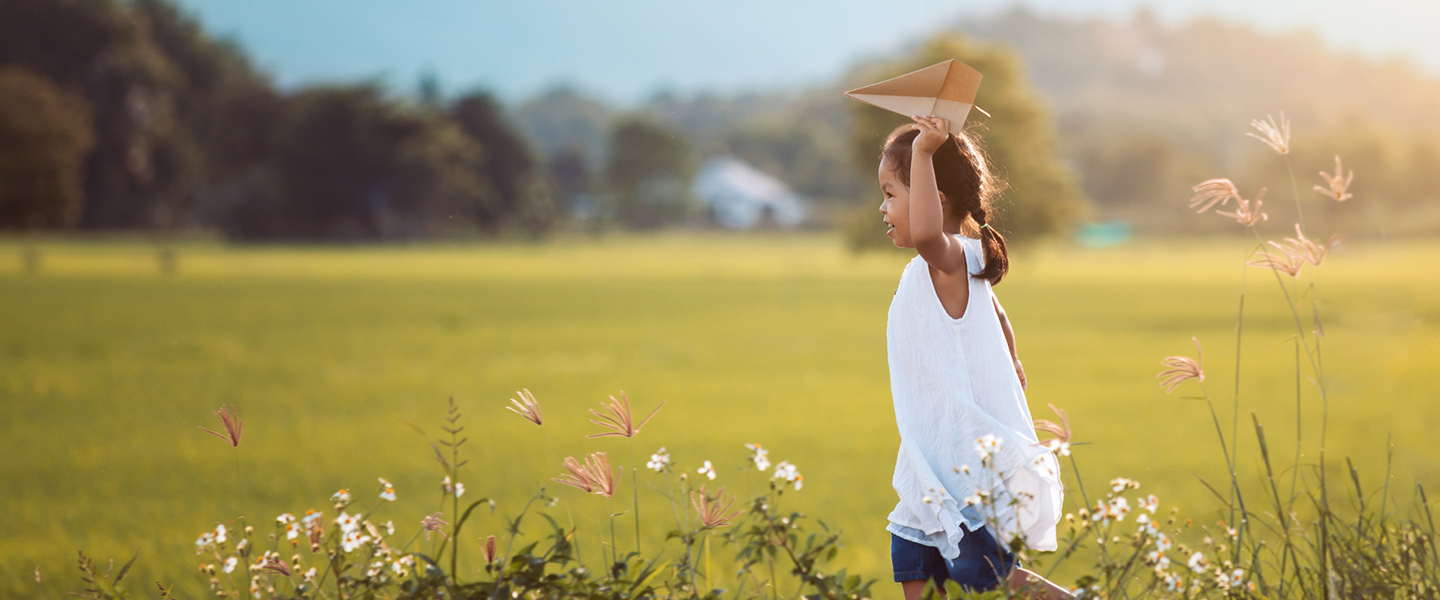 How can we ensure the flow of investment continues?

Sustainable infrastructure
Why it's time to move away from carbon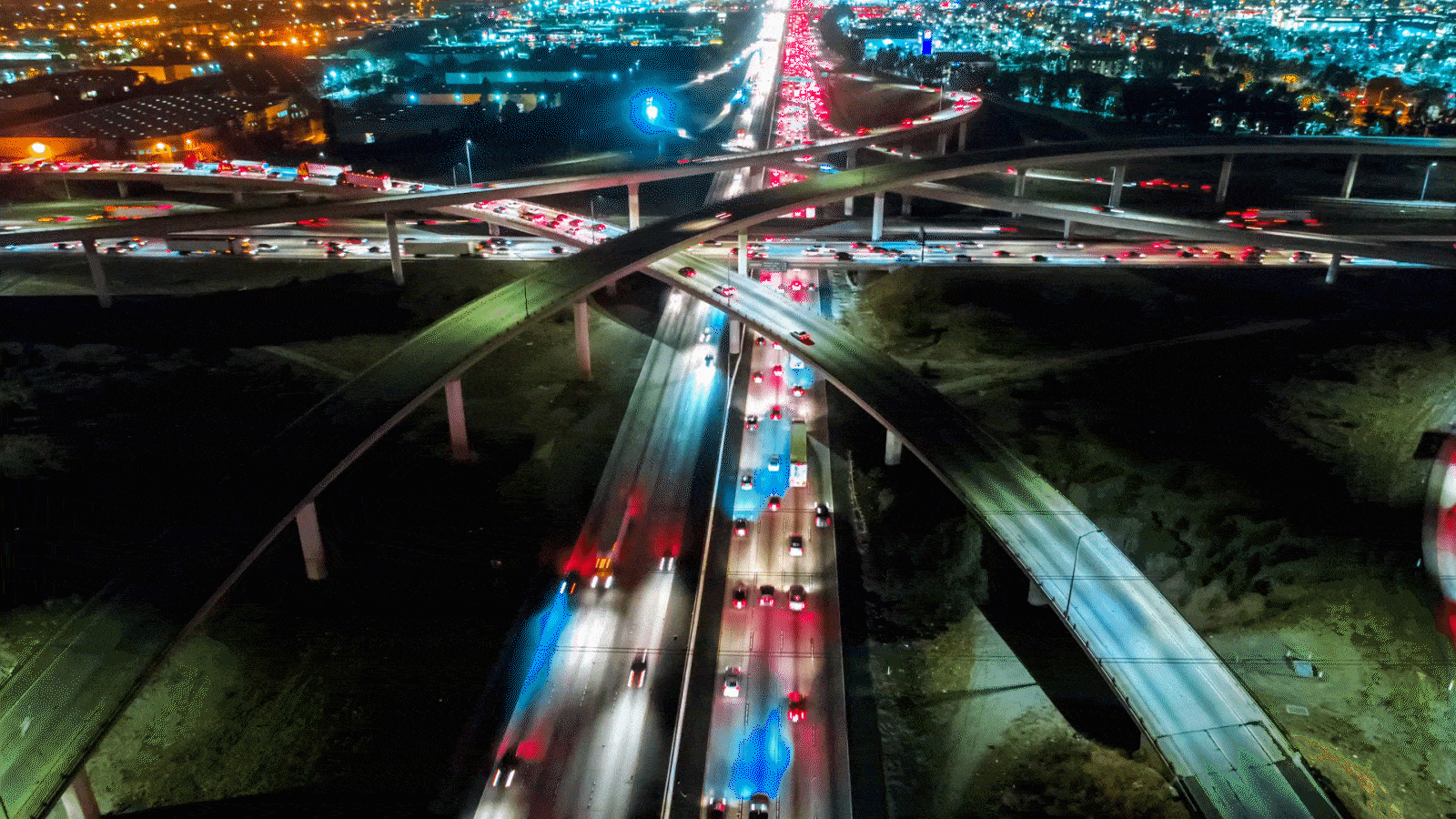 To create greener infrastructure, it's time to get back on track.

That's why we've invested
USD1.46 billion
in Tanzania's Standard Gauge Railway, one of the longest, fastest rail corridors in East Africa — a project set to generate 8,000 direct employment opportunities.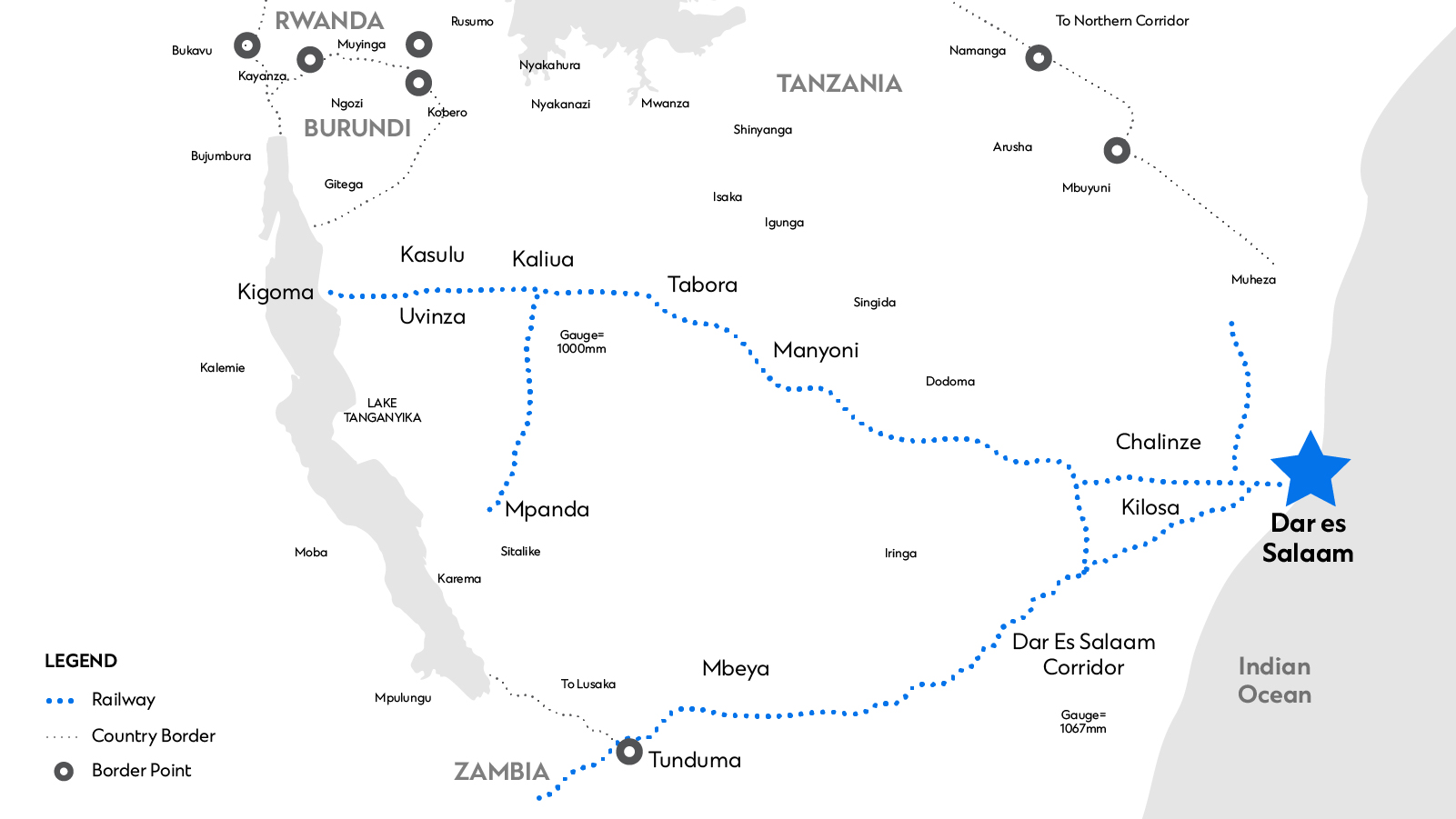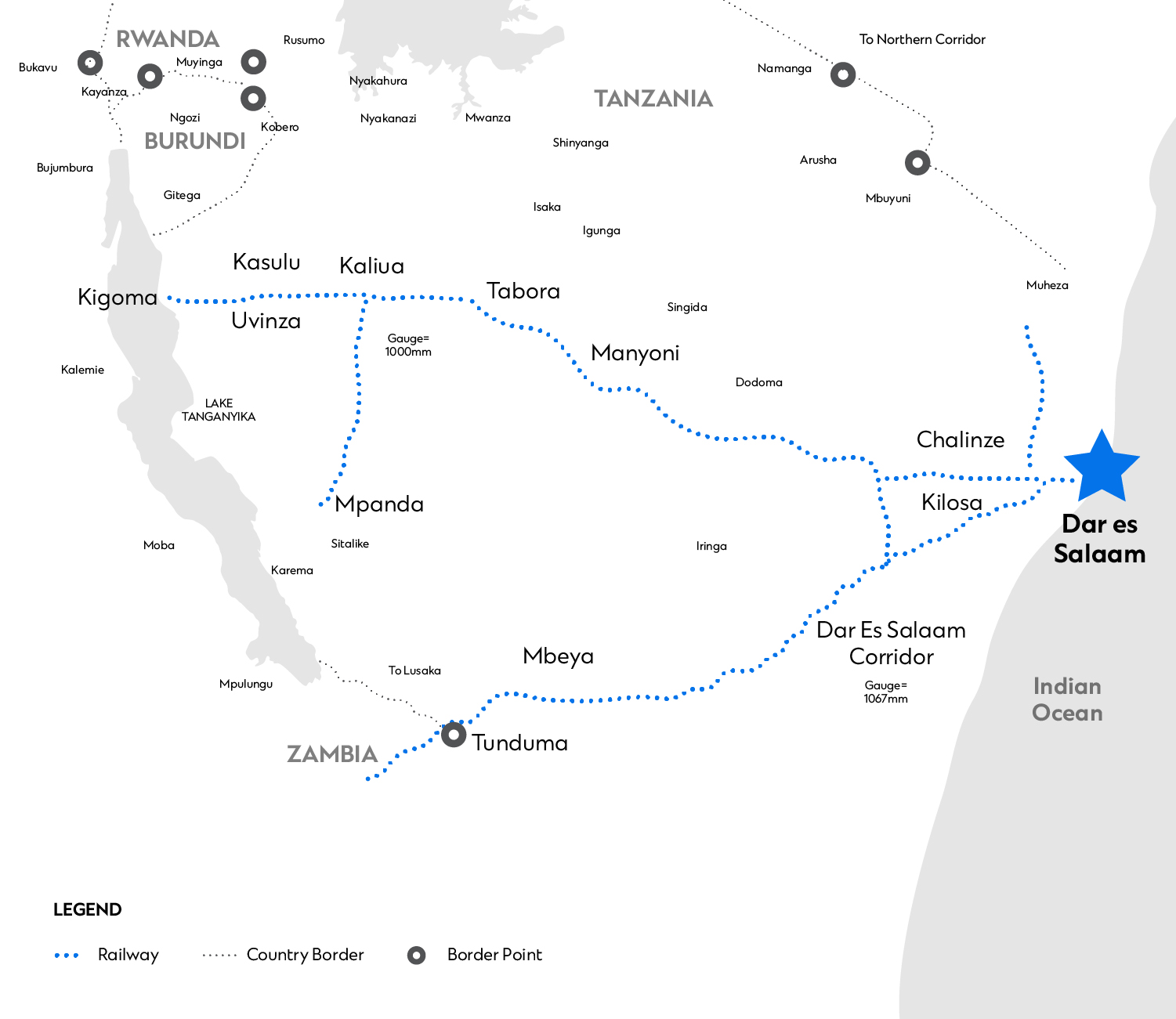 When complete, it will be 550km long, ferrying people and cargo from Dar Es Salaam and boosting regional trade.

The railway will be able to carry
10,000 tonnes
of freight per trip. It would take 500 lorries to carry the same amount. ⁵

Our sustainable journey is just beginning
Join us to discover more