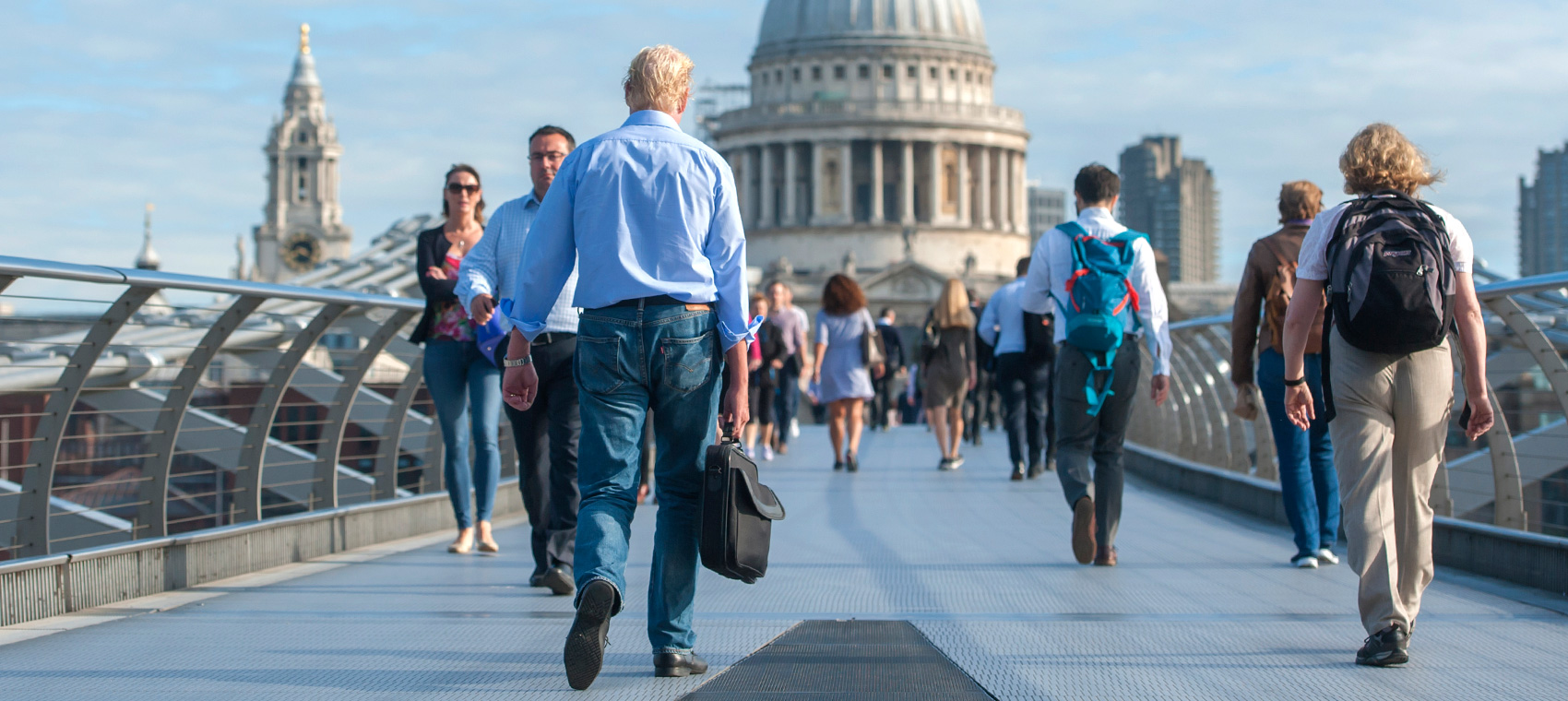 Our Brexit response
As a leading,  international banking group with an extensive global network,  the direct impact of the UK's decision to leave the EU is minimal for our bank and we are structurally prepared to continue to serve our clients, regardless of the shape of the final political outcome.
Following the UK's decision to leave the EU, we made the decision to extend our European operations in Germany by turning our Frankfurt branch into a new subsidiary ('Standard Chartered Bank AG'), incorporating our branches in France and Sweden.
Having been fully operational since March 2019, we recently moved into a new headquarters in Frankfurt and now have more than 200 colleagues based in Germany, including a local management team and we expect this number to continue to grow in line with our business.
As we increase our focus on our business and clients based in Europe, Standard Chartered Bank AG optimally places us, both geographically and strategically, to further develop our business and remain at the heart of Europe.