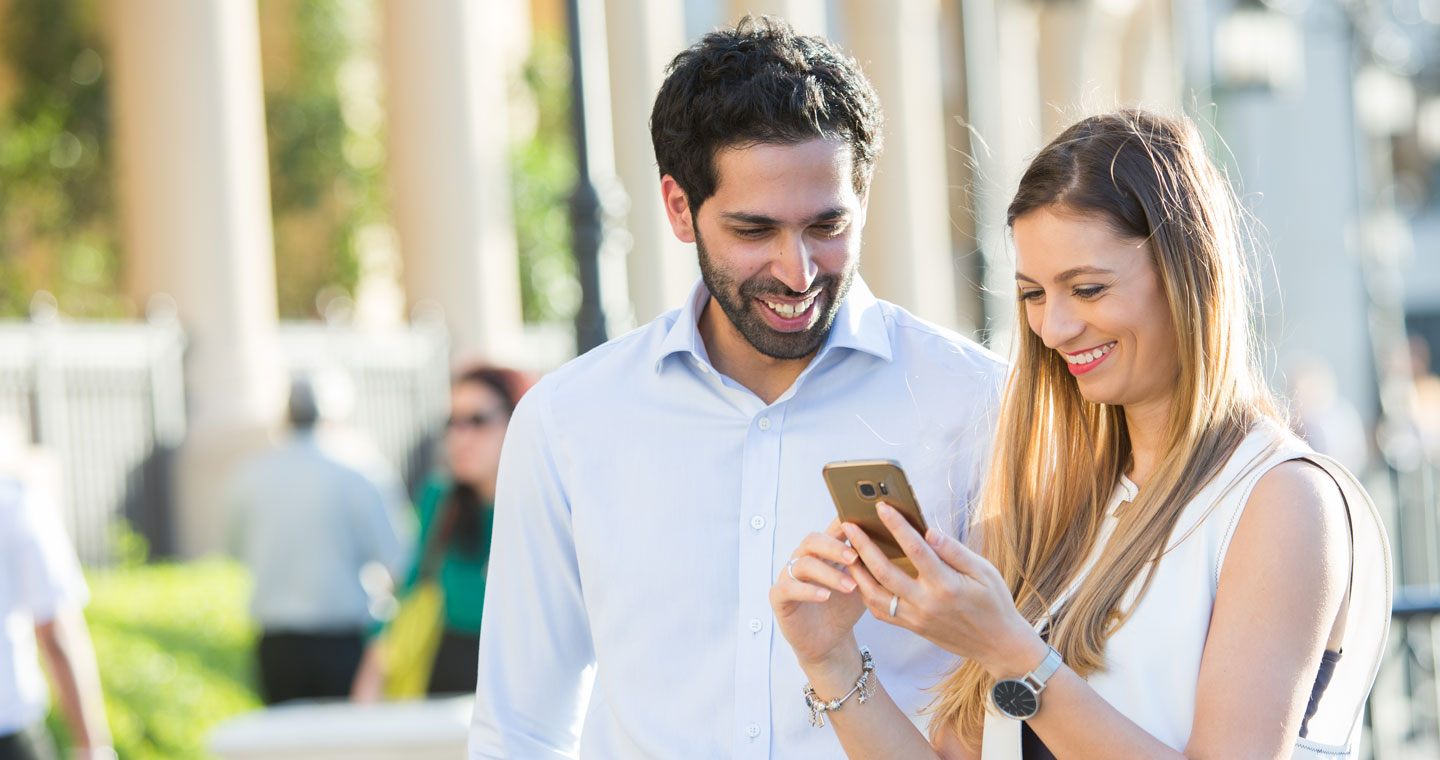 banking

Your success is our business

We've got the global network, deep expertise and innovative vision to meet all your banking needs and more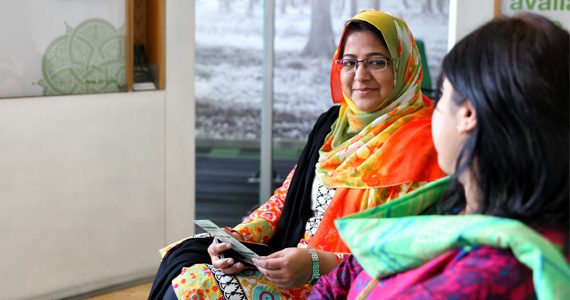 Banking for individuals
Wherever you are in life, our simple, flexible banking products and service will help you make the most of every opportunity and experience. From Personal Banking with a full range of solutions to meet your evolving financial needs, to Priority Banking and Private Banking that help you grow and manage your wealth, for now and into the future.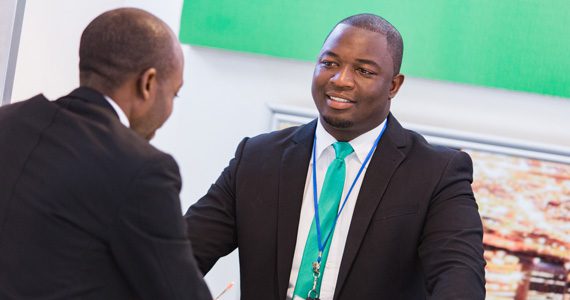 Banking for companies
We offer a diverse range of products and services for companies of all sizes, from small start-ups to vast multinational corporations and institutions. Thanks to our deep-rooted global network, we combine local expertise with the global insights you need in today's fastest-growing markets. Whatever you need to build and grow your business, we can help.
Our global network

We are present in 59 markets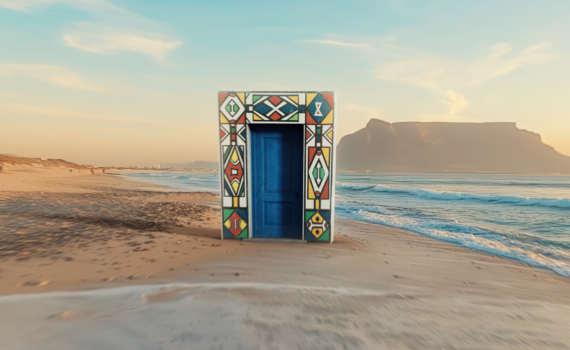 Opening doors to the fastest growing markets
Partnering with clients in Europe and the Americas to drive the development of business and communities.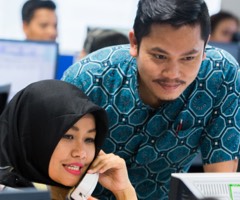 We employ 85,000 people around the world
Our colleagues come from 131 different countries
More than 160 years in business
We are present in 59 markets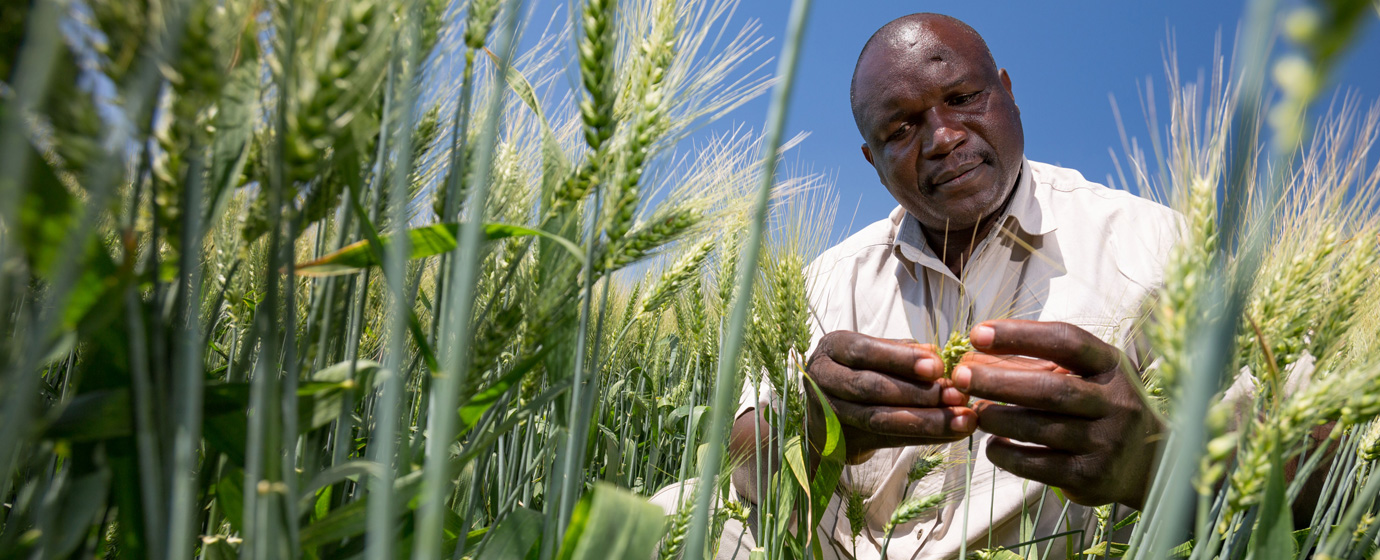 Sustainability

We support sustainable growth and focus on three key areas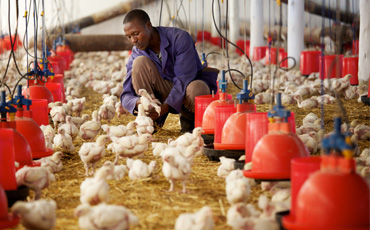 Sustainable economic growth
As one of the world's leading financial institutions, we foster social and economic development in our markets. We're committed to extending access to financial services, promoting responsible finance and offering products that open up global trade and investment.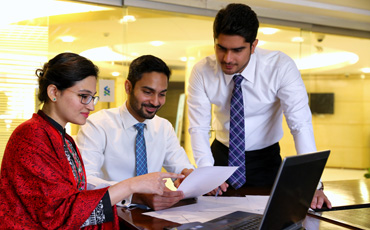 Being a responsible company
We strive to be a more responsible bank, underpinned by strong processes throughout our organisation. We're determined to fight financial crime, minimise our environmental impact, invest in our people and embed our values across our business in the markets where we operate.
Investing in communities
We support health and education programmes. Our global programmes include Seeing is Believing, to help eradicate avoidable blindness, Goal, to empower adolescent girls with life skills, and financial education to build financial awareness among young people and small businesses.
Get in touch
Our local team can help you with your banking needs. Find their contact details on your country website