Borderless Business

ASEAN trade corridors
Opening doors to diverse opportunities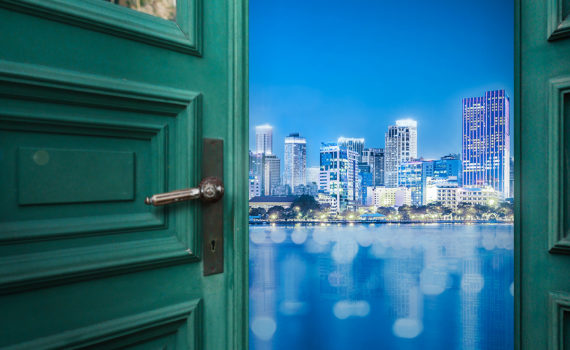 Europe-ASEAN Corridor Opportunity
ASEAN is expected to become the world's 4th largest economy by 2030. This offers significant trade and investment opportunities for European companies in sectors such as infrastructure, manufacturing, renewable energy and e-commerce.
This report provides a snapshot of key success factors for European companies to drive resilient growth as they venture into ASEAN markets.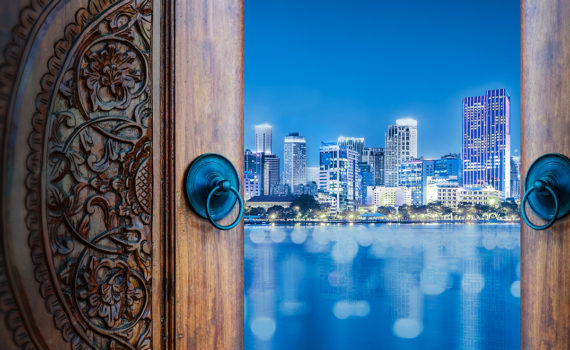 Intra-ASEAN Corridor Opportunity
With favourable demographics, rapid urbanisation and drive towards sustainability, ASEAN offers a myriad of opportunities for local and international players in areas such as healthcare and consumer goods, construction, real estate and renewable energy.
This report explores key initiatives and opportunity areas for companies to grow within the region.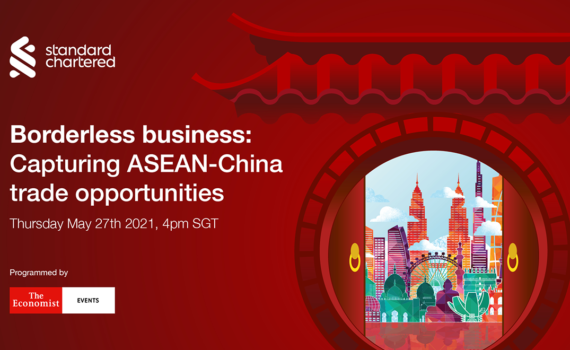 Borderless Business: China-ASEAN
Businesses in China are preparing for growth with future resilience top of mind. With regulatory divergences and varying economic recovery across the region, what must organisations do to maximise trade potential while enhancing risk protection in 2021?
Read more
Watch replay
Borderless Business: China-ASEAN
Businesses in China are preparing for growth with future resilience top of mind. With regulatory divergences and varying economic recovery across the region, what must organisations do to maximise trade potential while enhancing risk protection in 2021?
Read more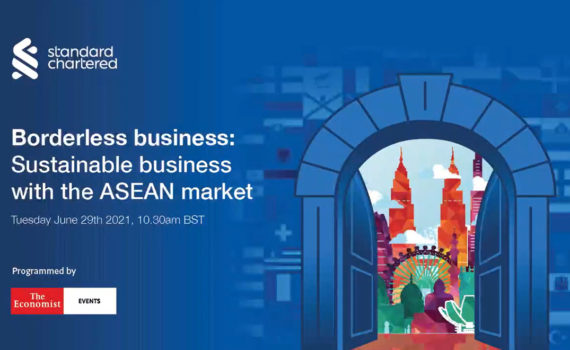 Borderless Business: Europe-ASEAN
Against the backdrop of a sluggish recovery from the pandemic, what are opportunities for European and British companies to expand their business across ASEAN? What are the major obstacles and how can they ensure their business is sustainable?
Read more
Watch replay
Borderless Business: Europe-ASEAN
Against the backdrop of a sluggish recovery from the pandemic, what are opportunities for European and British companies to expand their business across ASEAN? What are the major obstacles and how can they ensure their business is sustainable?
Read more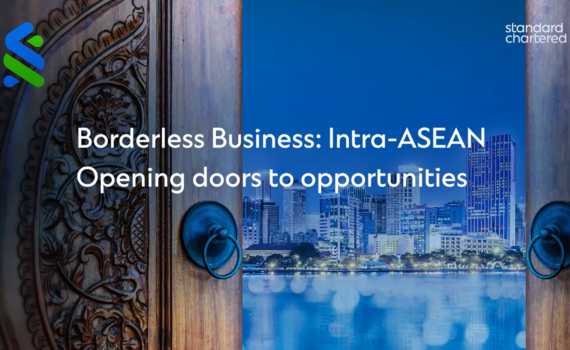 Borderless Business: Intra-ASEAN
ASEAN presses on in its economic integration to unlock the region's economic potential to remain future ready. What are the key initiatives and focus areas for ASEAN-based companies? How can they seize such opportunities to drive resilient growth?
Read more
Watch replay
Borderless Business: Intra-ASEAN
ASEAN presses on in its economic integration to unlock the region's economic potential to remain future ready. What are the key initiatives and focus areas for ASEAN-based companies? How can they seize such opportunities to drive resilient growth?
Read more
Take the next step
Contact us today to discuss how Standard Chartered can help