Instant Payments

Payments can be made instantly and securely to individuals and companies' accounts or via a proxy options such as personal identity number, mobile number or business registration number.

Case Study
Validate and achieving same-day value settlements for beneficiaries
One of the top life insurance companies in Vietnam wanted to improve their operational efficiency and account validation accuracy for same-day payment claims for their beneficiaries.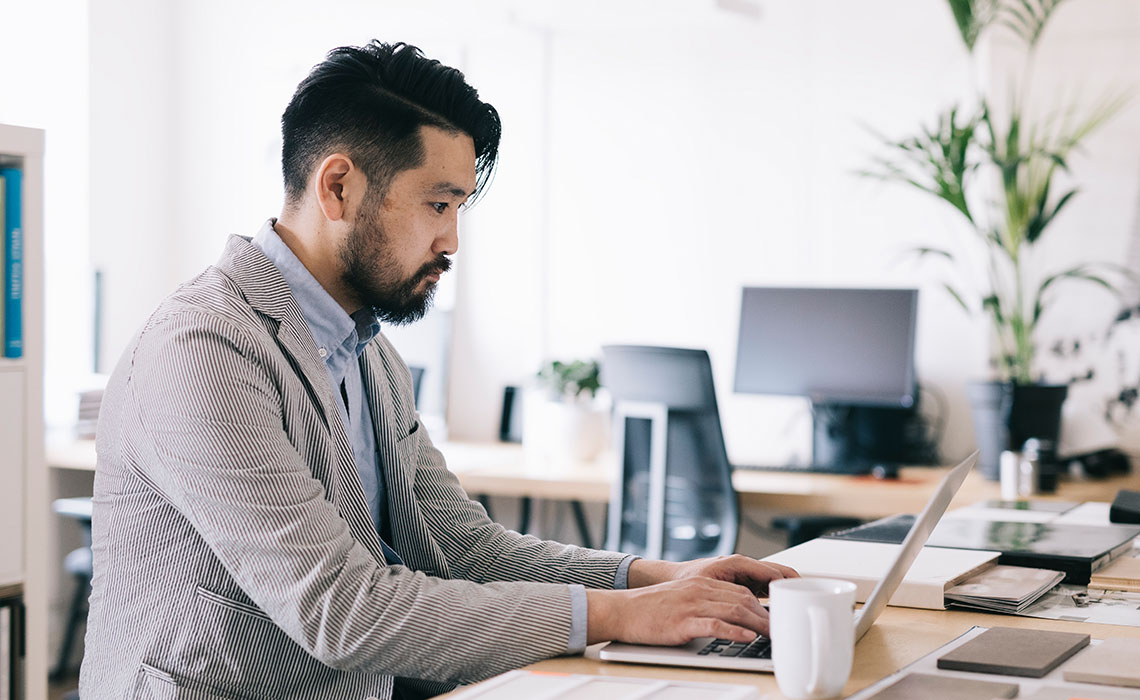 How We Helped
Our client deals with a large volume of domestic payments and had traditionally uploaded their payments to Standard Chartered Bank for real-time gross settlement (RTGS) over the national electronic payment system network.  However, they faced challenges with meeting same-day value settlement cut-off times, achieving claims timelines specified in the service level agreements with policy holders, and unsuccessful transactions due to erroneous beneficiary details.
Standard Chartered Bank introduced and integrated our Instant Payments solution with the client's Straight2Bank NextGen platform to enable them to tackle these pain points.  The implementation allowed the client to perform real-time payments any time during the day, including weekends and holidays if needed.  Our solution's beneficiary account validation capability also reduced the number of unsuccessful transactions which improved the client's operational efficiency.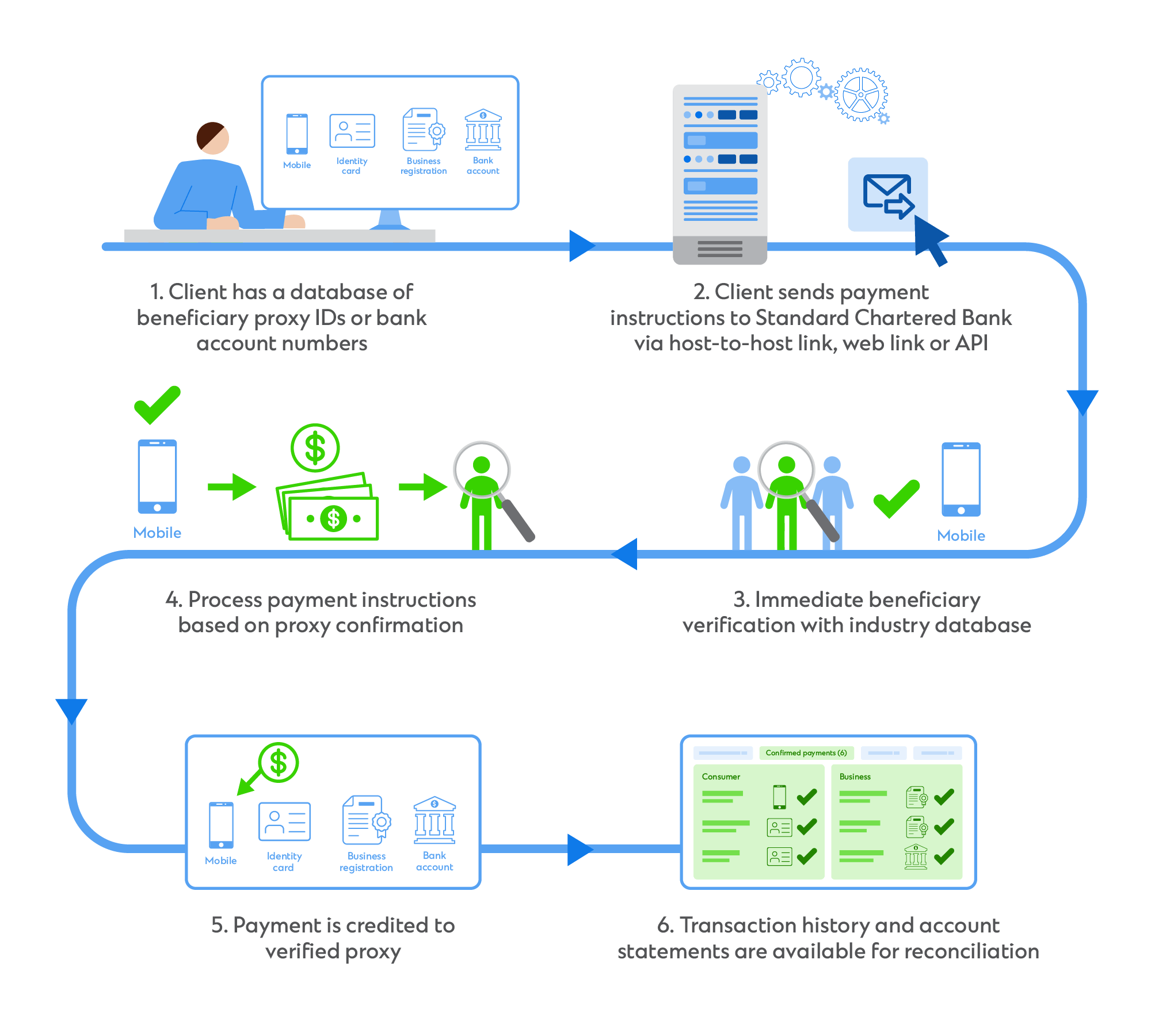 Take the next step
Contact us today to discuss how we can help