Last Mile and In-Store Collections

Cashless collections can greatly improve your customer journey. Enable your customers to pay for goods in-store and upon delivery swiftly and securely with cashless payments.

Case Study
Providing an instant payment option for store checkouts
A leading consumer electronics, IT and furniture retailer wanted to provide an additional payment option - instant payment at checkout, in addition to existing payment options such as cash and credit card.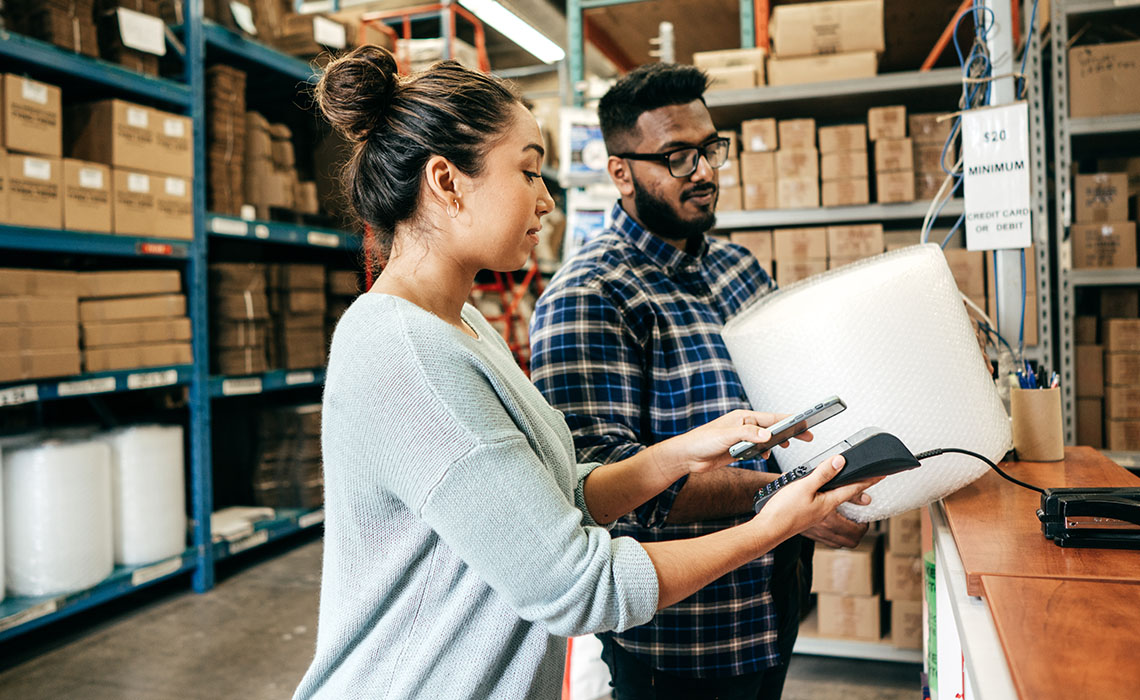 How We Helped
We collaborated with this retail client to integrate their POS (point of sale) terminal with our Straight2Bank Pay platform to generate dynamic instant payment QR codes.  When shoppers ask for the instant online payment option at the checkout counter, the cashier simply generates the QR code using the POS terminal. Shoppers just need to scan the QR code using their smart phone and authorise the contactless payment via their mobile banking app. A notification of the successful payment is shown on the POS device and the purchase is completed.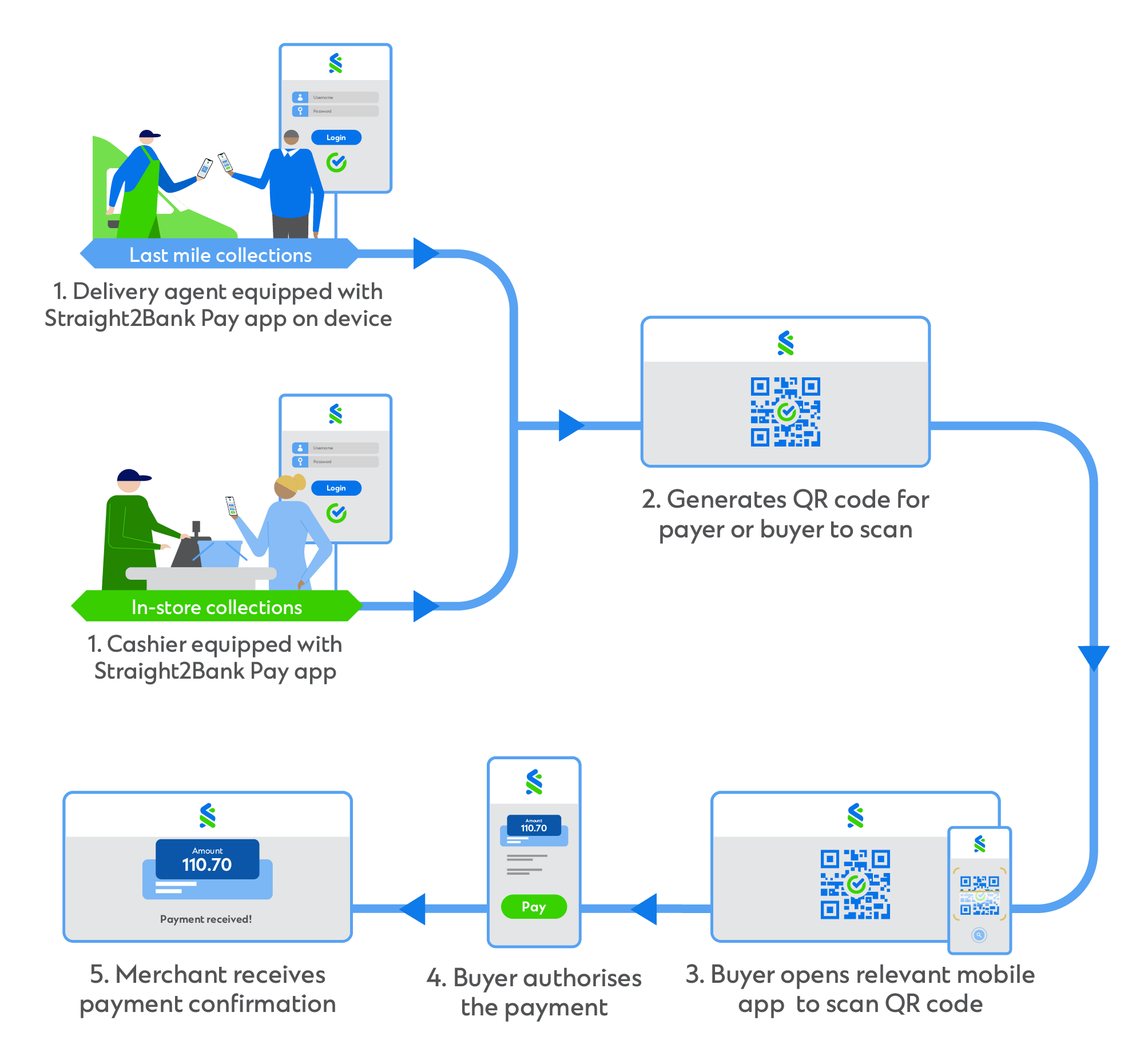 Take the next step
Contact us today to discuss how we can help