Online Collections

Growth in the B2B e-commerce market is faster than in the B2C market. Take your business to the next level by digitising your cash transactions with Standard Chartered's Straight2Bank Pay - collections made simple with available payment methods in your market.

Case Study
Simplifying collections across regions through a single, unified platform
Deutsche Post DHL Group ("DHL") needed to rethink their cash payment ecosystem to minimise paper-based processes and facilitate payments in local currencies across different markets.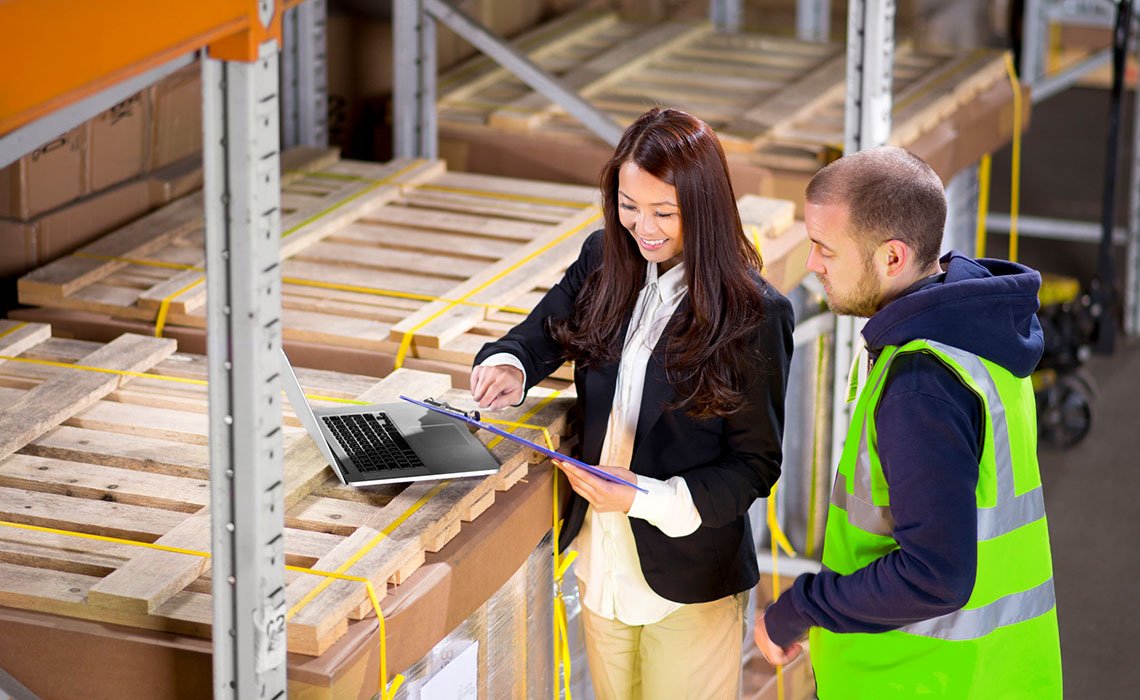 How We Helped
We partnered with DHL to co-create an innovative online collections solution that would allow DHL's customers across Asia to make online payments for shipping charges, duties and taxes via the DHL portal using local payment methods (including instant / QR code payments, bank transfers, e-Wallets and cards). By integrating with a single service provider – Standard Chartered Bank, DHL is able to replace cash transactions with a digital collections solution and accept local payments in local currencies across multiple geographies. We have also rolled out a QR code generation app that allows DHL to generate dynamic QR codes when accepting payments for shipments at their service points in Singapore.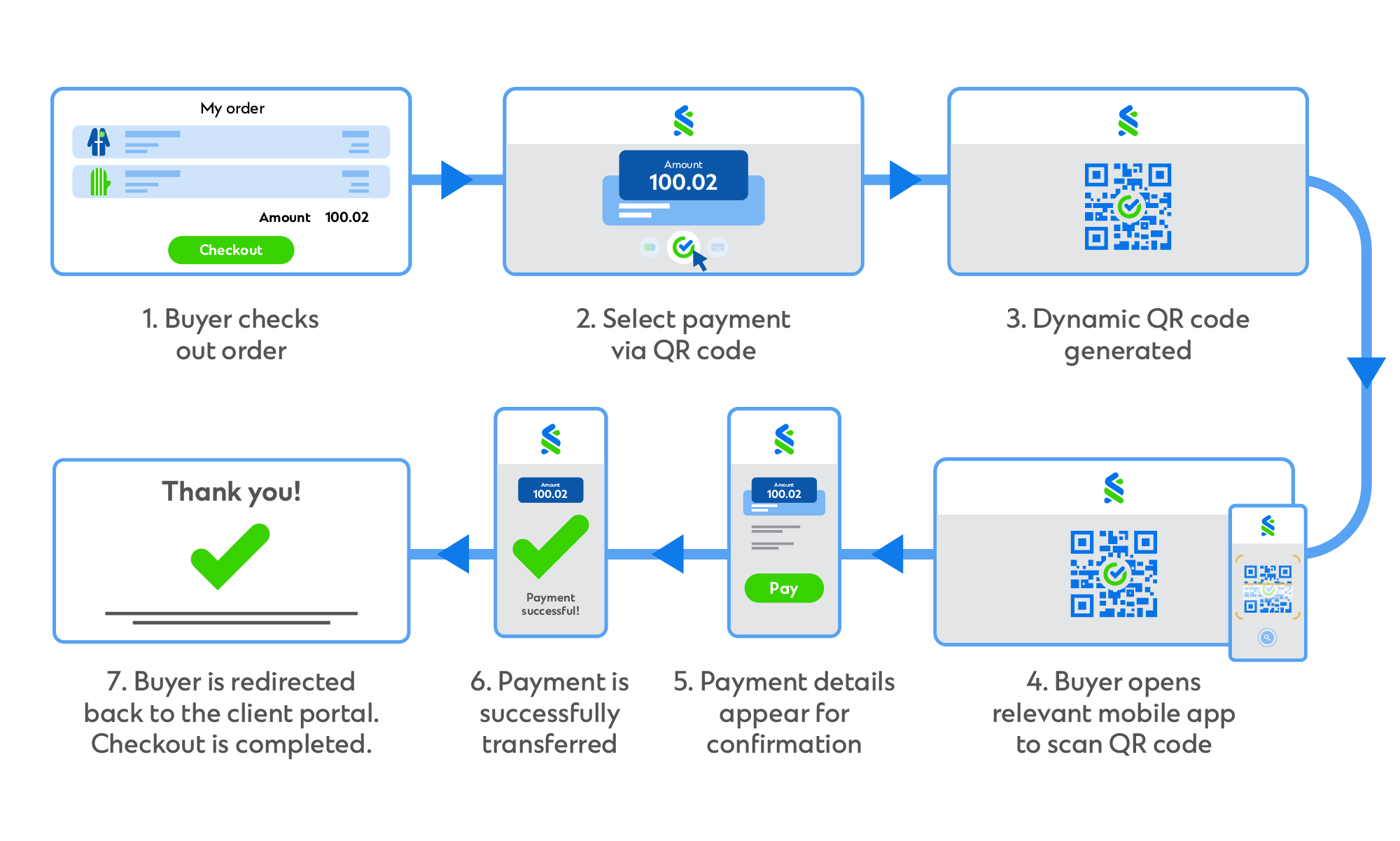 Take the next step
Contact us today to discuss how we can help