Request-to-Pay and Real-time Direct Debit

Use our Request-to-Pay capability and your customers will no longer need to key in the payment details themselves – they will be prompted to review transaction details and pay via online banking.  Once your customers authorise the debit, funds will be transferred to your account in near real-time.

Case Study
Create a new payment option for your clients
The client is a global market leader in the logistics industry. They wanted to provide their consignees with a comprehensive range of payment options on the company website, in addition to the usual internet banking and card payment methods.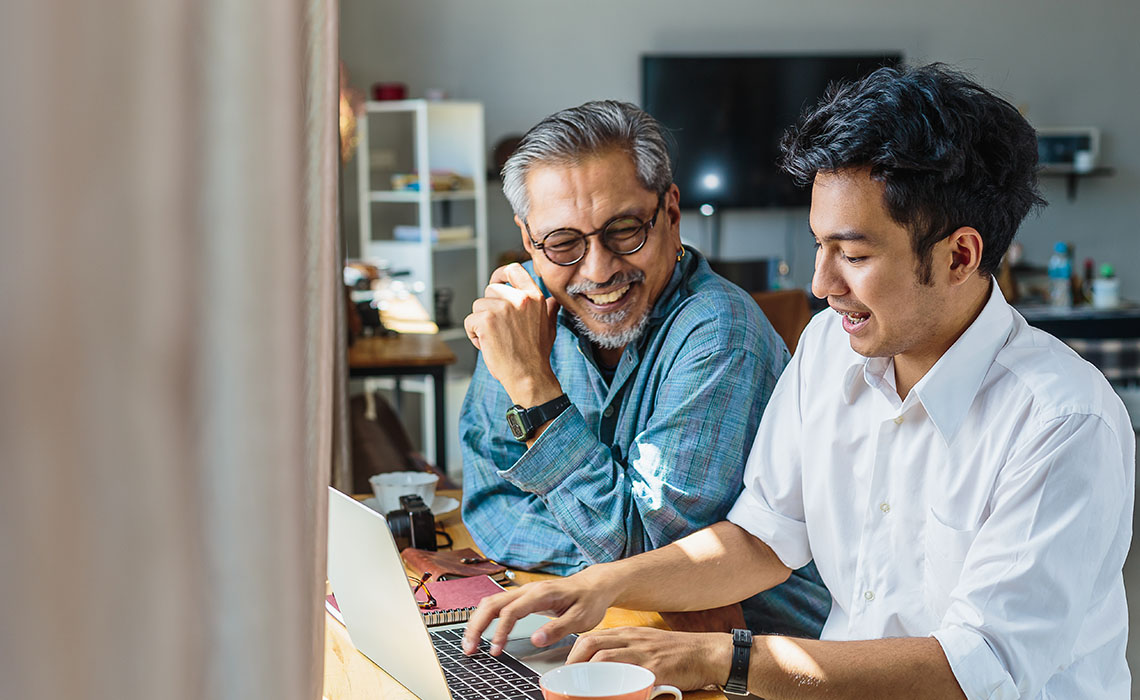 How We Helped
We collaborated with the client to implement real-time collection requests, which are supported by the national payment system, as a payment method on their website. This provides the client with the Request-to-Pay ("RTP") capability - the client can now accept payment from a payer's account by quoting the payer's virtual ID.  A consignee can select the RTP payment option, indicate their virtual ID, and receive a collection request on their banking app which they can then approve.  Funds will be directly debited from the consignee and transferred to the client in real-time, and the transaction status is updated immediately.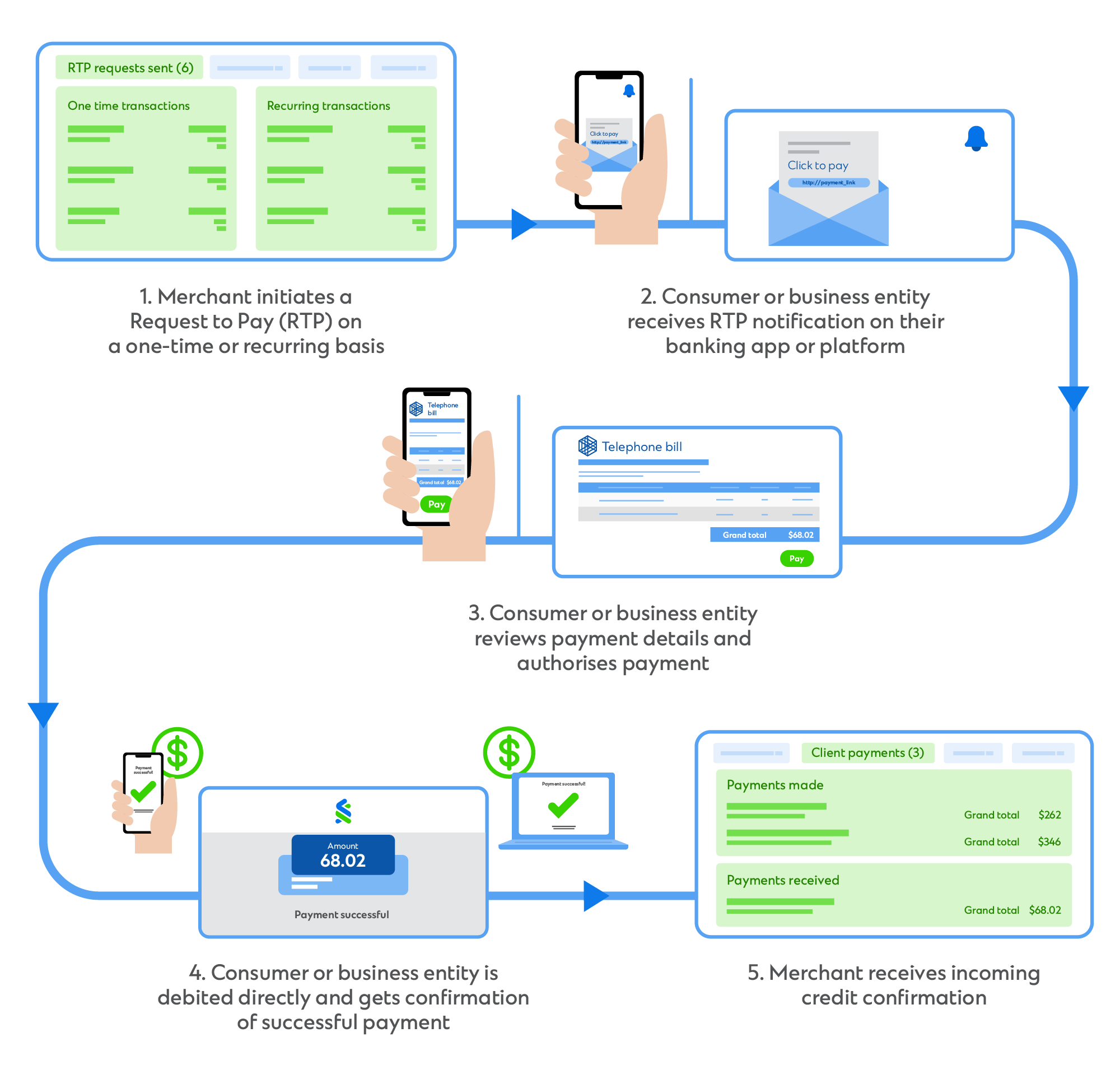 Take the next step
Contact us today to discuss how we can help