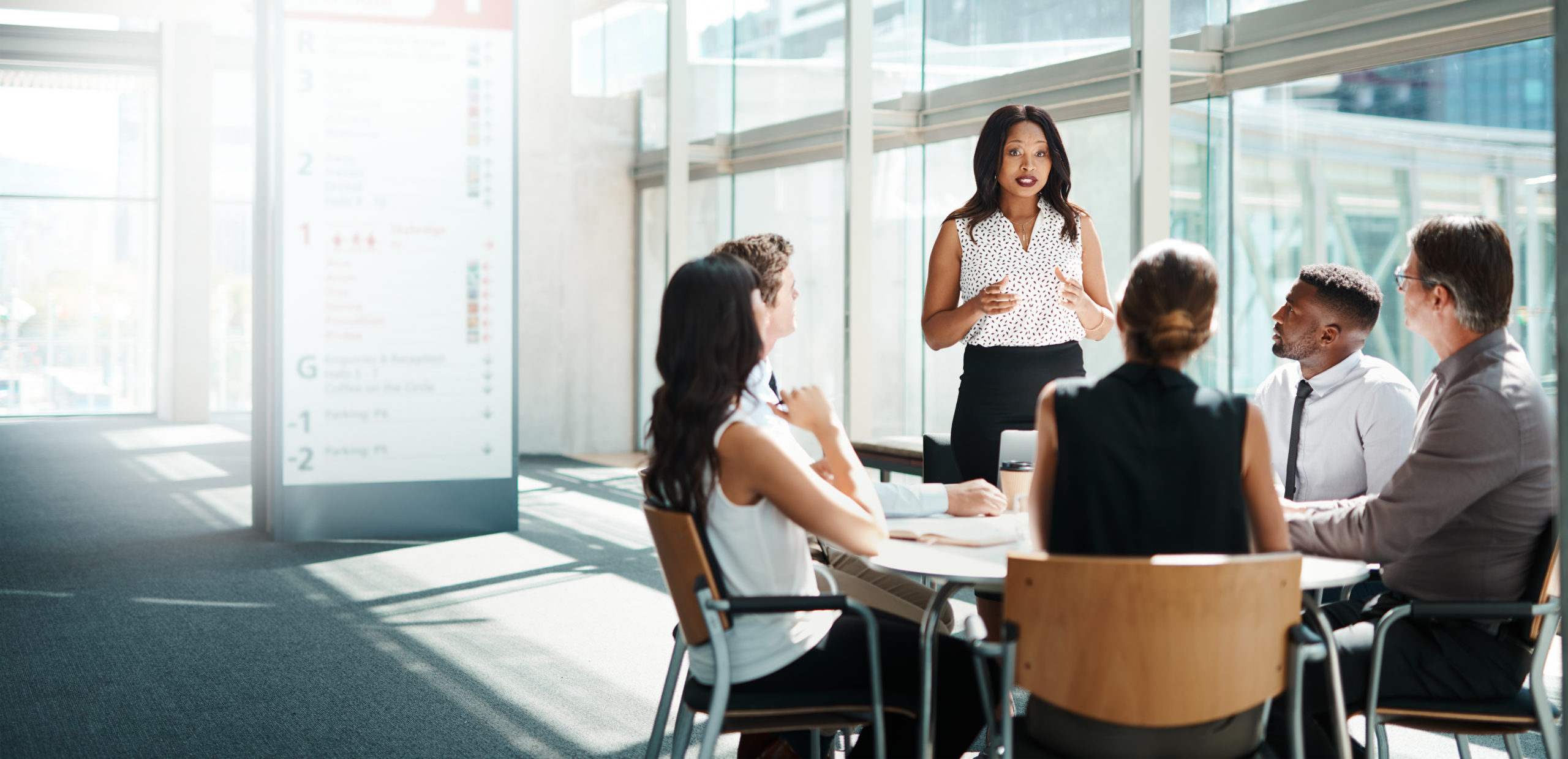 How can we help?
Combining global market reach with in-depth local insights, we offer a full suite of commercial banking solutions to help you build resilience in your business and be ready for the challenges and opportunities of today and into the future.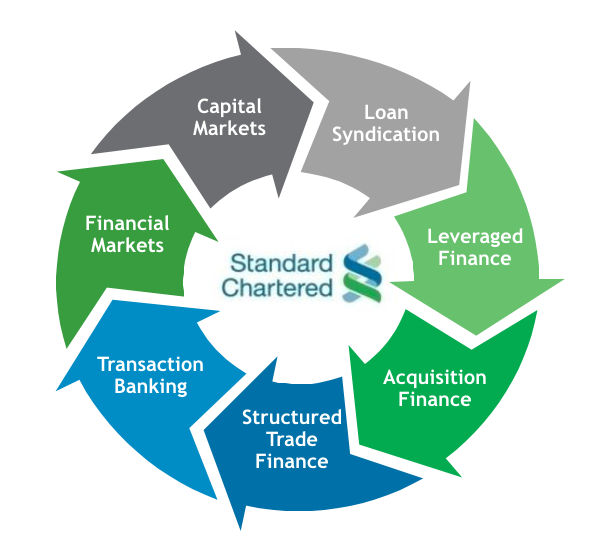 To maximise growth potential, you require adequate funding at the right time
We have a long history as a lender in our footprint markets.
Whether it is to set up a new manufacturing facility overseas, or to fund cross-border transactions, we are able to finance your growth opportunity
Our Trade Finance solutions can provide funding across documentary or open account transactions
Whether you are a supplier or a buyer, your cash flow is affected by your trading partners' ability to raise funds. We ensure your supply chains have access to steady financing.
Specialised professionals to advise you on specialised financing solutions
The team has a strong track record of advising corporate clients, government agencies and financial sponsors both domestically and globally
In particular, we have significant experience in complex cross-border transactions
Professional and dedicated teams to support your financing needs
Financial Markets

Foreign Exchange
Rates
Capital Markets
Loan Syndication

Transaction Banking

Cash Management
Trade Finance

Corporate Finance

M&A Advisory
Leveraged Finance
Project Finance
Structured Finance
Leveraged & Structured Solutions

Easy Collections
Enhanced Liquidity
Efficient Payments

Multiple Electronic collections methods across channels
Virtual Accounts supporting multi currency
Various Collection Points

Solutions for trapped liquidity
Increased visibility to optimise your processes and improve strategic decision making
Yield enhancement
Specialised Treasury Solutions

Full suite of unique local 
payment solutions
Dedicated workflows for time 
critical payables
Virtual Accounts solutions available to help reconcile payables
Integrated FX payments for seamless workflow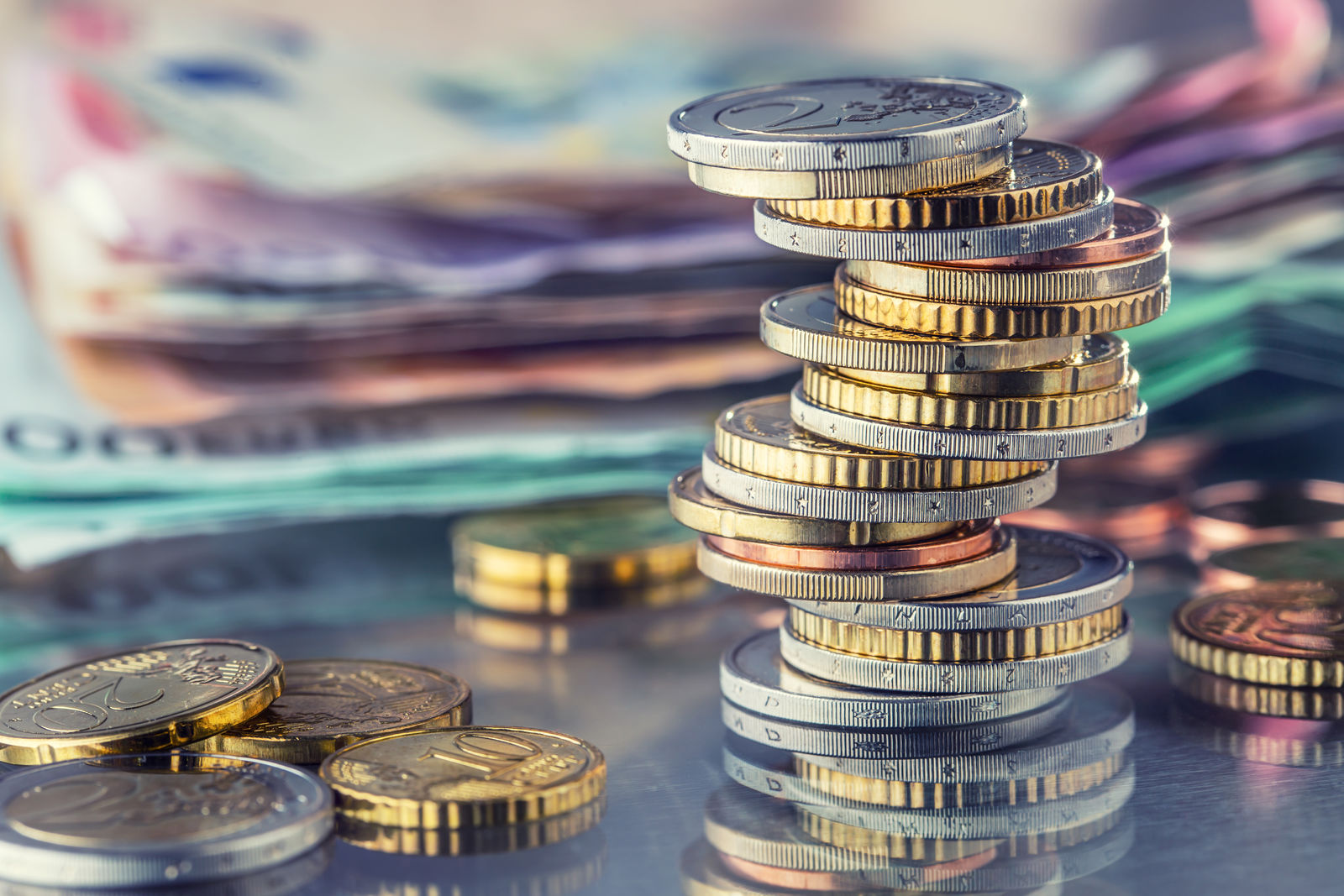 Key differentiators
Provide access to over 100 emerging market and G10 currencies
Pioneer in interest rate and cross currency swaps in Asia, Africa and the Middle East
Broad range of credit products to assist clients in managing credit risk exposures or in enhancing investment yields
Industry specialists and dedicated on the ground teams across our footprint markets
Manage your transactions and accounts anywhere, anytime through our single sign-on, multi-lingual, global platform
Straight2Bank
Get in touch
Connect with us today to discuss how we can support your business