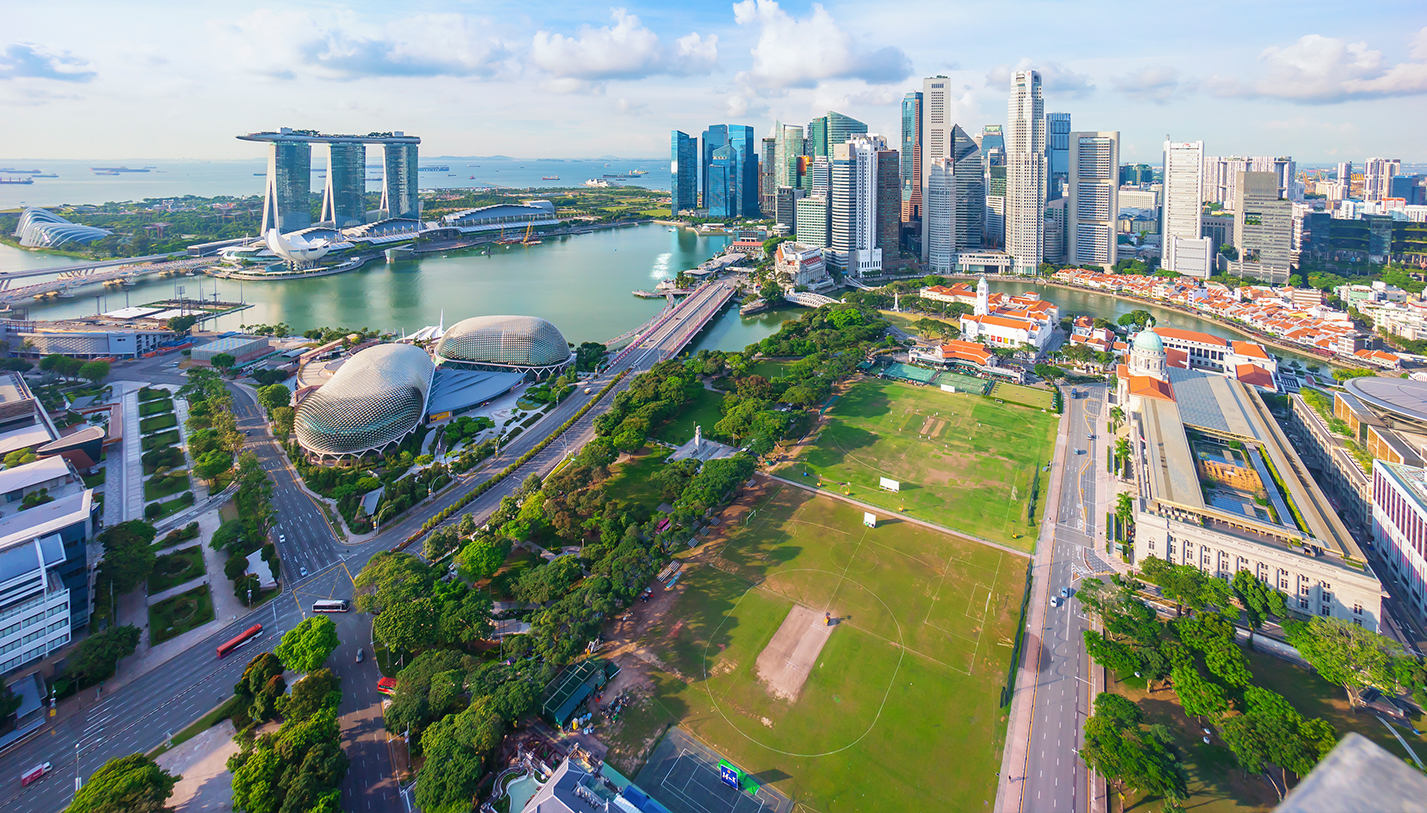 GTR Conferences 2019
As leading specialists in international trade, export, commodity and supply chain finance conferences, Global Trade Review (GTR) holds over 20 global forums each year – providing invaluable resources for anyone working in the world of trade.
GTR Europe Paris
Paris, France
14 October 2019
GTR Europe 2019 returns to Paris to discuss the latest in sustainability, trade policy, tradetech and the future of finance.
More than 250 delegates from 13 countries are expected, including trade and export finance business leaders and key relationship builders.
Standard Chartered will be represented by Philippe Dauba-Pantanacce from Global Research, who will be speaking on the trade impacts of the current geopolitical landscape. Saket Pandey, Transaction Banking Director from our trade team, will also be participating on the panel 'The future of trade finance: Are banks having to change the way they do business?'.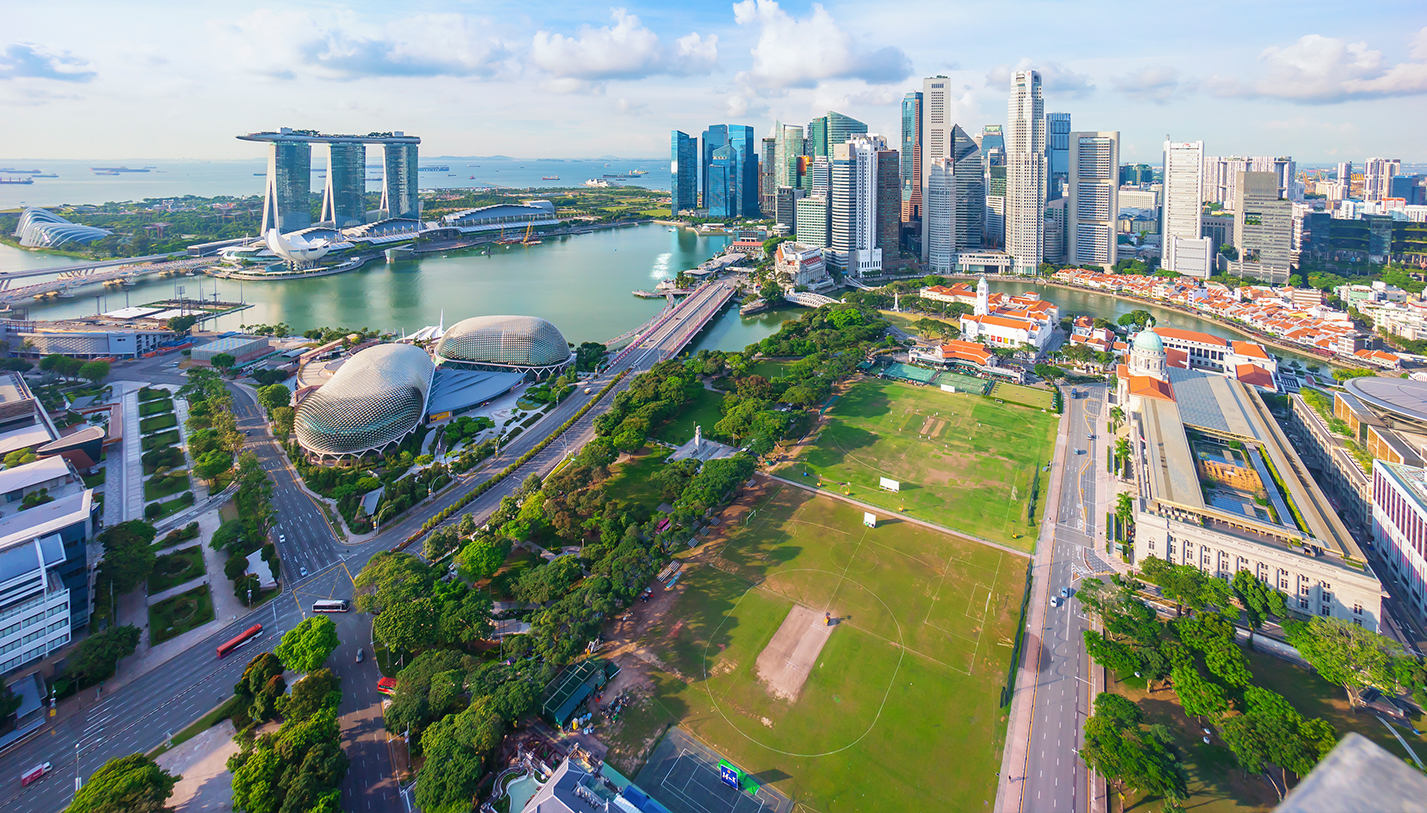 GTR Asia 2019
Singapore
3 - 4 September 2019
GTR Asia 2019 (formerly known as Asia Trade & Treasury Week) returned to Singapore in 2019 for the tenth year.
The event featured speakers and panellist from more than 100 of the world's leading trade, treasury and fintech experts reflecting on developments in the Asian market and more globally, while also having the chance to network and discuss trade priorities with over 500 different companies. Standard Chartered's Ujjwal Jain and Saket Sarda spoke on panels about digitising the supply chain and smoothing global trade through blockchain and digitisation respectively.
The event was supported by local government organisations and public bodies including the Monetary Authority of Singapore (MAS) and Enterprise Singapore.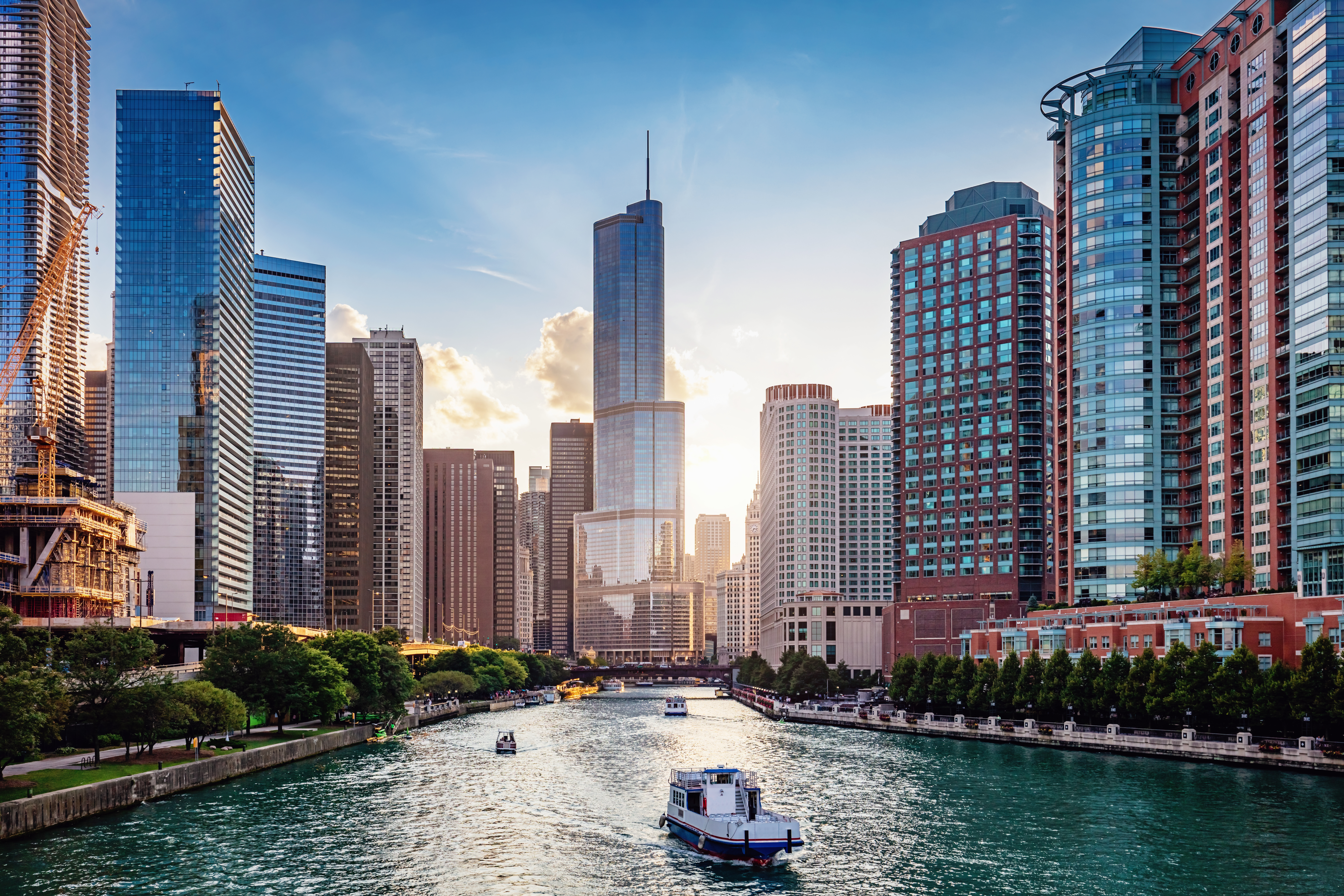 GTR USA 2019
Chicago, USA
12 June 2019
Ongoing global geopolitical volatility and technological disruption set the scene for 2019's GTR USA, this time hosted in Chicago.
Standard Chartered once again supported this forum for exporters, financiers and trade specialists to network, discuss and debate the future of USA trade and exports. The agenda covered a comprehensive view of the key trends emerging in this rapidly evolving market.
In our 'Bridging the working capital gap' discussion, we shared our successes working with Braskem in Brazil. The Bank also hosted a talk alongside representatives from TradeIX, Tradle and TradeAssets on trade tech adoption trends.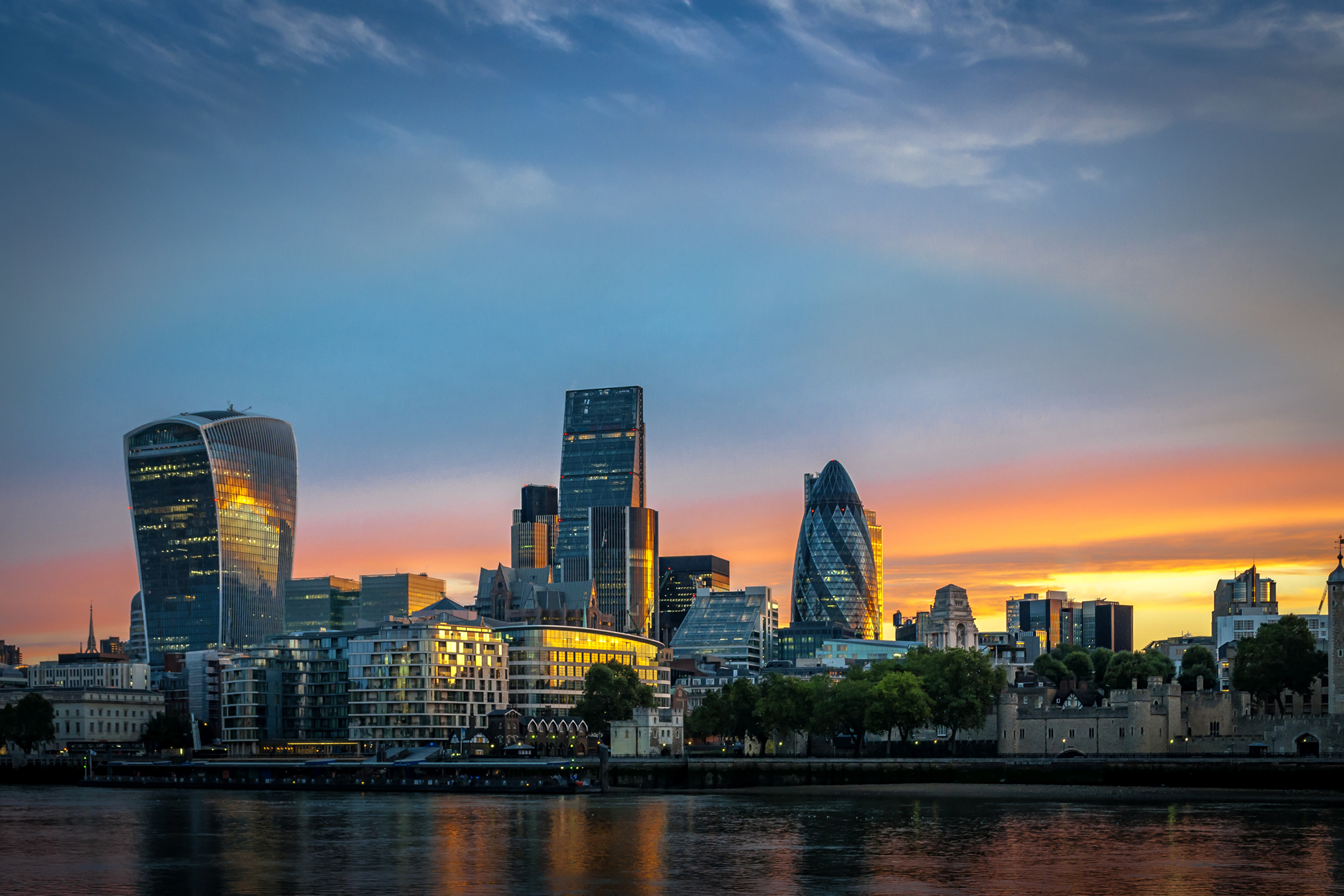 GTR UK 2019
London, England
8 May 2019
With Brexit deadlines looming and shifting all the time, there was no shortage of talking points for the 2019 edition of GTR UK in London. The one-day forum to debate the future of UK trade and exports was packed with valuable insights and sessions.
Key attendees present included then Secretary of State for International Trade, Liam Fox, alongside delegates from the UK's leading banks, government bodies and trade associations.
Talking points of the day included what's next for UK trade policy, how the insurance sector is bracing itself for Brexit and improving visibility in supply chains.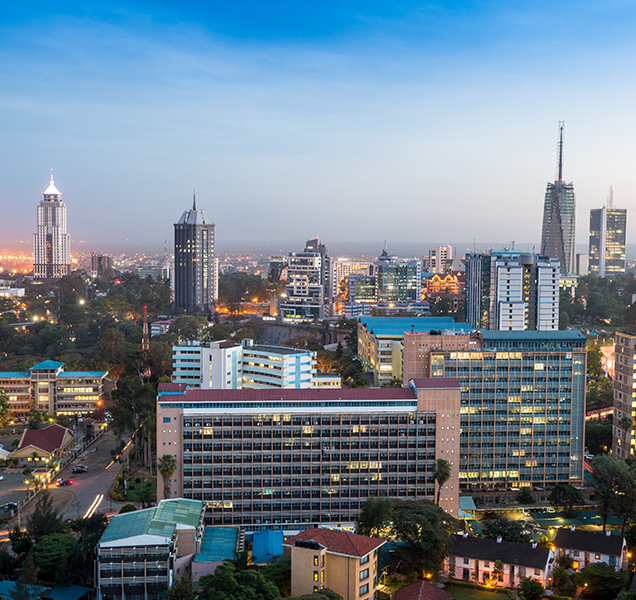 GTR East Africa 2019
Nairobi, Kenya
8 May 2019
As new waves of regulatory changes swept across East Africa, May 2019 saw GTR return to Nairobi to deliver a cutting-edge agenda. Scheduling the event alongside the AFTI East Africa Summit meant that 400 of the region's leading industry trade and agriculture figures were under one roof.
Dialogue focused on how alternative trade financing and risk management can help maximise intra-African trade opportunities, manage global market volatility and enable financing throughout the trade value chain.
Standard Chartered representatives led on talks about technological and financing innovation and showcased our Vendor Prepay solution.
GTR West Africa 2019
Lagos, Nigeria
25 - 26 April 2019
Amongst uncertainty over established trade flows and foreign investment into Sub-Saharan Africa, West Africa's leading trade finance conference returned to Lagos in April 2019, drawing over 350 trade and finance specialists.
The two days offered a comprehensive view of trade and infrastructure financing opportunities across the region, covering industry trends and developments and the recent wave of innovations in financial technology.
Insightful ideas on promoting economic growth, fostering infrastructural development, leveraging digital innovation for growth and driving export expansion were offered up during the discussions.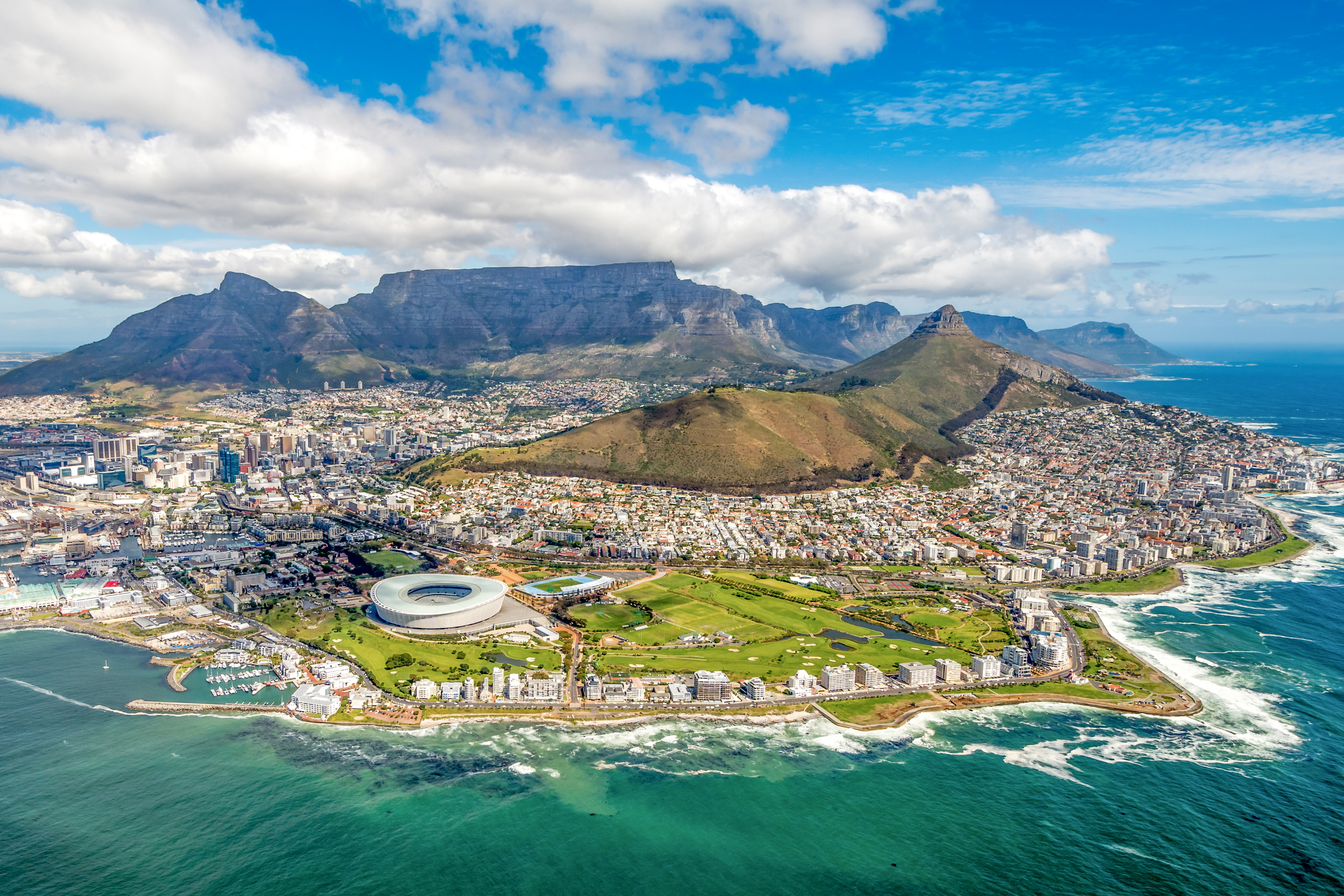 GTR Africa 2019
Cape Town, Africa
14 - 15 March 2019
This was the biggest GTR Africa to date with an attendance of over 400, representing more than 200 companies from over 26 countries.
The conversation across both days focused on the challenges and opportunities to be found in the exciting and diverse Sub-Saharan market, including an African fintech showcase and a panel discussion surrounding the question, 'Is trade still a force for good?'.
Standard Chartered's Managing Director of Structured Export Finance, Faruq Muhammad, shared his expert insights on sovereign transactions. Our Head of Trade for Southern Africa, Onyebuchi Memeh, also joined a talk on inclusivity and empowering African business.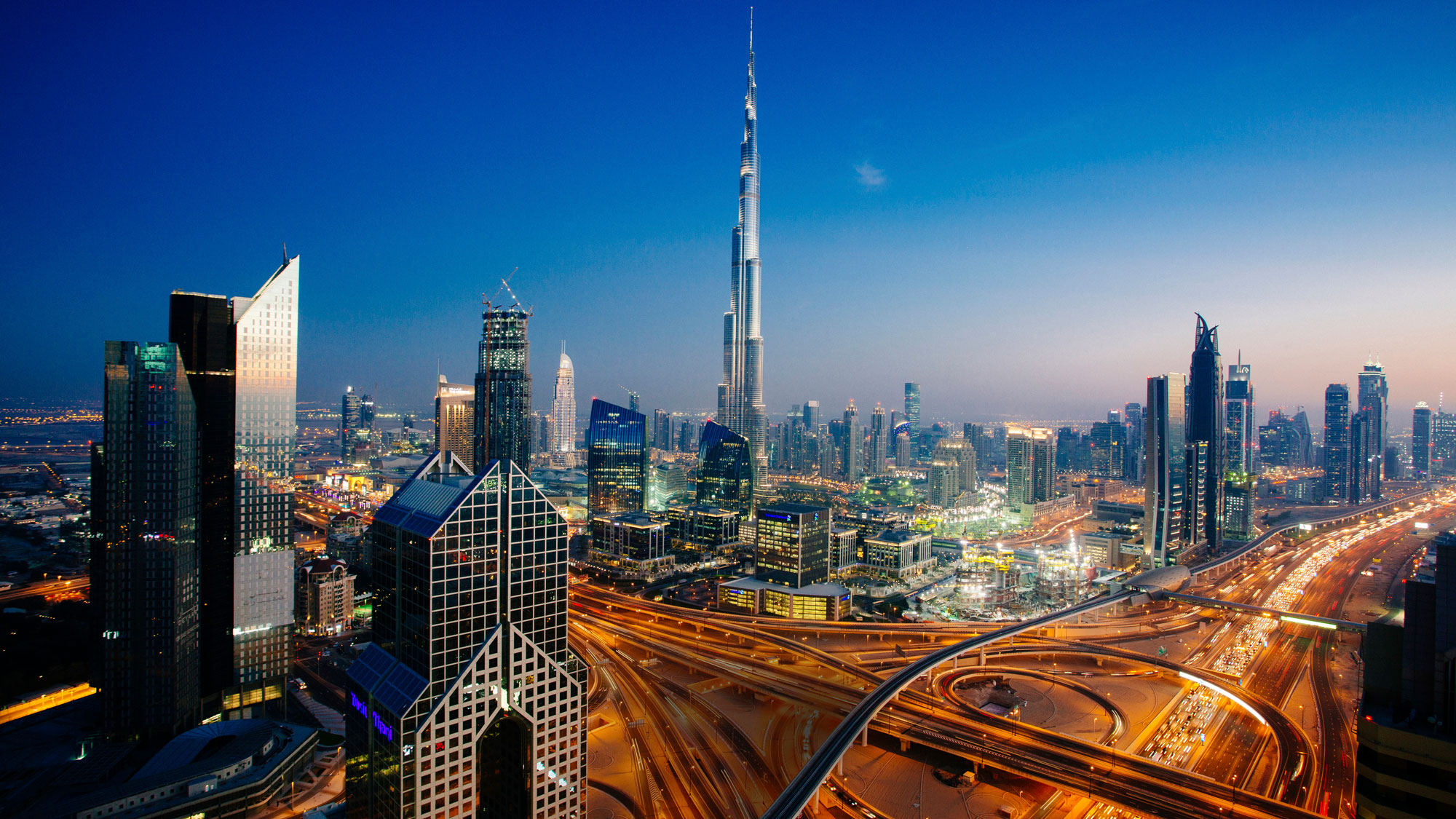 GTR MENA 2019
Dubai, United Arab Emirates
18 - 19 February 2019
For the 16th GTR MENA, 800 key figures from the regional and global markets came together in Dubai. Hundreds of companies engaged in international trade came to discuss their financing priorities and the future of trade in the Middle East.
Covering a range of themes from geopolitical tensions to the vast potential for capturing trade flows between MENA and Sub-Saharan Africa, the region's infrastructure demands and requirements, and the role of new technologies and innovations to creating a thriving environment for conducting trade business, to geopolitical tensions.
Standard Chartered was represented in two key sessions by our Managing Director and Head of Trade Transaction Banking for Africa and MENAP, Birju Sanghrajka, and also by a number of staff members at a 'Women in trade finance' session.
GTR India 2019
Mumbai, India
4 February 2019
Now in its 15th year, this GTR event is the only of its kind in India and is always a key point in the calendar for financial professionals in the region.
This is the first year that Standard Chartered took part as a sponsor of this event, which saw over 300 delegates from 154 different organisations participating. Expert speakers and industry influencers discussed topics ranging from fintech evolution and corporate treasury to geo-political influencers and supply chain finance development.
As a gold sponsor for this important event, Standard Chartered moderated and took part in an exclusive panel discussion on 'Supply Chain Digitisation and Monetisation'.