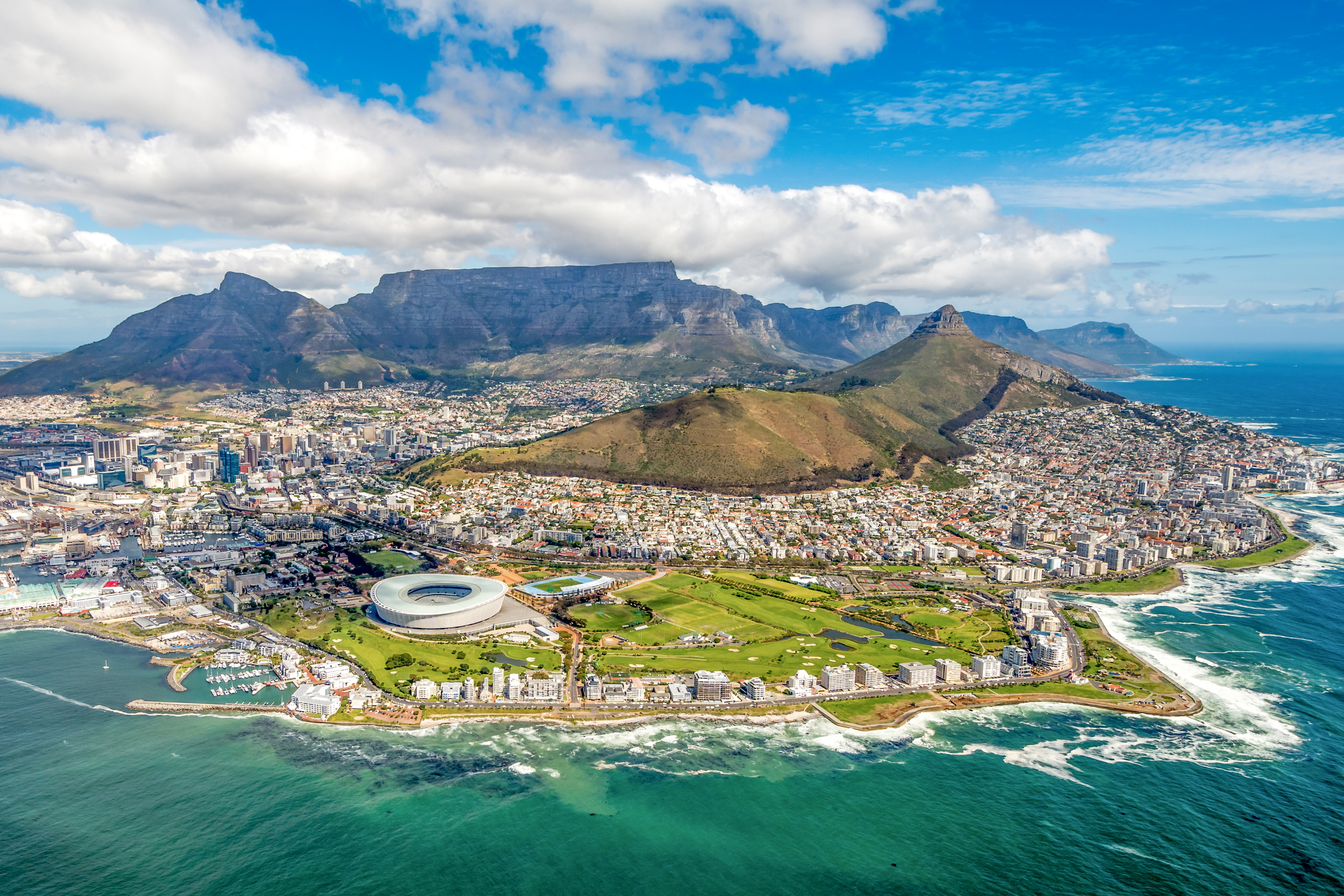 GTR Africa 2019
Cape Town, Africa
14 - 15 March 2019
This was the biggest GTR Africa to date with an attendance of over 400, representing more than 200 companies from over 26 countries.
The conversation across both days focused on the challenges and opportunities to be found in the exciting and diverse Sub-Saharan market, including an African fintech showcase and a panel discussion surrounding the question, 'Is trade still a force for good?'.
Standard Chartered's Managing Director of Structured Export Finance, Faruq Muhammad, shared his expert insights on sovereign transactions. Our Head of Trade for Southern Africa, Onyebuchi Memeh, also joined a talk on inclusivity and empowering African business.