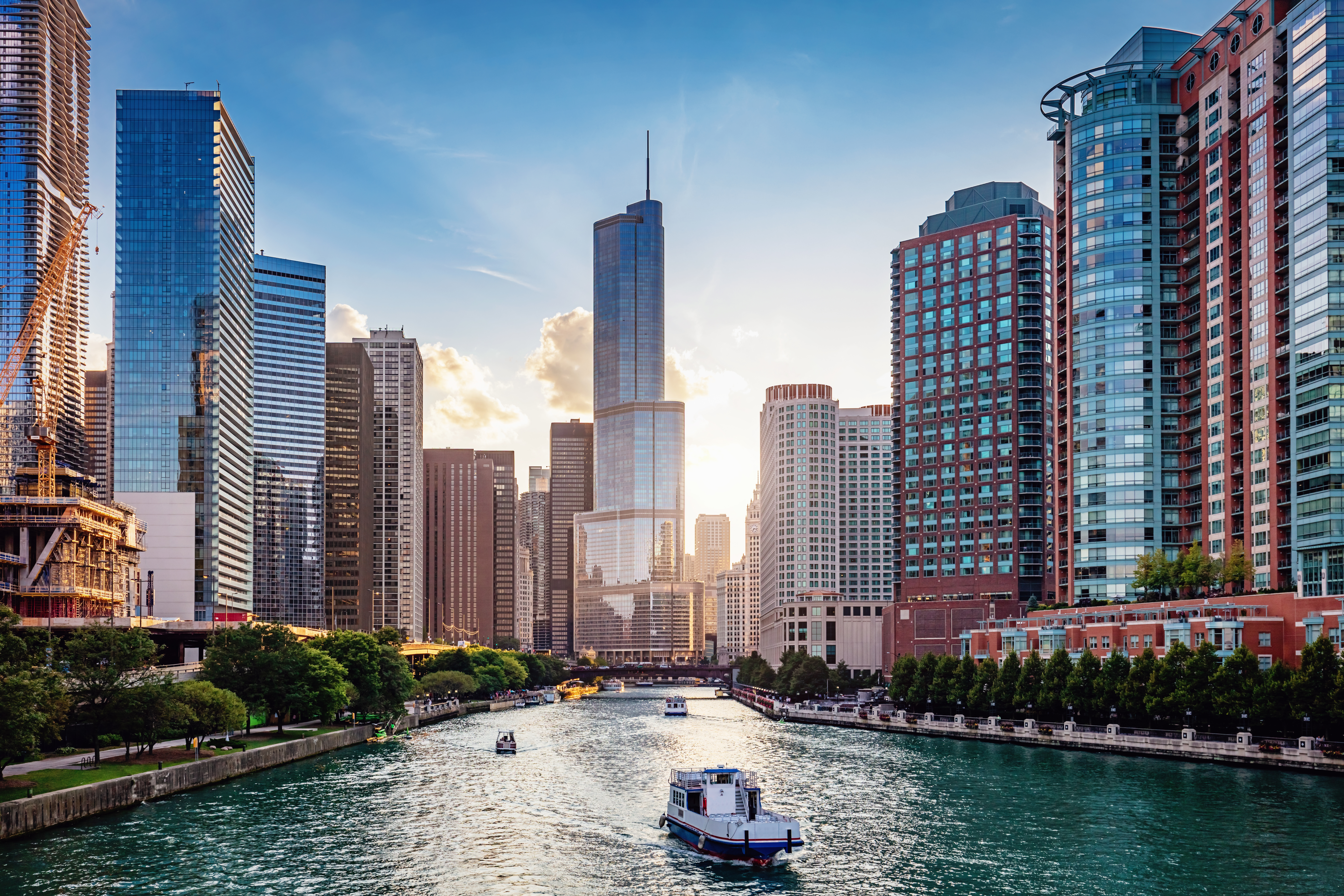 GTR USA 2019
Chicago, USA
12 June 2019
Ongoing global geopolitical volatility and technological disruption set the scene for 2019's GTR USA, this time hosted in Chicago.
Standard Chartered once again supported this forum for exporters, financiers and trade specialists to network, discuss and debate the future of USA trade and exports. The agenda covered a comprehensive view of the key trends emerging in this rapidly evolving market.
In our 'Bridging the working capital gap' discussion, we shared our successes working with Braskem in Brazil. The Bank also hosted a talk alongside representatives from TradeIX, Tradle and TradeAssets on trade tech adoption trends.