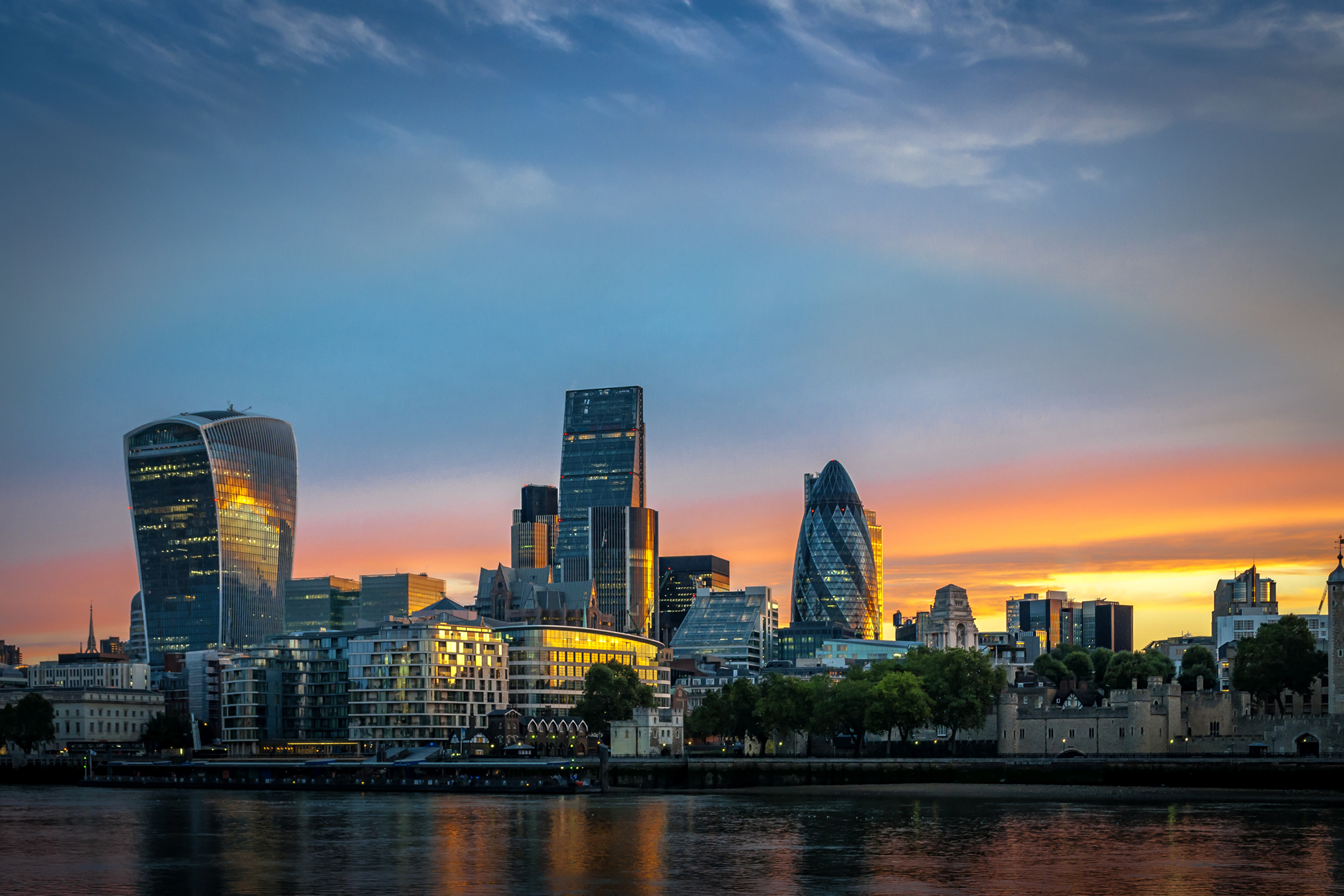 GTR UK 2019
London, England
8 May 2019
With Brexit deadlines looming and shifting all the time, there was no shortage of talking points for the 2019 edition of GTR UK in London. The one-day forum to debate the future of UK trade and exports was packed with valuable insights and sessions.
Key attendees present included then Secretary of State for International Trade, Liam Fox, alongside delegates from the UK's leading banks, government bodies and trade associations.
Talking points of the day included what's next for UK trade policy, how the insurance sector is bracing itself for Brexit and improving visibility in supply chains.