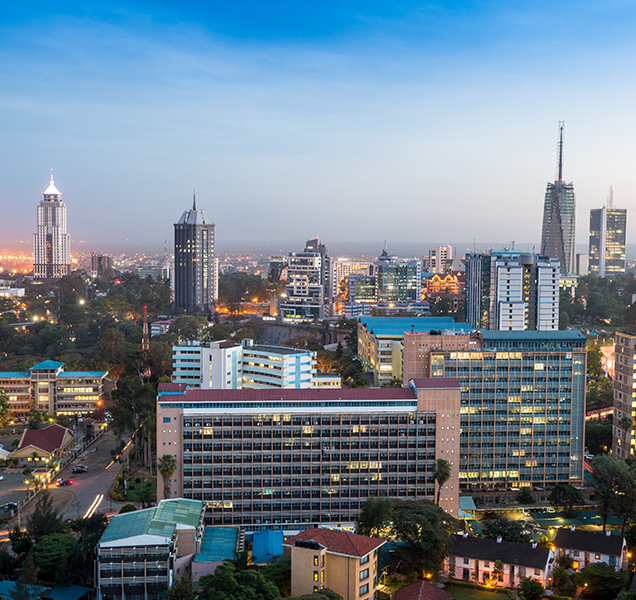 GTR East Africa 2019
Nairobi, Kenya
8 May 2019
As new waves of regulatory changes swept across East Africa, May 2019 saw GTR return to Nairobi to deliver a cutting-edge agenda. Scheduling the event alongside the AFTI East Africa Summit meant that 400 of the region's leading industry trade and agriculture figures were under one roof.
Dialogue focused on how alternative trade financing and risk management can help maximise intra-African trade opportunities, manage global market volatility and enable financing throughout the trade value chain.
Standard Chartered representatives led on talks about technological and financing innovation and showcased our Vendor Prepay solution.