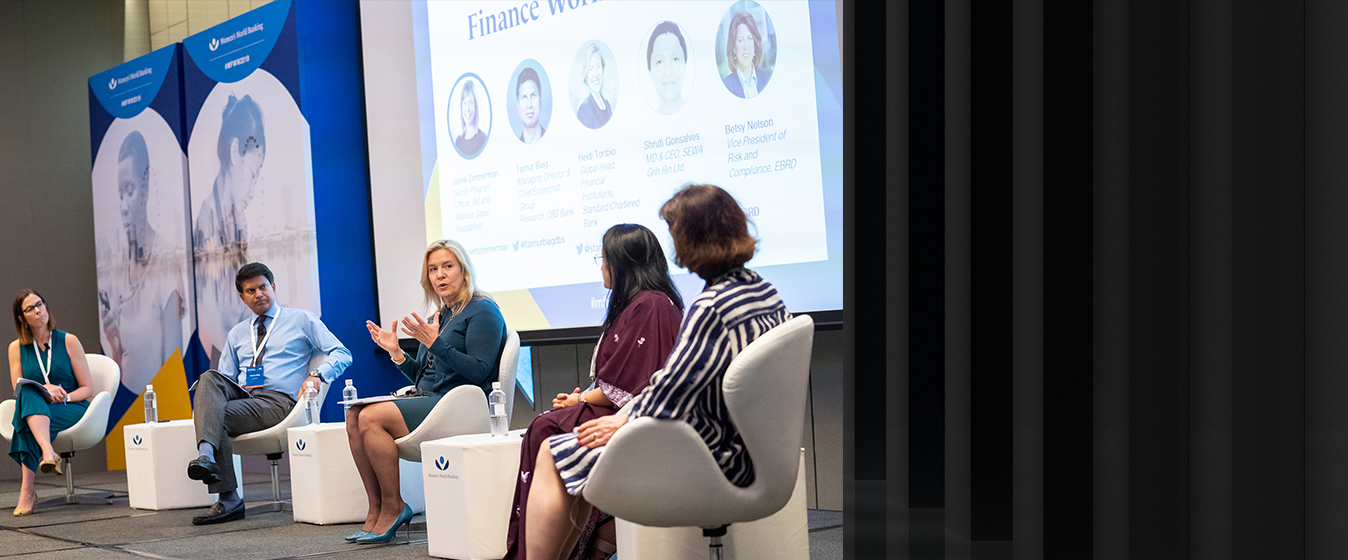 Making Finance Work for Women by Women's World Banking
Addressing the key considerations around women's access to financial services, the summit gathers a diverse group of delegates to discuss possibilities to help build a better financial future for women. We are proud to be a lead sponsor for the summit.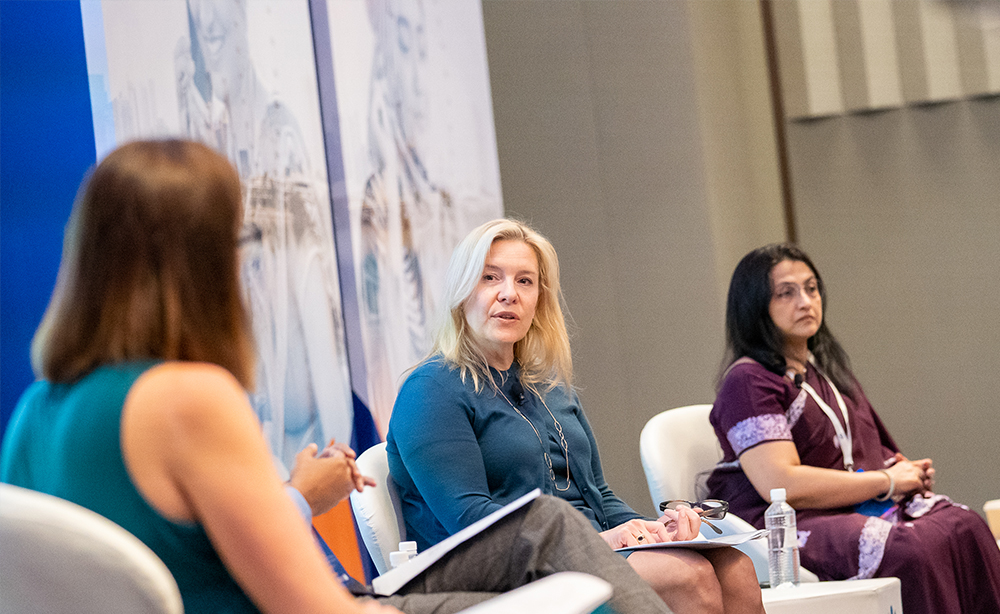 Singapore
22 - 23 October 2019
Global NGO Women's World Banking brought its biennial international gathering, the Making Finance Work for Women Summit to Singapore this year. The summit saw more than 300 attendees from over 40 countries, featuring international experts in driving innovations in women's financial inclusion.
Deniz Harut, Executive Director of Sustainable Finance, was part of a plenary panel session on the first day of the summit which discussed how we can measure the impact of our efforts in addressing barriers to women's financial inclusion. Heidi Toribio, Global Head of Financial Institutions, was a panellist in the main plenary session on the second day which focused on the opportunities to make finance work for women, where she highlighted the crucial need for collaboration to overcome the challenges in financial inclusion.