Unravelling uncertainty

A series of virtual events for senior decision makers who are looking for further insights into what the next 12 months hold. The series is produced in partnership with The Economist.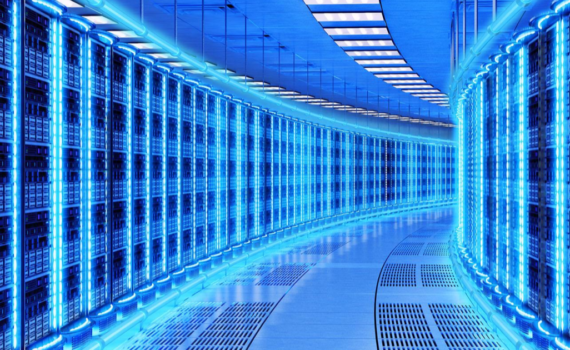 Episode 4 – Seizing the opportunity: The future of big tech
30 July 2020
The tech giants are likely to come out of the global crisis as some of the only winners. Demand for their services has exploded as remote working becomes the new norm and e-commerce soars. What does the future hold for big tech? In this panel discussion, experts will discuss how big tech's role in the global economy will evolve over the next 12 months and how the tech giants could and should use this opportunity.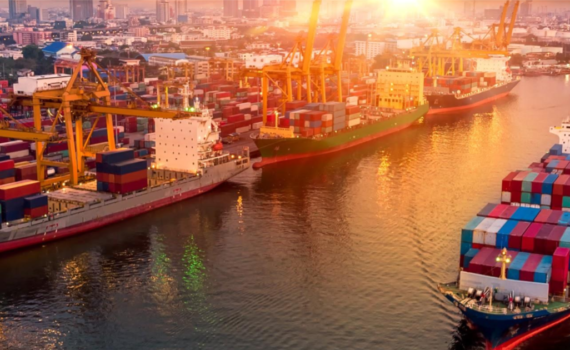 Episode 3 – Riding the wave: The future of trade
9 July 2020
On the one hand, nationalism seems to be recharging itself across the globe, on the other hand, regionalism may be on the rise. What does this mean for global trade? Are regional trade blocs going to become the new engine for economic growth? During this online discussion, a panel of experts will discuss what the future of trade will look like in a post-COVID-19 world.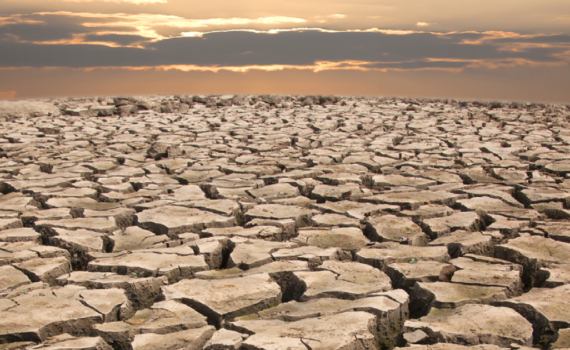 Episode 2 – Surviving the cash crisis: The capital market outlook
18 June 2020
As businesses begin to resume operations, their next big challenge is addressing the liquidity crunch. Amid prevailing uncertainty, what are the sources of liquidity available and how can they access them? Hear from representatives from Standard Chartered Bank, Axiata and PineBridge Investments.