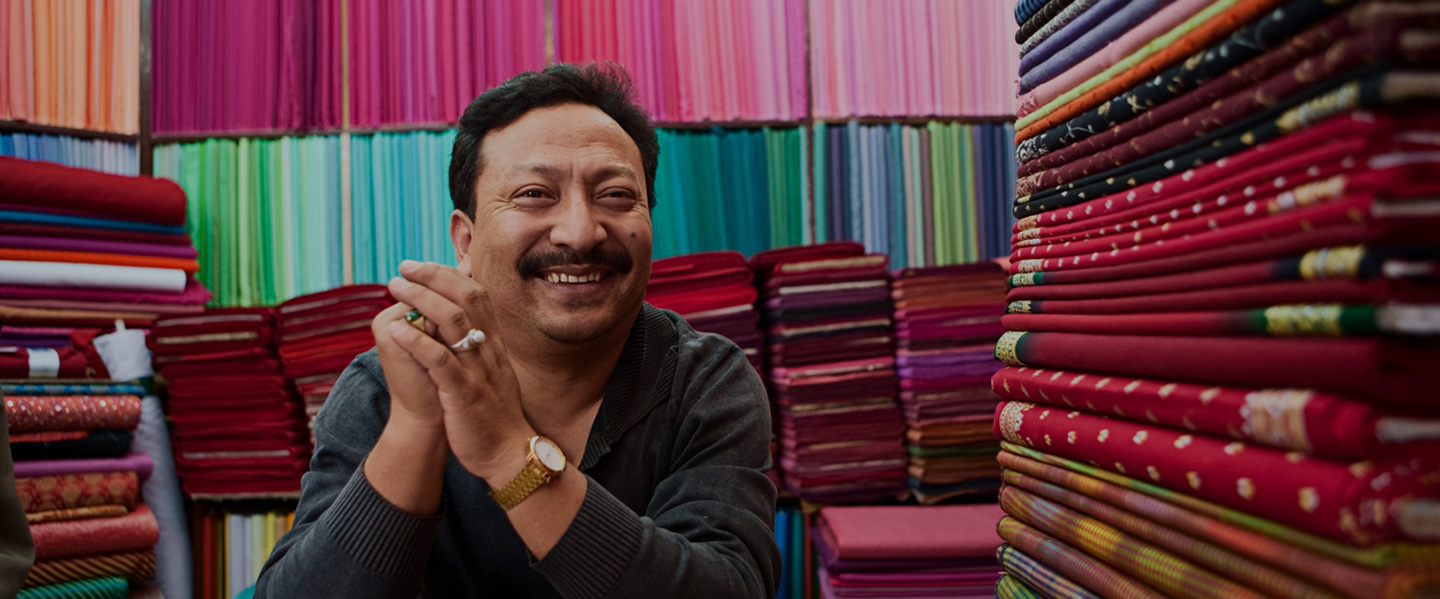 Trade Opportunity Report 2020
When COVID-19 is behind us and the world begins to heal, global trade will reopen and markets will look to recover. We reveal new opportunities for growth between India and 10 of its key trading partners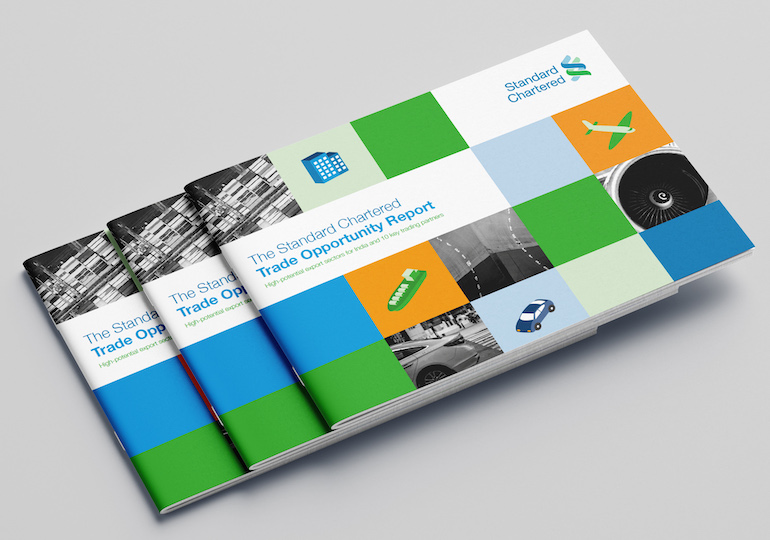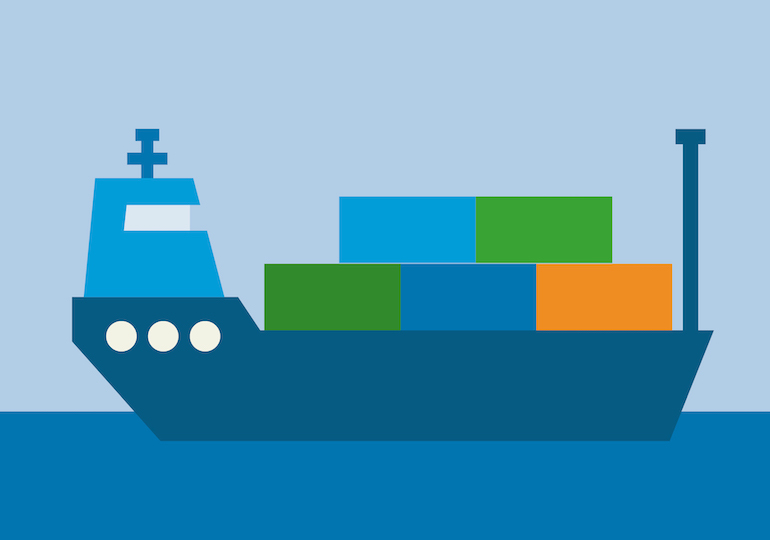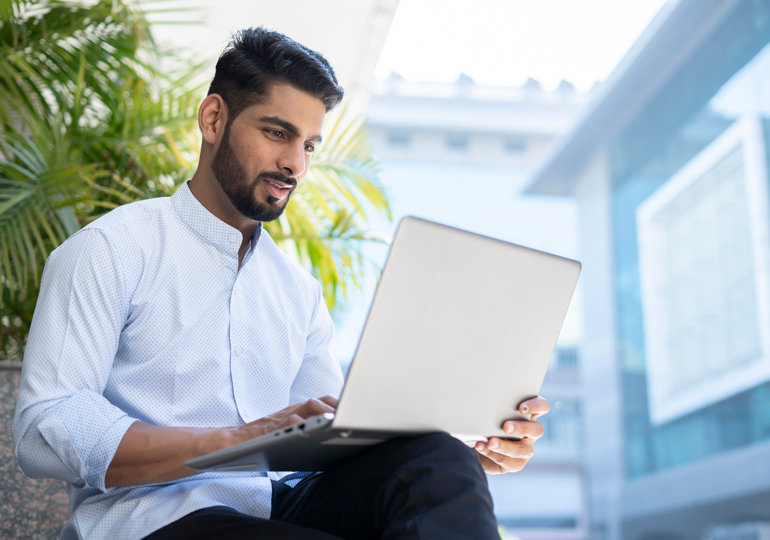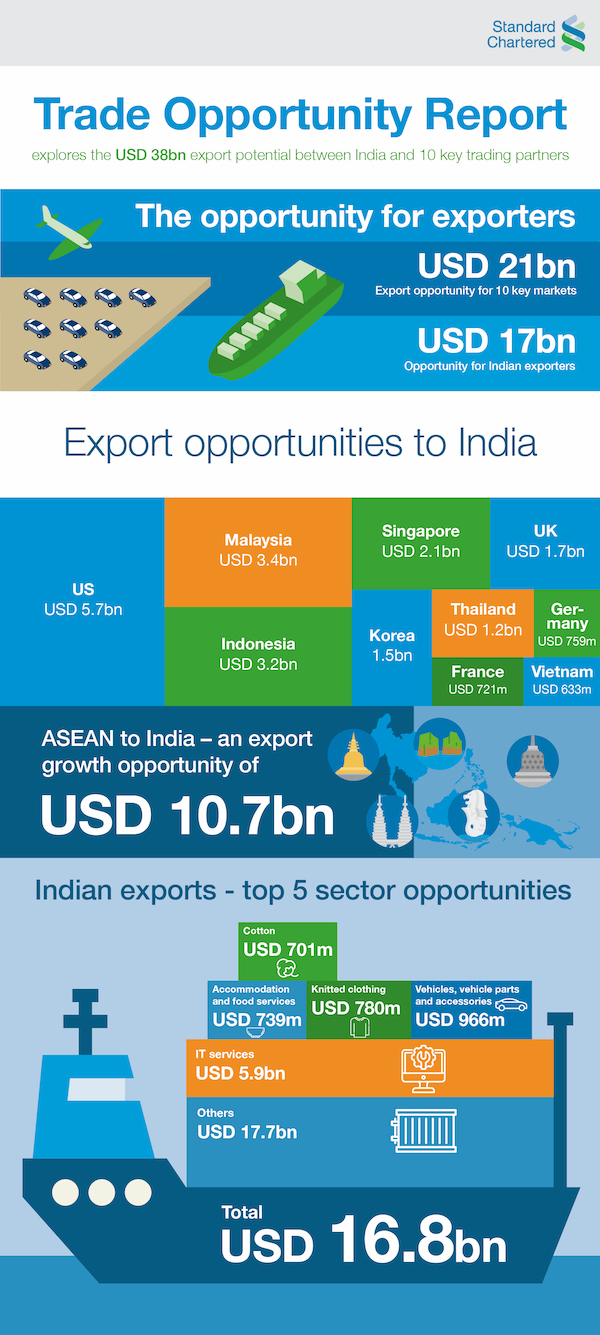 EXECUTIVE SUMMARY

High-potential export sectors for India and 10 key trading partners

The Standard Chartered Trade Opportunity Report focuses on the trade flows between India and 10 of its most dynamic and economically diverse trading partners – France, Germany, Indonesia, Malaysia, Singapore, South Korea, Thailand, the UK, the US and Vietnam.

It reveals opportunities totalling an estimated USD38 billion annually: a USD21 billion opportunity for these markets to increase exports to India, and a USD17 billion opportunity for India to increase exports in the other direction. The key sector opportunities are set out in detail.

Mapping opportunities

India is the world's fifth-largest economy, and one of the fastest-growing in the world. Its next challenge is to take its place as one of the globe's most important trading nations. The size of the Indian market, and its increasingly critical role in global supply chains, mean India and its trading partners have much to gain.

The study also delves deeper into the exports on each trade route, providing a map of the greatest underexplored opportunities. This provides business leaders with insights to focus their growth, diversify their supply chains and seek out new markets – activities that will be even more important in an economic environment facing up to the long-term systemic challenges of COVID-19.

South Korea

South Korea, as one of the world's largest vehicle manufacturers, has a USD288 million opportunity to increase automotive exports to India. This is mirrored by India's opportunity to increase vehicle exports to South Korea, worth an estimated USD391 million annually.

ASEAN

Across the ASEAN markets – Indonesia, Malaysia,Singapore, Thailand and Vietnam – goods exports have more room for expansion than services. We identified a combined USD10.7 billion opportunity for ASEAN markets to optimise exports to India, with goods making up USD8.8 billion of the total. Indonesia and Malaysia could increase high-potential exports to India by around half, the most substantial increases of any market in our study in relative terms.

The largest combined opportunity we identified across ASEAN markets is electrical machinery, with the three biggest opportunities being for Malaysia (USD986 million), Indonesia (USD903 million) and Singapore (USD669 million). Our data also highlighted room for significant growth in the textile industry, revealing a combined potential opportunity of USD380 million in cotton exports.

US and Europe

The US – India's biggest trading partner and the market with the largest opportunity to increase exports to India in dollar terms – could increase its financial and insurance exports to India by USD3.5 billion annually, the greatest services sector opportunity in our study. The US could also increase exports of office administration and other business support services (USD870 million) and IT services (USD452 million) to India.

For European markets – the UK, France and Germany – it is goods exports where the greatest opportunities lie. Combined, these markets could increase goods exports to India by almost USD2 billion, while combined services exports could be increased by an annual USD1.2 billion. Specifically, our study reveals a significant opportunity for the organic chemicals sector, worth a combined USD413 million across all three European markets.

The UK, meanwhile, could follow Germany and France in increasing its exports of aircraft and spacecraft (including parts); the model reveals an opportunity to increase exports by USD175 million as India expands its aerospace capabilities. In terms of services exports, the UK could increase its export of transport and storage services to India by an estimated USD495 million annually, the largest Europe to India export opportunity revealed by our study.

France and Germany, on the other hand, could focus on increasing their exports of wholesale and retail trade: this sector holds the largest opportunity for France (USD149 million) and the third-greatest for Germany (USD54 million).

India's export opportunities

Of the economies looked at as part of this study, Thailand and Germany offer the largest opportunity for India to increase exports, with each market offering a USD2.6 billion opportunity. On a sectoral level, however, India's formidable IT services sector could increase exports by the greatest margin.

The combined export opportunity is worth USD5.9 billion annually, with Germany representing a significant portion of the total (USD2.2 billion). The other sectors of particular interest are vehicles, vehicle parts and accessories (USD966 million), knitted clothing (USD780 million), accommodation and food services (USD739 million) and cotton (including sewing thread, yarn and fabric) (USD701million).
How can we help?
We support corporations, financial institutions, governments and investors' banking needs whether markets are up or down
Learn more