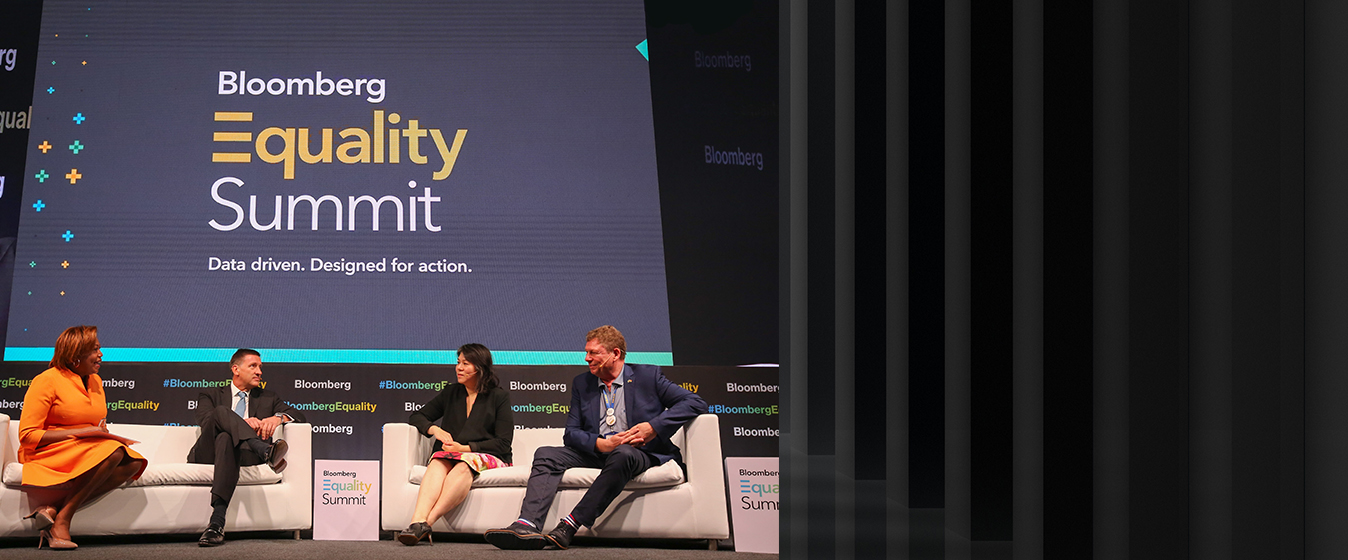 Bloomberg Equality Summit

The Bloomberg Equality Summit was held in Asia for the first time in Mumbai, where delegates gathered to discuss and build strategies to tackle economic, social, cultural and digital inequality.

We are proud to be a lead sponsor for this key event that aims to drive action in the pursuit of equality.
Mumbai, India
15 October 2019
With speakers from the worlds of business, politics, journalism and the arts, the panel discussions addressed some of the pressing issues around gender equality and spotlight influential business leaders who are paving the way for a more equal future.
Simon Cooper, CEO of Corporate, Commercial and Institutional Banking, discussed the business case for inclusion and addressed how global corporations are driving efforts towards inclusiveness in the workplace. Watch the session here.
Standard Chartered co-hosted a luncheon at the summit where we had a panel discussion on the importance of education, technology and collaboration to unlocking an inclusive future. Heidi Toribio, Global Head of Financial Institutions, addressed the opportunities offered by technology and digitisation in driving financial inclusion on the panel as well.
Read more here.