Assisting treasurers to deliver effective business solutions through innovative insights.
Discover how to transform your treasury management.

The key steps in treasurers' digital transformation
Treasurers are accelerating growth and driving faster, more efficient, and more intelligent treasury operations with new digital business models. The question for treasurers now is how to balance the need to support digital business models whilst also ensuring that processes, connectivity and data remain as consistent and efficient as possible.
We've looked at ways to achieve this important balance and to adapt, accelerate and innovate.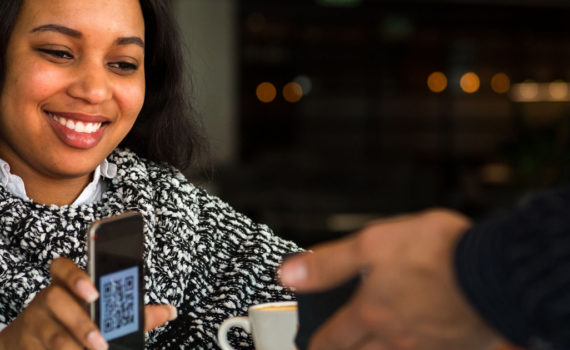 Driving competitive advantage and customer experience with digital payment
Easy and secure payments are at the heart of the digital economy and instrumental in accelerating and streamlining transactions. Discover how new payment methods can reduce business costs, provide a competitive advantage and improve the customer experience.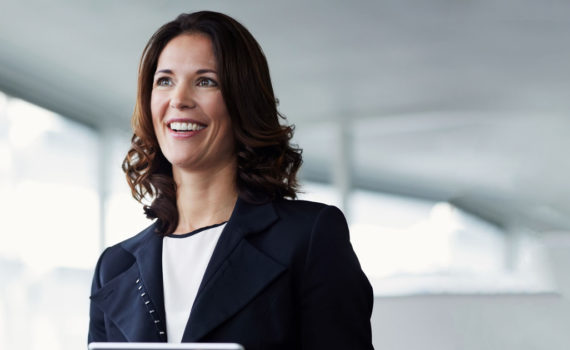 How digital technologies are influencing Treasury
The way that treasurers work, connect and transact is changing. Digitisation increases process efficiency, decision-making and support customer-centric business models. See how digitisation and automation is no longer optional, but essential in today's Treasury world.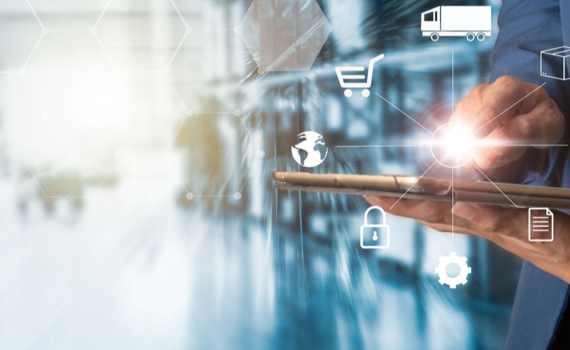 Accelerating trade digitisation in a post-COVID world
Trade and trade finance have seen an acceleration of change as digitisation of trade flows becomes essential to the continuity of business. Look at how the shifts in attitudes, collaboration, innovation and adoption will bring change to corporations, banks, supply chain partners and governments.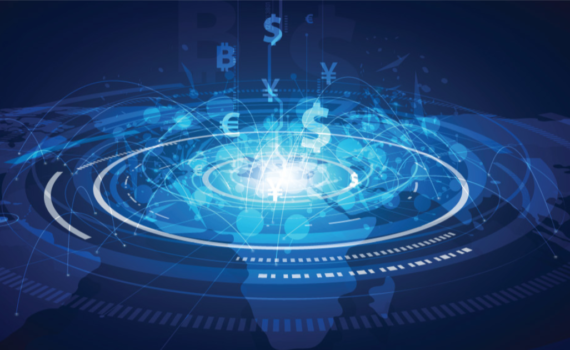 Optimising cash and liquidity in the new world
Treasurers have proved resourceful, proactive and often pre-emptive in supporting their organisations, allowing them to think ahead to a new post-crisis cash and liquidity environment. See how the role of a treasurer will change in a digital world and how to prepare for it.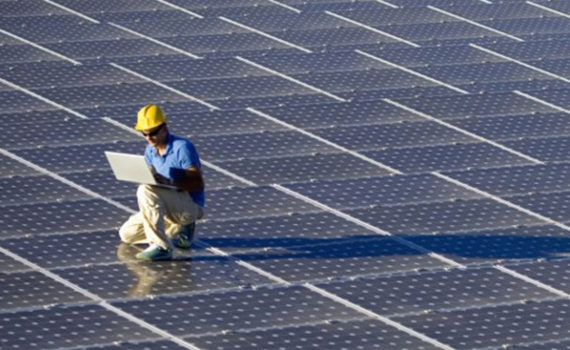 Embracing values-driven investment
Sustainable finance reflects a new way of investing, bringing money and purpose together and helping treasurers to invest cash and build resilient supply chains in line with their values. Review how clients can achieve their own sustainability objectives and use financing as a catalyst of greater sustainability across ecosystems.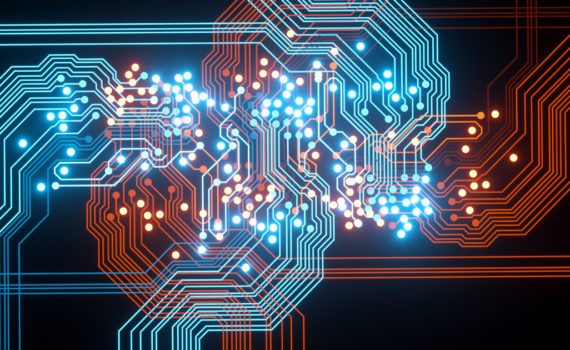 Embracing a digital mindset for innovation and transformation
Exploring and realising the potential of digitisation involves embracing a new mindset which applies digital technologies to activities and learning different ways of working. Discover how this approach will be key to maintaining efficiency, agility and competitive advantage in a digital age.