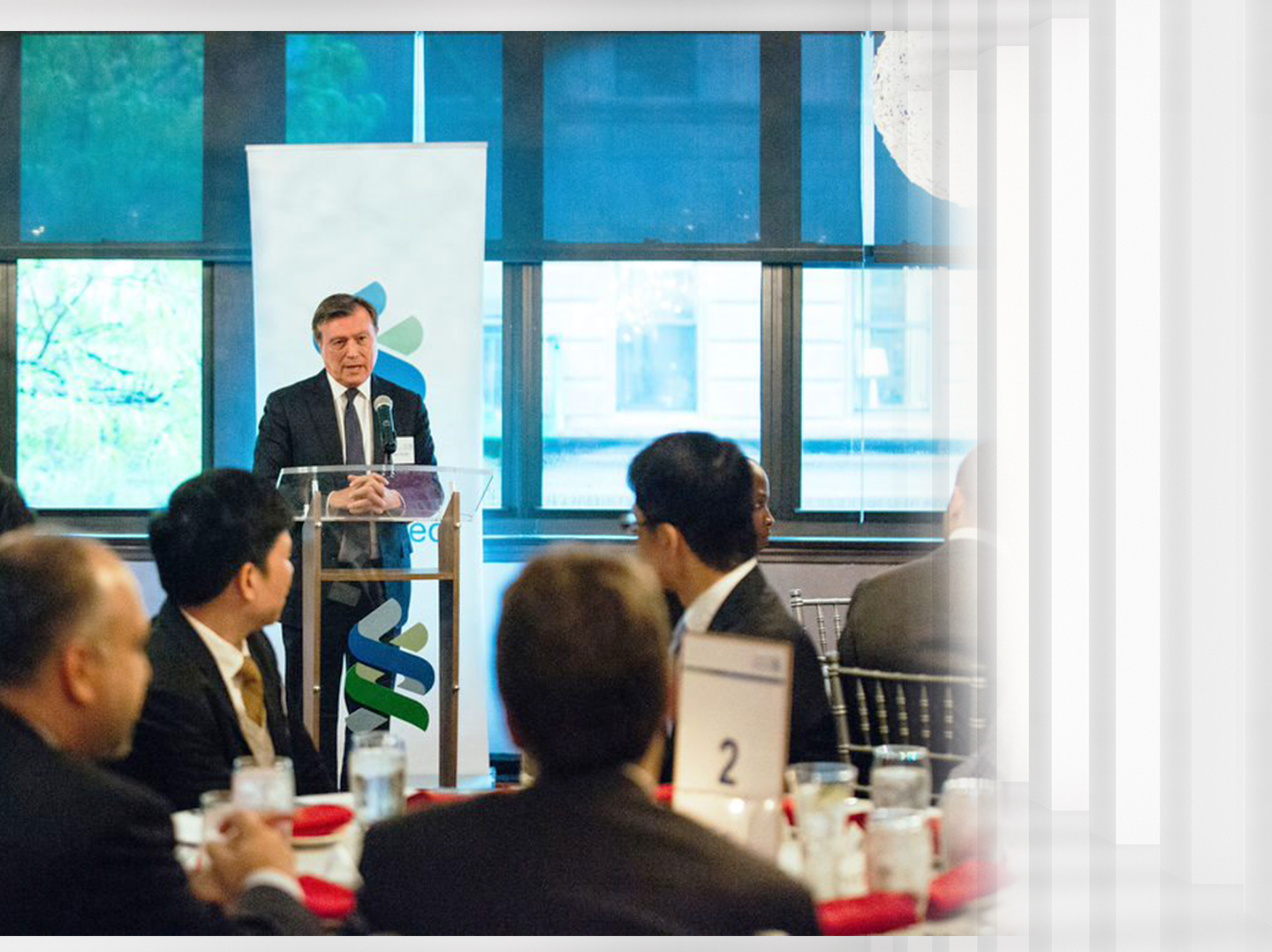 Global Banking Academy
The 'Banking on Transformation' two-day banking event hosted representatives from key correspondent banking markets like Indonesia, China, Vietnam, Kenya and India for a diverse programme that covered cybercrime, data innovation and how the industry can work together to make the most of technology.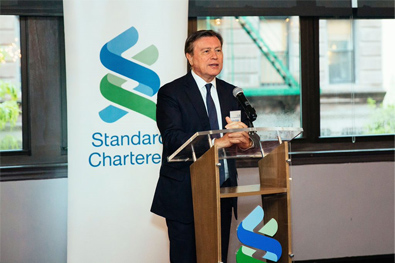 New York, USA
13 - 14 May 2019
On the first day, we looked at emerging industry risks and held a cybersecurity panel featuring a senior member of the FBI. Then our Group Chairman, José Viñals, hosted a dinner where he outlined how the industry could work together to fight cybercrime.
Day two was a morning at Mastercard's Tech Hub to learn about security innovation and how they are using cardholder data to fuel their business. That was followed by an interactive session with SC Ventures on new 'design thinking' and how technology can evolve correspondent banking and help the industry face future challenges.