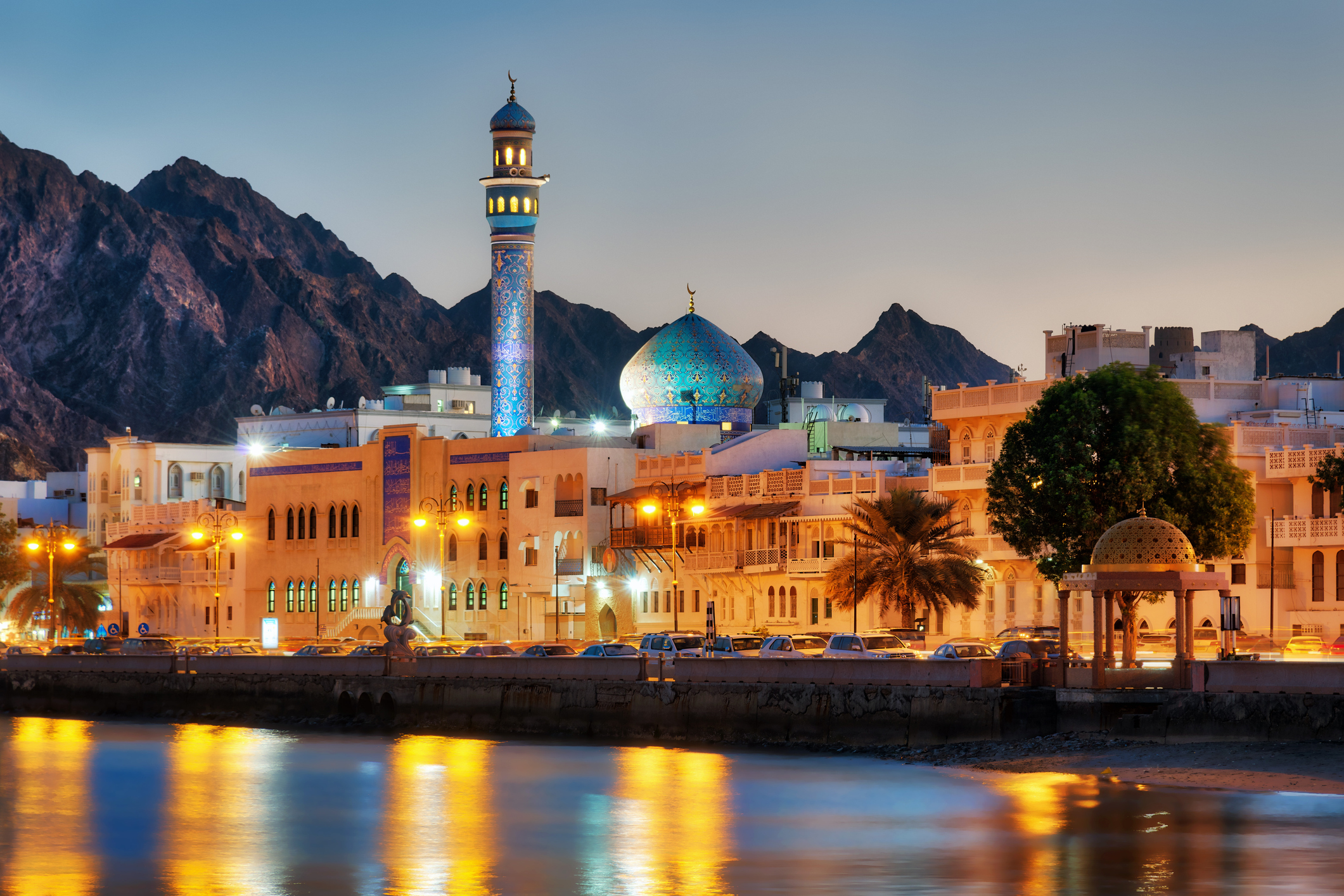 The Network Forum 2019
The Network Forum launched in 2017 with a clear goal: to bring together like-minded professionals to network and share ideas to face future challenges.
We are proud to be one of the founding partners of The Network Forum, helping host business networking groups and events.
Muscat, Oman
21 - 22 October 2019
Change is sweeping through the GCC region, fuelled by market liberalisation, post-trade reforms, index inclusions and technological disruption, all of which are being closely monitored by global institutional investors. Here are some reflections on the dominant themes to emerge from The Network Forum's (TNF) Middle East Meeting in Muscat, Oman.
Having implemented extensive domestic reforms and relaxed restrictions on foreign investors, Saudi Arabia and Kuwait received market reclassifications from several leading index providers. This has since prompted large inflows of capital with EPRG Global calculating that mutual fund and ETF investments in Saudi Arabia jumped up to USD4.8 billion, having hovered at just USD356 million at the beginning of 2019.1
Experts at TNF also indicated that the Capital Market Authority, the Saudi regulator, played an influential role in driving inflows by optimising the authorisation process for QFIs (qualified foreign investors).
Underpinning foreign inflows in the region has been post-trade reform. While regional harmonisation is still a distant prospect, a number of countries are strengthening their post-trade processes and adopting best practices as it applies to market infrastructures, asset safety, account structures, settlements and corporate actions/proxy voting.
However, network managers at TNF said account openings across the GCC remain non-standardised as different markets impose their own investor registration requirements and NIN guidelines.
The GCC region is also in a strong position to adopt disruptive technologies such as blockchain, artificial intelligence and digital assets, mainly because its core infrastructures are not constrained by antiquated legacy systems in contrast to those organisations in more developed markets.
Progress to date has been somewhat varied. Even though a handful of (proof of concepts are live in various GCC markets, many local providers are simply choosing to wait until more is known about the impact and usability of the technologies.
1 Financial Times (July 31, 2019) Saudi stocks attract billions of dollars in inflows