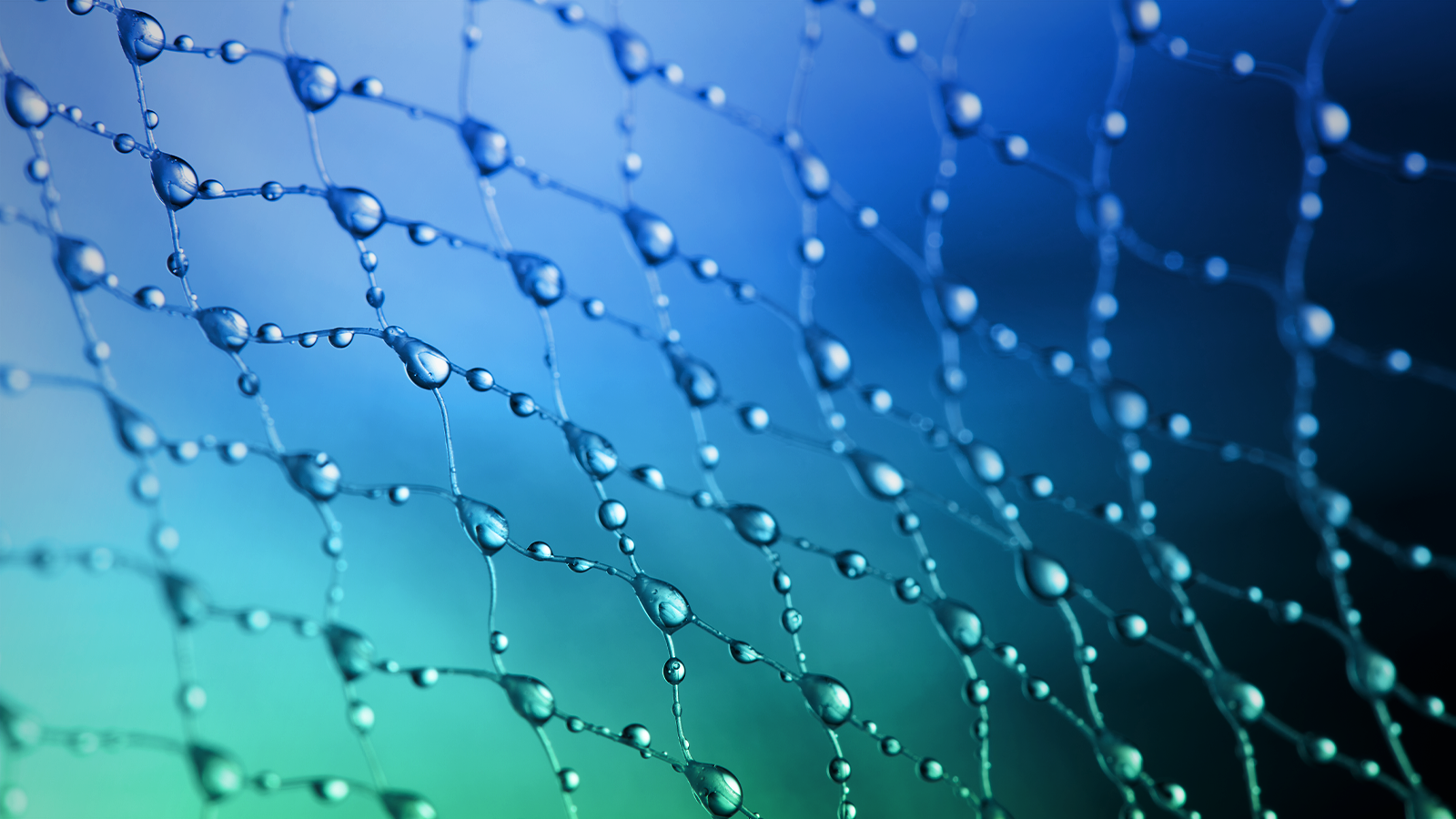 global credit markets

Credit as a force for good

Discover credit opportunities in the world's hardest-to-reach markets with us – and strive forward with your sustainable-transition objectives.
Your credit partner in high-barrier markets
Barriers to financing and investment persist across Asia, Africa and the Middle East. A worrying consequence is widespread infrastructure gaps, which exacerbates the social and economic issues faced in these regions.
We're committed to closing these gaps, funding social and environmental progress, and supporting clients like you achieve your financing and investment goals.
Whether you need financing, risk management, hedging or yield-generation, we have the products and structuring capabilities to support you. We provide a wide range of products within bonds and loans, including securitisation and sustainable finance products. And for complex or niche financing needs, customised structuring is available.
Thanks to a long-held commitment to Asia, Africa and the Middle East, we can help you circumvent barriers – and provide access to liquidity in markets with the world's greatest yield potential. And with sustainability at the heart of our offerings, you can meet your credit goals whilst also moving forward with your own unique sustainable-transition agenda.
What we offer
Our credit market solutions serve a wide variety of needs. Across our exciting network, our solutions support M&A activity, working-capital and sustainable financing needs, public-sector funding, leveraged finance, shipping financing, project export financing (PEF), and much more.


With countless types of bonds and loans available, we can find the best solution to meet your needs – and we also provide trading and investor financing opportunities.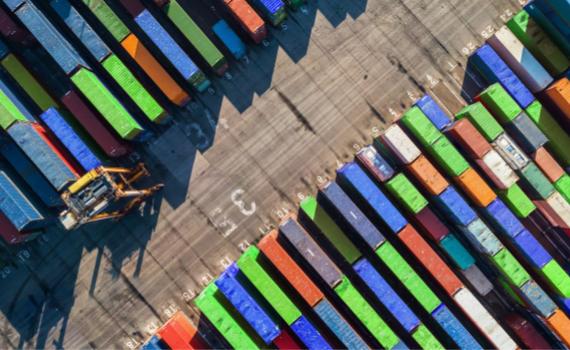 Loans
Attracting loan financing in emerging and frontier markets often presents unmountable hurdles. Having invested in many of these markets for decades, we've perfected our risk-structuring balance – so we can extend credit lines like no other international bank. We can also support large-scale projects in these exciting markets via syndicate loans.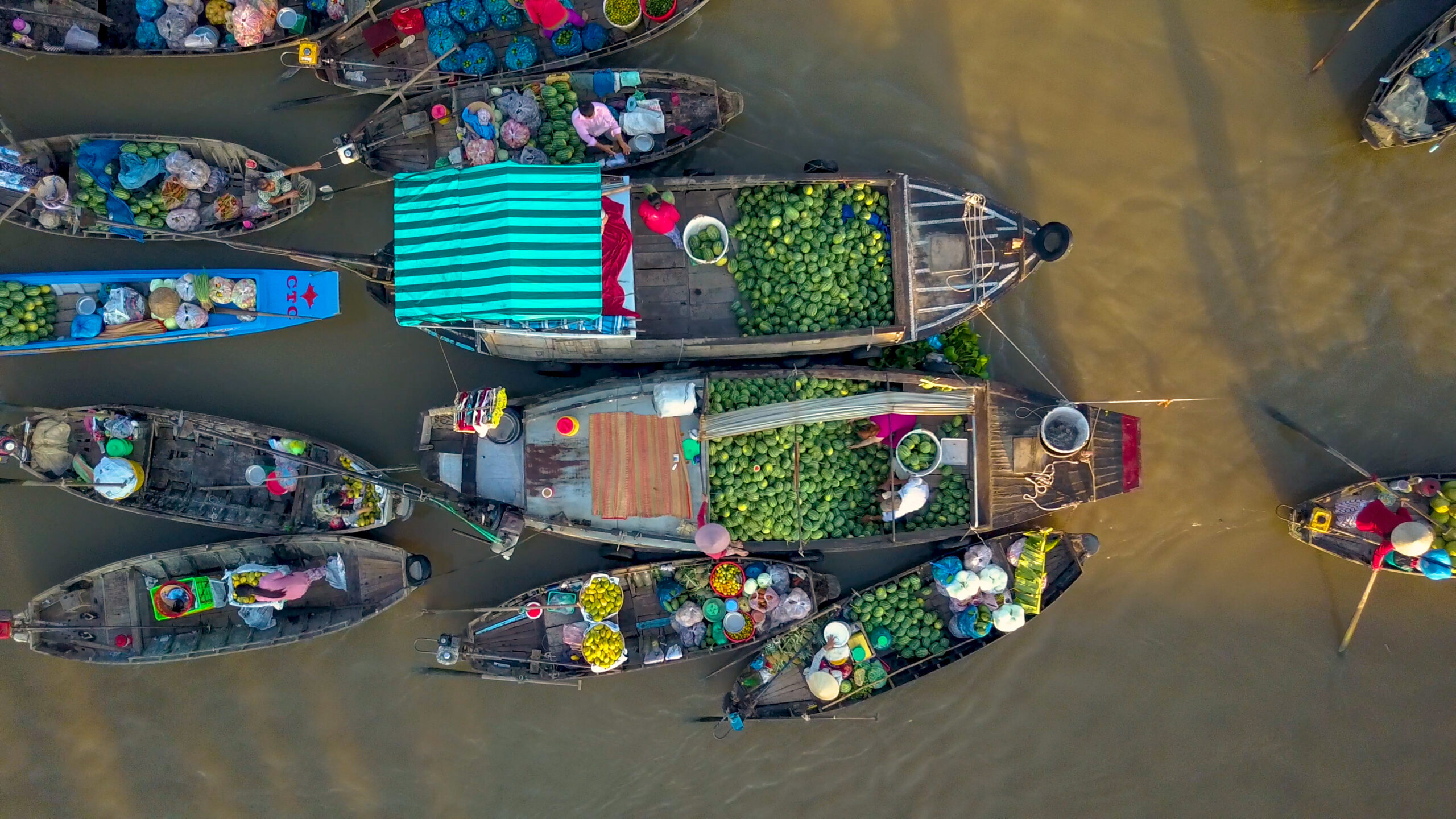 Bonds
Access to the world's most promising bond markets remains limited. With licenses and on-the-ground presence across Asia, Africa and the Middle East, we can help you tap unchartered liquidity. Plus, as one of the first banks to structure bond deals linked to sustainability targets in these markets, we can also support your sustainable-transition agenda. 
Channeling capital towards a better world
Credit market participants have a unique opportunity to use capital as a force for good. Here are just a few examples of how we've worked with clients to meet their investment and financing needs – and encourage a more sustainable future.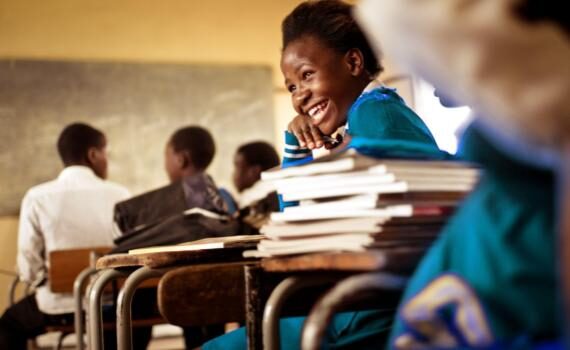 Bridging infrastructure gaps
These gaps plague markets across our Asia, Africa and Middle East footprint – with healthcare being particularly underserved. We recently supported the Côte d'Ivoire government with financing to refurbish maternity wards across the country, with a bespoke ECA-backed structure.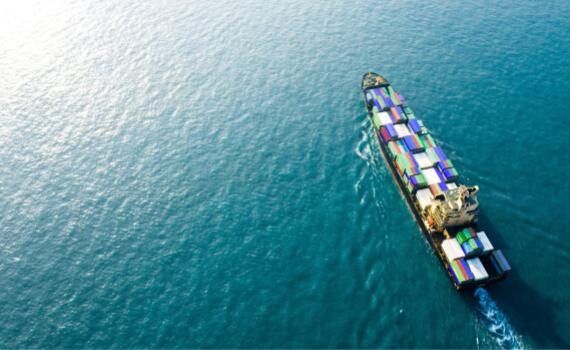 Driving greener shipping
The shipping industry is facing financing challenges – particularly when it comes to attracting green capital. By creating new loan agreements that embed sustainability targets, we're supporting our long-term shipping clients with their needs, and helping the industry transition to a greener future. 
Explore our financial markets insights
Delivering complex deals in unique markets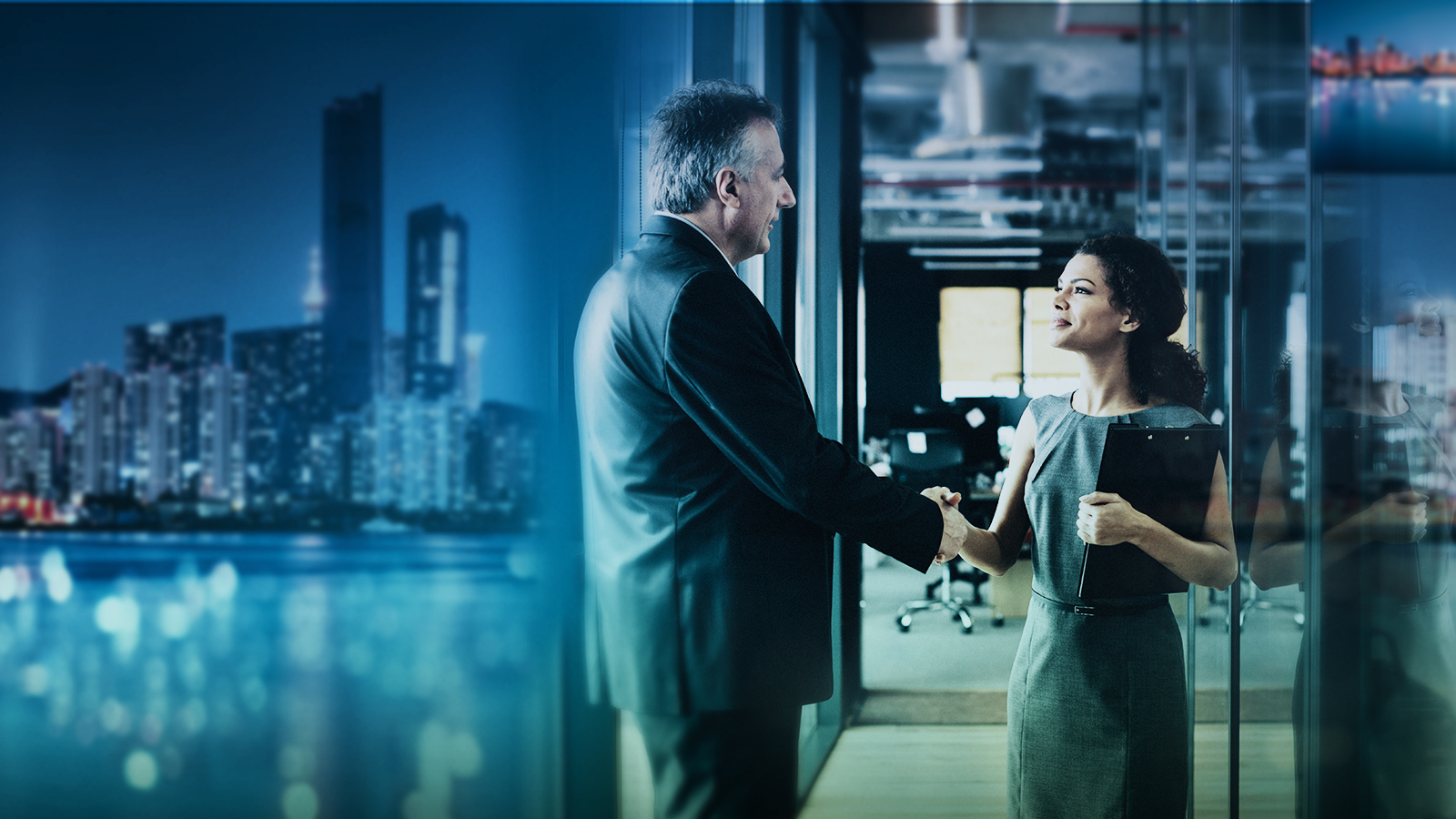 Credit needs in emerging and frontier markets can stretch beyond conventional possibilities in developed markets. We're not afraid to explore new bespoke solutions – and with our history across Asia, Africa and the Middle East, we have the knowledge, relationships and connectivity to do so.
Rely on us to navigate local market nuances and to design bespoke financing structures that meet your unique needs.
What's more, via this tailored approach, we can embed sustainability targets into a deal, so that together we channel capital to where it's needed most.
Learn more about financial markets at Standard Chartered

Uncovering a world of unchartered opportunities
Access and thrive in high-barrier markets with us. We provide on-the-ground research into Asia, Africa and the Middle East, and proprietary pricing and trade execution across multiple asset classes – including FX, rates, and commodities.
And for more complex packaging needs, we offer bespoke structuring solutions. For financing needs, we offer a full spectrum across our dynamic footprint – from traditional credit and debt market products, to specialised financing and beyond. And with custody, clearing and securities lending also available, we can support all your financial market needs.