Sibos 2023 with Standard Chartered
We're excited to be in Toronto for Sibos. Visit us at H02.  
The financial industry is ever evolving, with banks and banking adapting to address the steady stream of change.
Attend Sibos, the financial service's premier industry event, in Toronto or virtually, to experience a programme uniting around this year's theme of Collaborative finance in a fragmented world.
Visit us in Toronto at stand H02 or learn more about how we continue to power Tomorrow's Banking, for our FI clients and for their clients beyond.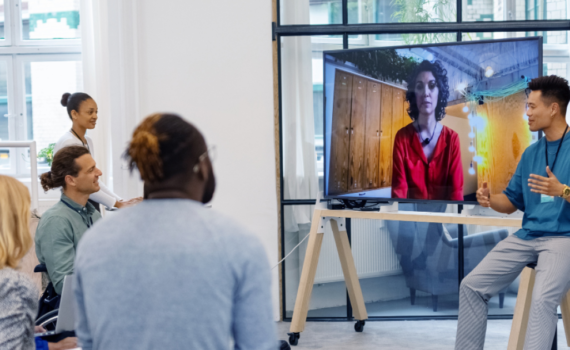 Banking on collaboration: the way forward for tomorrow's economy
Digital transformation is rewriting the playbook of commerce. To continue to support the ever-evolving real economy, financial institutions must do more than just keep pace – they need to lead.
Custody 2.0 – Driving success through a data-centric strategy
In today's highly saturated market, having access to accurate, insightful and timely data can help asset managers, asset owners, banks and broker dealers obtain a competitive advantage. Custodians have spotted an opportunity here, and many are now adopting increasingly data centric strategies, including a cultural shift, to support their clients.
Networking is as much a part of the Sibos experience as the rich conference agenda, speaker sessions and formal meetings. Take a break from the programme to connect with old friends, make new contacts, grab a coffee, and chat with Standard Chartered representatives at our stand H02.
Connect your business to the world
Stay connected with the latest insights, ideas and events from the world of Corporate, Commercial and Institutional Banking