Sibos 2022 with Standard Chartered
We're excited to be in Amsterdam for Sibos. Visit us at B35.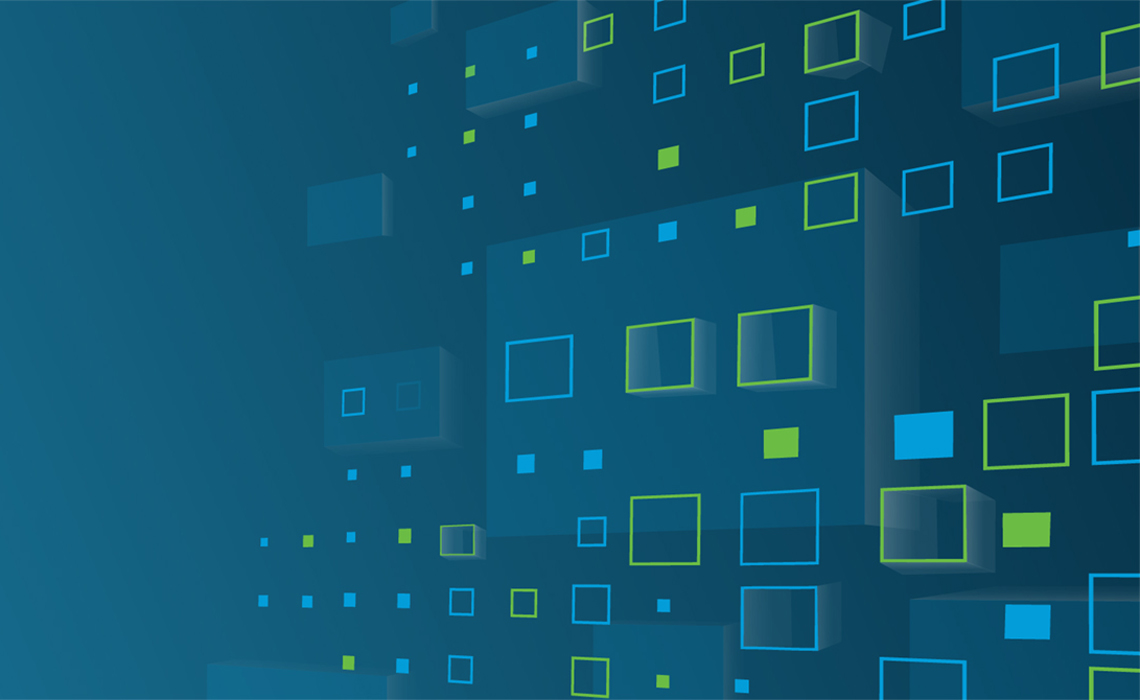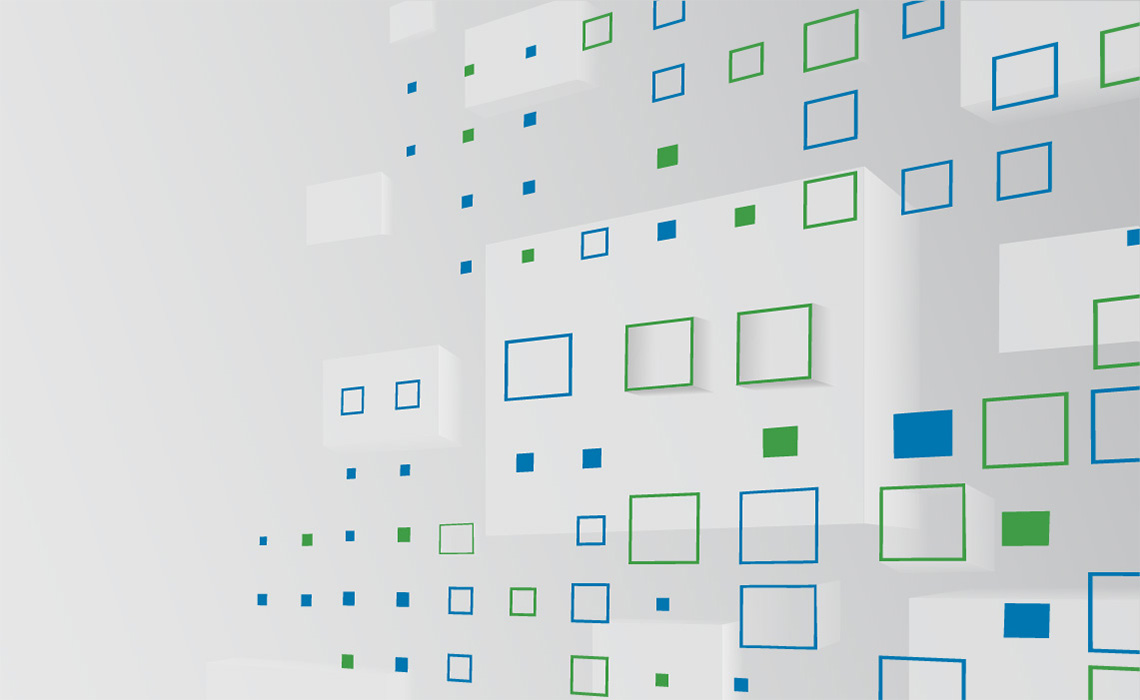 The world's real economy is in the midst of an historic shift because flows, business models and places where tomorrow's goods and services will be exchanged, are changing.
At Standard Chartered, we are gearing up for 'Tomorrow's Banking'. Along the way, we are forging partnerships with financial institutions, fintechs, service providers and clients to help support and be of service to you.
We are excited to be sharing our outcomes, learnings and insights from this journey with you at Sibos. Hear from our experts at conference sessions and learn from our stories.  Meet with our delegates to gain insights and discuss first-hand what 'Tomorrow's Banking' means for you.
We look forward to meeting you at Sibos and to exploring Tomorrow's Banking together.

Tomorrow's banking: Creating opportunities for sustainable growth
To support the real economy and provide an enabling environment for businesses to grow, it's time to bring forth the future of banking, harnessing emerging technologies to create new opportunities for sustainable growth.

Evolving banking for the digital economy
To deliver the efficiency, transparency and experience that new-age, digital-first and digital-only companies of the future demand, banks need to evolve in lockstep.

How banks can channel finance for a just transition everywhere
With the right approach, banks can help support a just transition enabling economic development to continue at pace while securing the future of the planet.
Solving for real-world challenges through banking innovation
What do CBDCs, digital assets and tokens mean for financial institutions and how can they be safely put to work for the real economy?
Networking is as much a part of the Sibos experience as the rich conference agenda, speaker sessions and formal meetings. Take a break from the programme to connect with old friends, make new contacts, grab a coffee, and chat with Standard Chartered representatives at our stand, B35.
Ethical coffee brewing daily - all day, every day
Enjoy a cup or few of La Reserva de ¡Tiera! Alteco, a premium blend of high-grade Arabic and Robusta from uncontaminated mountain plantations in Central, South America and Africa which practice organic farming and respect the principles of environmental sustainability, according to the Rainforest Alliance standards.
Coffee origins include from the Chiapas region in Mexico, where the Lavazza Foundation supports more than 900 farmers with training on sustainable agricultural practices, and with plantation renovation, through improved coffee seedings varieties, to increase coffee productivity and climate change resilience.
'Tomorrow's Banking' insights breakfast
Our Sibos business briefings resume in Amsterdam with breakfast on Tuesday 11 October. Sibos briefings explore strategic happenings and developments that impact the world we operate in and the clients we serve. This year, over a welcoming breakfast, independent experts share insights and views on the changing era of globalisation as they challenge you to think differently, and to join the conversation with peers and colleagues.
Connect your business to the world
Stay connected with the latest insights, ideas and events from the world of Corporate, Commercial and Institutional Banking