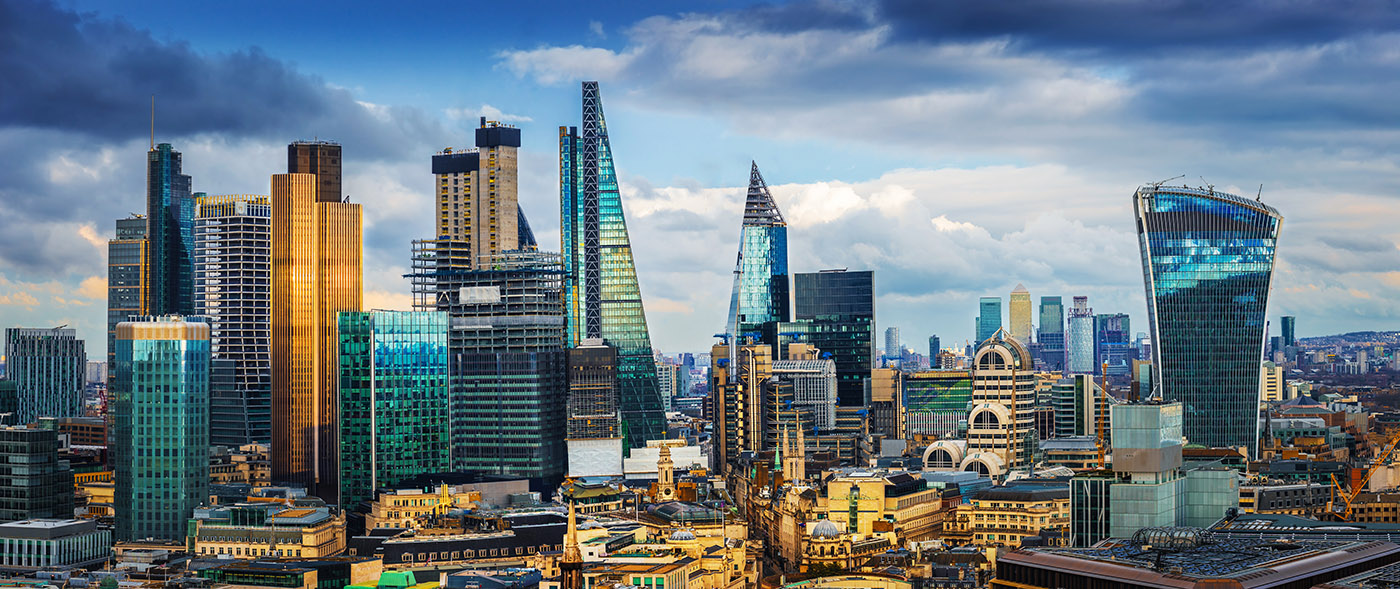 Activities

Network with us

Take a break from scheduled meetings and conference sessions to connect with us and network with your peers at any of our events.

Visit us at stand R121.
Networking is as much a part of the Sibos experience as the rich conference agenda, speaker sessions and formal meetings. Take a break from the programme to connect with old friends, make new relationships, test your knowledge and have some fun playing our game, grab a coffee, and chat with Standard Chartered representatives at our stand, R121 throughout Sibos.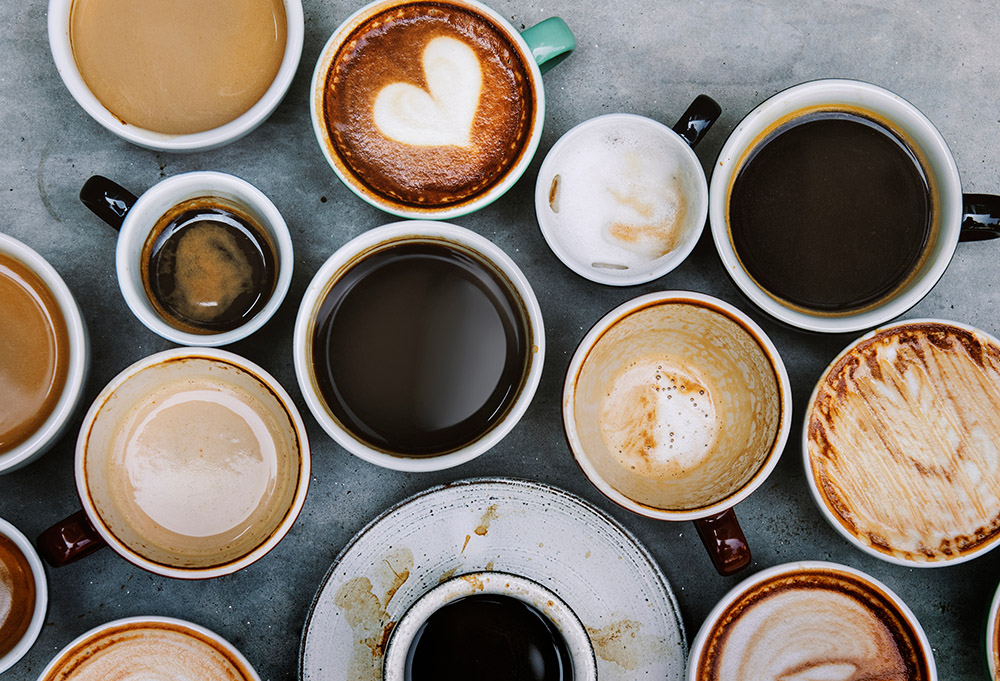 Brewing daily

Bespoke Coffees from Award-winning Baristas

Drop by our stand R121 to enjoy specially curated coffees crafted by UK Champion Baristas, Dan Fellow and Rose Nicholson.  Their signature Standard Chartered Sibos creations will take you on a journey of flavour using coffee beans sourced from markets found in our Asia, Africa and Middle East network. 
Dan Fellows
Dan Fellows is the first ever double World Coffee in Good Spirits Champion, winning the finals in Belo Horizonte, Brazil in 2018 and Berlin, Germany in 2019. Dan is also the 2016 UK Barista Champion.
Born in Yorkshire and raised in Cornwall, Dan has worked as Head of Wholesale for Origin Coffee since moving to London in 2015. Before this, Dan worked as a barista trainer for Origin in the North of England while studying toward a First Class Honours Degree in BA Management at the University of York.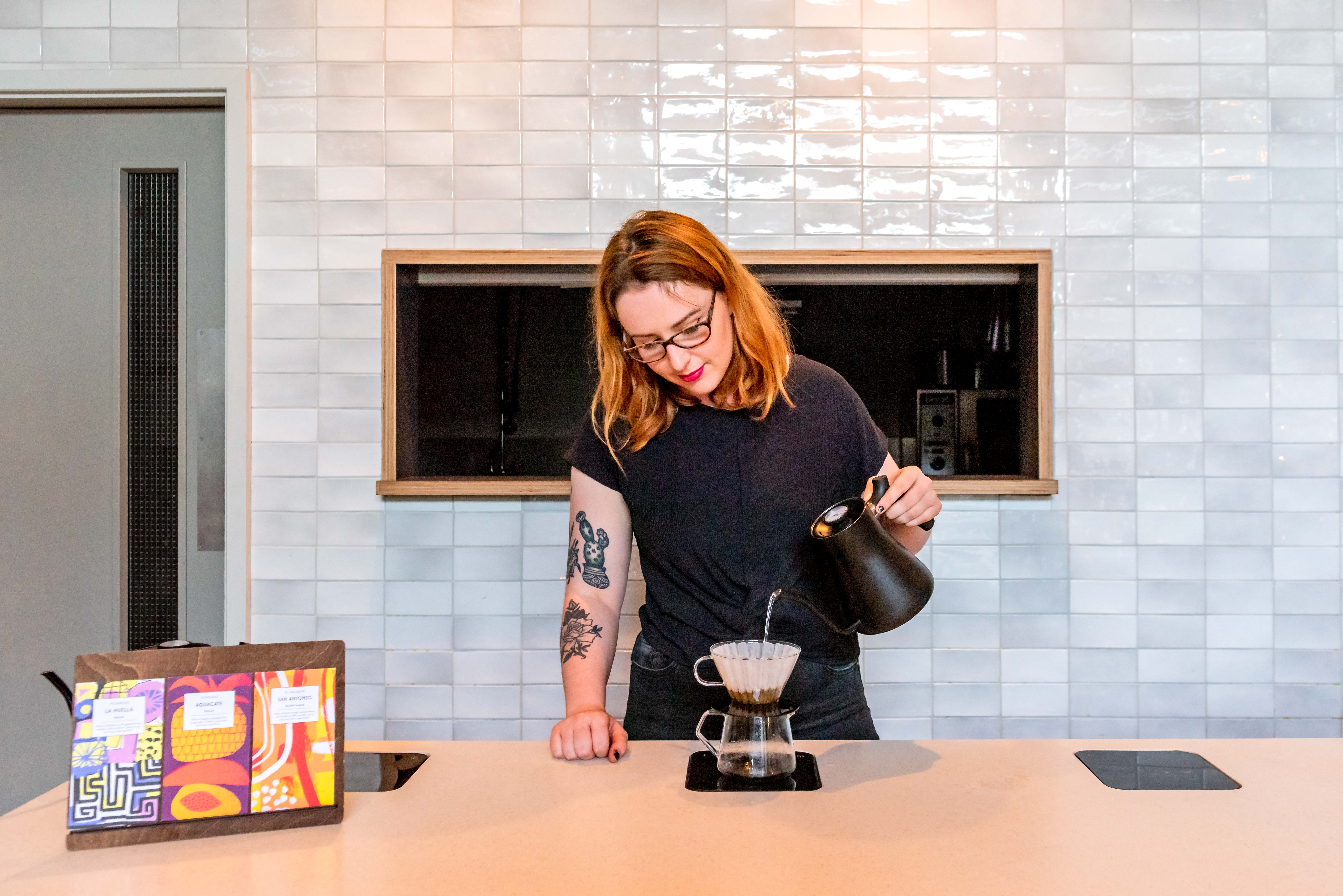 Rose Nicholson
Rose Nicholson has been one of the leading women in coffee in the UK over recent years, working as a judge for World Coffee Events and representing the Speciality Coffee Association (SCA) globally. Events that Rose has represented the SCA at includes; World of Coffee in Brazil in 2018, World Coffee in Good Spirits in Boston in 2019 and World Latte Art Championships in Berlin in 2019. Rose will be the Head Judge at the 2020 UK Barista Championships.
Rose is currently working as the Training and Education Manager at Origin Coffee and is an Associated Speciality Coffee Association Barista Trainer.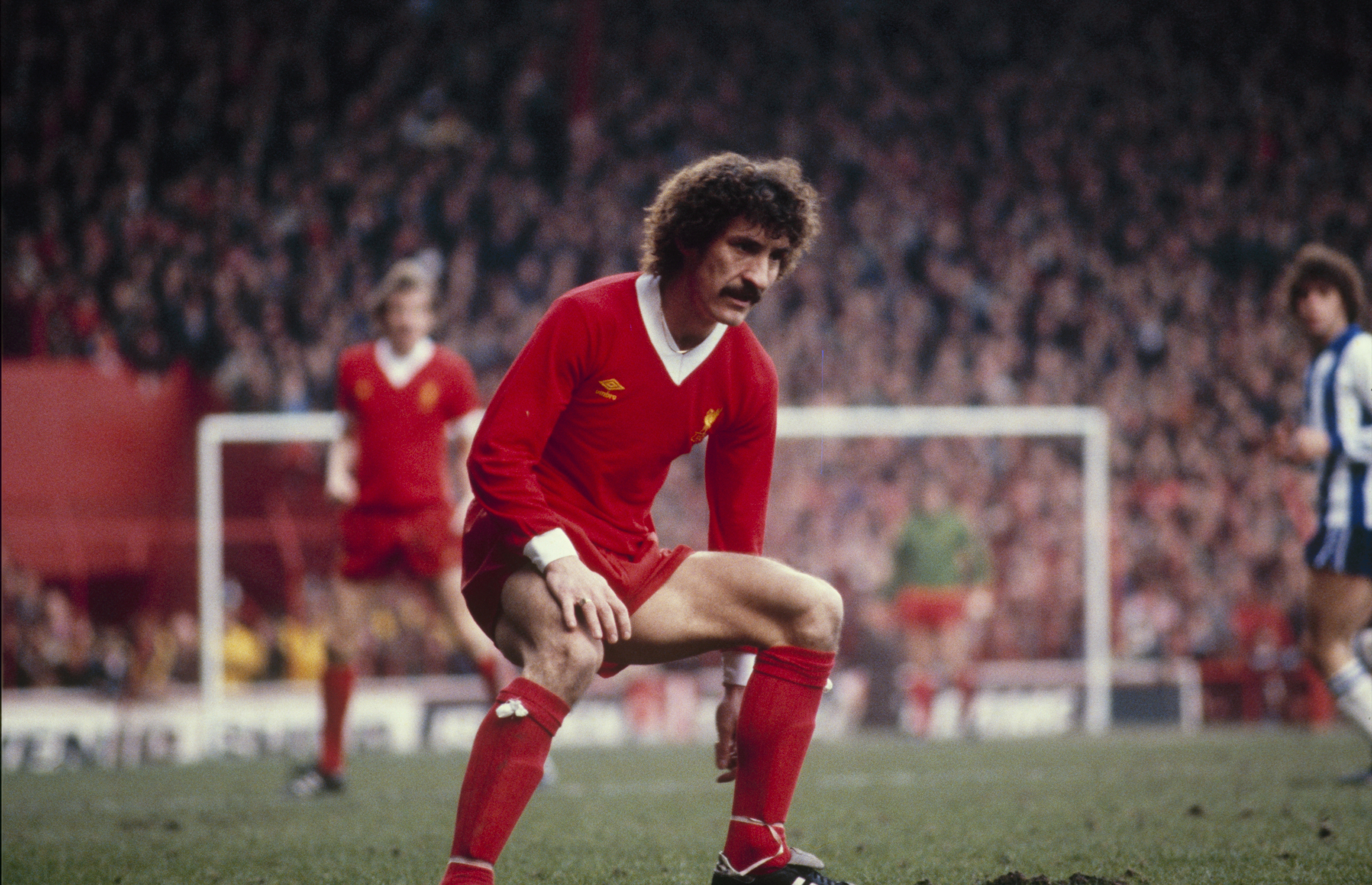 Happy Hour with Liverpool FC Legend, Terry McDermott
Tuesday 24 September
16.00 - 17.30
Relive memories and hear untold stories of Liverpool's golden era from LFC's legendary goal-scoring midfielder Terry McDermott as you enjoy gin cocktails and other refreshments at our annual Sibos Happy Hour.
Visit us at stand R121 to raise a glass, have a chat or snap a selfie with Terry McDermott. All Sibos delegates are welcome.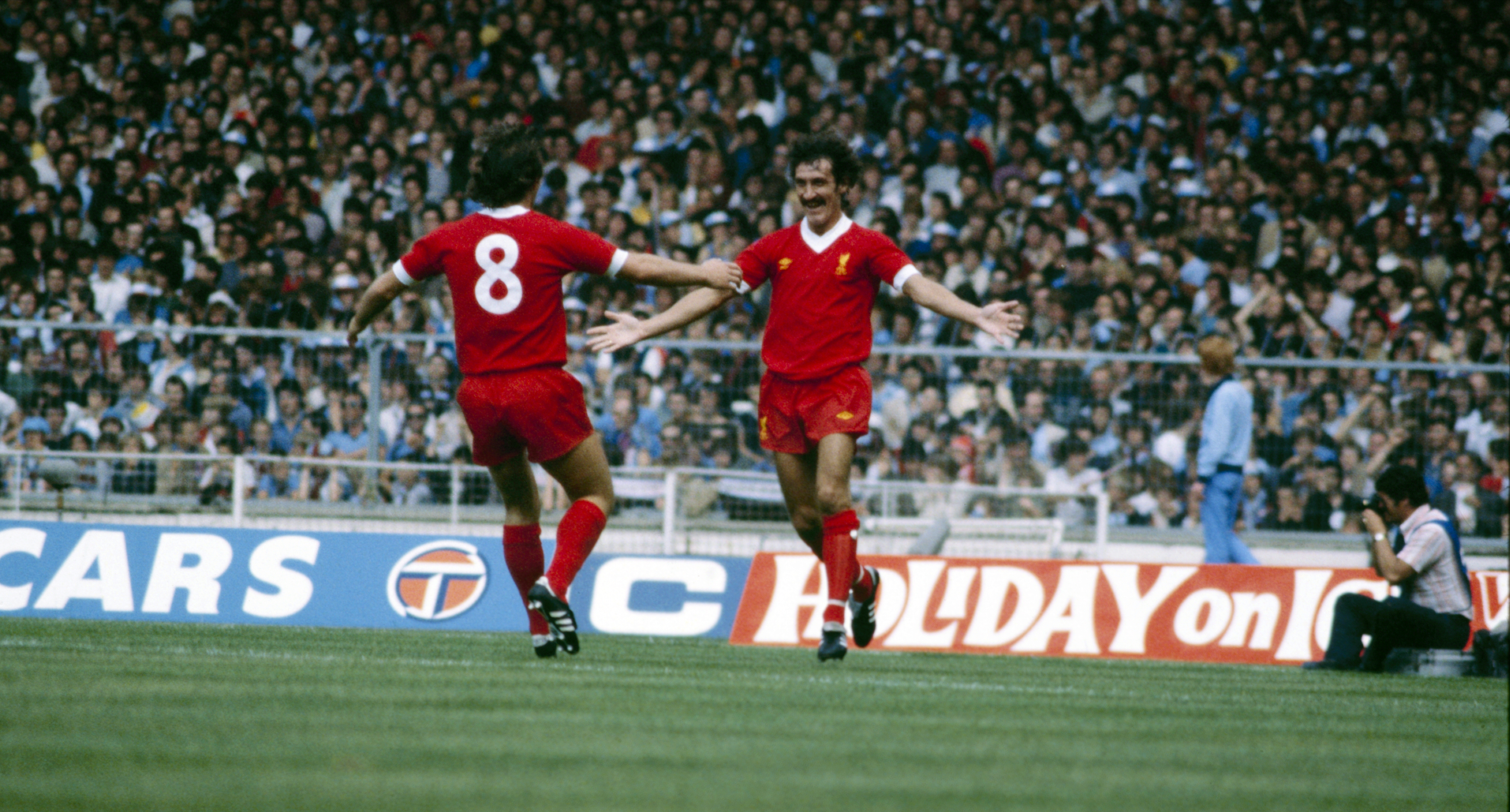 Meet Liverpool FC Legend, Terry McDermott
Wednesday 25 September
10.30 - 11.00
16.00 - 16.30
If you missed Tuesday's Happy Hour or simply want to meet the great man again, visit stand R121 where Terry will be signing autographs and taking photos at the above times only.
All Sibos delegates are welcome.
Future of Business Lunches
The Future of Business is a series of lunchtime dialogues designed to provoke you to think about your organisation's journey into the future of the hyper-connected world. Over a 3-course lunch, independent experts bring you insights and examples from their own experiences as they challenge you to draw your own.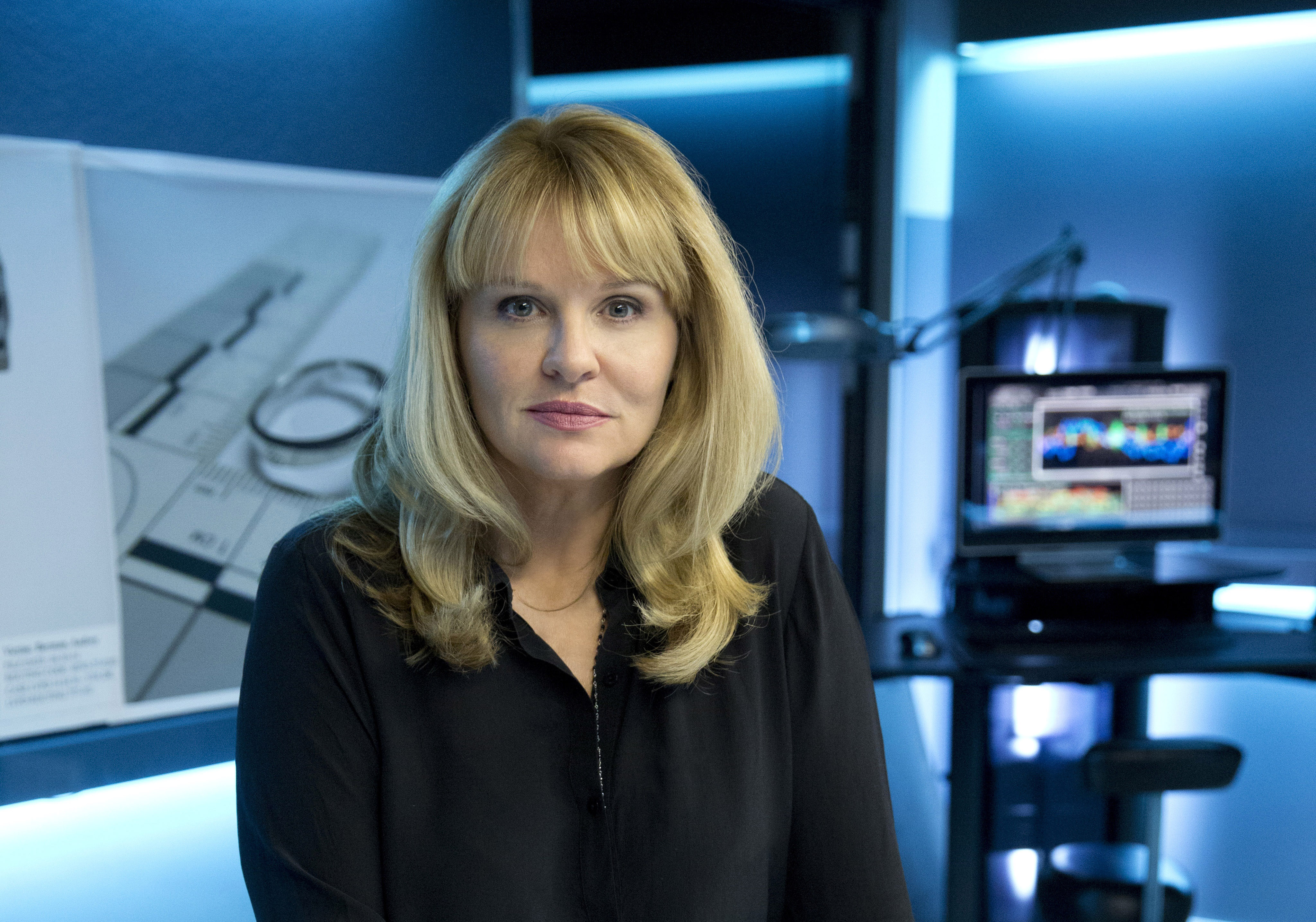 Monday 23 September
Perpetrators and Protectors: a Cybersecurity Paradox
Dr Mary Aiken, Cyberpsychologist
Dr Mary Aiken, the world's leading expert in Cyberpsychology - the study of the impact of technology on human behaviour – gets into the minds of the cybercriminals and delves into the deep and intricate world of cybercrime and cybersecurity.
In this session she will enlighten leaders on the motivations of cybercriminals, explore how the perceptions of risk differ across generations and why increasing connectivity across the globe poses new threats, share how organisations may be inadvertently making themselves targets, and discuss what makes a good protector. Perpetrators and Protectors: a Cybersecurity Paradox will challenge your thinking on cybercrime personally and professionally.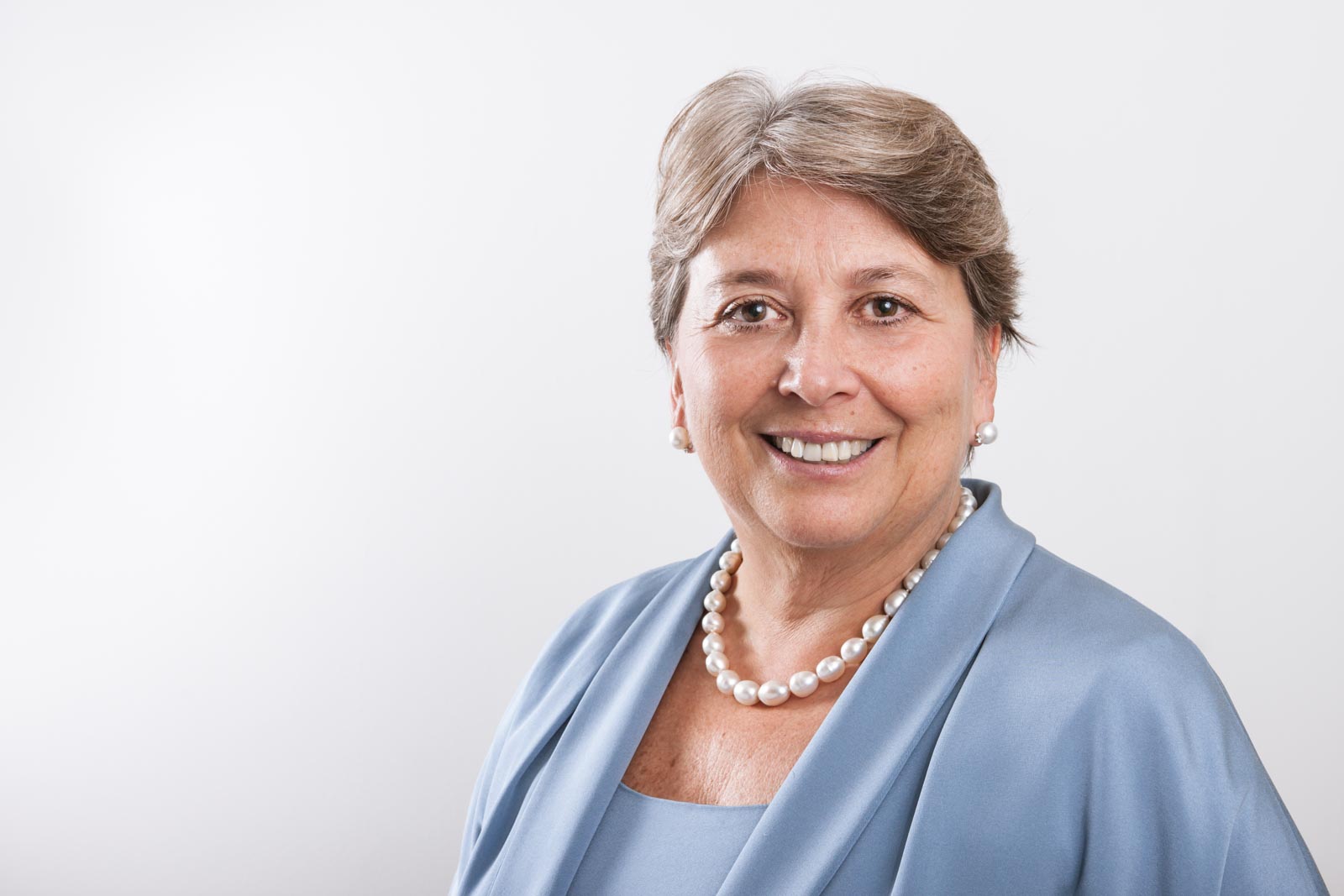 Tuesday 24 September
Leading in a connected world
Martha Morris Graham, Organisational Change Consultant
The irony of today's digital world is that more than ever the workplace requires a human touch. As employees seek to find meaning and connection in and through their work, they are placing greater importance on the relational skills of their leaders and on the culture of the work environment. How can leaders help their people navigate the fear and anxiety brought about by machines displacing humans, working alongside AI, and multi-generational workforces, while finding social purpose through their work?
Humanist and organisational change consultant Martha Graham will explore the changing nature of work and of leadership to help drive organisational success, drawing on examples and issues from attendees as well as her own work.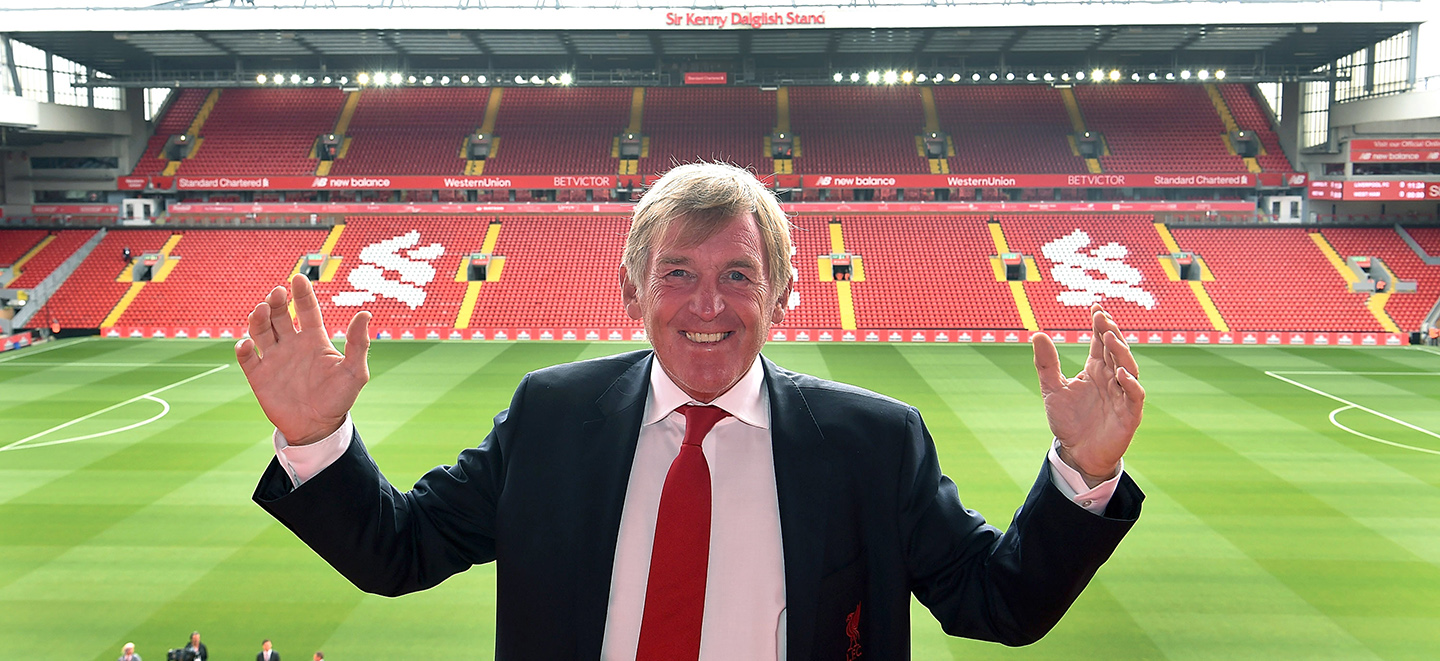 Wednesday 25 September
Lessons from the business of sport
Billy Hogan, Managing Director and Chief Commercial Officer
Sir Kenny Dalglish, Liverpool Legend and former Liverpool FC Manager
Liverpool Football Club (LFC) is one of the most successful football clubs in the world - on and off the pitch. As a commercial entity, LFC's success is eclipsed only by its title tally. Like many businesses today LFC is transforming. With a new sense of purpose, it has adopted a technology-based strategy in recent years to engage, deepen and grow its global fan base and to increase its revenues. In an exclusive lunch conversation moderated by Sky Sports Football and Radio 5 Live broadcaster, Kelly Cates, Managing Director and Chief Commercial Officer, Billy Hogan, and Liverpool legend, Sir Kenny Dalglish will share how technology, globalisation, changing demographics, new business models and even social impacts are changing Liverpool FC and the game.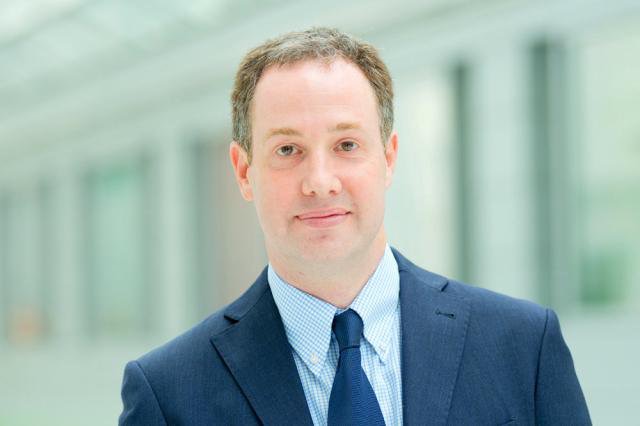 Thursday 26 September
Modernising the Financial Fight Against Crime and Terrorism
David Lewis, Executive Secretary of the Financial Action Task Force (FATF)
The risks for financial institutions of facilitating crime and terrorism have never been greater.  We are facing increasing threats and substantial vulnerabilities on many fronts, from the use of new technologies by criminals and terrorists, to ineffective preventative measures and poor supervision across most jurisdictions. However, there is also a tremendous opportunity and momentum to modernise the financial fight against crime and terrorism.
Hear from David Lewis as he draws from his extensive experience in law enforcement, and national and international policy development.  Join the discussion on the FATF's work to support innovation in the financial industry to effectively prevent and detect crime and learn about the first global standard for Virtual Asset Service Providers (VASPs) and subsequent developments including stable coins.
Connect your business to the world
Stay connected with the latest insights, ideas and events from the world of Corporate, Commercial and Institutional Banking
Learn more