our speakers

Join our speakers

Standard Chartered experts and thought leaders join an illustrious line-up of speakers at Sibos 2020 to share their perspectives, challenge your thinking and change conversations. Please join us.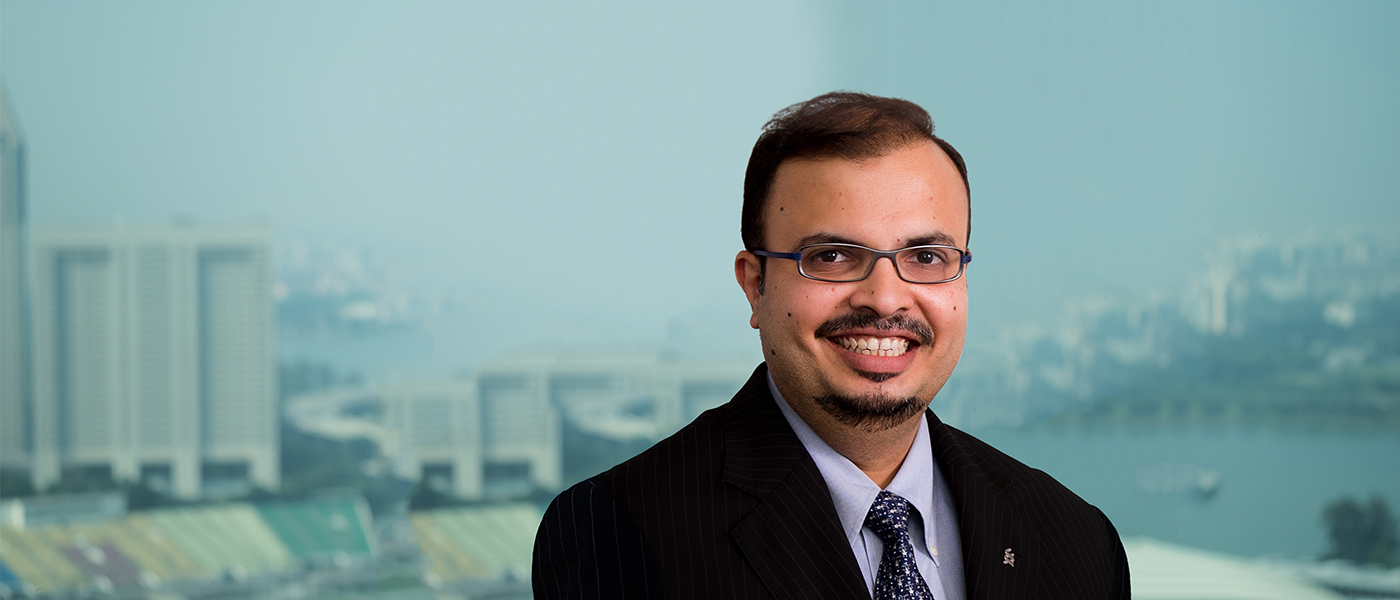 Tuesday 6 October from 10:30 to 11:30 CET
SWIFT strategy overview: Payments and trade
Shirish Wadivkar
Global Head, Correspondent Banking Products
Tuesday 6 October from 12:30 to 13:30 CET
The cyber resource problem – is it totally unsolvable?
Tanuj Kapilashrami
Group Head, Human Resources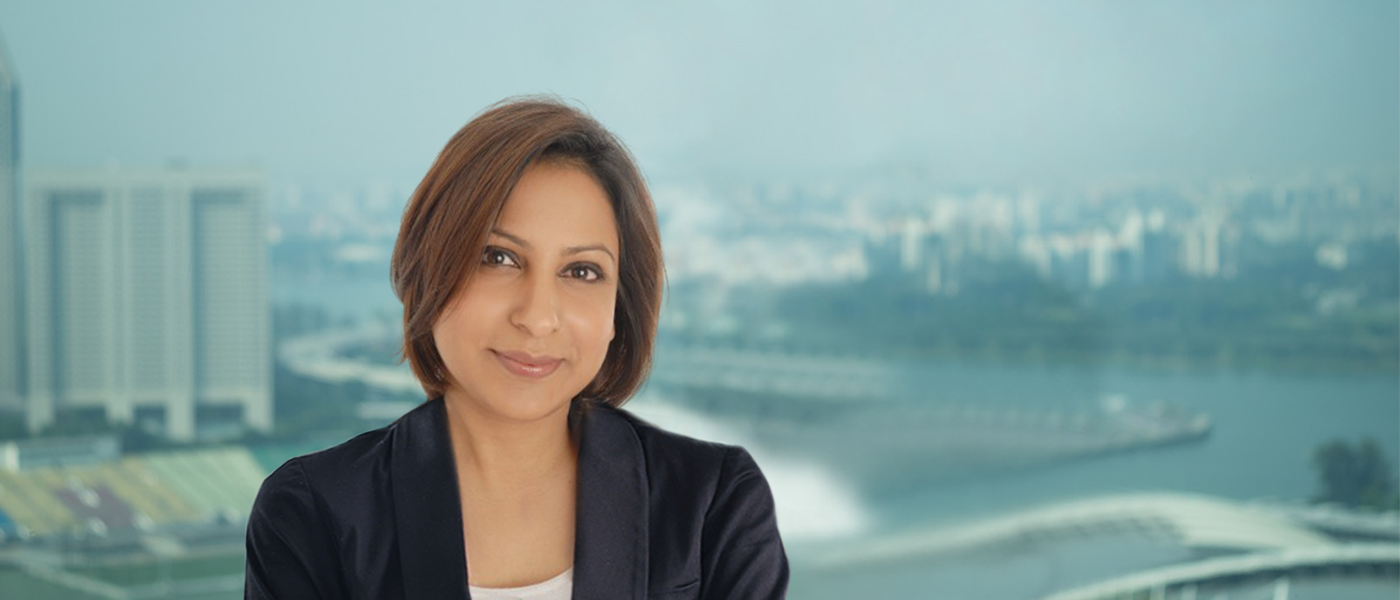 Wednesday 7 October from 16:30 to 17:30 CET
Risk management: the world of worries
Razia Khan
Chief Economist for Africa and the Middle East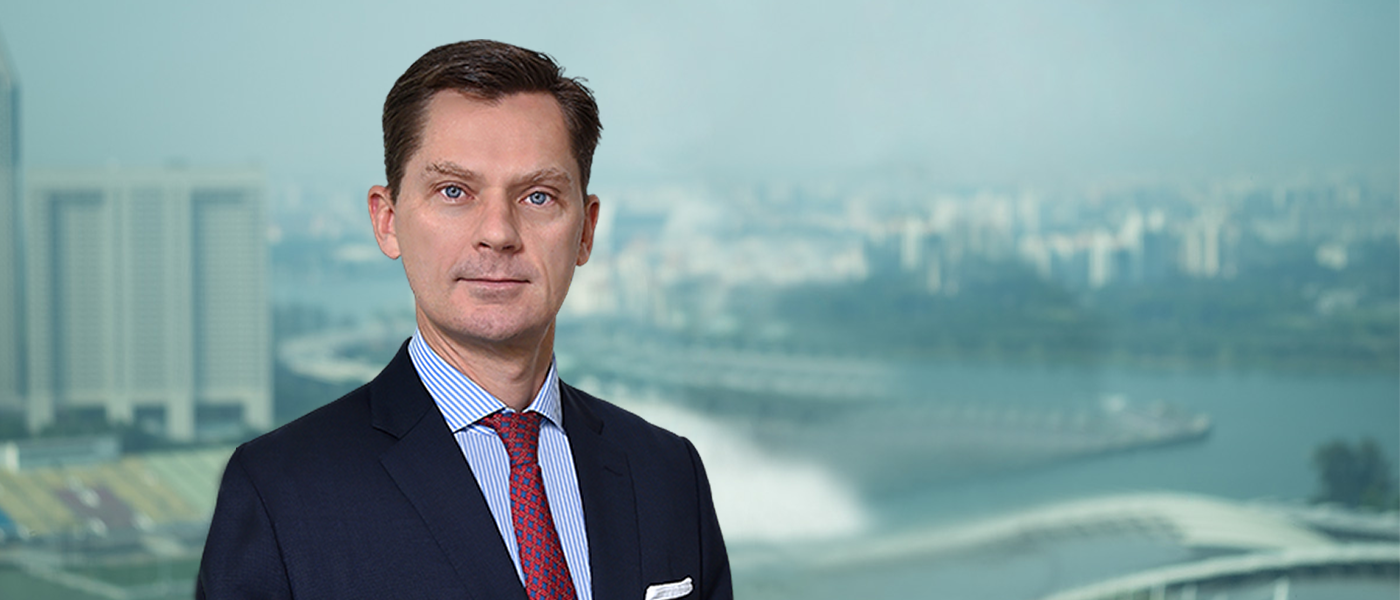 Tuesday 8 December from 12:00 to 13:00 CET
2020: A defining year for global trade
Eric Robertsen
Global Head, Research, Chief Strategist
Connect your business to the world
Stay connected with the latest insights, ideas and events from the world of Corporate, Commercial and Institutional Banking