transaction banking

Powering businesses for a transformative and sustainable future

Adapt for the future without compromising on your transactions today. We can ensure consistency of your financial flows, sustainably finance your supply chain, and help you prepare for new opportunities.
Global solutions, tailored to local needs
Our banking heritage spans more than 160 years. And throughout the decades, we've combined the stability of an international bank with the close market proximity of a local one. This means we can shape solutions to meet the needs of both your global headquarters and local offices.


We know that above all, you need reliability. That's why our commitment to service excellence – to ensure efficiency and accuracy for your daily cash, trade and working capital operations – is unwavering.


But we also know that you increasingly need access to digitally-enabled solutions and data to power decisions and drive profitability. On top of this, you're ever-more mindful of the world around you, seeking banking support that helps balance these goals with one of being more sustainable. We commit to being that support.
Meeting your goals
Let us help you meet your objectives – the enduring and the emerging – with a promise of continued service excellence.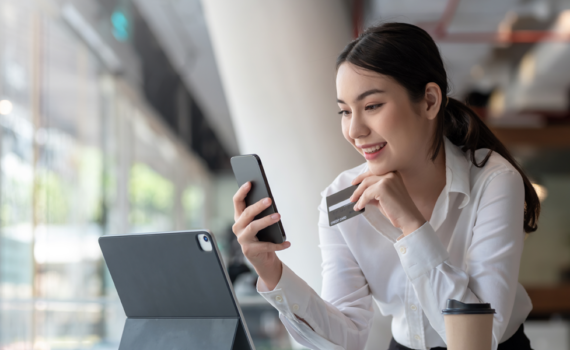 Reach your digital potential
We're creating new digital approaches to make your life easier.
Our user-friendly digital platforms enable you to enact transactions in real-time – smoothly and with certainty. Straight2Bank Pay, for example, digitalises collections whilst aggregating multiple payment methods in one place. And SCPay ensures a fast, scalable, and reliable payments experience, using cloud technology.
And on our Straight2Bank platform, you can approve payments and transactions, access trade limits, view exchange rates, and more.
We're also investing now in technologies that will power the future of trade financing. For example, our recently-launched blockchain-based digital trade finance platform with Linklogis will provide fast and hassle-free access to working capital across supply chains.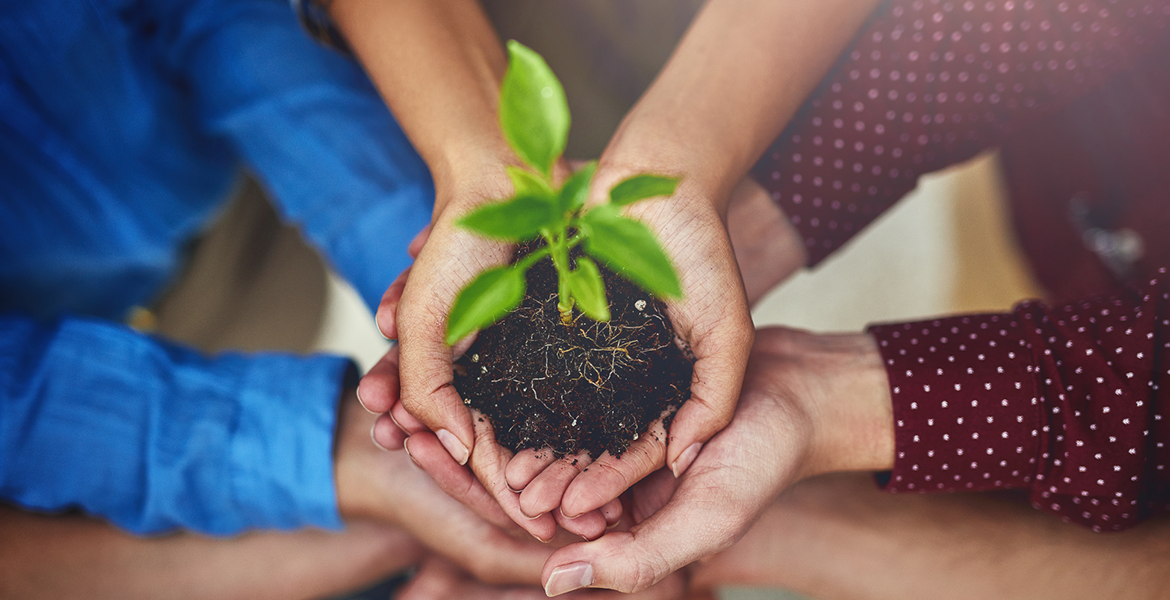 Contribute to a better world
We know how important sustainability is to you – it's critical to us too. We also believe that being more sustainable doesn't need to come at the expense of your transactions – or profitability.
This is why we're now bringing you sustainability-focused solutions, based on our existing transaction banking offerings.
In trade, we've developed various sustainability-linked financing solutions, including letters of credit and invoice financing. In cash management, we now offer Sustainable Account, which allow you to contribute to sustainable development, without compromising on liquidity. 
Proof of our commitment
We continue to be recognised in transaction banking for product development, breadth of coverage and service excellence. Here are some of our most recent award wins.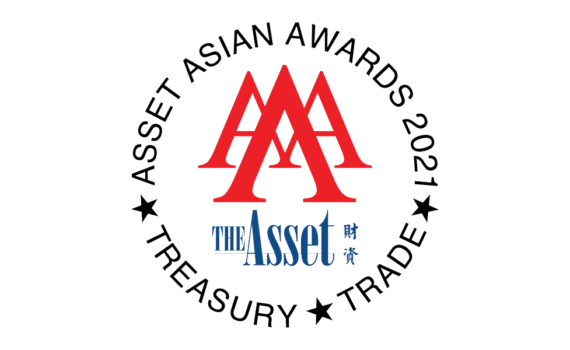 The Asset: A record breaking year
We are especially proud to be Best Renminbi Bank in 11 of 18 markets in Asia, Africa, Middle East and Latin America, and to be named Best Transaction Bank in China for the first time under the publication's 2021 Triple A programme. The broader list of wins is also a nod to our extensive network strength in Asia, Africa and Middle East.