A Treasurer's Guide to Centralisation

Cost control, operational efficiency and digitalisation are both challenges and opportunities for today's treasurer.
Learn how to navigate these with this how-to guide developed with the Association for Financial Professionals (AFP).
What's the answer to cost optimisation and operational efficiency?
For the past two years, corporate treasurers have been consumed with being the custodians of cash. Now there is a new ask by management – to ensure resilience to future disruption. In the coming years, treasury will be judged by its response to this and the perennial challenge of how best to find efficiency.
In partnership with the AFP, we present A Treasurer's Guide to Centralisation: Cost Control, Operational Efficiency and Digitalisation, which we believe provides answers through the expertise, insights, and framework shared.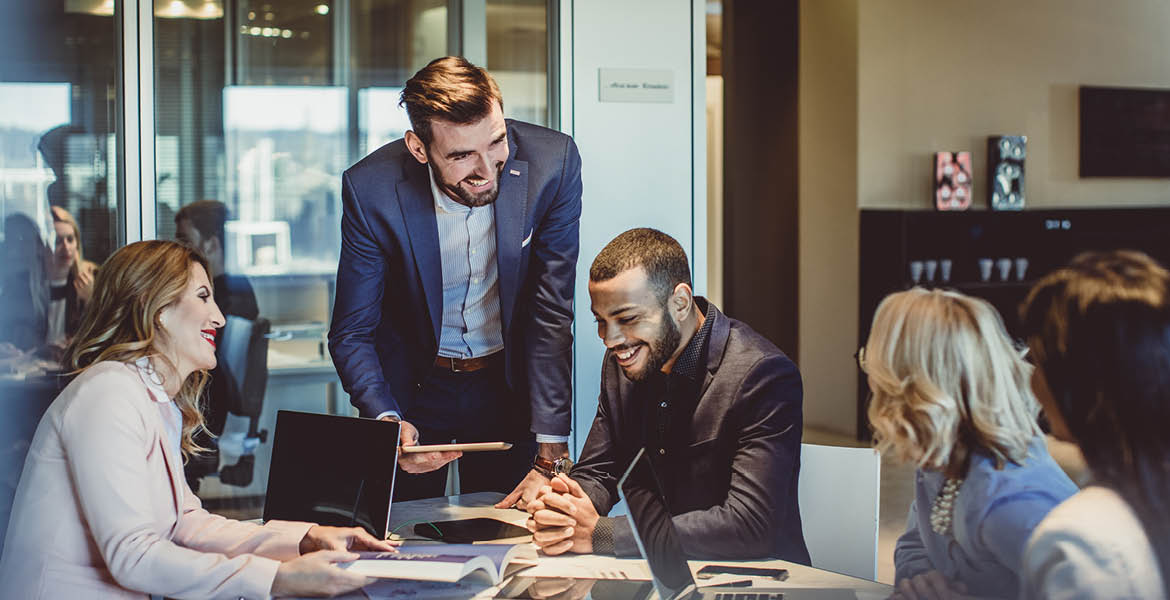 This guide is rich with practical approaches, considerations and advice to help treasury add value to the business. It features case studies spanning cash pool performance to automation and rationalisation, digitalising FX management to supplier financing, co-creation of an e-commerce-supporting solution to use of data to incentivise distributors, and last, a framework for selecting projects. The cases provide real examples of peer challenges, insights, and benefits achieved.
Sample the guide
This sample will give you a flavour of the chapter on Treasury Digitalisation.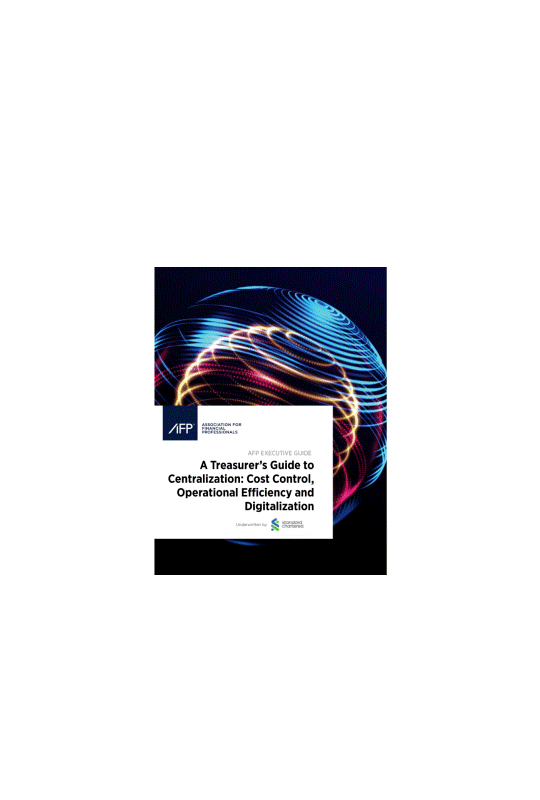 As organisations are strategically reviewing their processes and considering whether to extend the use of automation within their treasury operations, there are many factors to consider. In evaluating potential digitalisation within treasury, there are several important questions to answer:
What opportunities are there? Functionality has to be accessible to be adopted. Some governments are providing incentives to digitalise their economies. The state of existing infrastructure determines, to an extent, what those governments choose to incentivise: for example, in Egypt, the government is trying to reduce paper-based transactions by incentivising electronic payments; in Vietnam, the digital government strategy is attracting fintech investment.
How can solutions be designed? Focus on the problem to be solved, such as lack of visibility of cash, then evaluate different solutions. Unless the underlying problem is clearly understood, there is a risk that the selected solution may be sub-optimal.  While API technology theoretically offers the opportunity to package whole range of tools together to create a solution, in practice you need to consider the cost of maintenance over time.  Ultimately, the investment needs to be justified by the returns.
Download the complete guide
Complete the form below to download A Treasurer's Guide to Centralisation and be notified of upcoming podcasts and webinar with AFP.
Tune in to a deep dive on how the treasury landscape is transforming in the Asia-Pacific region. What should you consider when you're looking to enhance liquidity management? How has the pandemic accelerated finance and treasury transformation? And what does the future of digital treasury look like? Hear from treasury leaders in this special three-part series accompanying A Treasurer's Guide to Centralisation, jointly developed by AFP and Standard Chartered.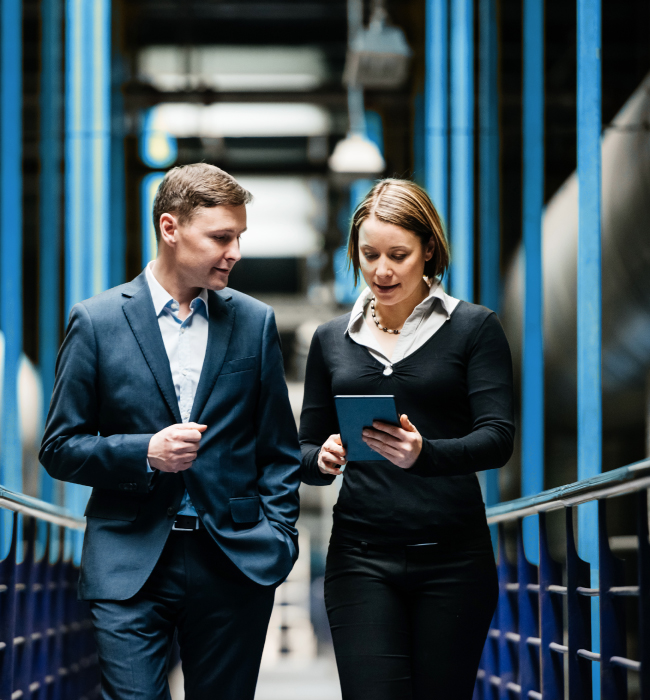 Powering businesses for a transformative and sustainable future
Whatever business challenges come your way, your need for smooth, successful transactions will be constant. Alongside continuing operational requirements, you'll need to balance enduring targets with emerging ones – including sustainability and digitialisation aspirations.
By combining international-bank stability with local-market knowledge, we can support your transaction banking needs across the world. From cash management solutions to bolster your treasury to financing solutions to sustainably fund your supply chain, we have the solutions to help you prepare for future opportunities.