Escrow and account bank services

Alleviating risk for your global transactions

Escrow services are vital for risk mitigation, yet every business requires a unique approach. Rely on us to create bespoke structures for your cash holding needs.
Safeguarding assets for critical business transactions
Globally, business transactions are becoming more complicated. The economic impact of COVID-19, regulatory tightening, greater friction in counterparty trust and increasing merger and acquisition (M&A) activities are contributing factors. As a result, the management of transaction risk and safeguarding of assets have become more critical.
With a long history of managing risks associated with complex escrow transactions, we've become a trusted partner across the world. We create tailored escrow and account bank structures, for the safekeeping and optimum disbursement of your cash.
Regulations around cash movements are also typically stricter in emerging and frontier markets, making it harder to establish escrow and account bank structures. With a footprint across Asia, Africa and the Middle East, we can help navigate local regulatory and risk-management nuances while providing robust and compliant solutions across your global operations.
Reaching your goals in counterparty risk management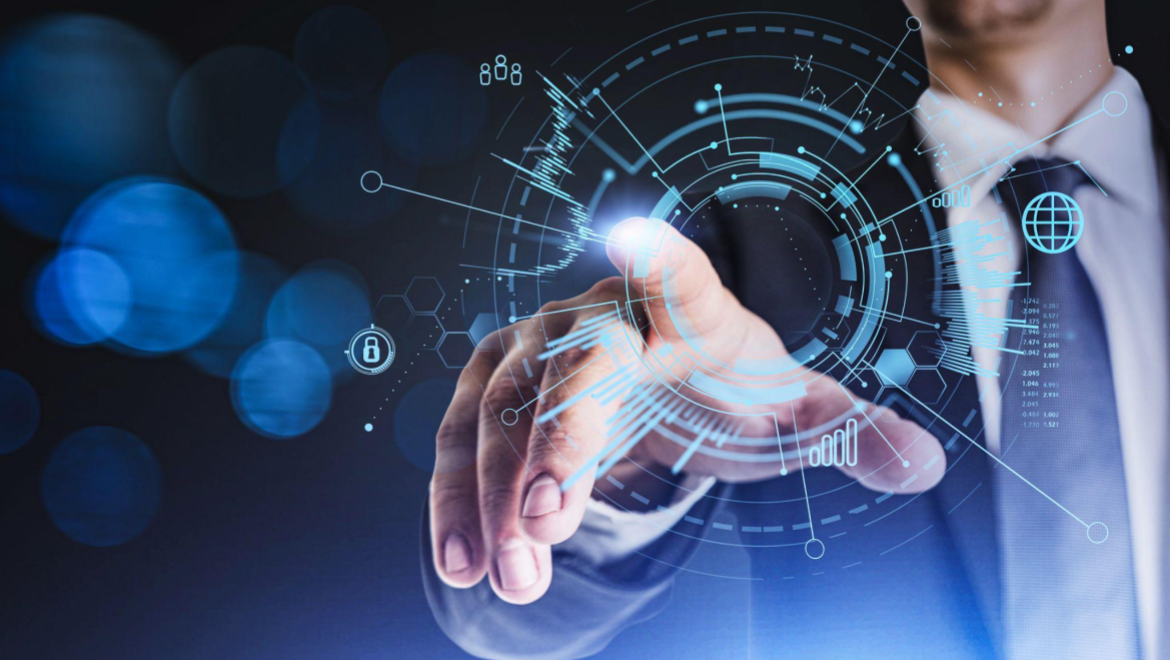 Consolidate with one banking partner
Maintaining multiple banking relationships can be a drain on resources. To support your unique escrow or account bank structure, we offer a wide range of complementary cash management and financing solutions. With this, you can save time and money, by relying on one international bank for your needs across foreign exchange, global credit markets, working capital, liquidity management and much more.
"…Standard Chartered's onboarding process was exemplary – the bank showed operational flexibility combined with strong governance… demonstrated a progressive attitude with a vision and roadmap for improved automation and security to the significant benefit of the programme's stakeholders."
– Chris M., Global Head of Group Treasury, Trafigura
"Being our escrow and DICA bank, Standard Chartered has once again proven its execution capabilities for complex transactions. It is no wonder Standard Chartered remains our preferred partner bank as we grow our franchise in Vietnam!"
– Lee H. S., CFO of CapitaLand Vietnam
"The Standard Chartered team implemented a very efficient escrow structure given the complex transaction requirements and was able to meet regulatory, lender as well as our organisation's liquidity requirements, while adopting a consultative and collaborative approach."
– Subhashendra K, General Manager, Corporate Finance, Ireo Private Limited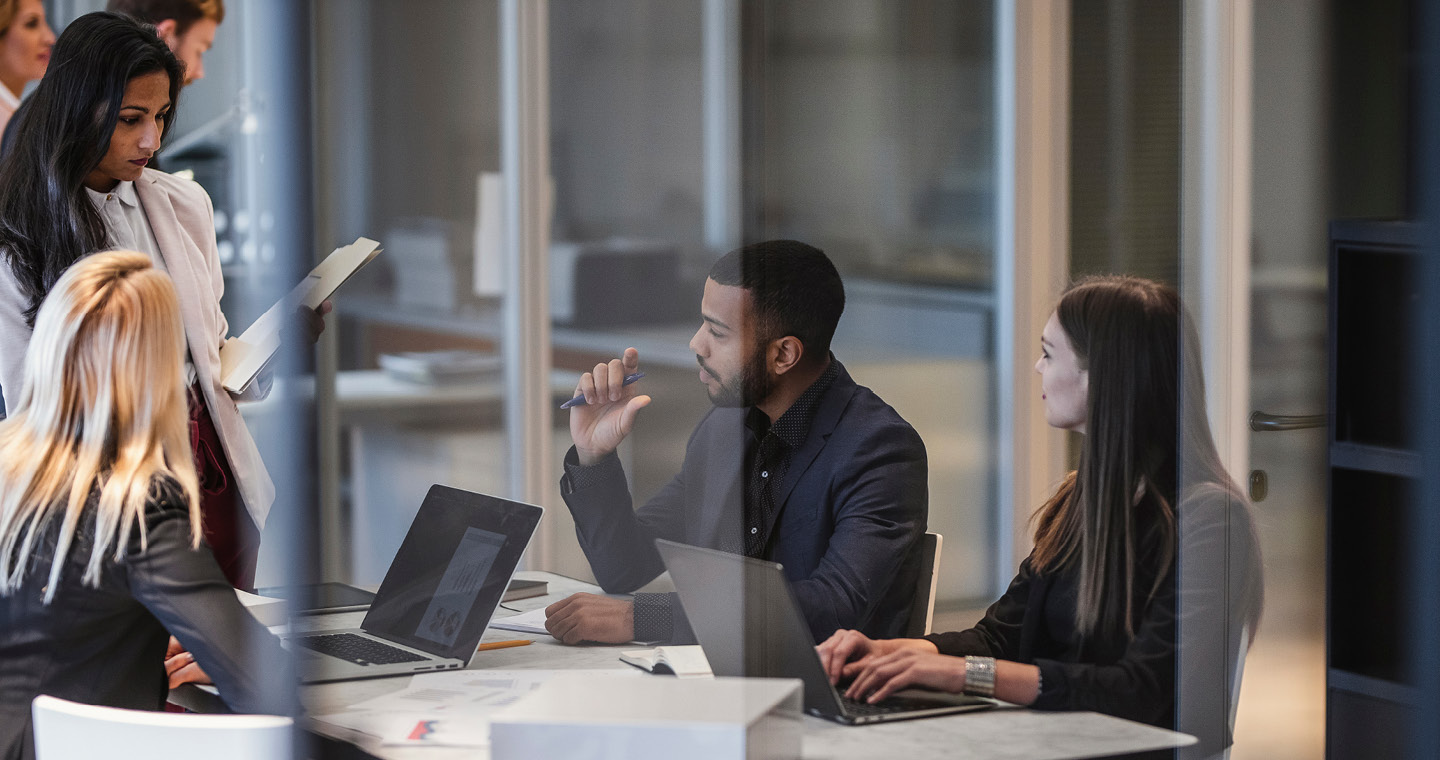 Get started with escrow and account bank services
Get in touch with your Relationship Manager to find out more about our escrow and account bank services or to explore other banking solutions.
Learn more about transaction banking at Standard Chartered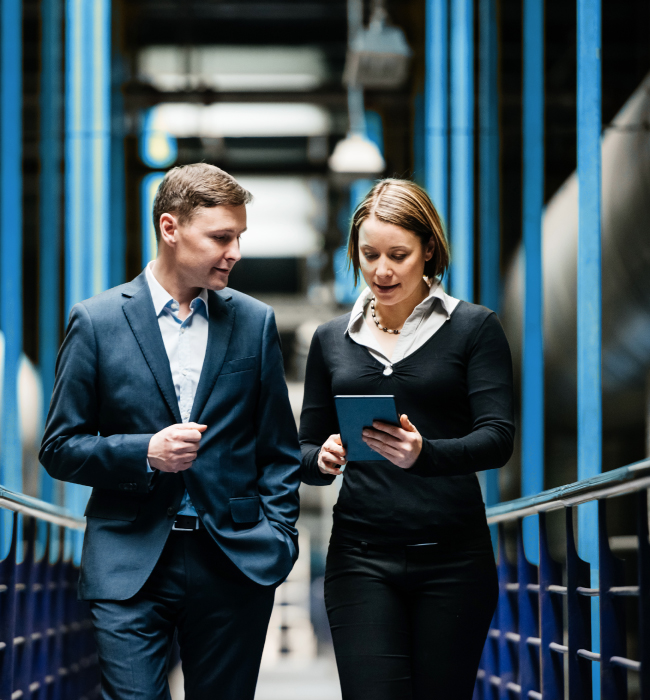 Powering businesses for a transformative and sustainable future
Whatever business challenges come your way, your need for smooth, successful transactions will be constant. Alongside continuing operational requirements, you'll need to balance enduring targets with emerging ones – including sustainability and digitialisation aspirations.
By combining international-bank stability with local-market knowledge, we can support your transaction banking needs across the world. From cash management solutions to bolster your treasury to financing solutions to sustainably fund your supply chain, we have the solutions to help you prepare for future opportunities.