Financial Supply Chains
Optimising working capital for sustainable growth
Financial Supply Chains

The trade landscape

In an increasingly interconnected world, many businesses source goods and services from all over the world on open payment terms. Such a complex global supply chain presents challenges for both the buyers and suppliers.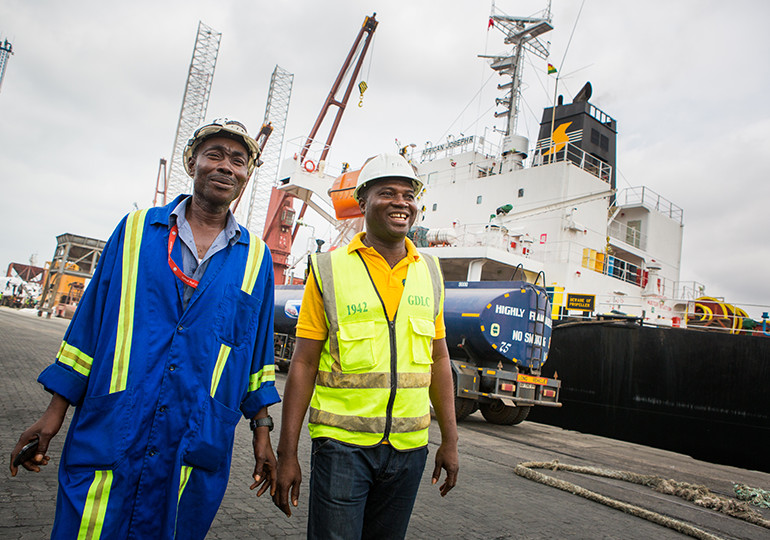 Will buyers complete payment in agreed timescales? Do suppliers have sufficient liquidity to fulfil orders? What can be done to optimise working capital?
The trade landscape is constantly evolving due to large scale structural changes in both the global economy and international trade.
We are committed to helping clients structure a global approach to managing risk and navigating the changing landscape that they are experiencing in cross-border trade, from political reforms and regulatory changes to developments in new technologies.
Learn more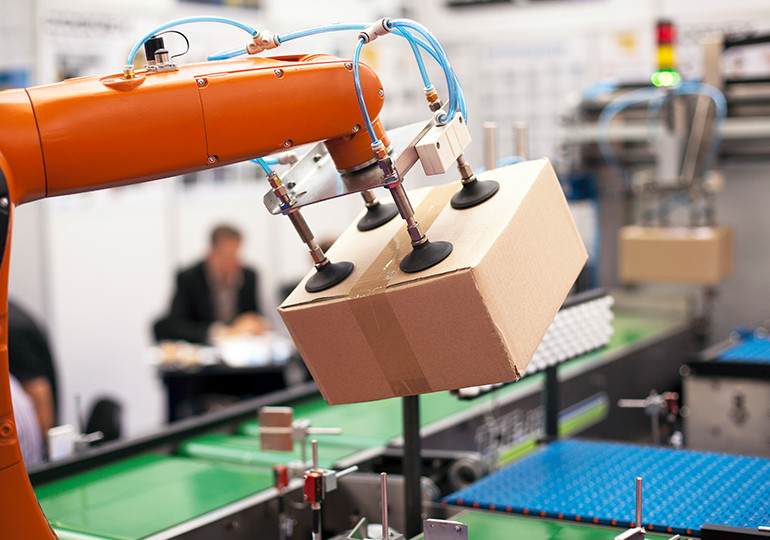 Innovation in trade
Technology innovation and advancements have accelerated  trade digitisation. This helps to streamline and improve the speed, accuracy, and security of trade processes.
Standard Chartered is constantly looking at integrating technology with our financial services to enhance your experience. This involves modernising our trade finance platform and expanding our service offerings, ultimately helping you to achieve visibility and traceability in your physical and financial supply chains.
Trade finance solutions for your business' growth
With our unique network, extensive set of solutions and in-market expertise, we can help you create a sustainable supply chain,
maintain a competitive edge and meet your business growth ambitions.