liquidity management

Helping you make the most of your cash

Visibility, control, and optimisation are unwavering liquidity needs. Yet demand for efficiency is escalating. With automation central to our solutions, we can help you achieve it all.
Determining the best liquidity approach for you
Achieving and maintaining your liquidity goals is an ongoing business challenge. One that becomes more problematic with multiple entities, currencies, and geographies. And as your treasury demands even more efficiencies, you need your cash to move faster than ever.
With our long-held global footprint – particularly across the world's emerging and frontier markets – we can help you balance your needs across jurisdictions.
And with this unique reach comes unique opportunities. For example, with our follow-the-sun, against-the-sun and real-time cross-border sweeping solutions, you can make the most of your global cash across time zones.
We offer all the classic solutions of sweeping, notional pooling, and interest optimisation. Yet we know your product-parameter requirements sometimes stretch further. So for more complex needs, we can customise a mix of solutions, cut-off times and more to suit your exact operating requirements.
We also continue to invest heavily in ensuring automation across our solutions, for the speed you increasingly need.
Supporting your liquidity management goals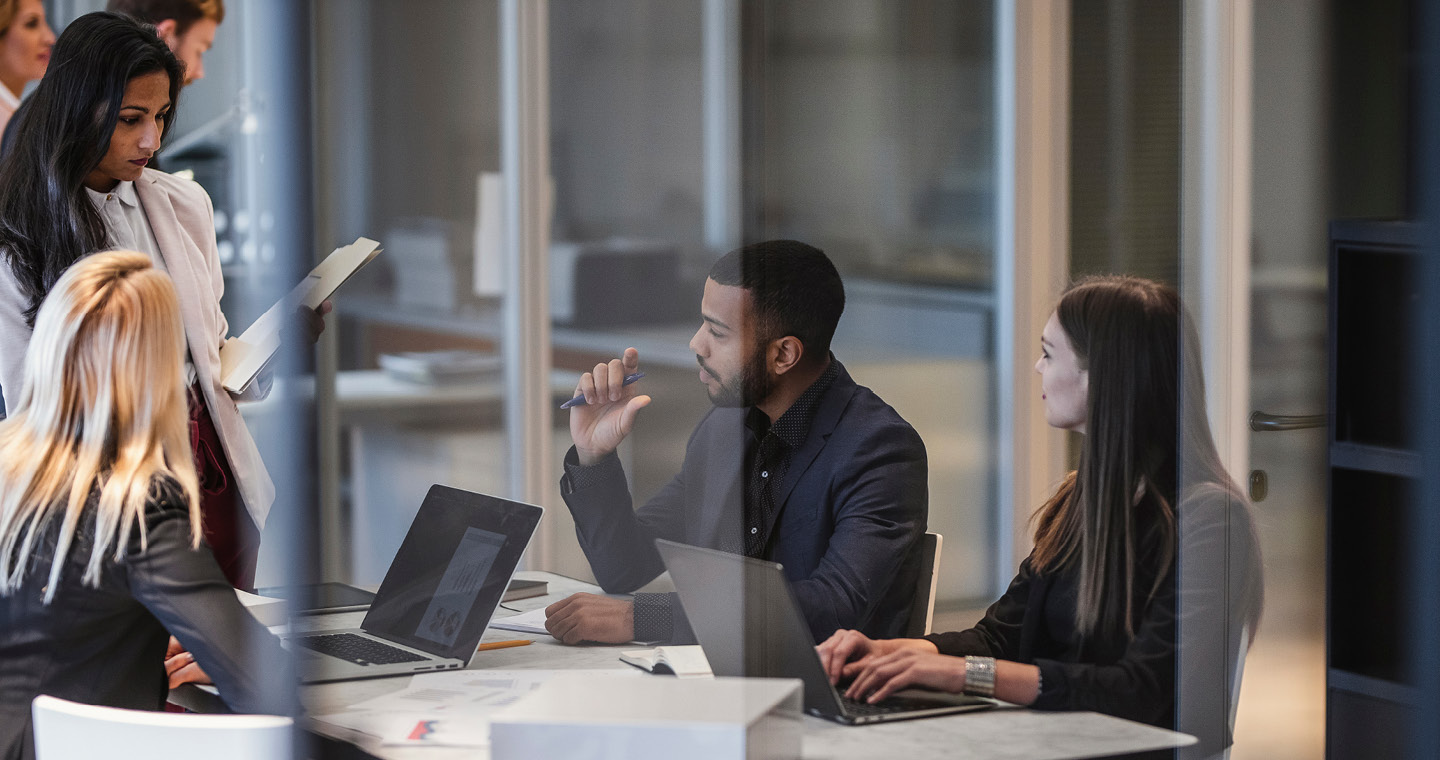 Get started with liquidity management solutions
Get in touch with your Relationship Manager to find out how we can help meet your liquidity needs, or to explore other banking solutions.
Discover more in liquidity management
Learn more about transaction banking at Standard Chartered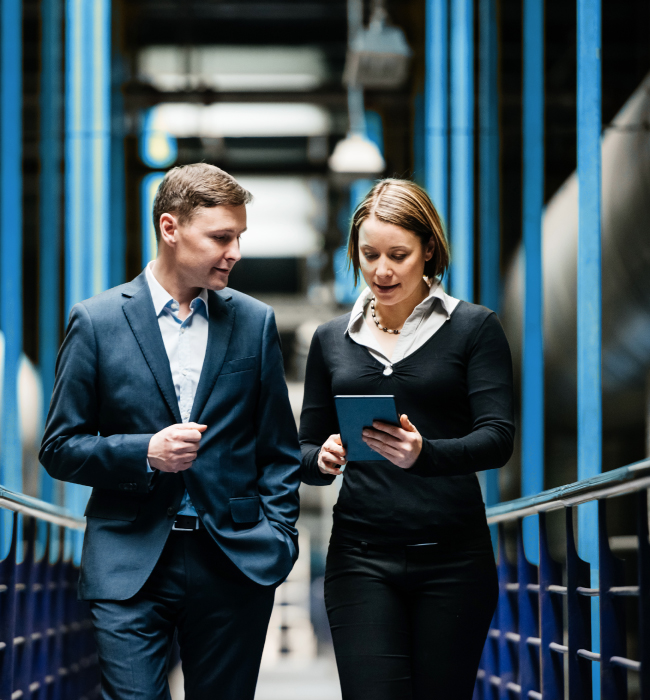 Powering businesses for a transformative and sustainable future
Whatever business challenges come your way, your need for smooth, successful transactions will be constant. Alongside continuing operational requirements, you'll need to balance enduring targets with emerging ones – including sustainability and digitialisation aspirations.
By combining international-bank stability with local-market knowledge, we can support your transaction banking needs across the world. From cash management solutions to bolster your treasury to financing solutions to sustainably fund your supply chain, we have the solutions to help you prepare for future opportunities.