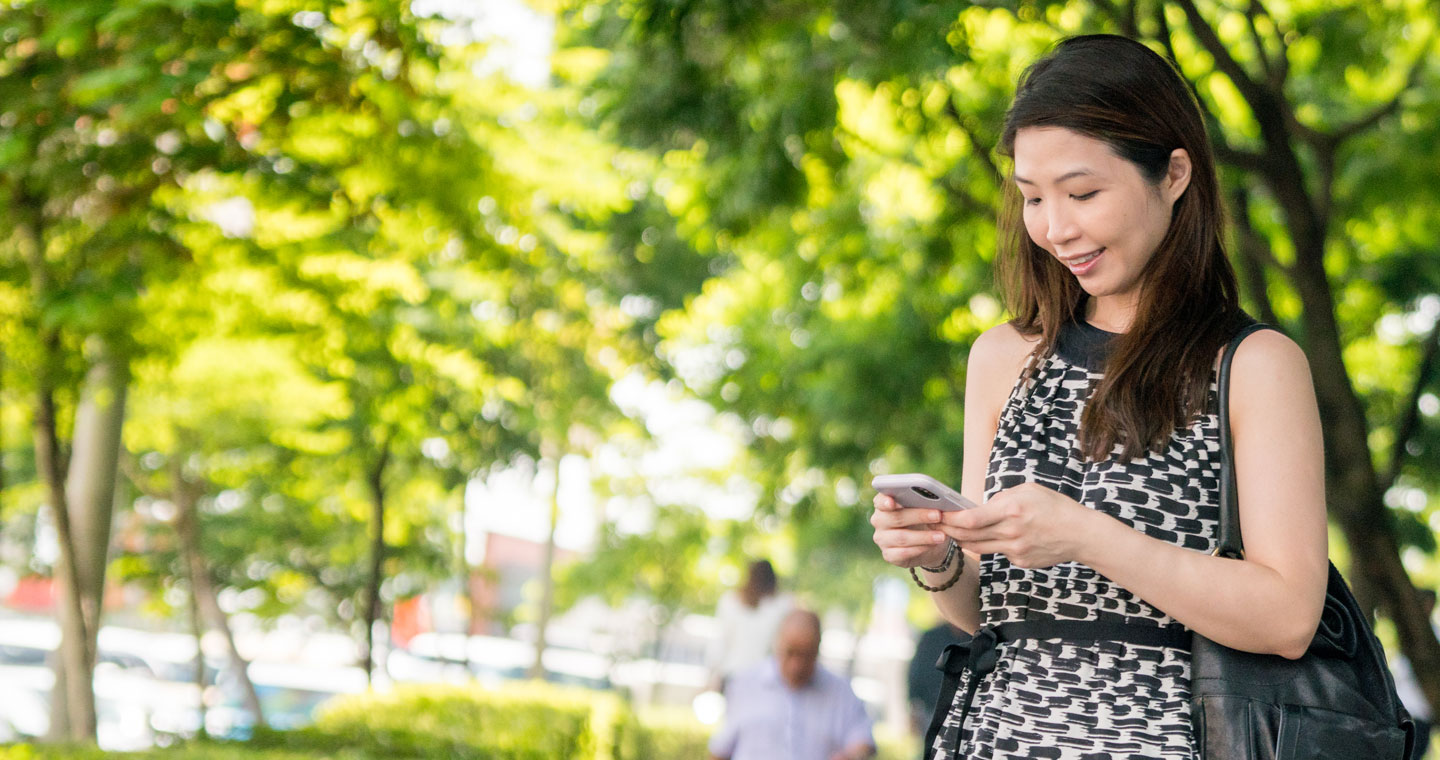 straight2bank mobile app

Banking access any time, anywhere

Our clients can approve payments and transactions on their smartphones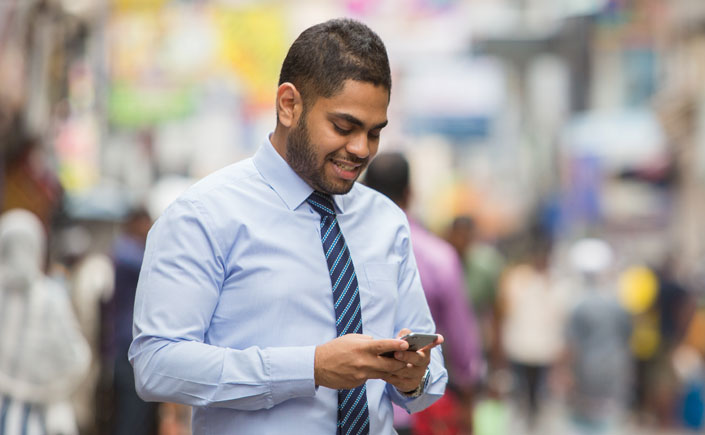 Key features
Our app has a wide range of services and can deliver real-time account balances and transaction status, a summary of outstanding trade receipts and bills - straight to your smartphone.
Other features include:
Payments and trade transaction authorisation
Online foreign exchange for cross currency payments
Mini statements of loans, deposits, current and savings accounts
Trade limits and utilisations
View of our indicative foreign exchange rates

Download the app
The app is available on Apple iOS and Android platforms 
(subject to country regulations)
Functions and mobile platforms available may vary based on geography. To find out more about Straight2Bank mobile, please contact your relationship manager or local country representative. 
| | | |
| --- | --- | --- |
| Platform | Version | Checksum |
| iOS | 5.2.1 | SHA256: 000470a244f6b42274f9e7b3294b9a86a1e1b0e100c07d00cd05fe1a6a8b54fa |
| iOS | 5.3.0 | SHA256: bd5010e581e27b51714ea92805ade4a84a30d7a5972db438bd2666f599f40c31 |
| Android |  5.2.0 | SHA256: d16cad01f690983e32f32cf6d9cc051fa1b2df0f4406547ed0e2c57937d07b24 |
| Android |  5.3.0 | SHA256: 1d10bf1508598f2beb3b8123b2aae9bc88e27e44398ef15349a79923892fb884 |
Download the app
If you're a Straight2Bank customer you can download the app and get started today