being uk resident non-domiciled (uk rnd)

Moving to and living in the UK

By focusing on our goal to manage, protect and grow wealth, we aspire to be the private bank of choice for you.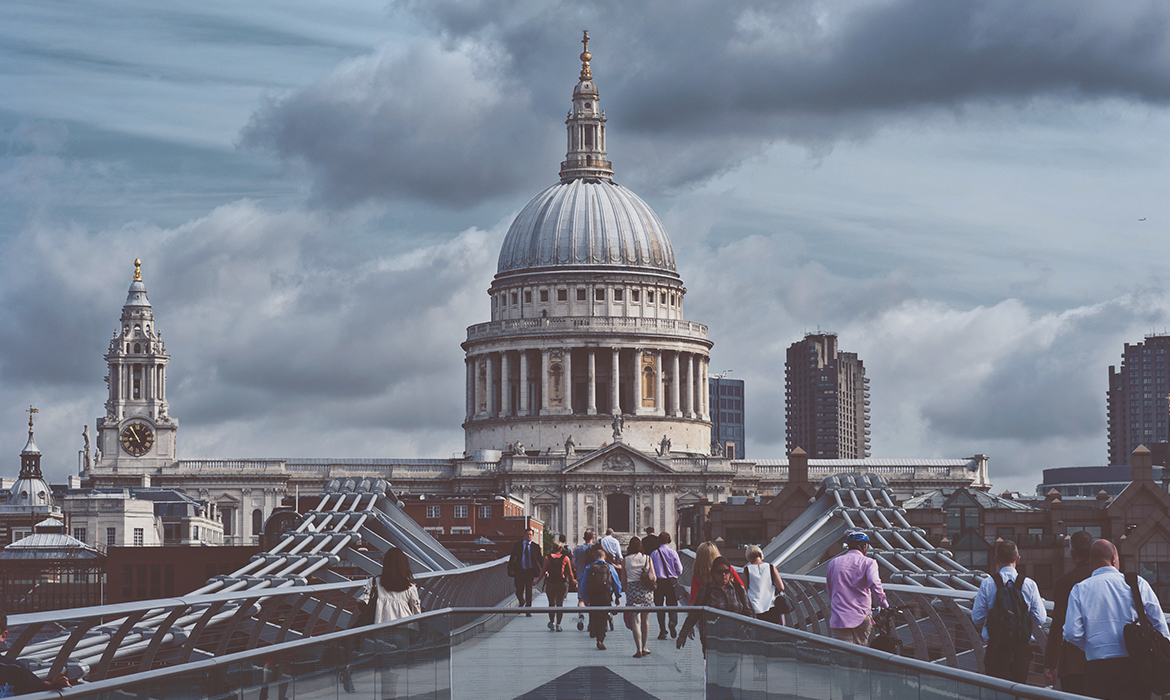 Standard Chartered Private Bank in the UK
We have been connecting Asia, Africa, the Middle East and Europe for over 150 years, and our London office serves clients from around the world.
Our experience puts us in a unique position to provide private banking services to both new arrivals and existing UK RND individuals*. We understand the challenges of establishing banking relationships while residing outside of the UK so we can work with you before your move to the UK, and also while you reside in the UK.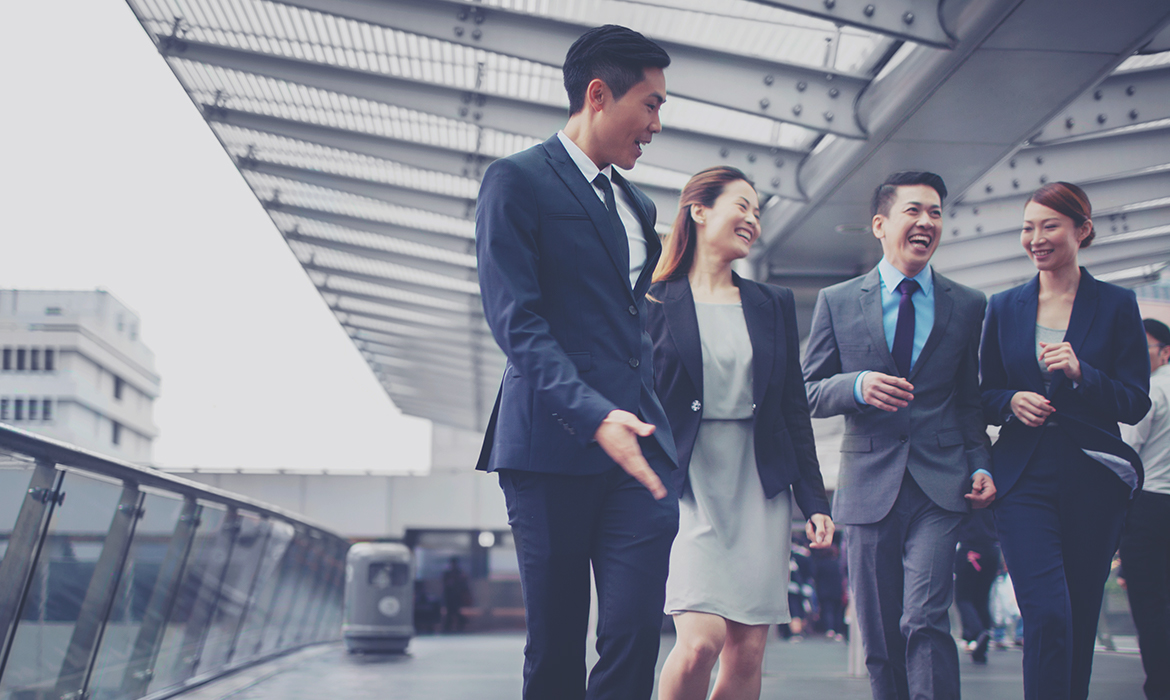 A Jersey platform for UK RND clients
As a client that meets the criteria of Standard Chartered Private Bank in the UK you will have exclusive access, through a technology enabled platform in Jersey, to our UK RND proposition. Specifically tailored to the needs of RND investors this proposition enables you to access:
A variety of non-UK investments, on an advisory or discretionary basis
Tailored lending solutions including portfolio lending and residential mortgages
Cashflows automation on RND investments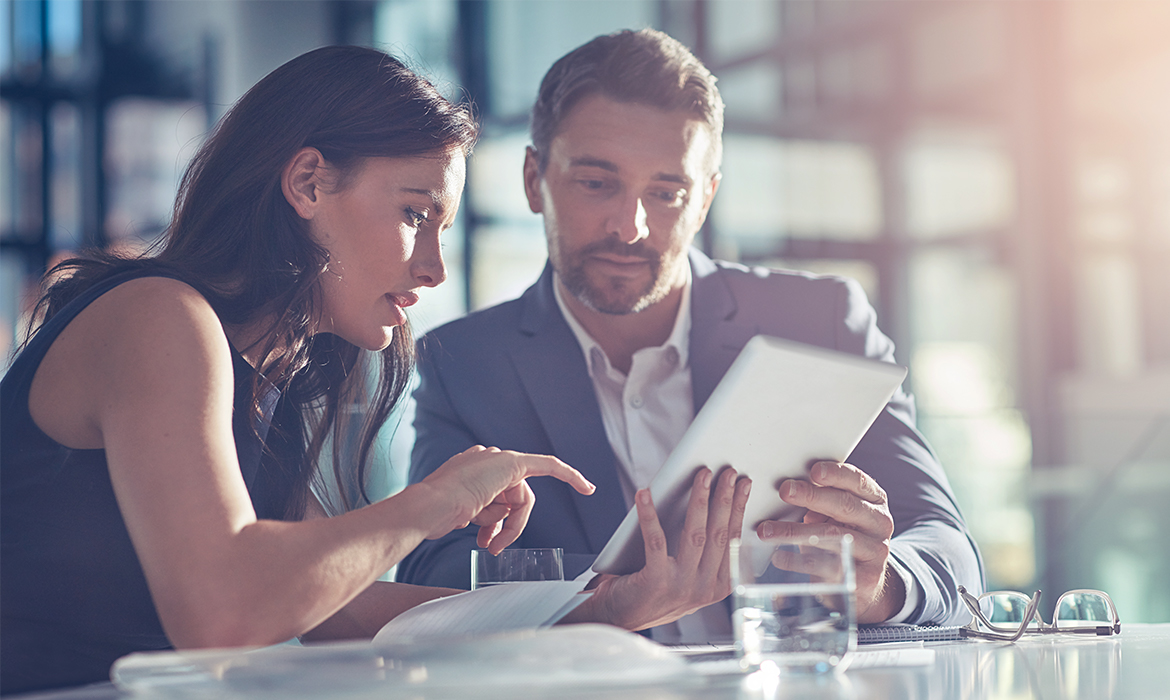 Our expertise
Our team of Wealth Advisers can help navigate the complexities of moving and living in the UK as a foreign domiciled individual. The team also understands the opportunities and will work closely alongside your tax and legal advisers. As a UK Resident Non-Domiciled client you will have access to our technology enabled platform, a London based RND accredited Private Banker and, where required, a UK RND accredited Investment Adviser. 
*Subject to terms and conditions.
Where investments or products have been "screened" by Standard Chartered Bank for RND purposes, clients still need to obtain independent tax advice with regards to the tax implications arising out of such investments or products.
Please note that Standard Chartered Bank, its subsidiaries and affiliates do not provide tax or legal advice (nor immigration advice) and this communication and its content does not constitute such advice. The information provided herein is of a general nature, cannot be relied upon in any way and may be subject to change. It is recommended that you seek your own independent tax and legal advice from a qualified tax adviser or appropriately qualified professional on your specific circumstances before entering into any investment, services or product and before moving to the UK. Standard Chartered Bank accepts no responsibility and shall not be liable for any loss or damages suffered as a result of any disposal, undertaking or decision – financial or otherwise – entered into or made on the basis of the information provided herein.
In respect to our mortgage facility, please note your home may be repossessed if you do not keep up repayments on your mortgage.
With any investment the value may fall as well as rise and in some circumstances,  you may not get back the full amount invested. You are not certain to make a profit and may lose money or make a loss. Changes in rates may cause the value of investments to go up or down.
Standard Chartered Bank is incorporated in England with limited liability by Royal Charter 1853, Reference number ZC18.  The Principal Office of the Company is situated in England at 1 Basinghall Avenue, London EC2V 5DD. Standard Chartered Bank is authorised by the Prudential Regulation Authority and regulated by the Financial Conduct Authority and Prudential Regulation Authority.  Standard Chartered Private Bank is the private banking division of Standard Chartered Bank ("SCB").
See how we can help
Get in touch with us, or search for more specific information