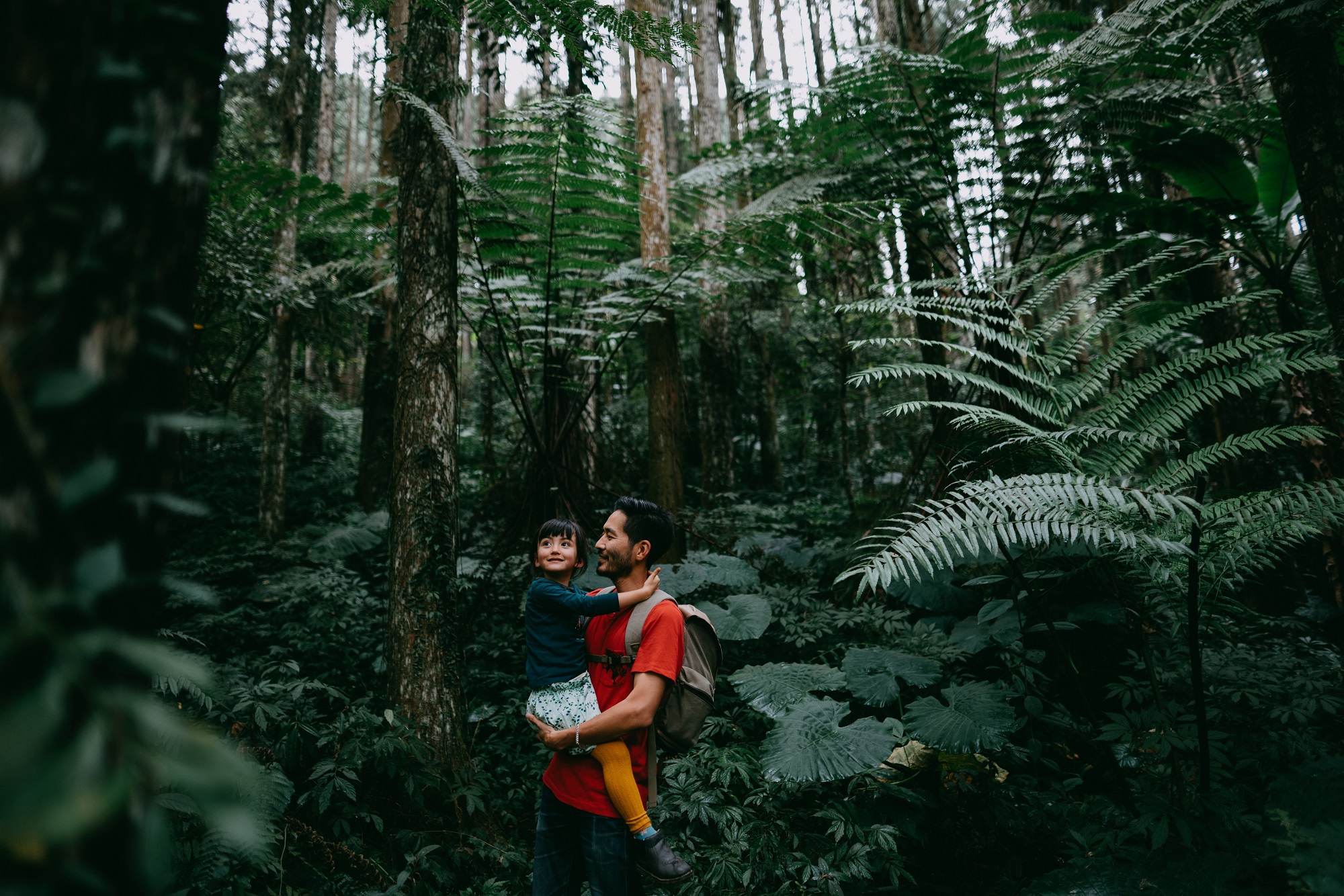 Build your legacy for your future generations

Grow your wealth and protect your portfolio for the next generation and beyond.
Leave a legacy and secure a future for your next generation and beyond. Our team of experts can advise you on building a turnkey solution for your family office setup, provide wealth planning, trust and philanthropy advice in close consultation and engagement with you and your next generation.
The next generation: limitless reach with maximum impact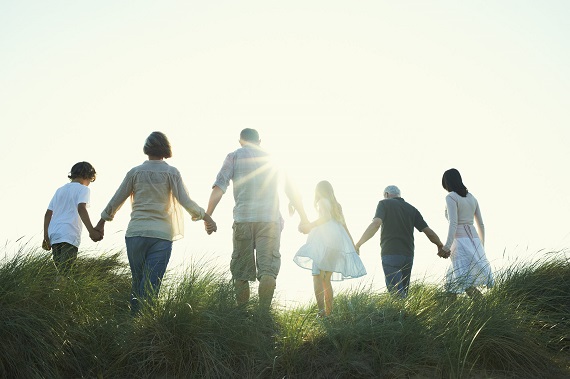 Our new breed of Relationship Managers possess the fine balance of modern wealth management and trusted tradition, and embrace the entrepreneurial spirit of the Next Generation.
We are the sounding board and provide strategic advisory to the next generation as they continue to protect and grow your achievements while pursuing new innovative investments.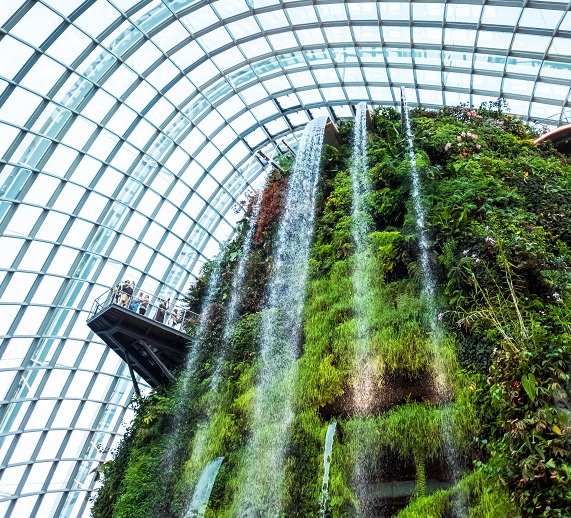 Invest for good
Working with industry experts (Morningstar and Sustainalytics) to determine our sustainable investment range, we strive to provide you with options that help you make an impact in Environmental, Social and Governance areas you care about. Find out more
Make better decisions with expert guidance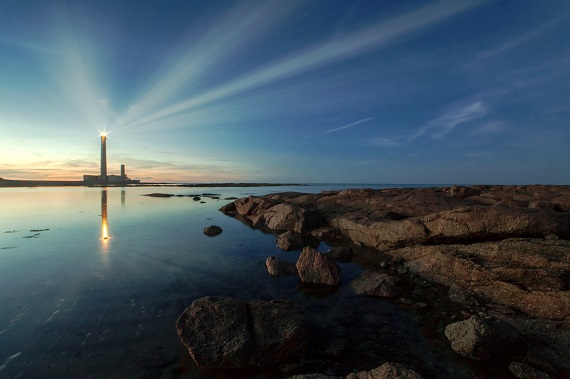 Benefit from diverse insights & unbiased thinking through our Chief Investment Office.
Our investment process curates the most diverse insights, minimises behavioural biases, and offers a unique open architecture advisory approach to help investors navigate complex markets.
We are here for you
Get in touch with us, or explore our wealth of available resources further