Crafting a future you can trust

Our comprehensive range of trust and insurance services will help protect your assets and unlock your wealth according to your wishes.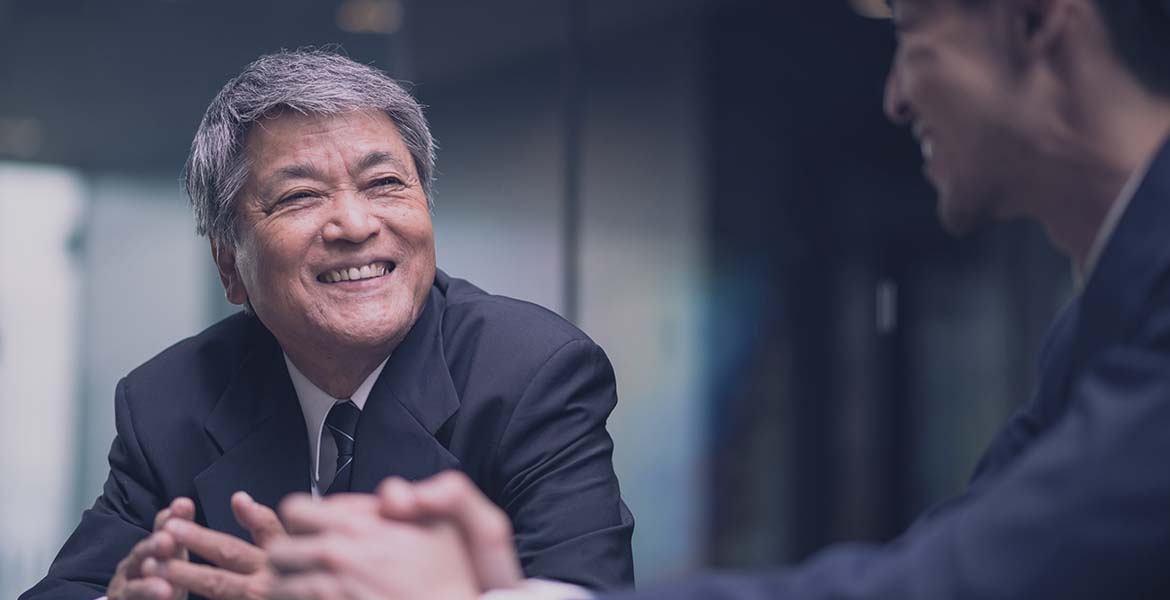 Trust and Fiduciary services
We understand your desire to design a legacy that lasts for your family, and for the generations to come.
Our expert advisers can help you put together a trust that protects, grows and distributes your wealth in the way you want it, to give you peace of mind and ensure a lasting legacy.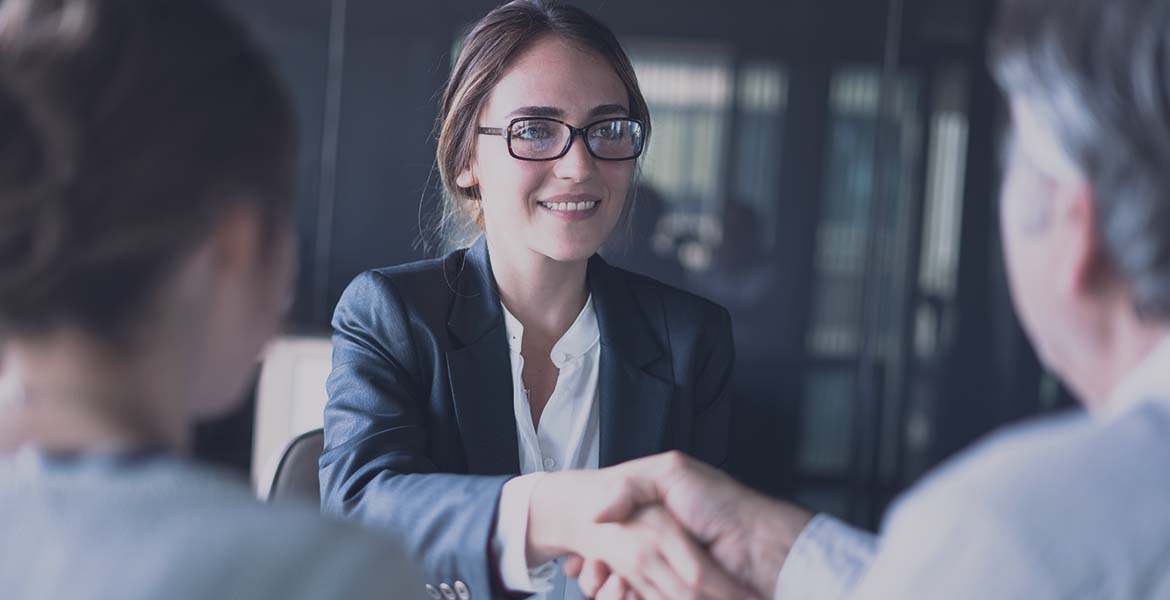 Insurance
We work with some of the most highly rated insurance providers around the world to bring you solutions that help preserve your assets and allow your beneficiaries to have timely access to their estate.
These include:
Referrals to life insurance providers
Insurance owned by a fiduciary structure
Insurance premium financing
See how we can help
Get in touch with us, or search for more specific information