International access

Access investment opportunities, unique insights and deep local knowledge in 60 markets from wherever you are based.
Steeped in history and headquartered in the UK, we are regulated by the Prudential Regulation Authority and the Financial Conduct Authority, one of the UK's largest banks. Standard Chartered is a FTSE100 company listed on the London Stock Exchange since 1969.
Supported by 4 key wealth centres in Singapore, Hong Kong, UAE and UK, you can trust in our deep knowledge and expertise to connect you to wealth and business opportunities globally.
We are where you want us to be
Going beyond private banking to help manage, grow and protect your wealth, we connect you to unparalleled opportunities through our presence in 4 main wealth centres - Singapore, Hong Kong, UAE and UK.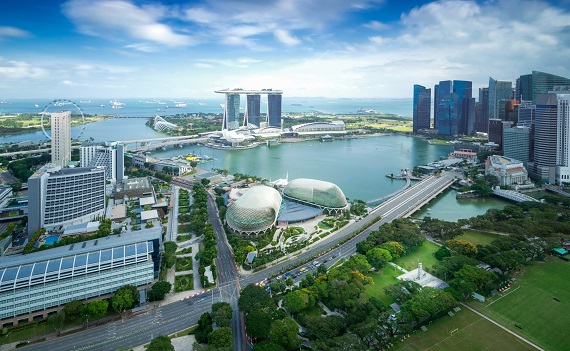 Singapore
Significantly rooted foreign bank status awarded by Monetary Authority of Singapore, offering world class wealth management solutions for your every need.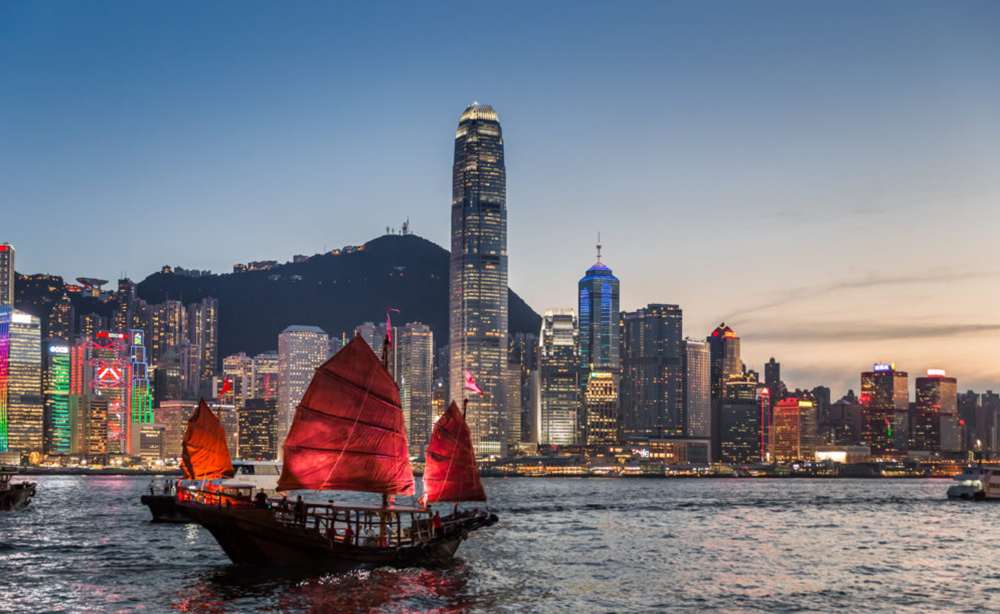 Hong Kong
One of three note issuing banks and awarded Best Wealth Management Bank in Hong Kong, we are well-placed to grow and protect your wealth.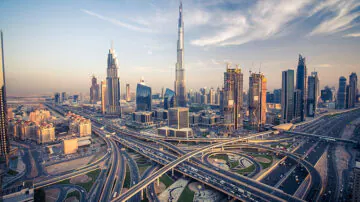 UAE
Firmly committed head office building owner in Dubai, with deep roots in the UAE, we serve clients in the Middle East, Africa and South Asia, offering global solutions for global citizens.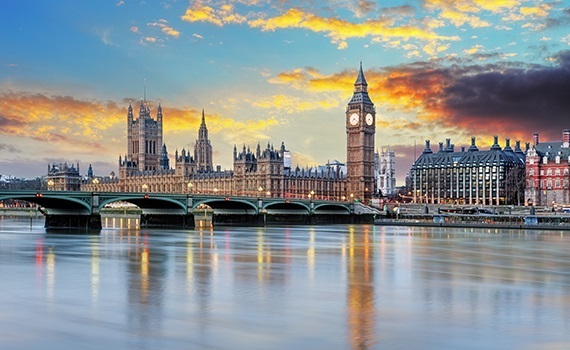 UK
One of the oldest banking centres with presence in London. We can help you invest in a local currency mortgage across prime London properties.
We are here for you
Get in touch with us, or explore our wealth of available resources further