Deep insights tailored to your needs

Our longstanding institutional strengths across Asia, Africa and the Middle East

We offer specialist advice with a difference, thanks to our unique footprint and independent approach. We do the work for you, using a diversity-driven approach to recommend the best investment solutions. Giving you the insights that matter in this age of information overload.
Our latest market views
Explore our breadth of leading, unbiased investment insights designed to help you navigate today's complex investment landscape.
Thought leadership
Beyond investments, we want to provide you with the latest insights on shifting trends that are impacting business leaders worldwide. 
Managing Allocations in Volatile Market
In 2002, the technology bubble burst. 2008 was a credit crisis and 2012 a sovereign debt crisis. This year, the coronavirus pandemic and oil price collapse have taken the world by surprise, likely leading to an unprecedented hit to global growth.
Triggers of bear markets can come in many shapes and forms, but our experience through these past crises has been similar – painful. While it is probably premature to call the end of this current bear market, we highlight some history lessons that investors can reflect on when managing an investment allocation during crisis times (regardless of what triggers it).
To give or invest?
Where sustainable finance and philanthropy intersect.
This report by the Economist Intelligence Unit provides you with new insights on the sustainable finance and philanthropy sectors.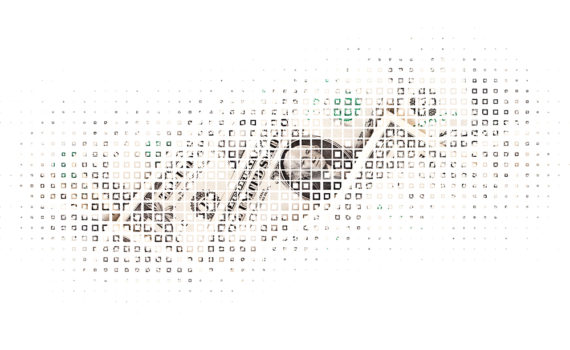 Innovation in investment
This report explores how technology is creating new investment opportunities for high net worth investors, an area which was previously the domain of large funds and institutional investors
Sustainable investing is on the cusp of a revolution
Emerging markets will at times surpass developed markets both as destinations and sources for sustainable investing, and in the development and adoption of fintech solutions
Technology will 'democratise' investment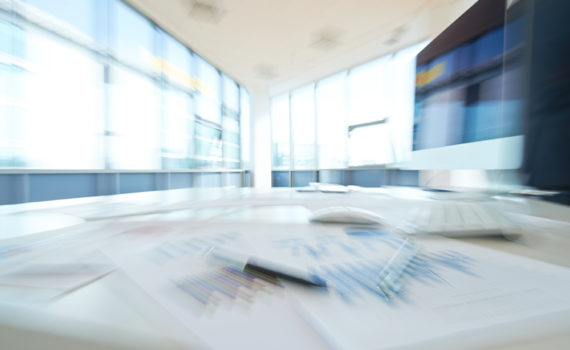 Labour pains: Coming shifts in the world of work
We explore how the work environment may change under the combined impact of technology advances, shifts in workforce demographics and attitudes, and new thinking on workplace organisation and design.
Managing tomorrow's workforce will be a balancing act and new tensions will need to be smoothed
Some new technologies will be transformative, and also painful
Privacy will become a relic of the past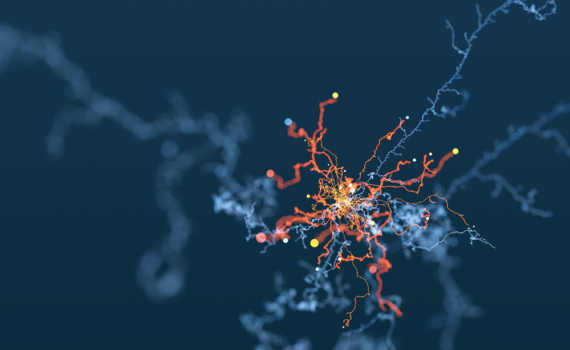 The future of healthcare: Preventative, personalised and precise
Our latest report looks at how the current healthcare habits of high net worth individuals across Asia, the Middle East and Africa might lead to breakthroughs for society as a whole.
Healthcare of the future will be increasingly personalised, preventative, precise and data-driven
It may be far less focused on treatment and more on tailoring lifestyle interventions, enabled by new healthcare technologies
When these technologies go from niche use to broader application, they may potentially be challenged
Get our news and expert opinions delivered to your inbox
Subscribe to topics that match your interests and choose how often you receive updates