Views and Insights

We give you financial and investing perspectives that matter. Whatever is happening in markets around the world, we will help you to stay one step ahead with our market insights.
Get our latest market insights and reports
Explore our breadth of leading, unbiased investment insights designed to help you navigate today's complex investment landscape.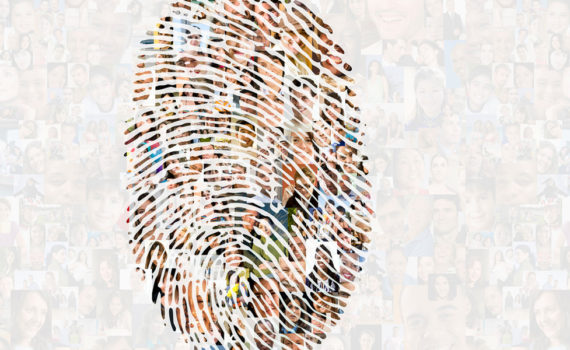 What type of investor are you?
When markets are volatile do you stay on the sidelines or jump right in? Staying calm when markets are erratic isn't easy but it's important to remain objective to avoid making bad decisions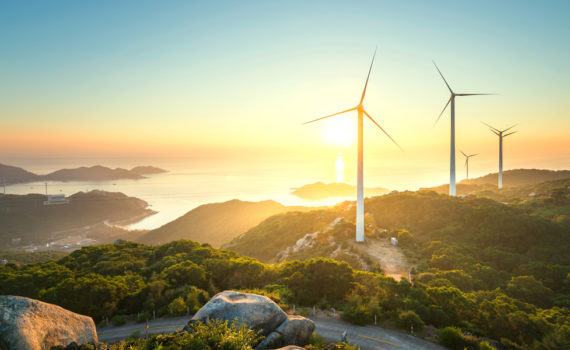 Sustainable investing amidst COVID-19
Our expert shares insights on how COVID-19 has impacted sustainable investing and what investors should look out for as economies recover

Event highlight

AVPN Virtual Conference 2020

The Asian Venture Philanthropy Network (AVPN) conference has become known for highly relevant and practical learning opportunities as well as unmatched networking amongst the social investment community in Asia. This year, Standard Chartered Private Bank is proud to be the only banking sponsor for the Impact Investing Day on 12 June 2020.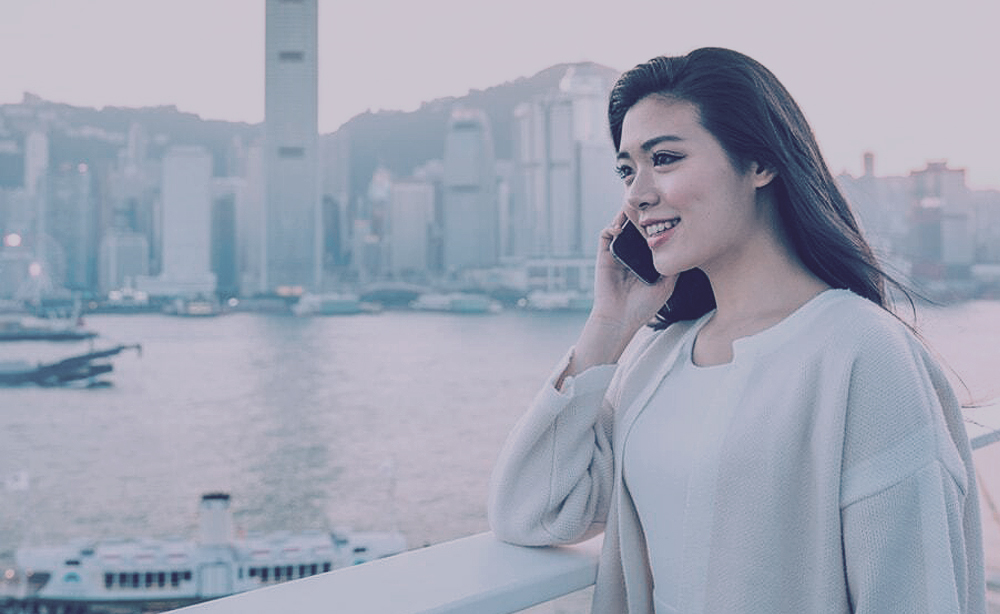 Grow your wealth and prosperity
We are growing more prosperous, but with longer lifespans, and in an uncertain world, it has never been more important to grow and manage your wealth. We offer insights, products and services that you need to navigate uncertainty and make the right financial decisions.
See how we can help
Get in touch with us, or search for more specific information