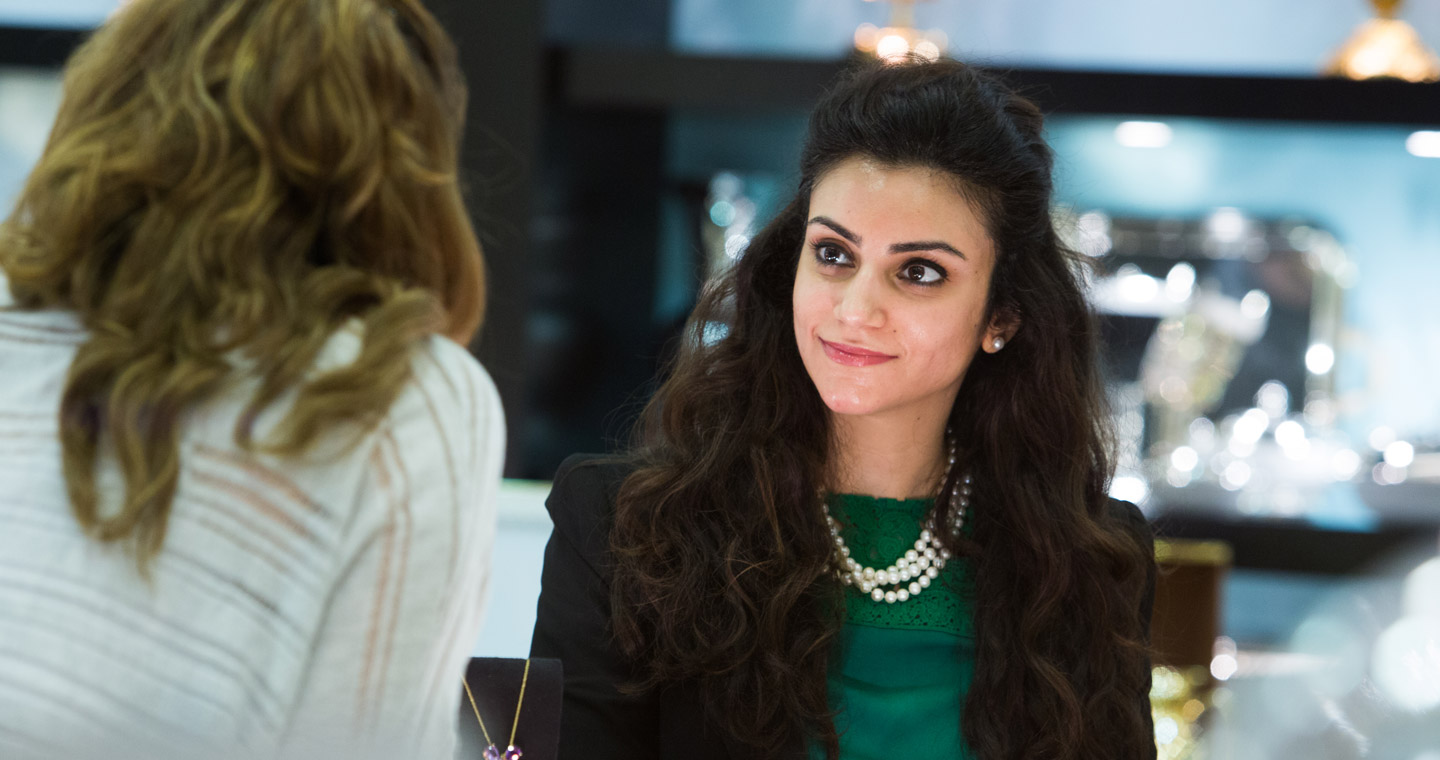 wealth management

Let your wealth grow

We offer superior investment advice, products and services to help you build, manage and protect your wealth
Why choose us?

Get the competitive edge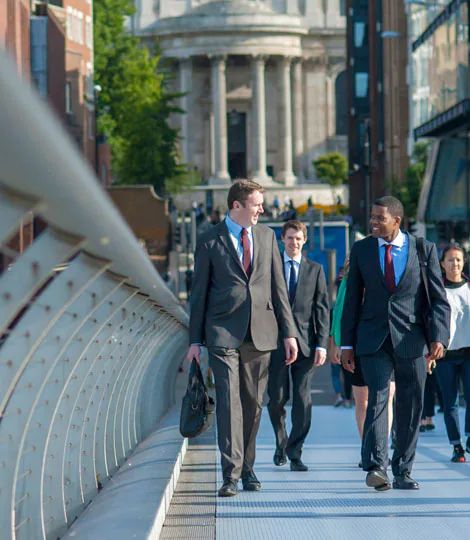 Local knowledge, global reach
We combine a deep understanding of local markets on the ground across Asia, Africa and the Middle East with global reach, providing access to the world's leading financial centres.
We recommend solutions simply by what's most suited and relevant to you. That's because our advisory team benefit from our open-source approach to product and fundamental research. And our investment committee looks at a broad range of industry-leading sources and debates them thoroughly to balance out cognitive biases, and provide insights that help you make better investment decisions.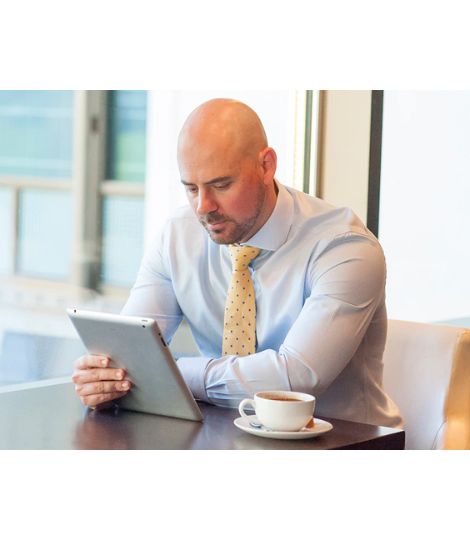 Time-saving insights
In this age of information overload, let us do the hard work for you. We curate the most diverse market research and combine this with our own expertise to help you navigate financial markets and make the most of your investments.
We use innovative technology to provide faster, more personalised investment solutions that you can access anytime, anywhere.
Bank with us

Managing your wealth across the board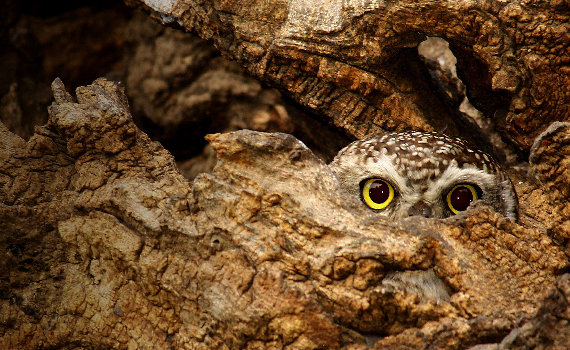 See investment opportunities others miss

Global Market Outlook 2023
insights

Keep pace with the latest market developments
Disclaimer
Standard Chartered Bank is incorporated in England with limited liability by Royal Charter 1853 Reference Number ZC18. The Principal Office of the Company is situated in England at 1 Basinghall Avenue, London, EC2V 5DD. Standard Chartered Bank is authorised by the Prudential Regulation Authority and regulated by the Financial Conduct Authority and Prudential Regulation Authority.  Banking activities may be carried out internationally by different Standard Chartered Bank branches, subsidiaries and affiliates (collectively "SCB") according to local regulatory requirements.  Not all products and services are provided by all SCB entities.  Investment products are not deposits and investment involves risks. The prices of investment products fluctuate, sometimes dramatically. The price of investment products may move up or down, and may become valueless. It is as likely that losses will be incurred rather than profit made as a result of buying and selling investment products. Before making any investment, you should carefully read the relevant offering documents and seek independent legal, tax and regulatory advice. In particular, we recommend you to seek advice regarding the suitability of the investment product, taking into account your specific investment objectives, financial situation or particular needs, before you make a commitment to purchase the investment product. Read more detailed disclosures in our global disclaimer for market commentary. 
Need banking just for you?
We offer easy, flexible banking that's designed to fit around you