Our survey of more than 1000 investors, with a specific focus on affluent and high net worth investors, in Hong Kong, Singapore, the UAE and the UK highlights the resilience of investor interest in socially responsible investments amidst market disruptions due to COVID-19.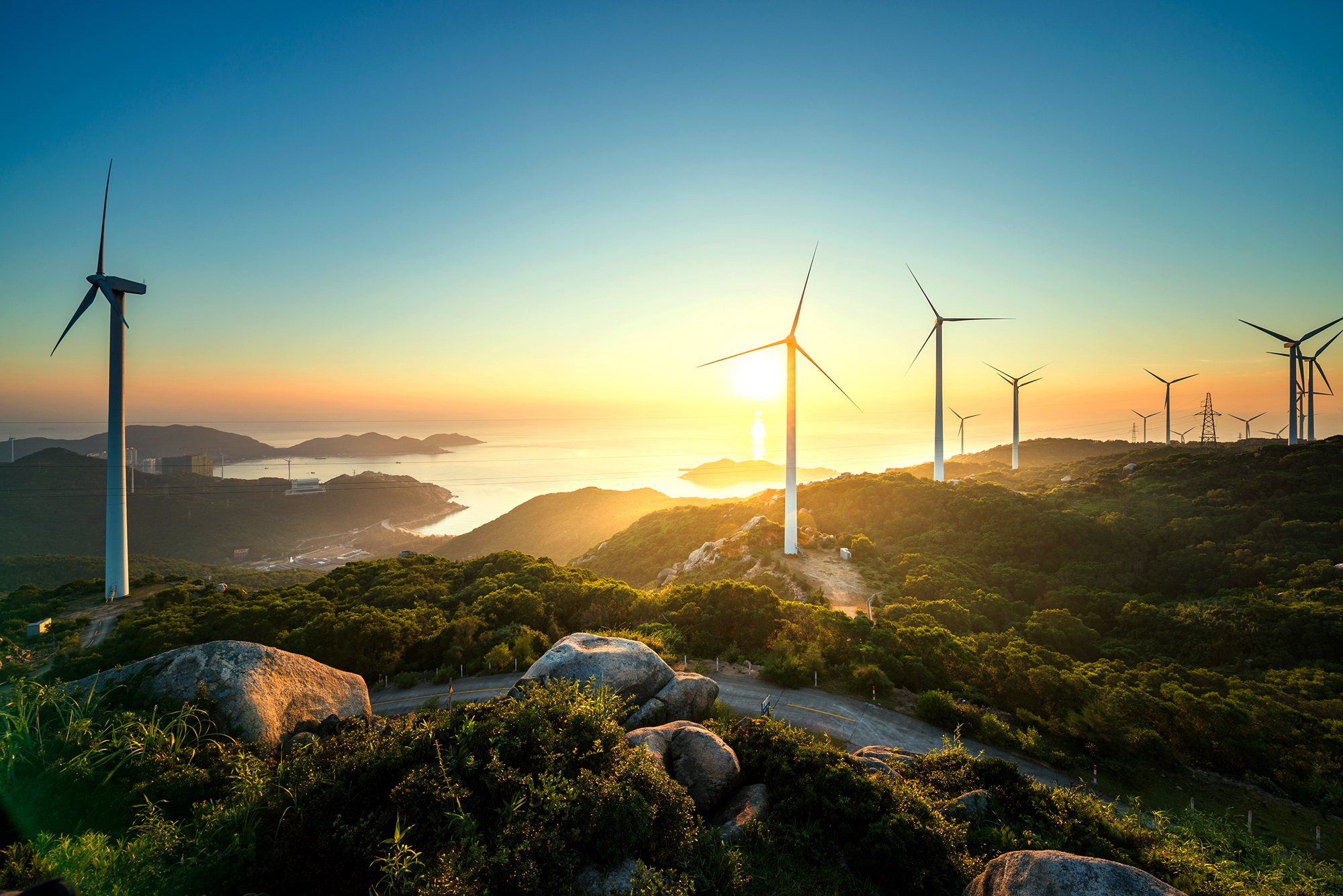 Key findings include:
Interest in sustainable investing is very high – 90 per cent are interested and 42 per cent are considering investing 5 to 15 per cent of their funds in sustainable investments over the next three years
More than 40 per cent of investors consider Clean Water and Sanitation, Good Health and Well-being and Climate Action to be the United Nations' Sustainable Development Goals (SDGs) of higher importance
Investors from different regions, have differing views on which of the SDGs are of higher importance, for instance, those from Hong Kong favour Climate Action and those in the UAE caring more about Quality Education
Watch our video to learn more about the findings of our report
Source: The Standard Chartered Sustainable Investing Review 2020 is based on research commissioned by Standard Chartered Private Bank, field work by Agility Research & Strategy and analysis by behavioural finance experts, Oxford Risk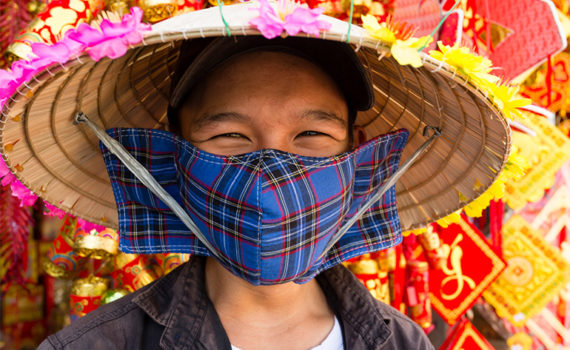 Collective action is key for a sustainable future
Our Chairman on why banks have an obligation to help change the world post COVID-19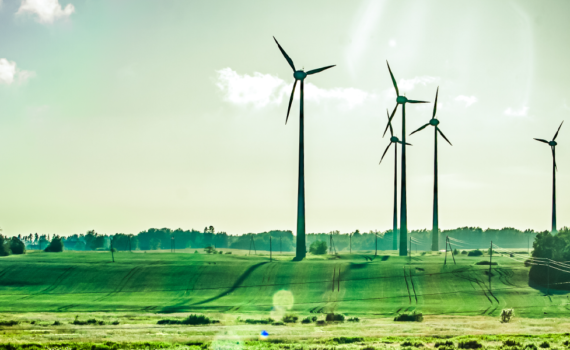 The last mile in unlocking sustainable development
Sustainable investing can create long-term, resilient growth, and we need to accelerate investor education to achieve progress.
Knowing how clients' investor personalities influence their investment approach lets us unlock barriers. Our Impact Philosophy gives clients a structured framework to identify social and environmental causes that matter to them and understand the risks and returns of potential opportunities.
See how we can help
Get in touch with us, or search for more specific information