Our new survey reveals that interest in sustainable investing is at an all-time high, but a lack of measurement and transparency are among the concerns holding investors back.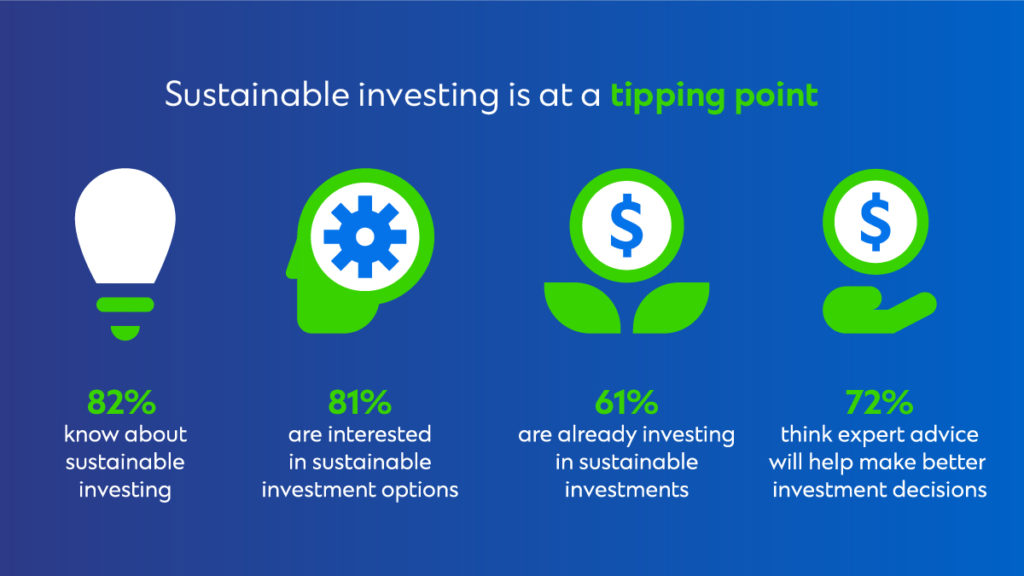 Features
More on sustainable investing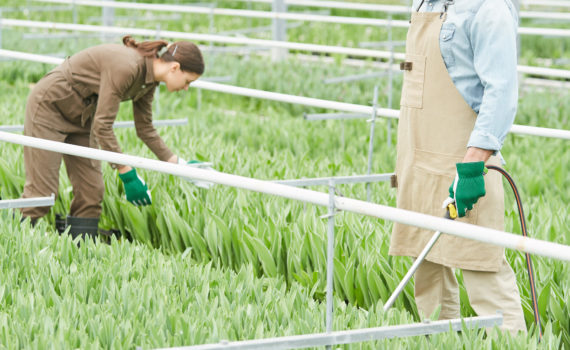 Sustainable investing is at a tipping point
Sustainable investing is a crucial conduit for global capital to reach the economies and sectors that need it most. Your wealth can make a difference.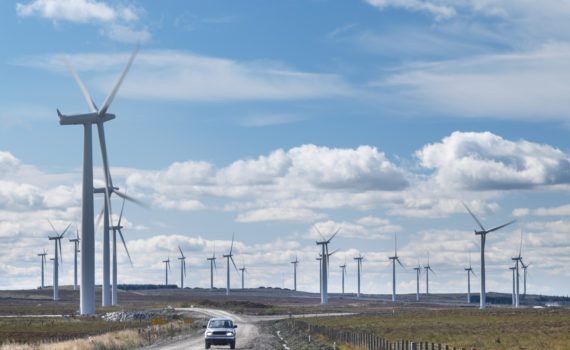 Investment opportunities in the energy transition
Prospects for investors across a range of sectors, including green buildings, low carbon materials, precision agriculture and the expansion of railways